Love is pure and true. Sometimes love can be without conditions or any external factor to make the bond as strong as ever, but in some cases intimacy is a key factor which keeps a relationship sacred. The truth be told, physical intimacy with the right partner can be enjoyable, but may come with or without regrets. However, somethings should never be taken for granted during intimacy.
Here are four things all couples should always consider doing before going down with their partner.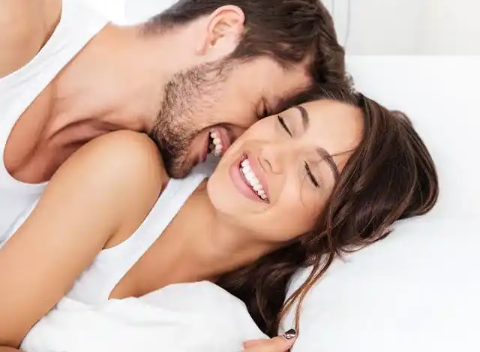 Before going any further explanation, this is just my personal opinion and there are many other things not listed here which should also be considered before intimacy.
1. Take great care of your private parts.
This is a subject that deserves more attention than it's being given, because most people ignore hygiene. The moment can easily pass without thinking, but imagine getting infected after few minutes of a supposed heavenly pleasure. Before going into action, take a your time and get showered properly and make sure your private parts are properly cleaned to prevent infection.
2. Use protection.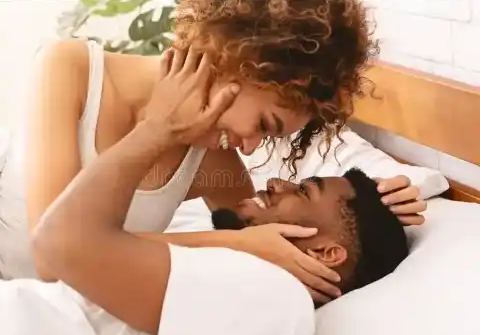 Intimacy is made much pleasurable and less regrettable with the use of protection. This should be a joint choice, unless you and your partner are mating for reproduction and you both have been tested negative to sexually transmitted diseases.
3. Freshen up your breath.
I don't think anyone finds the smell of their salivated food in their partner's mouth totally appalling, no matter how long they've been together or how comfortable they are. To avoid a turn off, simply brushing your mouth or garge in the toilet to prevent a potentially dire scenario.
4. Put on clothes that are quite easy to take off.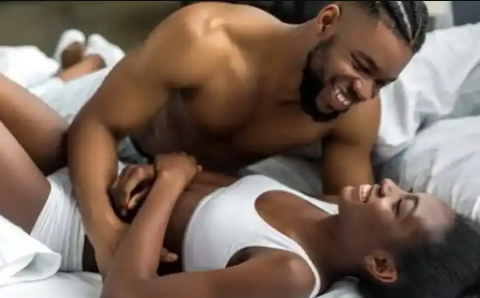 Any hope you built during foreplay might evaporate before that tight and really annoying jean decides to come off. While intimacy is sometimes an activity you can't plan for, you need to make thing easy for you and your partner by wearing an easy-to-remove cloth(es) when the chances of getting intimate might arise. This will only help things run more smoothly and less stressful. Thanks.
Content created and supplied by: Topgister (via Opera News )