One of the most wonderful things that God has given to mankind is love. Even when Christ was asked which of the commandments is the most important, He responded that the greatest commandment is love.
When people are in love, it is difficult for them to hurt each other as long as the love is real. We'll look at some of the easy things a person may do to make the other person adore them in today's article.
1. Shower them with compliments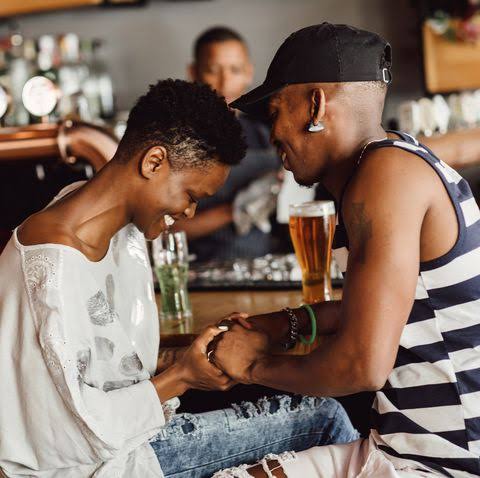 Who doesn't despise being praised? There is no one. If you have any friends and you want to win their hearts, make sure you praise them at every opportunity you have. This tends to make the other person feel attached to you. You'll see they're progressively becoming attached to you sooner or later, and that's how love grows.
2. Spend a lot of time with each other.
We all know how simple it is to fall in love with a buddy. A friendship is formed when someone sees you on a regular basis. Women, in particular, appreciate being able to see you at all times; unlike males, women do not immediately fall in love, but once they become accustomed to seeing you, they are more likely to develop affections for you. You'll also notice that the more people see you, the more confident they become in speaking with you, and this is how love grows.
3. Allow them to converse more when they're together.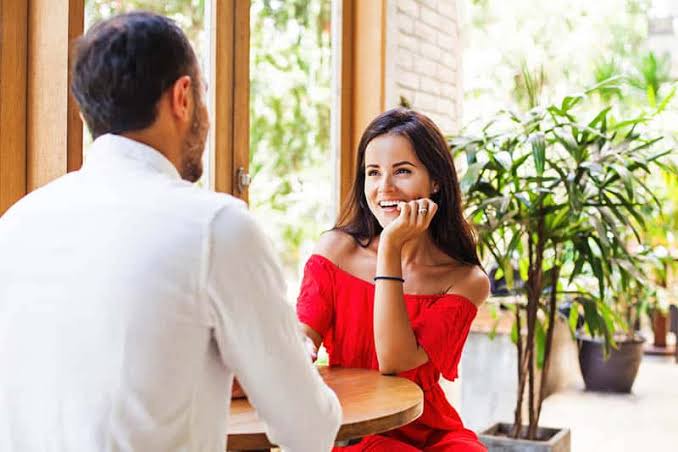 When you're together, don't be the one that constantly talks the most. Even if you enjoy talking, make an effort to listen more. Persons are generally attracted to people who are eager to listen to them. When you let them tell you about their lives and pour their hearts out to you, the conversation is likely to stick with them and they may never forget you. You will find them confiding in you over time, and this is how love grows.
4. Never try to hide your flaws from them.
We all have flaws, and some of these flaws may try to surface, and there is always the temptation to suppress them. Never suppress a person's flaws if you want to win them over. Be yourself, as weak as you are, and let the person know that you are aware of your flaws while also demonstrating your want to change and improve things.
5. Identify the values that you and your partner share.
The longer you are linked to someone, the more you will notice that you share certain ideals. Get to know your values and make sure you're getting the most out of them. If you discover that the two of you enjoy picnics, make more possibilities for you to go on these picnics, and you will see that your bond is growing deeper by the day.
7. During conversations, there are a few light touches.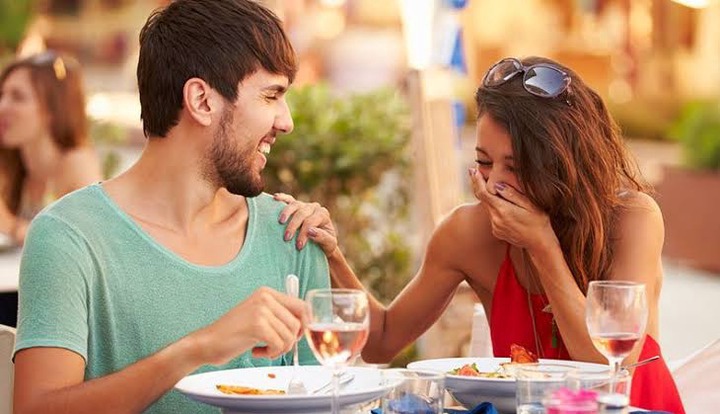 I don't mean to imply that you insult the other person by inappropriately touching them. You can touch their shoulder during a discussion, but not in a way that makes them feel uncomfortable. You can also take their hand in yours, but make sure the other person is okay with it.
Which of the aforementioned methods do you believe will be the most effective in making someone adore you? And, aside from the aforementioned options, can you think of any others?
Let us know what you think about this article. Don't forget to like and share the article as well.
Content created and supplied by: God'sPower (via Opera

News )