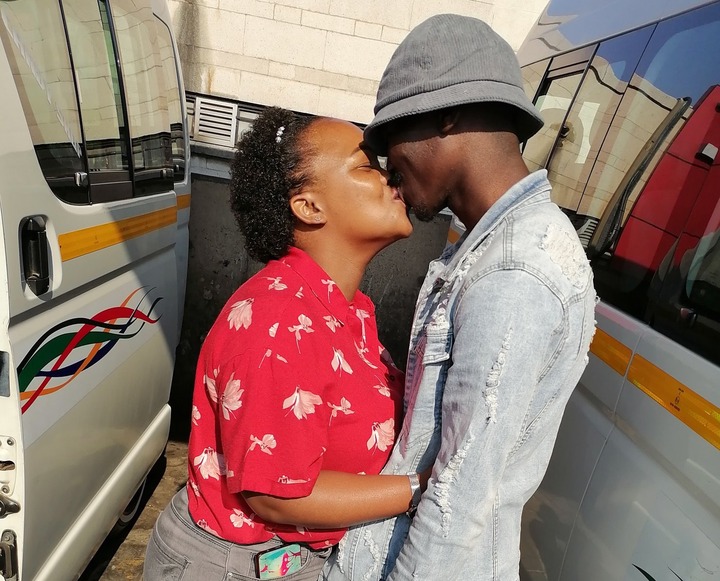 Falling in love is a wonderful experience especially when you have found someone that truely loves. 
I certainly think when you don't feel any hatred despite whatever they do to you, competition spirit, jealousy, envy, and you tend to give your best to the other person always, that is love.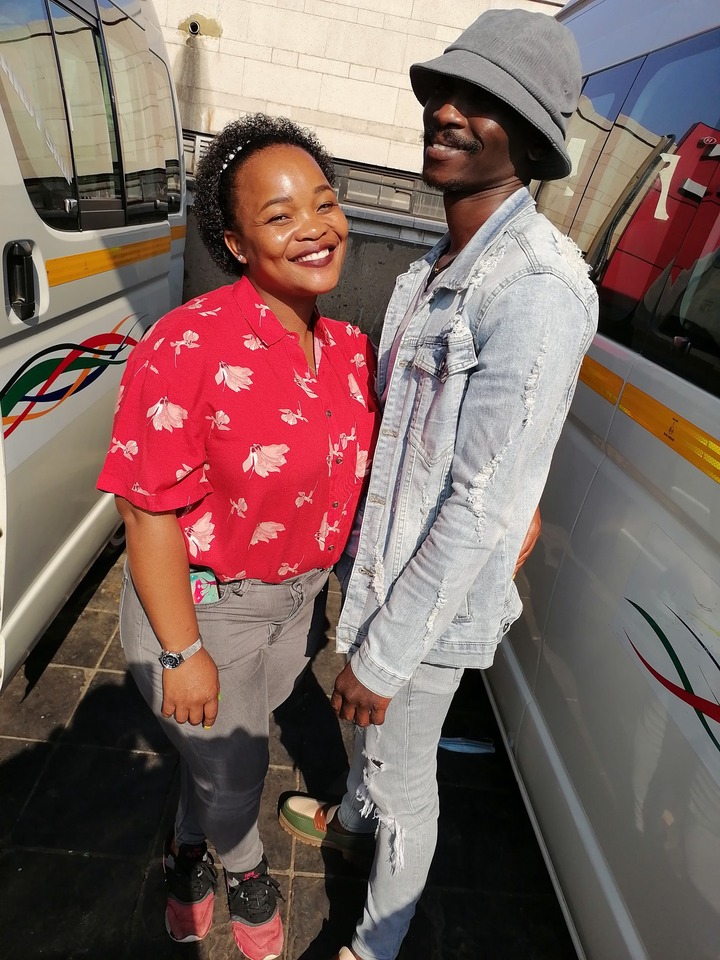 Also not feeling revengeful or expecting anything in return for your feelings. you are always there for them despite where you are. And most importantly you always think of the other person's growth/benefit, that is true love in my opinion.
One lady certainly shared similar feelings towards the man she loved after she posted this.👇🏾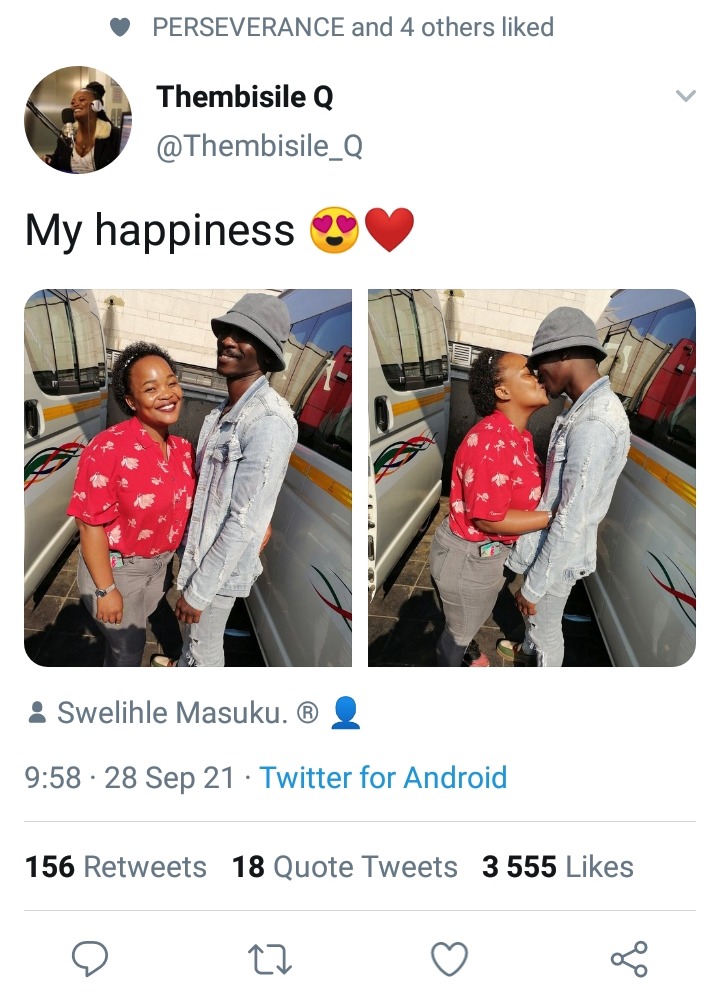 A lot of people responded positively to the post and they wished nothing but more blessings and happiness for the couple. The lady really seemed happy in the pictures as she has stated in her post.
Such posts are wonderful to see as they inspire others, love is beautiful, real love is the form of total surrender ; and when this happens, only you can feel this.
Nobody can tell you whether you are in love or not because everything happens within you.
Feel free to comment and please don't forget to like us and share us, check out what others had to say on Twitter about this matter.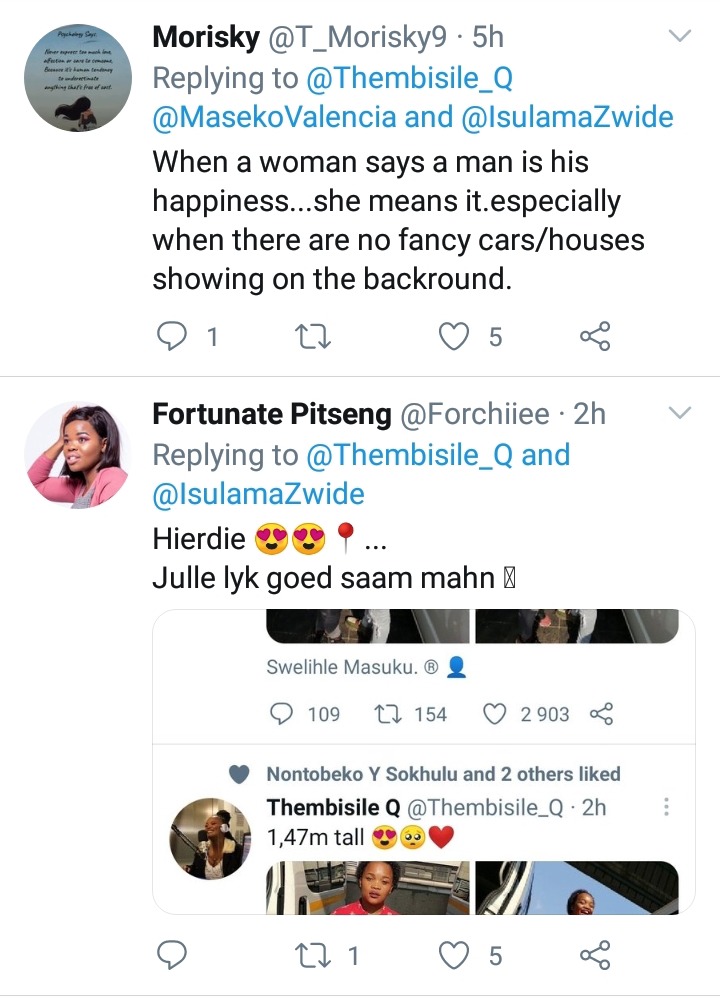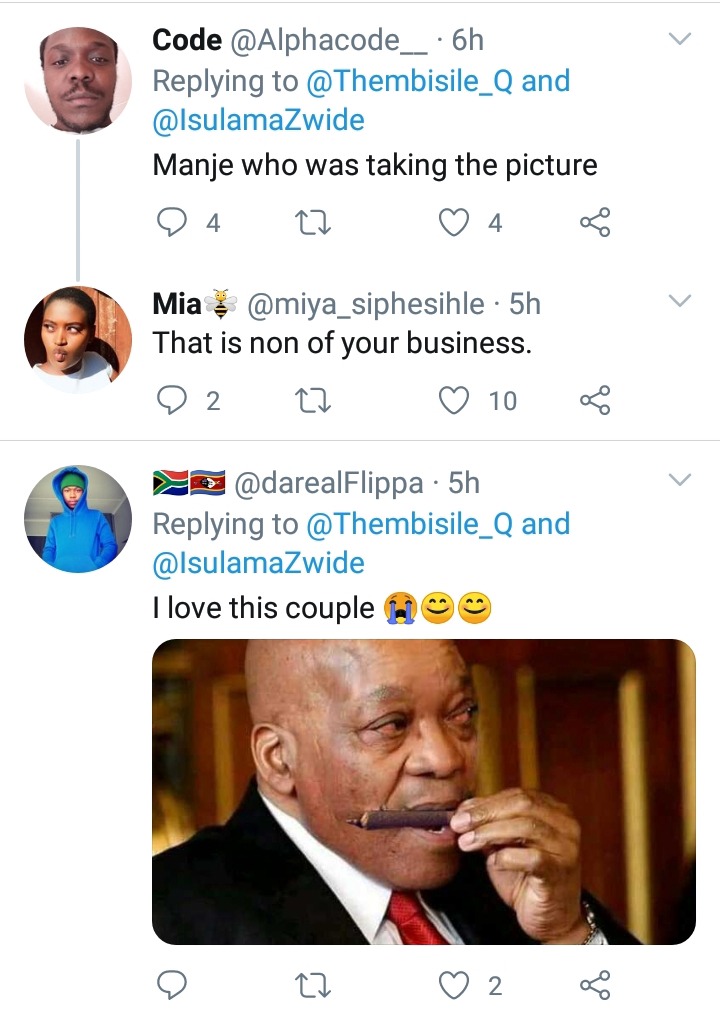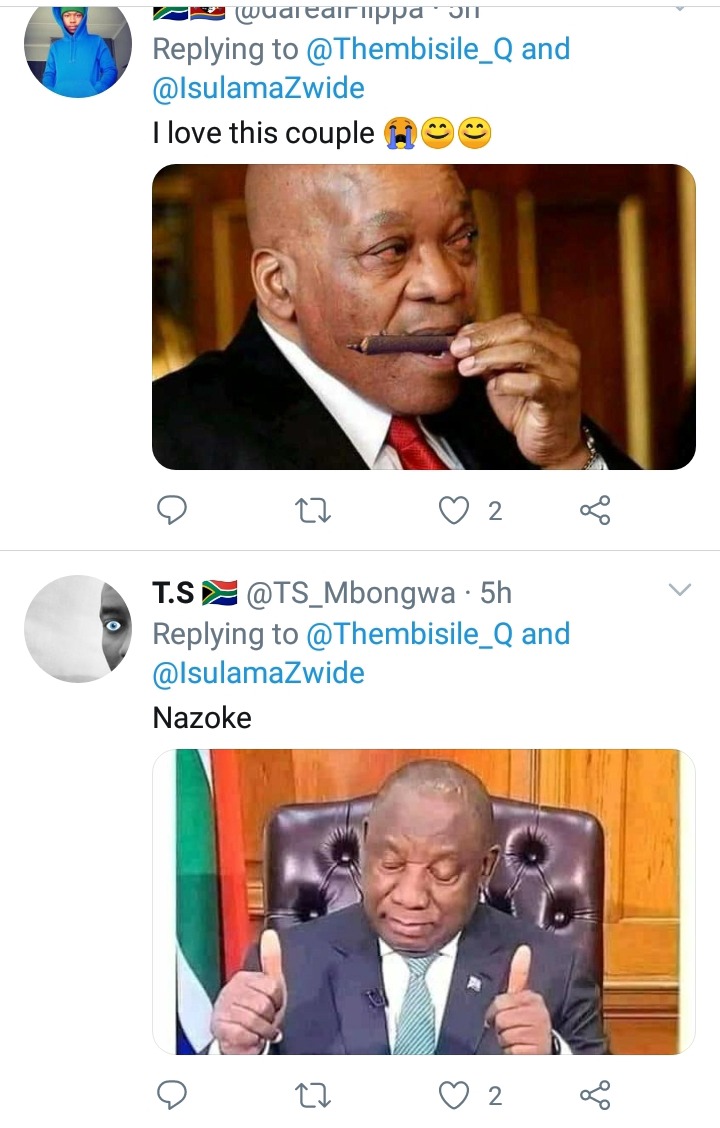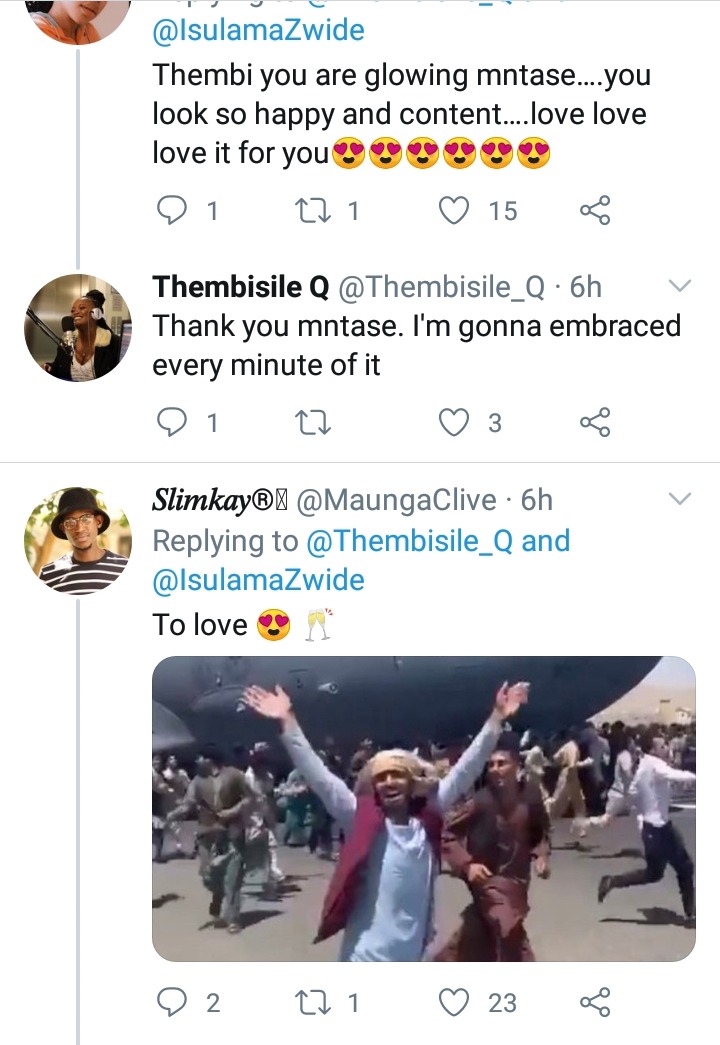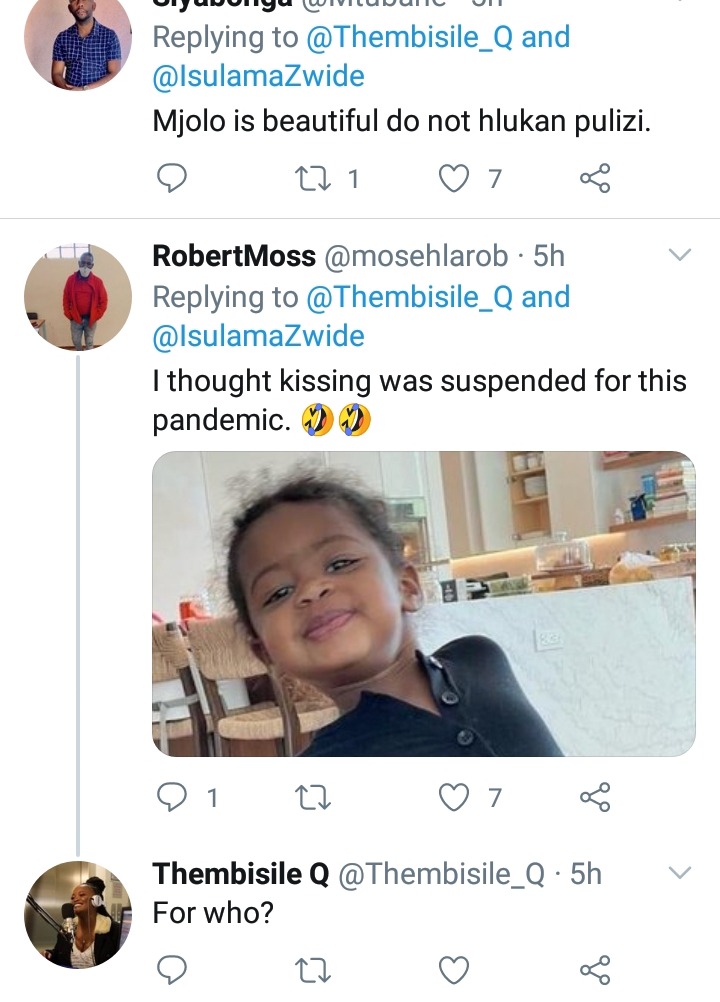 Content created and supplied by: Denurz (via Opera

News )