https://m.facebook.com/story.php?story_fbid=2225569814408413&id=1480186822280053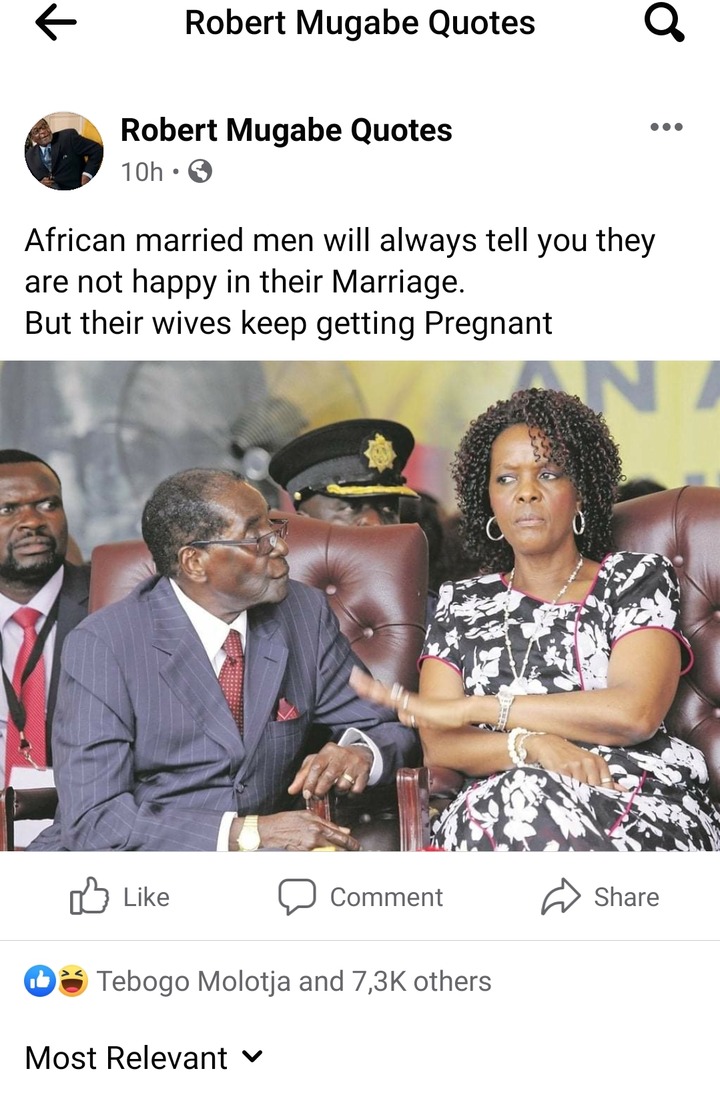 It is one of the funny quotes because, he is saying most African men will tell you that they are not happy in their marriages, but you wonder why their wives keep on getting pregnant.
I think the funny quote has got some point because, we know that when two are in love, they always bond through sexual activity. Let alone when the two are in love, and in good spirit, it is easy for the wife to conceive.
We are told by the doctors that deal with pregnancies that, a man should try to be easy on himself, or about things that make him stressful. The same advice is also given to women saying that, the high stress level can reduce the chances of you getting your wife pregnant, or your wife catch the pregnant.
So which means when people are not happy they will not have such effective bonding session. Kids are as a result of an effective bonding session. So I think that's what the quote is trying to say.
https://m.facebook.com/story.php?story_fbid=2225569814408413&id=1480186822280053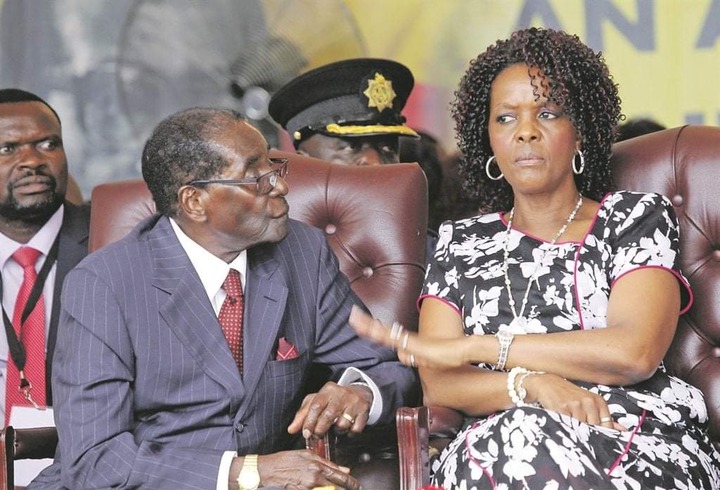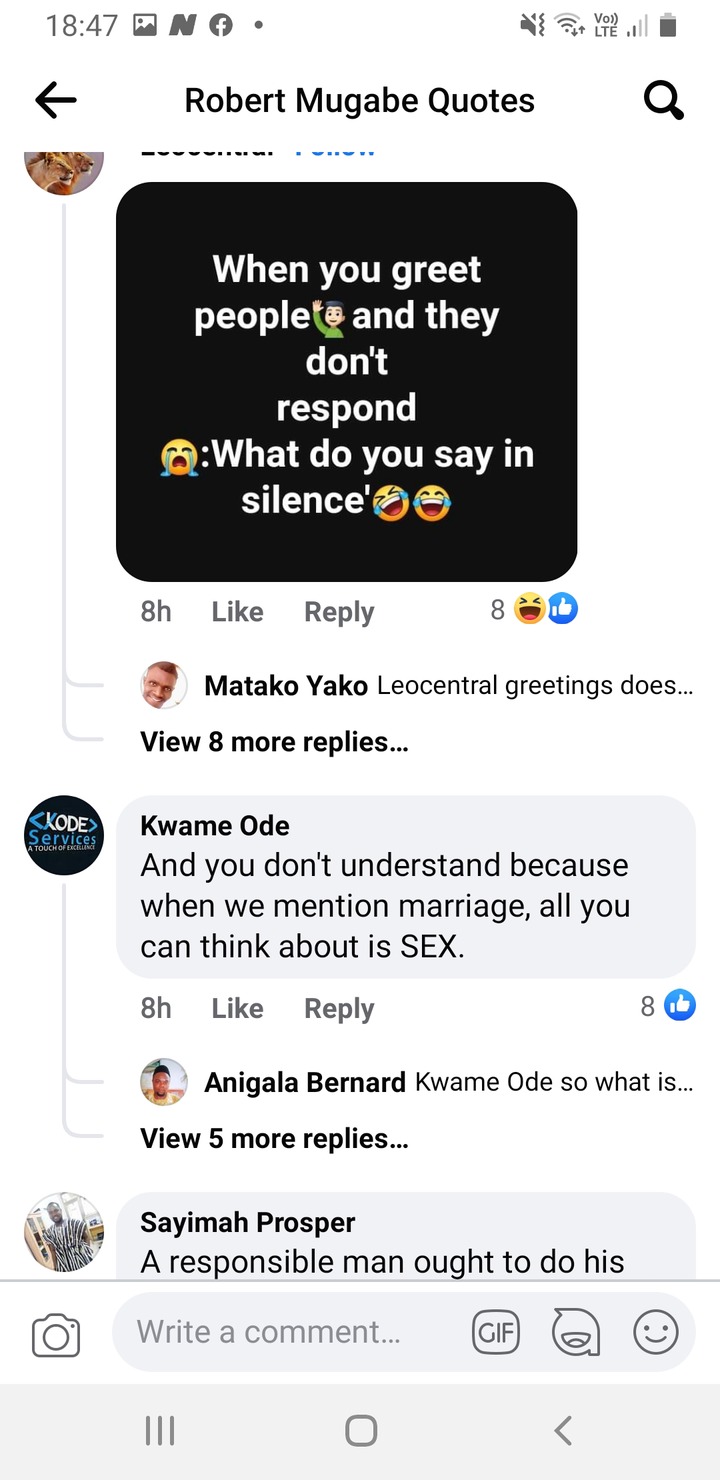 African married men will always tell you they are not happy in their Marriage.
But their wives keep getting Pregnant.
https://m.facebook.com/story.php?story_fbid=2225569814408413&id=1480186822280053
Thank you, please share your thoughts on this article on the platform below
Content created and supplied by: Thepresident (via Opera News )