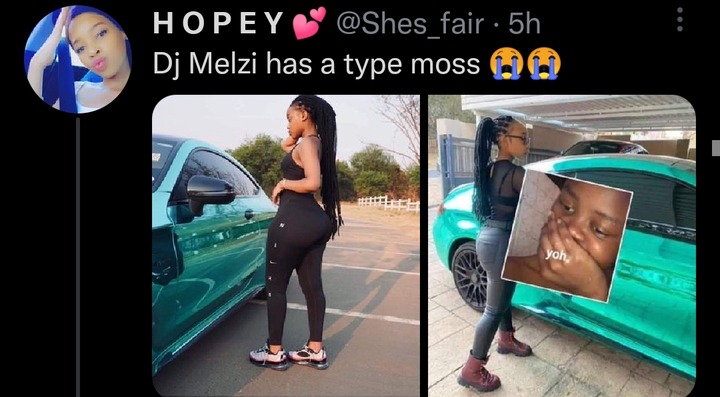 The biggest reason for Cheating is lack of emotional connection or the feeling that you're not appreciated by your partner as much as you deserve. Anyone could resort to cheating as a way to getting everything they lack where they are person even if it means going out of the relationship to achieve that.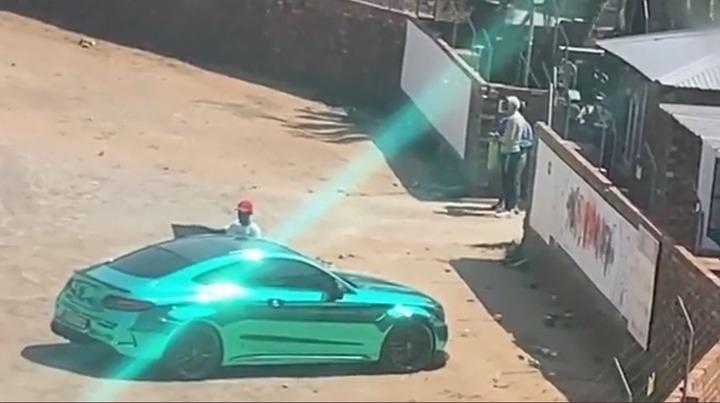 This has happened to a lot of people and their decision to cheat on their partners has always backfired. Instead of cheating, it's always best to break up with the person you are not happy or satisfied with but one thing for sure, no one is perfect and it's hard to find someone who meets all your expectations.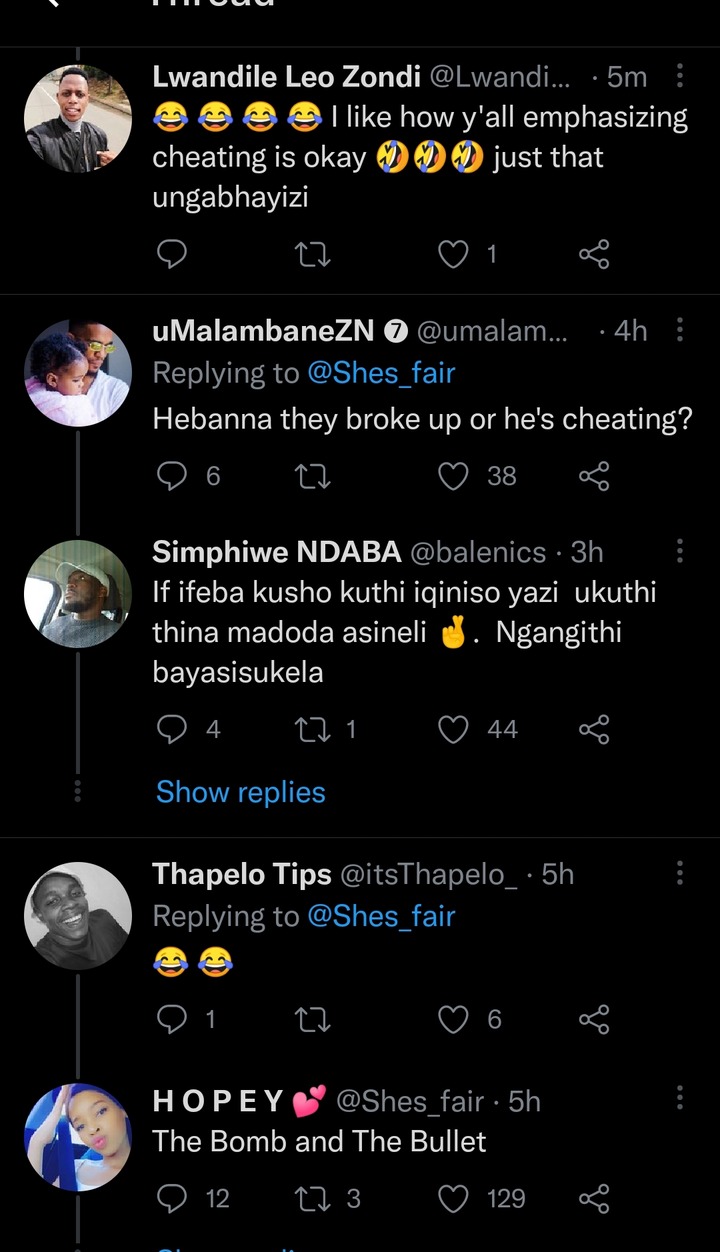 By now you probably know of Mzansi's young and famous couple, DJ Melzi and Andiswa Selepe. It is said that DJ Melzi is cheating on Andiswa, this was revealed recently and it has been circulating on social media. A lot of people reacted to these news with so much shock. One person who reacted to the news stated that: "You can't have such a shiny car and expect to get away with cheating."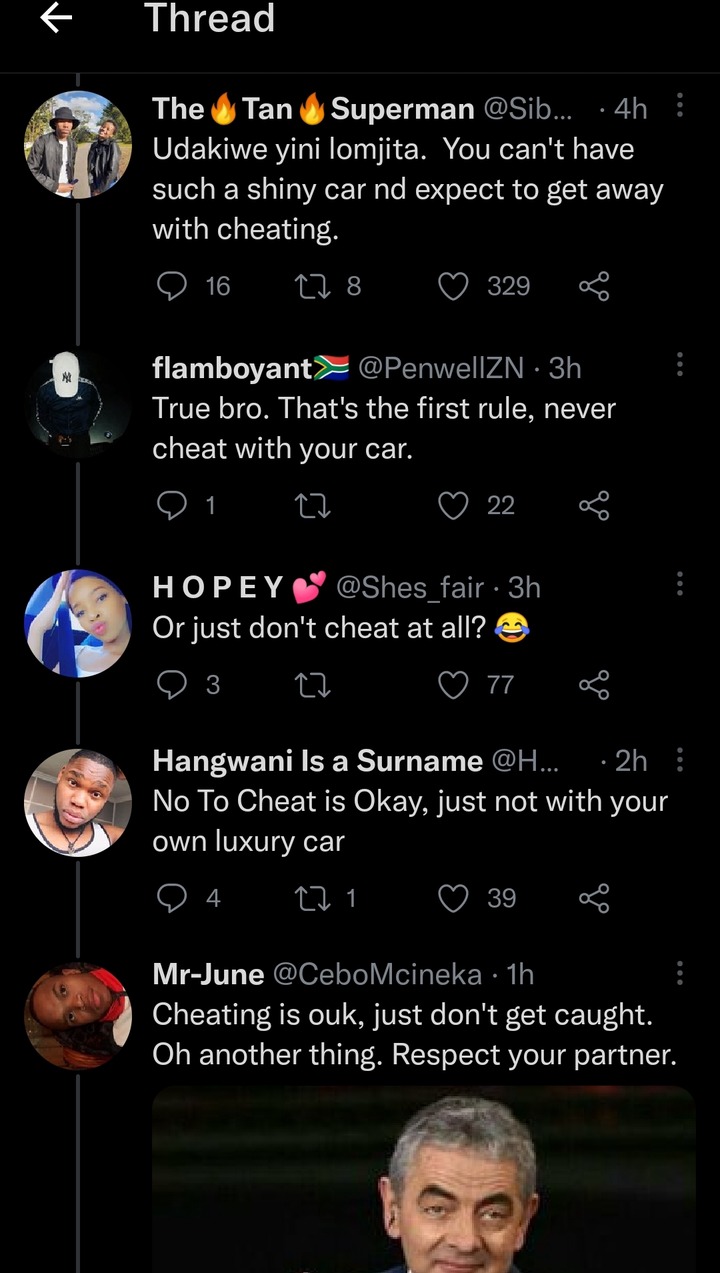 What do you think of this whole cheating drama while Melzi is now spending some quality time with his fiance? Share your thoughts by leaving a comment below, like and don't forget to hit the share button.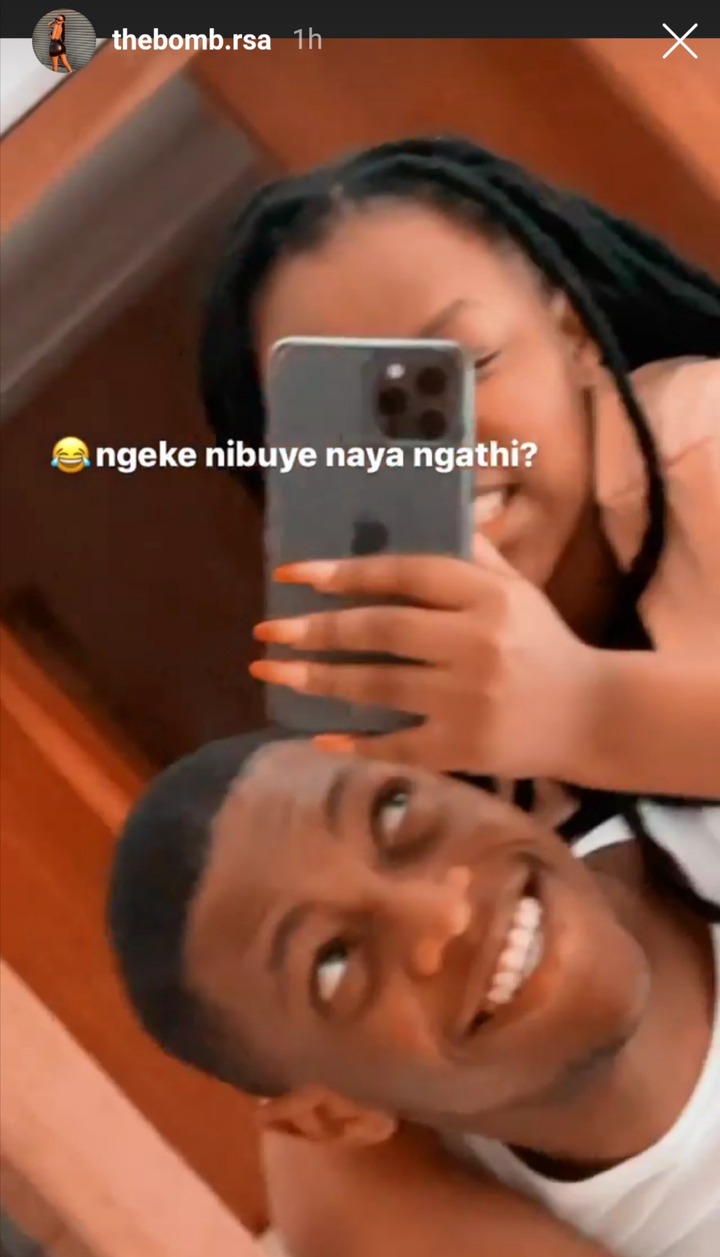 Content created and supplied by: MissM (via Opera

News )