A man who caught his wife sleeping with his friend in their home takes a selfie for his in-laws .
Altogether, marriage is tough and comes with many challenges overtime. At the same time, marriage can be extremely rewarding and beneficial to one's life.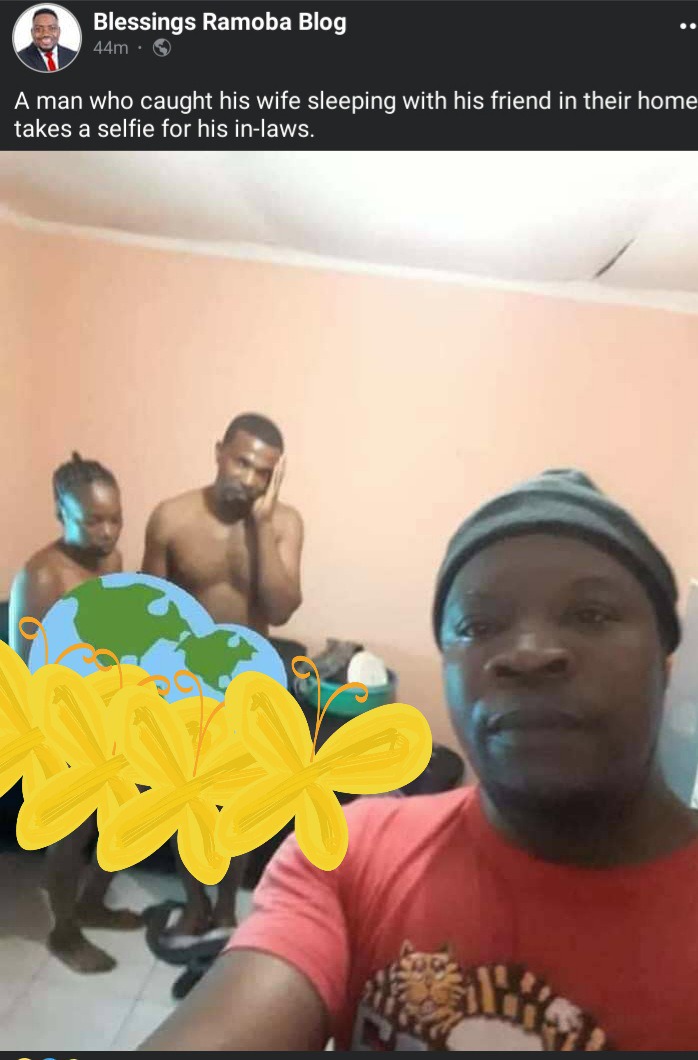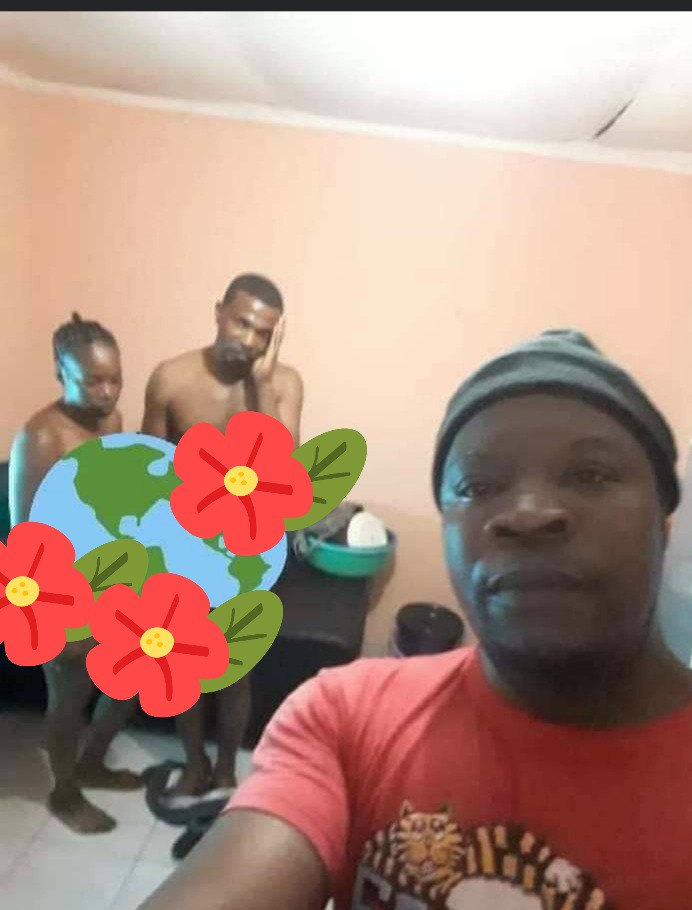 Frustration in the marriage is one common trigger, the cheater may make several attempts to solve the problems to not prevail. The most cheating involves sexual intercourse, it is rarely just about sexual intercourse itself . Most cheaters feel so sort of emotional attachment to their affair partner .
What does one deal with a situation wherby your partner cheats with your friend in your house. The man right here decided to take a selfie to show it to his in-laws. People were interested to know what happened after that, others were impressed by his reaction and wanted to know why she chose to cheat with her husband's friend. Why sleep with your side guy in your husband's house though? That's really dangerous.
Read comments below :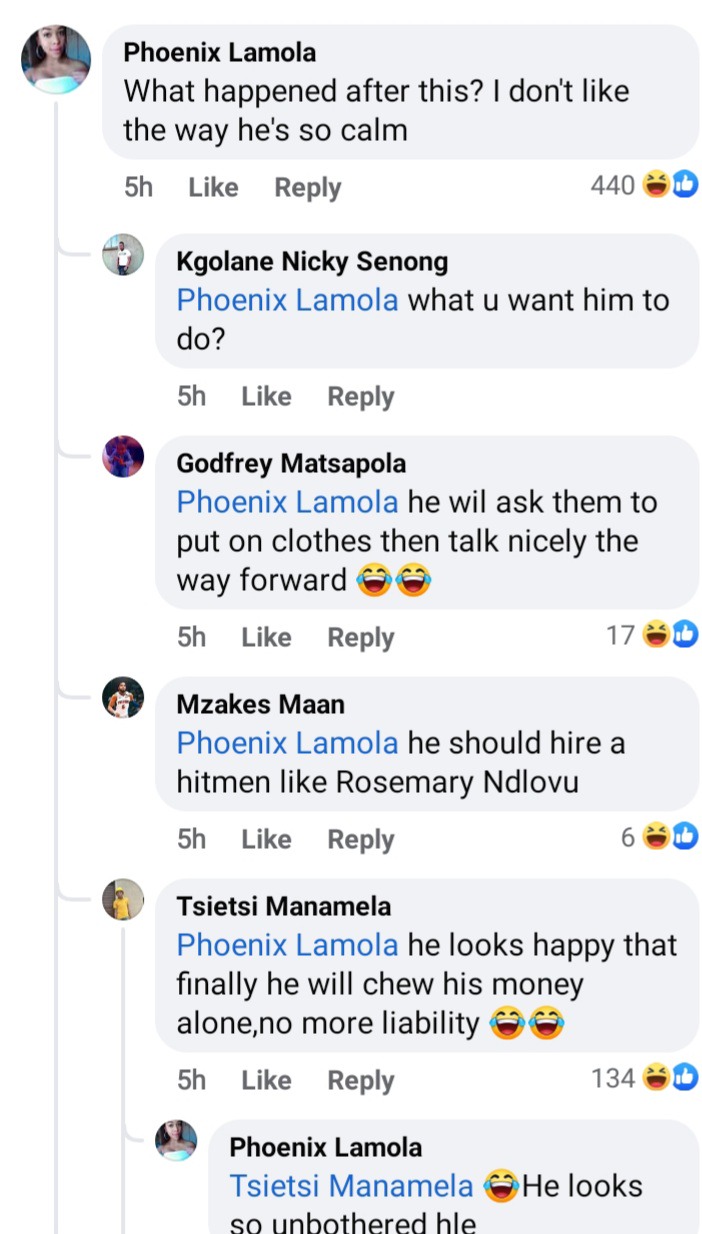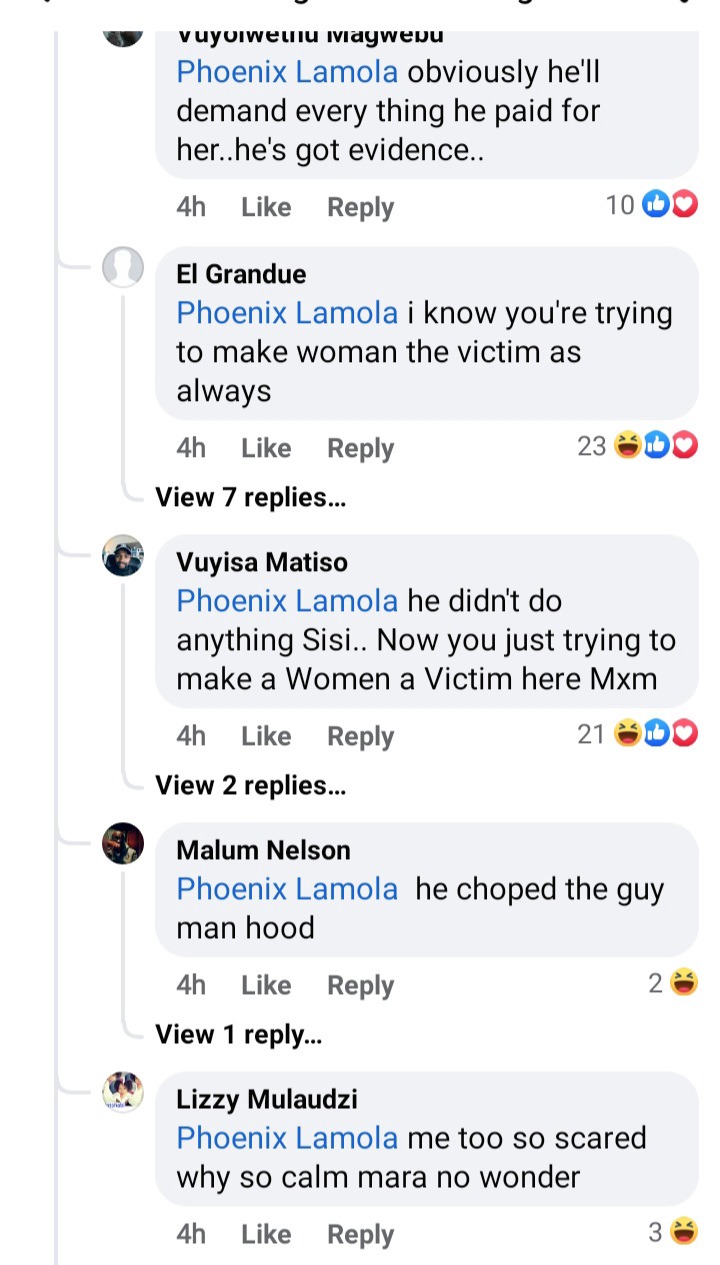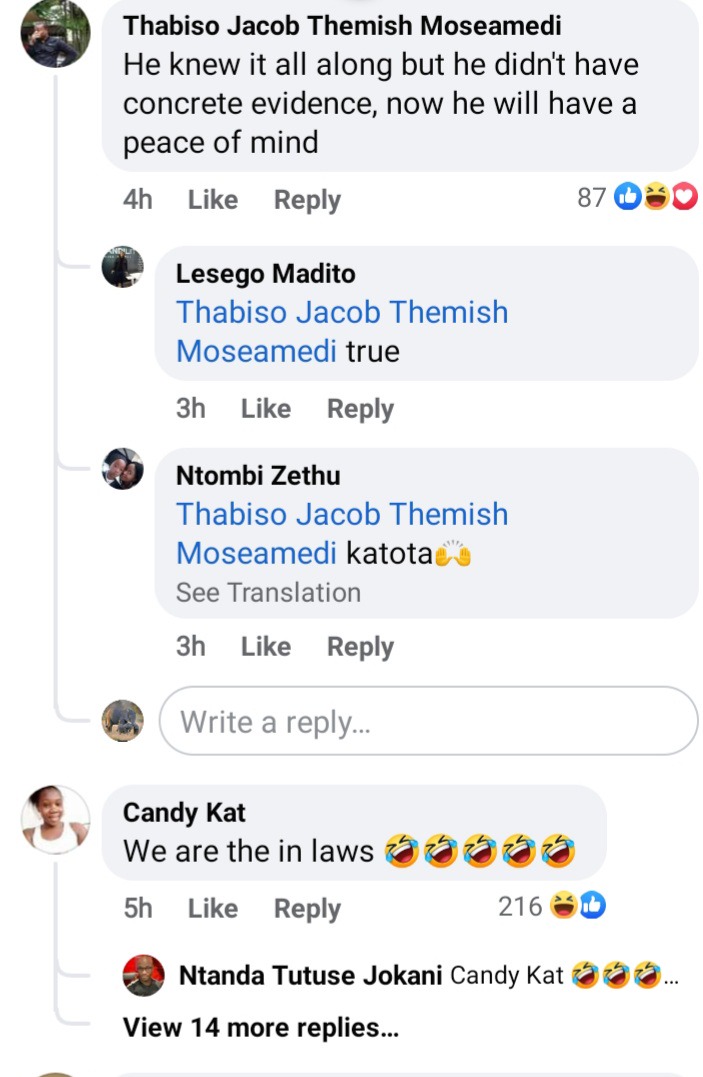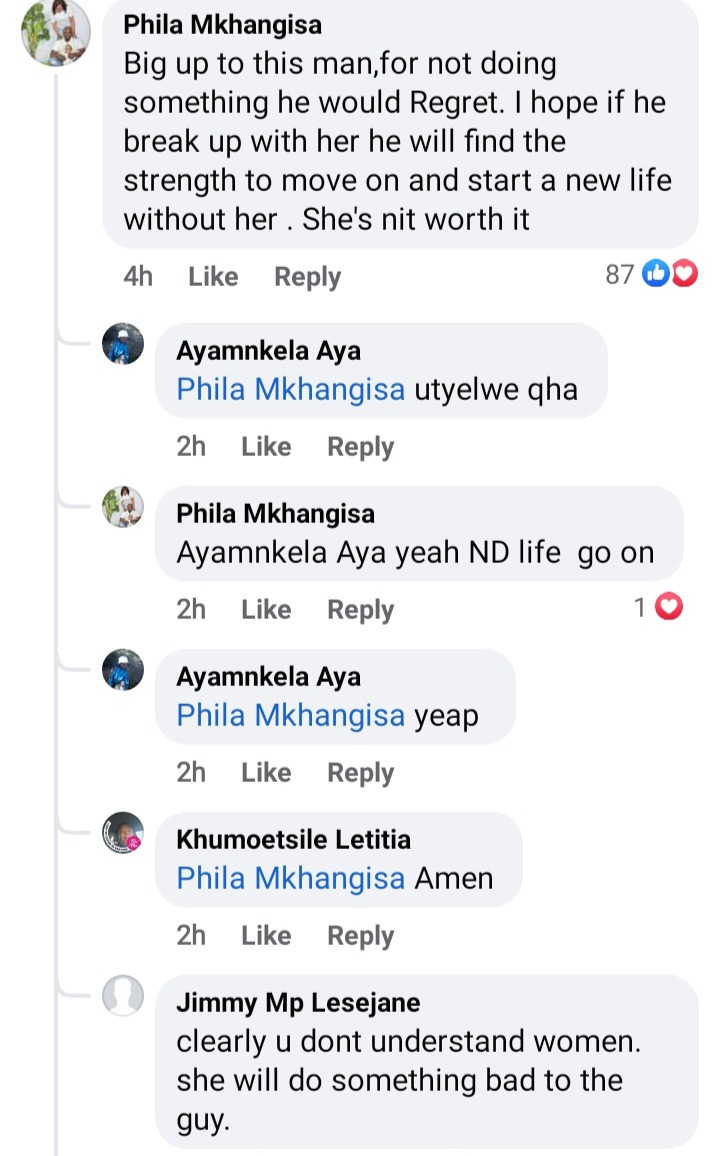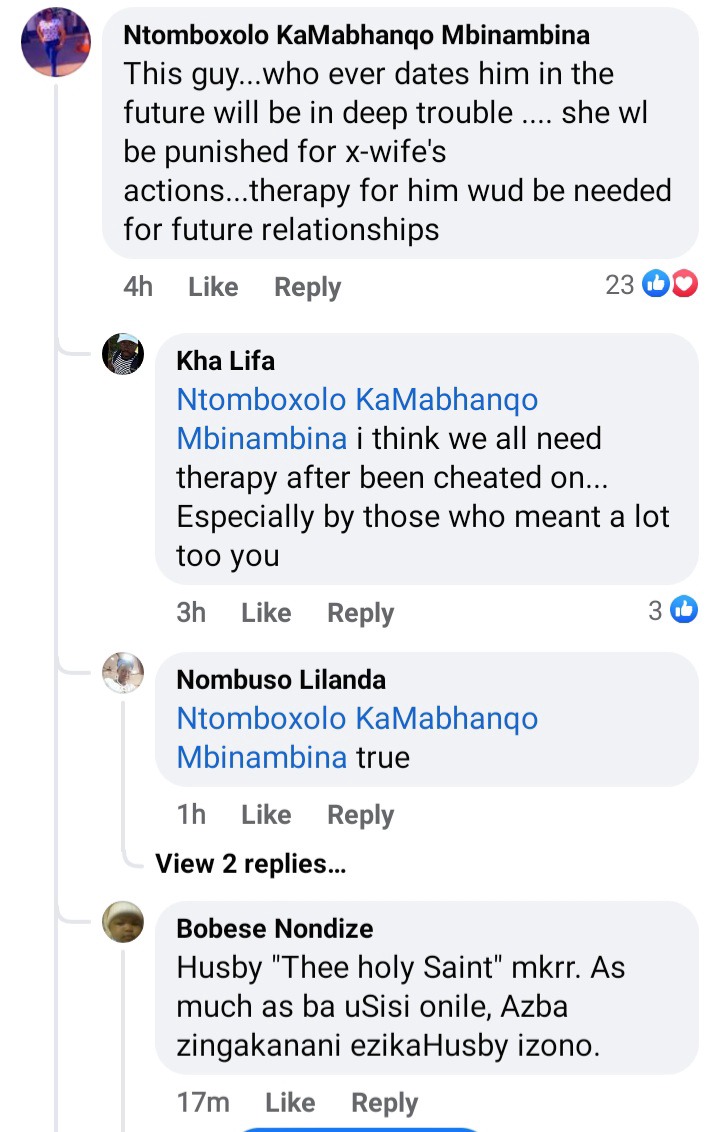 Source:
Content created and supplied by: Careful6.0 (via Opera News )