'I caught my spouse in bed with my two sisters on two separate occasions.'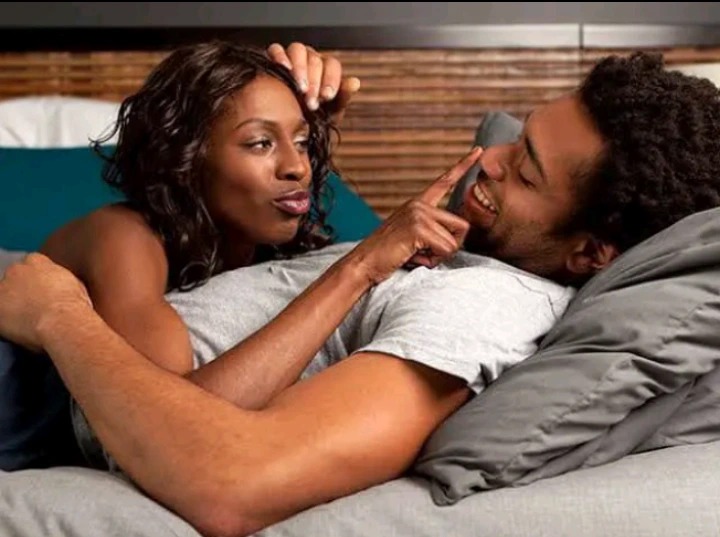 Source: https://www.facebook.com/135140476511057/posts/6964652200226483/?app=fbl
On Oyerepa FM, a charming lady revealed her story, and the interview received a lot of attention from Ghanaians. The lady said that her husband slept with her two sisters after their wedding.
Her husband is known as Okesie in the area. The woman alleges she first saw her husband with another woman before seeing him with her two sisters.
"A few days ago, I married my spouse, Okesie. At my residence, I ran into him. He asked for my hand in marriage after we had been dating for a time. My entire family agreed that I should marry Okosie after I told them everything. After our wedding, I realized that my husband was doing some horrible things behind my back." First, I discovered him in our room with a small child. He told me the female was her ex-girlfriend when I questioned who she was. I grew upset, but I forgave him after he apologized. My spouse slept with my two sisters not long after our wedding. She had separate affairs with each of my sisters." My first sister was akin to a best friend to me. My husband was sleeping with her in our matrimonial bed, which I found. After that, I went to Kofofridua to notify my relatives. They pursued me back to my house and challenged my husband vehemently. When he apologized again, we forgave him "I invited my second sister to come and stay with me for a bit when I fell unwell so she could help me with chores. I told her I was going to the market to get some groceries one day." My spouse was having an affair with my other sister when I arrived. I was so upset that I called the cops since my husband, according to my sister, had forced her to do something she didn't want to do," the lady clarified.
Content created and supplied by: Unspoken-Creator (via Opera

News )