You can never fully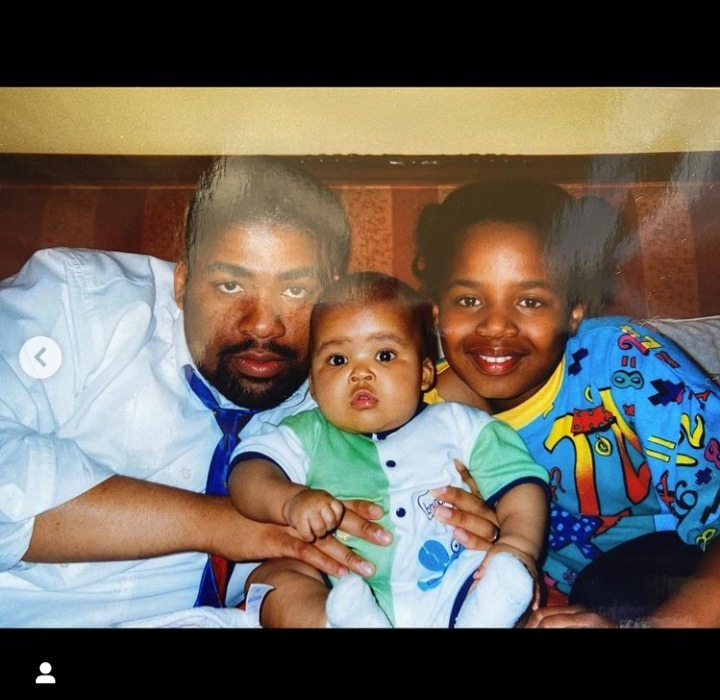 get over death. The pain and grief constantly come unexpected and like a blow. One minute you are fine and the next your whole mood just changes. It's not easy losing a loved one and continuing without them. You just keep pushing because life has to go on.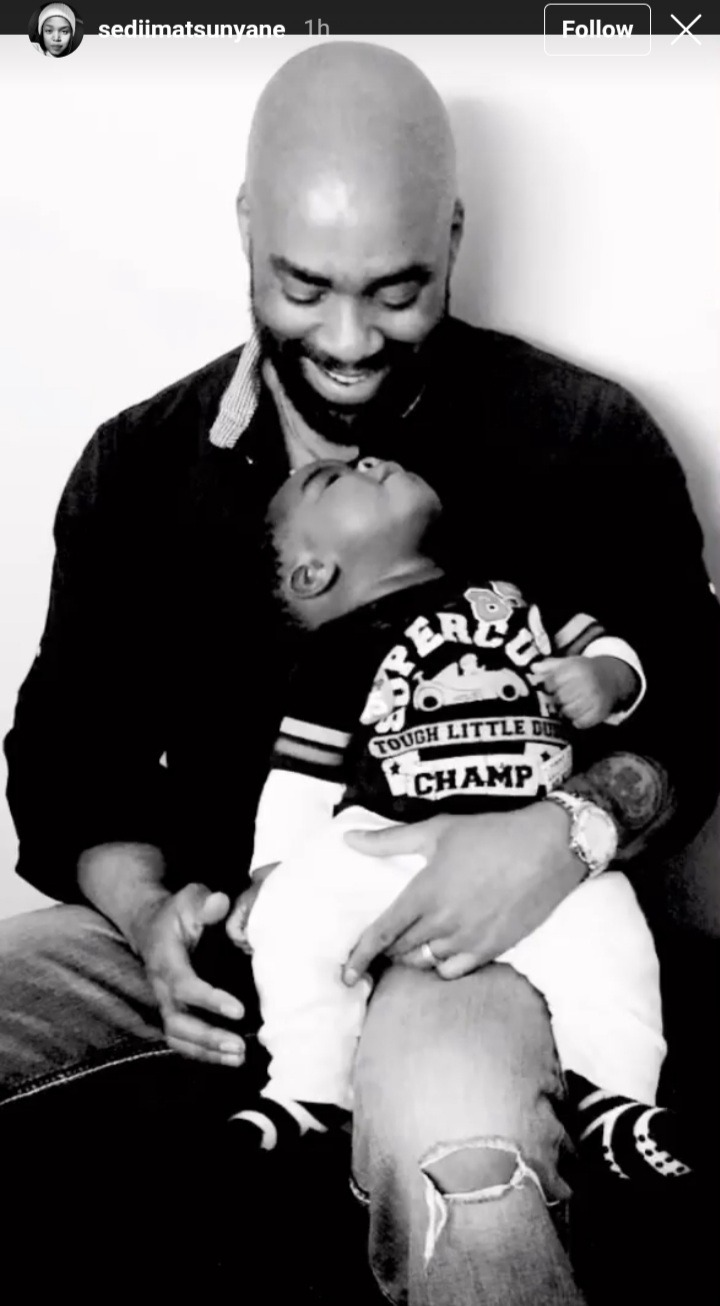 It's not everyday where children open up to their parent's partners. We have heard stories about step parents and children not being free. It is quiet a lot. Like for Lesedi Matsunyane-Ferguson it wasn't the case. Her and her step father Shona Ferguson were just one. They loved and respected each other like they are not step father and daughter.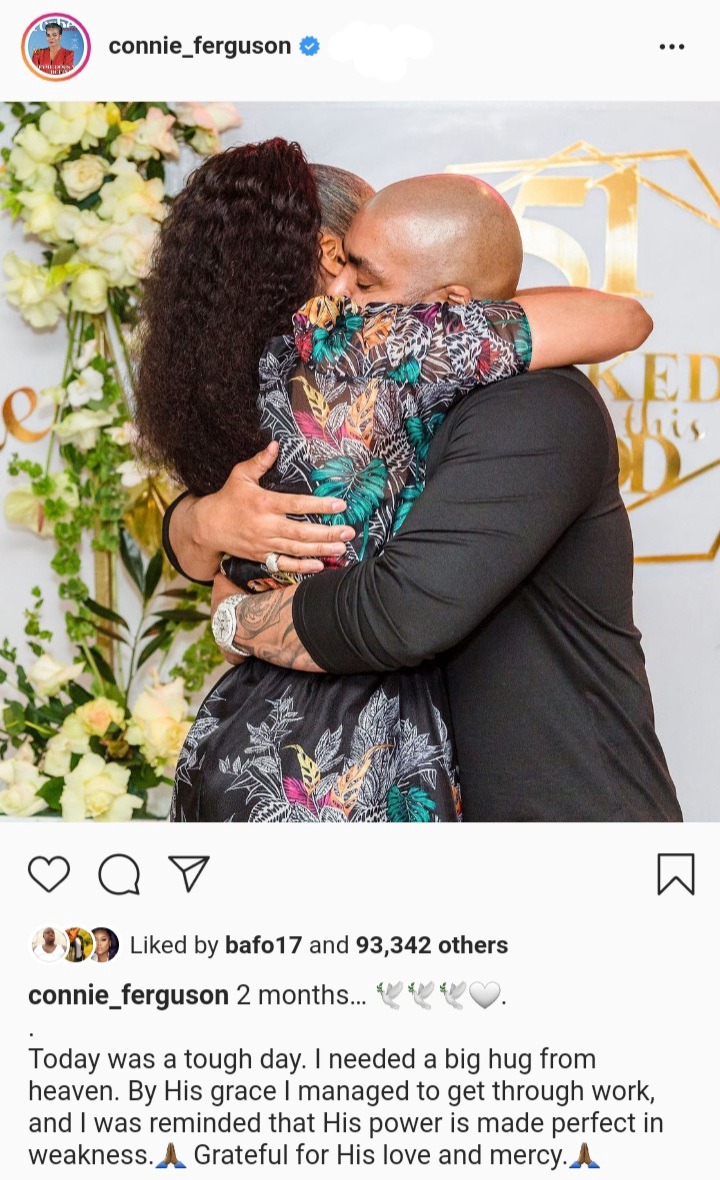 Today marks two months since he passed away and it is a hard day for the family. She shared pictures of herself from her childhood with him. It is no surprise that they adored each other. This goes to show what kind of a person he was. May God continue being with them and healing them.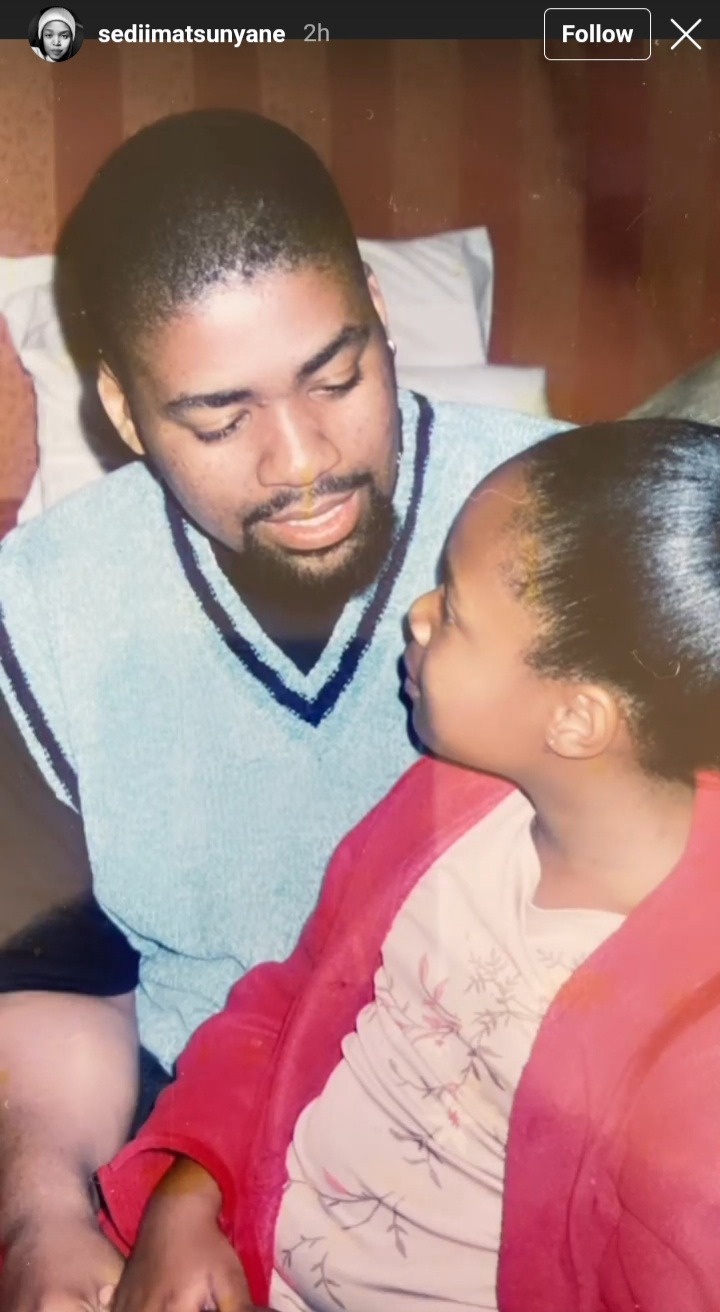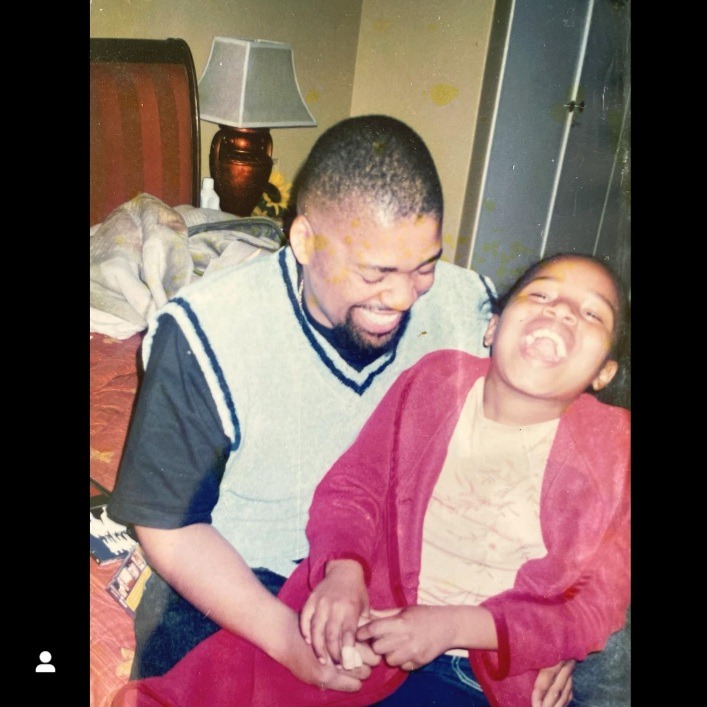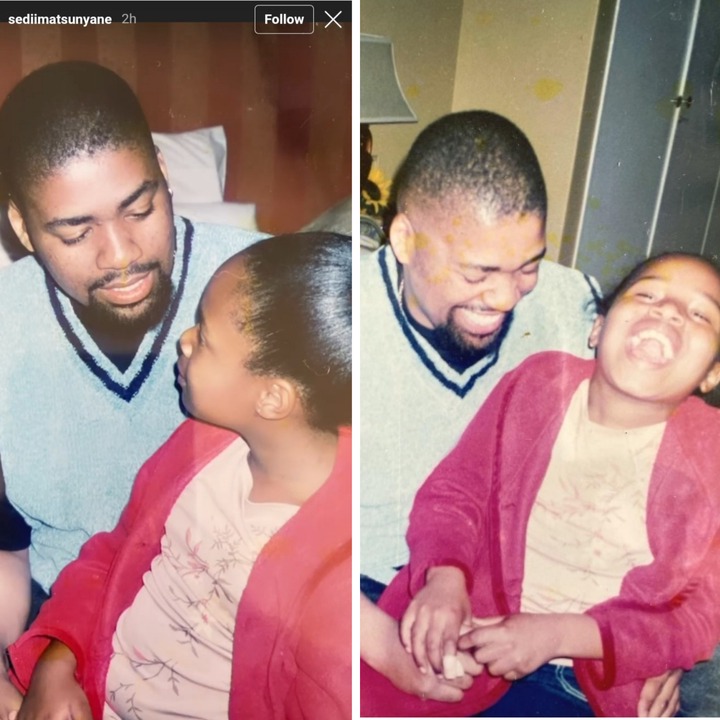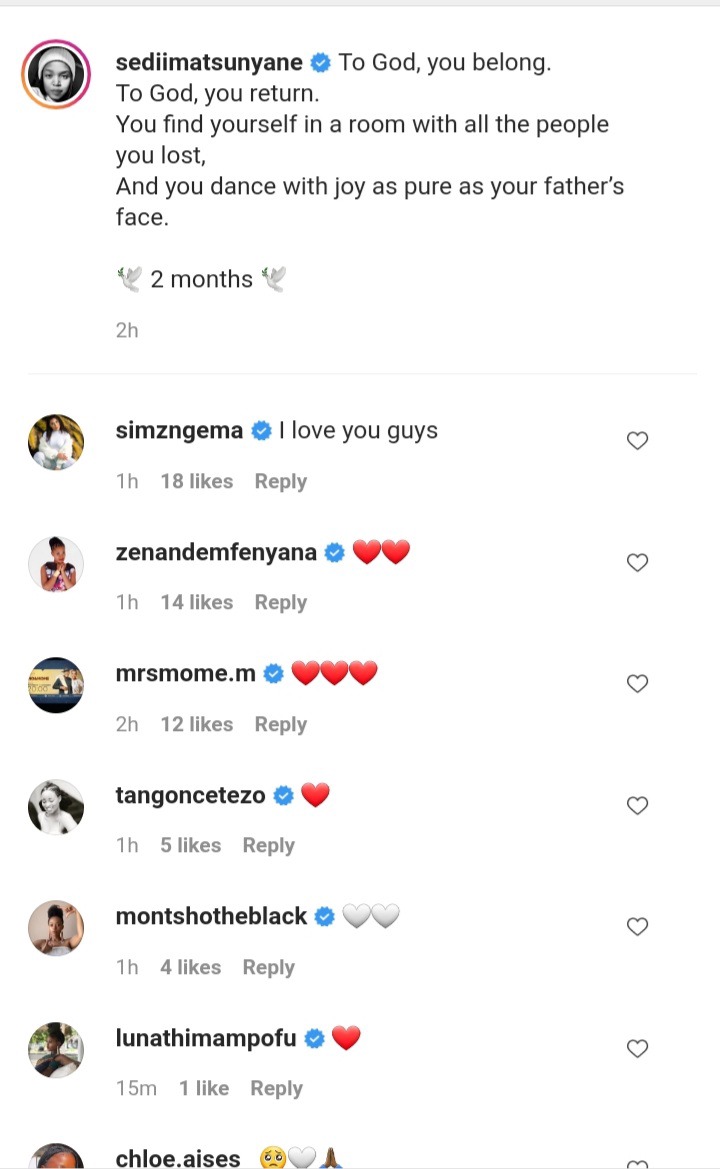 Content created and supplied by: PennyM (via Opera

News )