This week on Dloz'lami we met Mama Rosina who had asked Thembi to come and consult because she had multiple concerns. The first one being that she wanted to know how her youngest son had died, his death was previously a mystery. The second, she felt like death was following as three members of her family passed in the same year.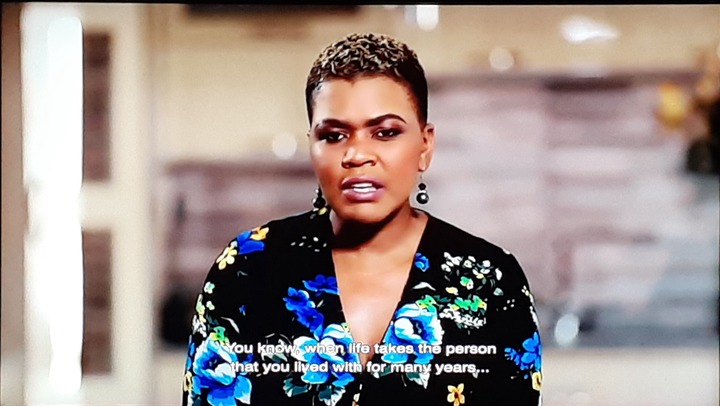 Trust your gut
As it turns out, her instincts were correct. Thembi had barely entered the yard when she noticed ants following each other by the gate. I did not know that this breed of ant signifies death that has come and that is coming. She alerted Mama Rosina to this, giving her instructions about what should be done to keep death at bay.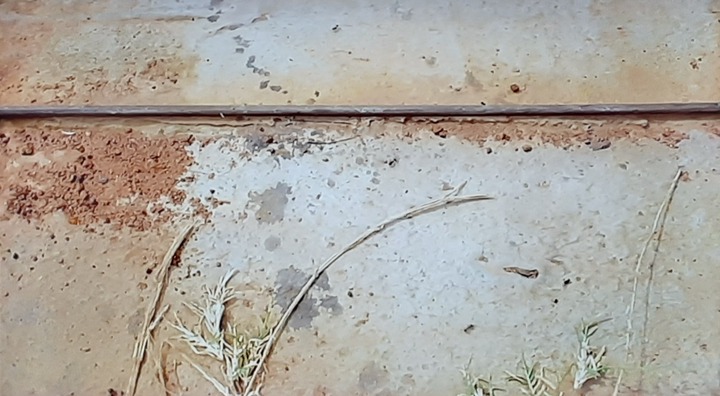 Spirits who previously owned the home linger
Once they were properly sitting inside, Thembi spoke with the spirit of Mama Rosina's husband and he told her that she needed to provide the last name of the family who previously inhabited the house. He wanted her to come to his grave to give him the information.
You'll remember from last week that Thembi had already told us that death does not mean your spouse is gone from your life. This week though, he wasn't a malevolent energy, he seemed calm and proud of his family.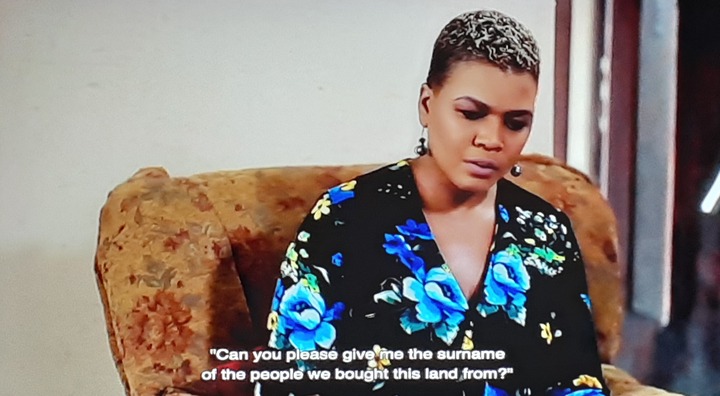 Helping a widow mourn her husband
Mama Rosina's mother-in-law came forth as well, apologising for not doing the mourning ritual for her. It was a heartwarming moment as Mama Rosina's mother cleansed and prayed over her daughter, dressing her in black. It signified to me that mothers truly are the backbone of society.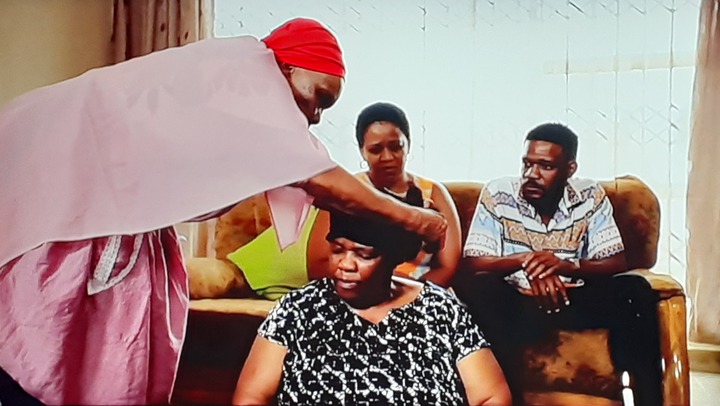 How Mama Rosina's youngest died
We also discovered what was making Thembi make that sound of shock that had been in the trailer for the show. Mama Rosina's youngest son had perished from seeing witchcraft with his own eyes. The shock he had from seeing that killed him. He was not prepared nor did he have any spiritual guidance, hence his untimely death.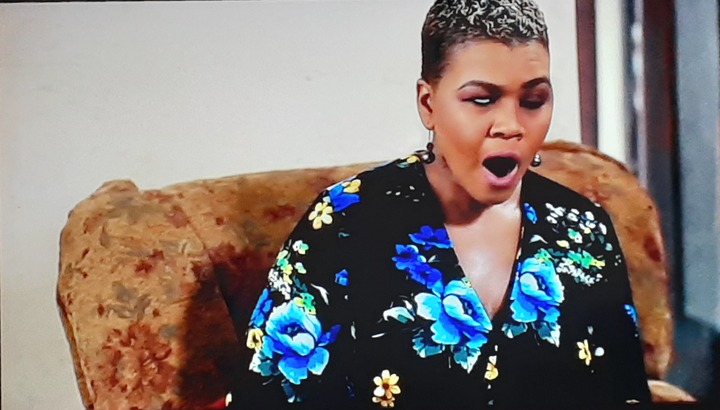 Deadbeat father's, take note!
However, the biggest takeaway for me from this weeks episode was Thembi's last few minutes with Mama Rosina's eldest son. She turned to him once the ritual was over and asked him about his children. He was amused, even startled as she told him he had children on the other side. She deduced that perhaps the women had terminated behind his back.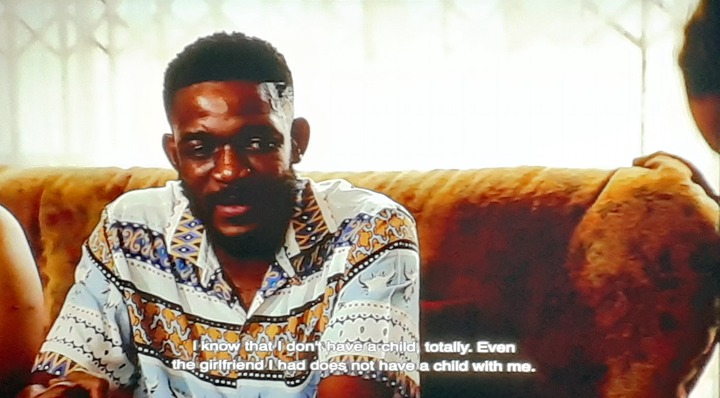 There was still another child, a nine year old who is alive, one that was not acknowledged or paid damages for. His father told him that until this child is found, he will not be able to find success in his life. This made me really think about how much men underestimate the responsibility of fatherhood.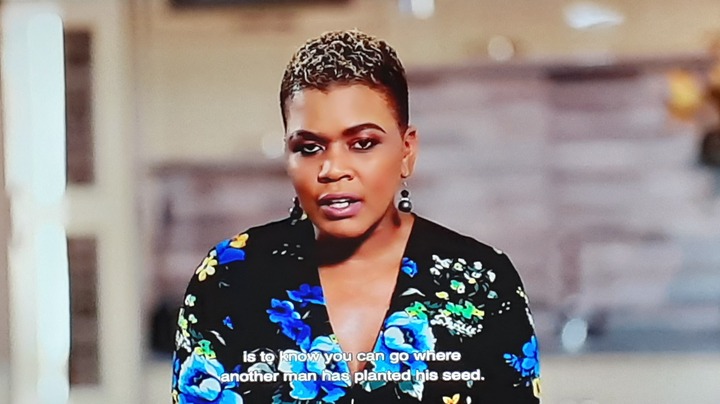 In our society we have too many fatherless children but their father's are alive and well. They have chosen not to play their role, thinking they are punishing the mother but they are punishing themselves. You are shooting off your nose to spite your face.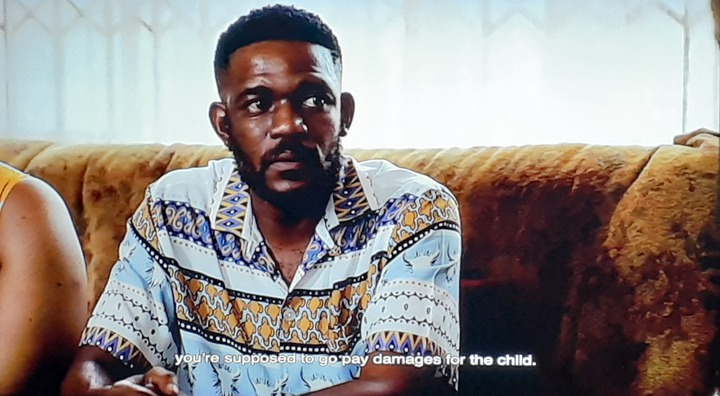 You bring unnecessary darkness to yourself when you shirk off your responsibilities. Mama Rosina's son seemed not to know and his life was still affected. How much more does this happen for those of you who DO know?
What did you think of this weeks episode?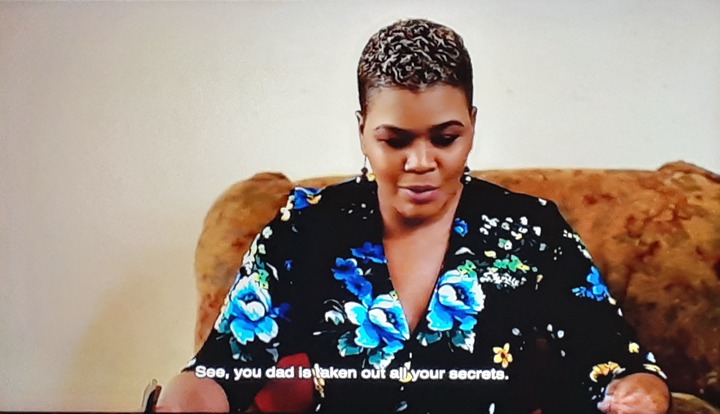 Thank you for reading!
Please don't forget to leave a like and follow me for more entertainment news! 😊
Content created and supplied by: Ndumiee (via Opera

News )