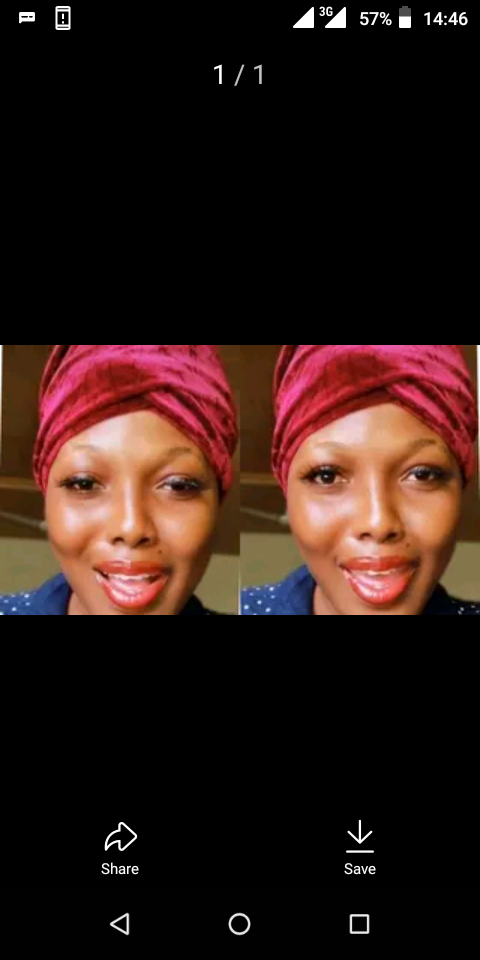 When their partners cheat on them, a Ghanaian girl has encouraged her fellow ladies not to blame their boyfriends since it is not their fault. Some guys cheat in their relationships because the women they cheat with are incredibly gorgeous and stunning, and it is impossible for them to withstand them, according to the lady whose identity was not acquired at the time of publishing this story.
She said that she occasionally comes across certain females who are stunning and can't stop staring at them because of their attractiveness, so if she, a woman, can be fascinated by another woman's beauty, how much more can a man?
She says "As a lady, I sometimes see my fellow woman and I get aroused. I am not a lesbian but I know that some women are extremely beautiful that when you look at them, you have to turn away. There are some friends of mine I would never want to introduce to my boyfriend because of how beautiful they are".
Don't blame men for cheating some women are just too beautiful, I don't introduce my beautiful friends to my boyfriend – Lady says (Video)
What do you have to say concerning this? You can leave your thoughts and expressions in the comments section below. Thanks for taking the time to read this article.
Content created and supplied by: RoyaltyPLC (via Opera

News )