At this point we have exhausted all the cute and sweet comments we've had for this particular relationship.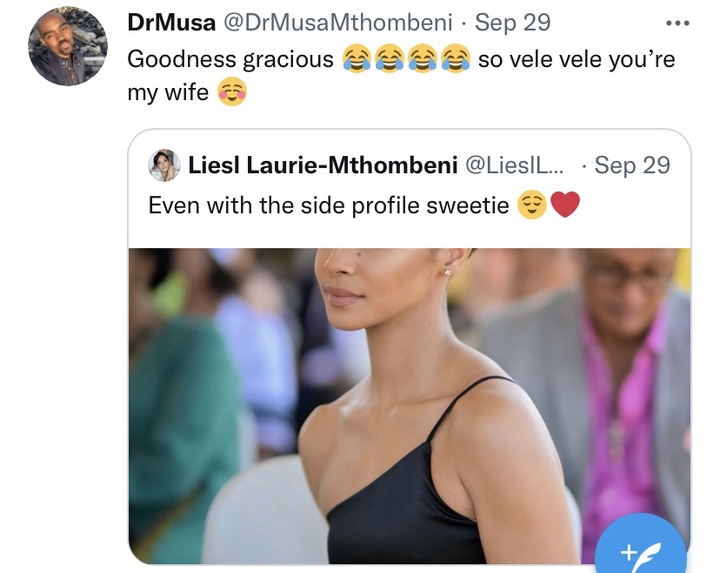 It was bound to happen, at first everyone was surprised but happy for the couple for taking it to the alter but many have had it. Dr Musa seems to be shoving his marriage down in to people's throats. Every other day we hear about his marriage or wife. Their journey to the altar was beautiful but honestly it's time they enjoy themselves without trying to prove to the public. Not so long ago the couple revealed that people were asking "when is the white wedding" while they had already done it.

Today Dr Musa complement a picture his wife posted and many people weren't happy about it. They feel he is now doing just to show off to the public. Could it be that their whole marriage process gained them so much attention that they don't know when to stop? If that's the case then they better focus on their marriage and stop trying to prove how much they love each other like they are high school kids. Well it seems like all the ugly comments got into the Dr's heart as he called out people for being negative and urged them to seek help.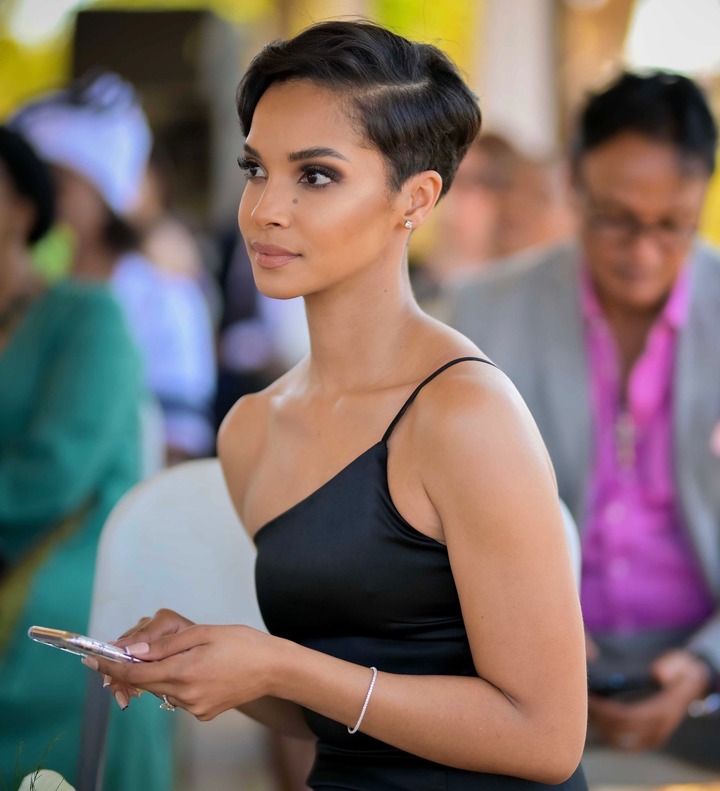 Content created and supplied by: Kgangi (via Opera

News )