Funny| Man attends his brother's wedding in a wedding dress
It's not everyday that you get married. Even if you're with your partner for a long time, you still find yourself being nervous on your wedding day (so they say). A man was getting married and his wife knowing that this comes with wedding jitters, had the good plan of arranging a stress reliever for him!
So what did this lady do? She arranged for her husband's brother to arrive at the wedding in a wedding dress! While the man was expecting his wife under the veil, he got the funniest shock of his life when he realized his brother was the one under it! Needless to say that the plan worked and in no time he was laughing hysterically!
The groom thought that he was going to see his bride in her wedding dress for the first time. his brother came out instead 😂🤣😂 #happycontent for the TL ❤️ https://t.co/sDwzd8gCHG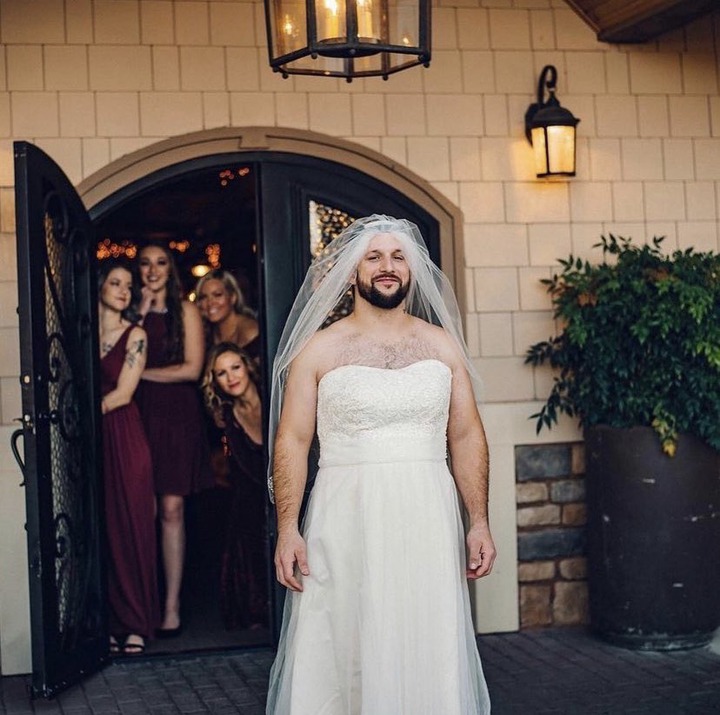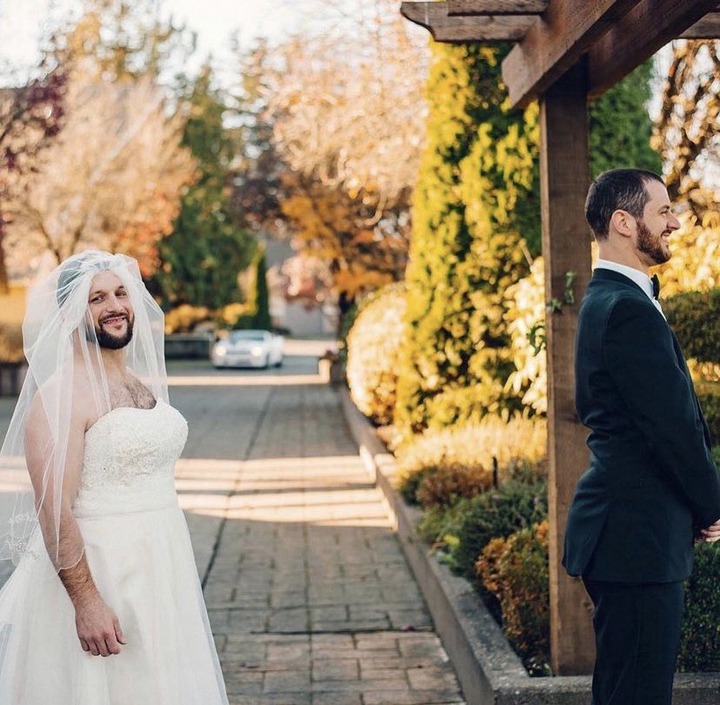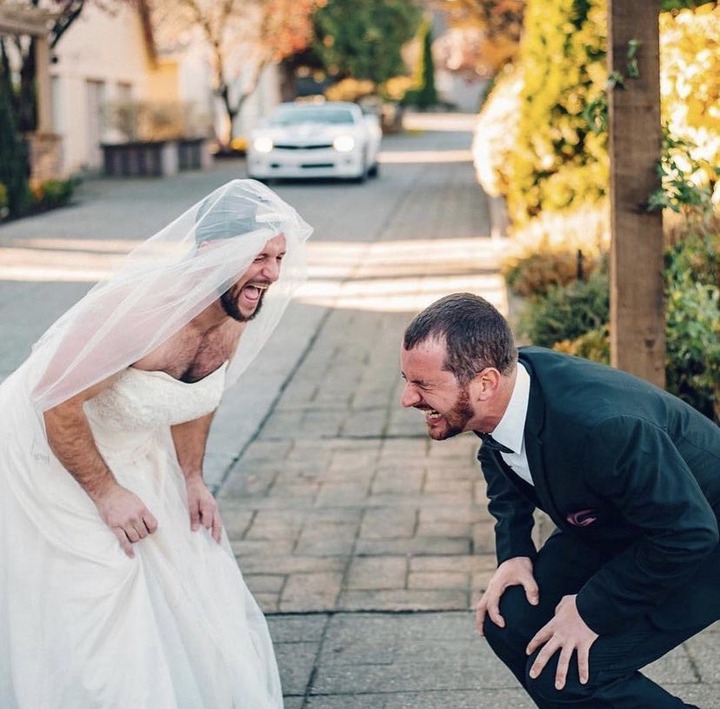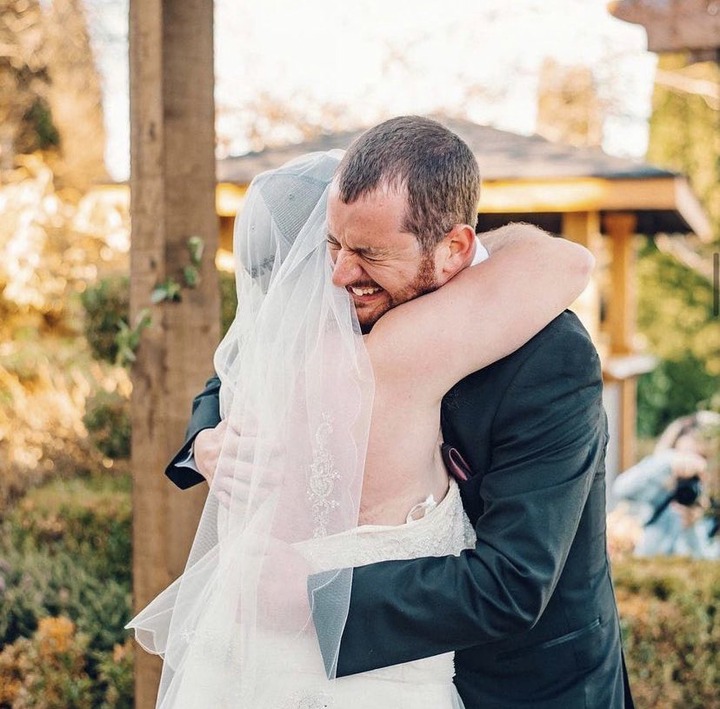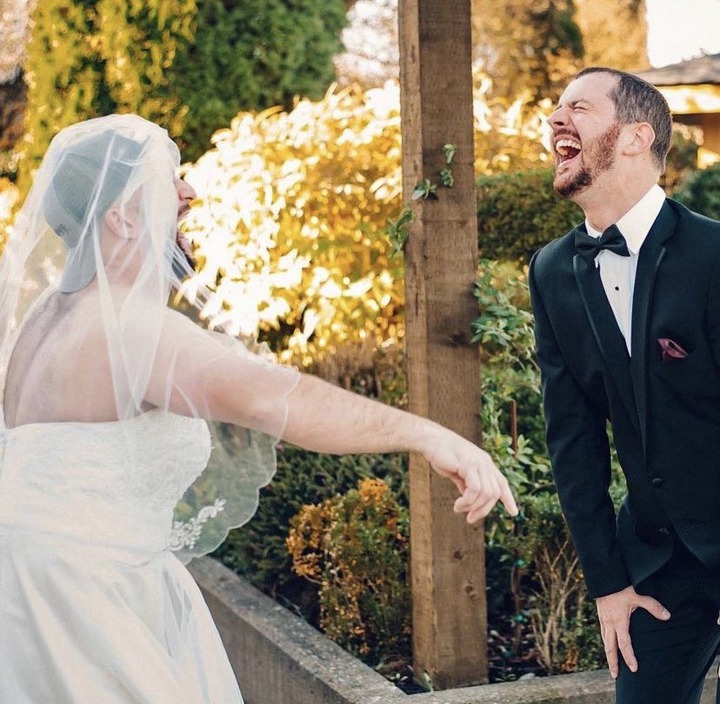 Brilliant. Weddings can be so stressful too https://twitter.com/mags_iarba/status/1442646413435883520?s=19
🤣🤣This is about the sweetest and funniest thing I've seen on the internet today. One can easily tell the brothers had lots of fun as kids and still do. Even these kind of marriages lasts longer too. Great sense of humor and spontaneity! https://twitter.com/dee_praize/status/1442954105140363266?s=19
Look at how red they're turning that's that sibling level laughter 😭😭 https://twitter.com/lahdahmercy/status/1442857403561697281?s=19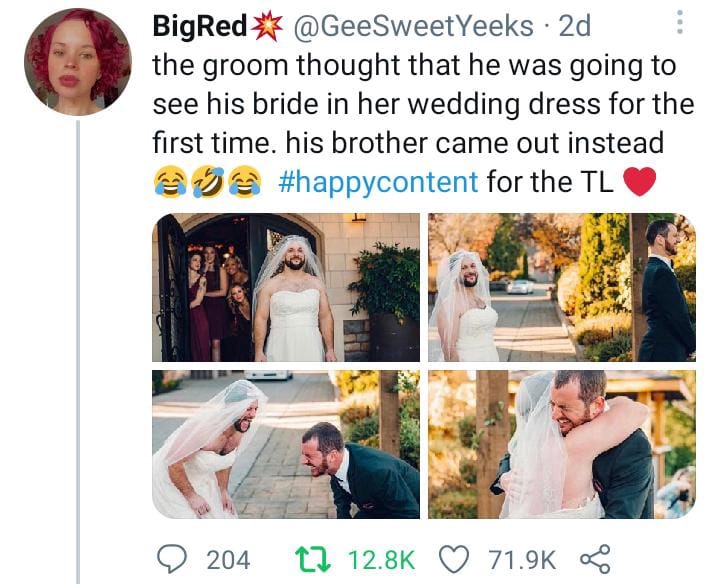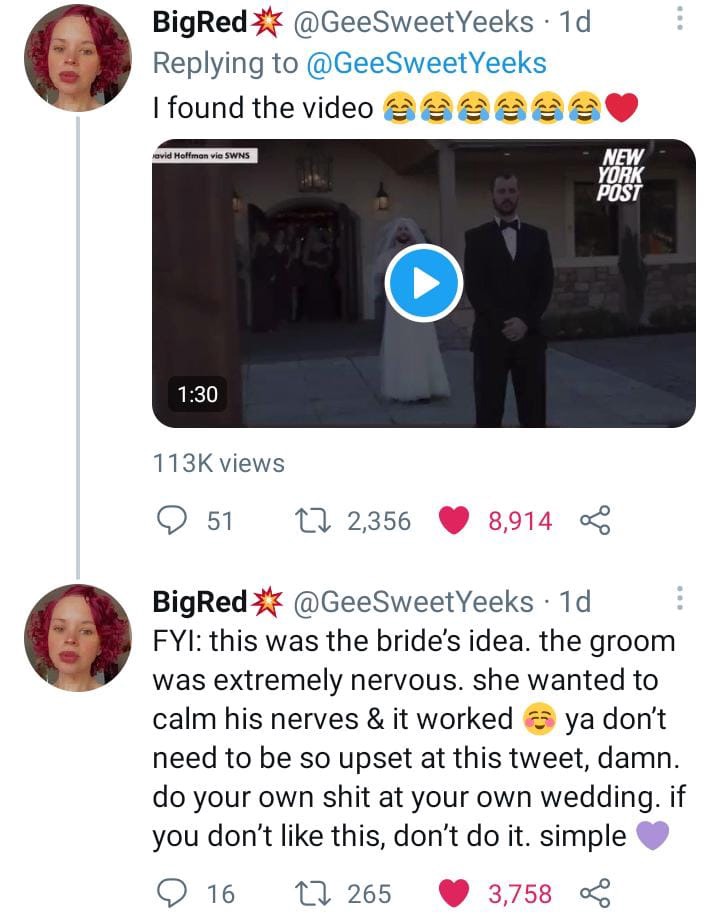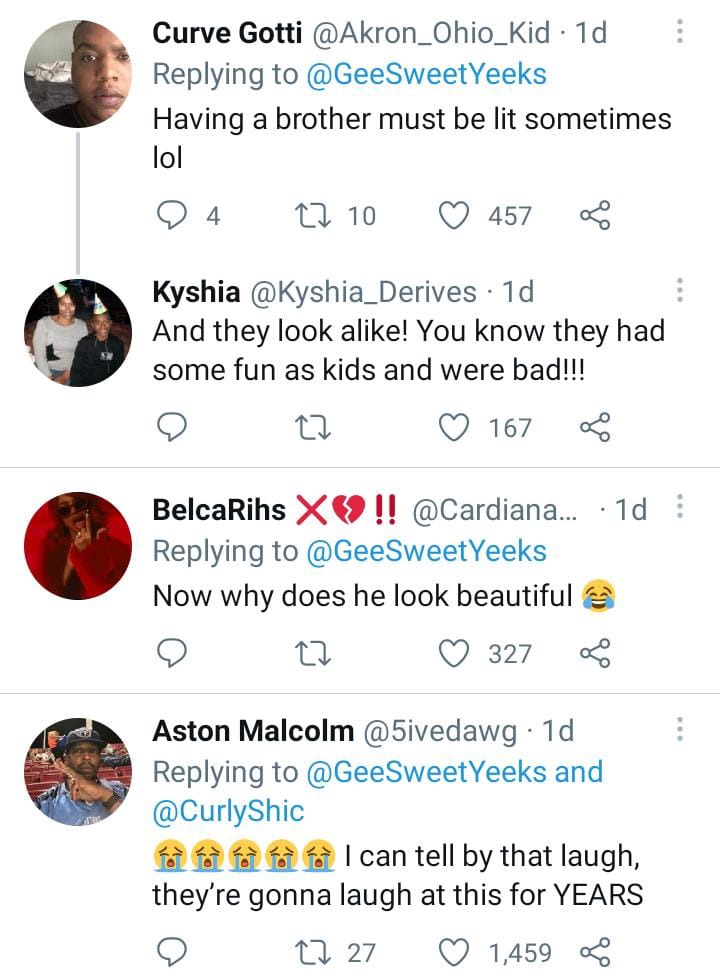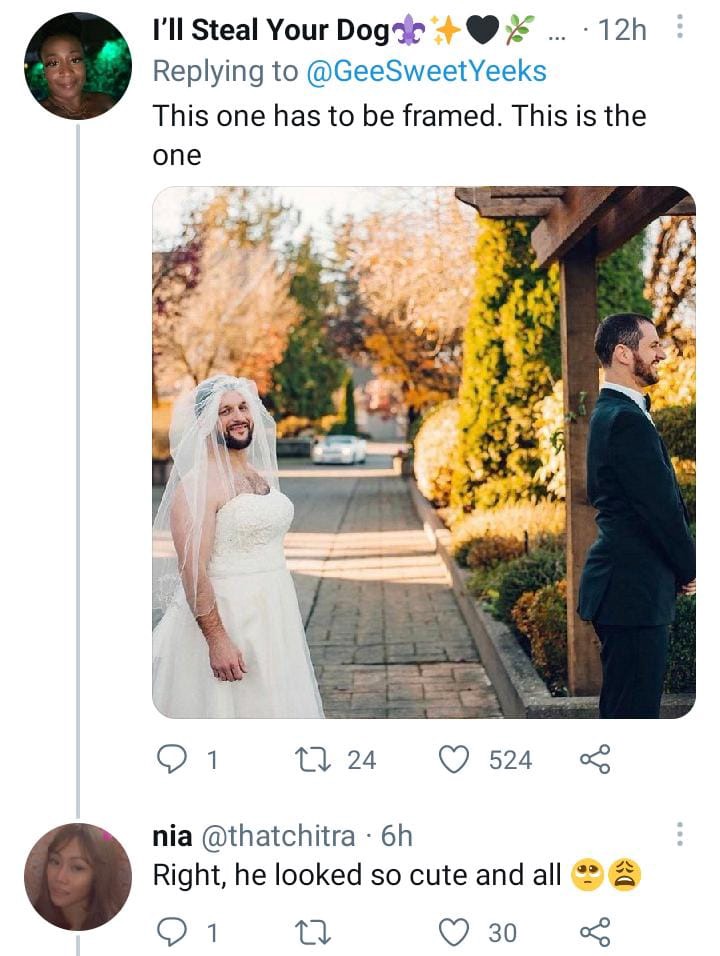 Content created and supplied by: Zondiwe_M (via Opera

News )