SOURCE: https://web.facebook.com/Joyce.Dzidzor.Mensah/posts/1200300820456319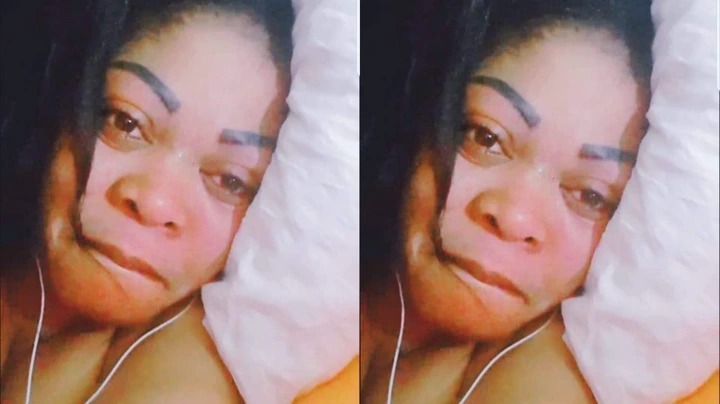 People are still stereotyped about HIV/AIDS it is rare to find a partner who understand the state one is living under. People on social media pretend as though they understand but in real life its a total story. A lady shared a what people say to her on social media after exposing her status to the public.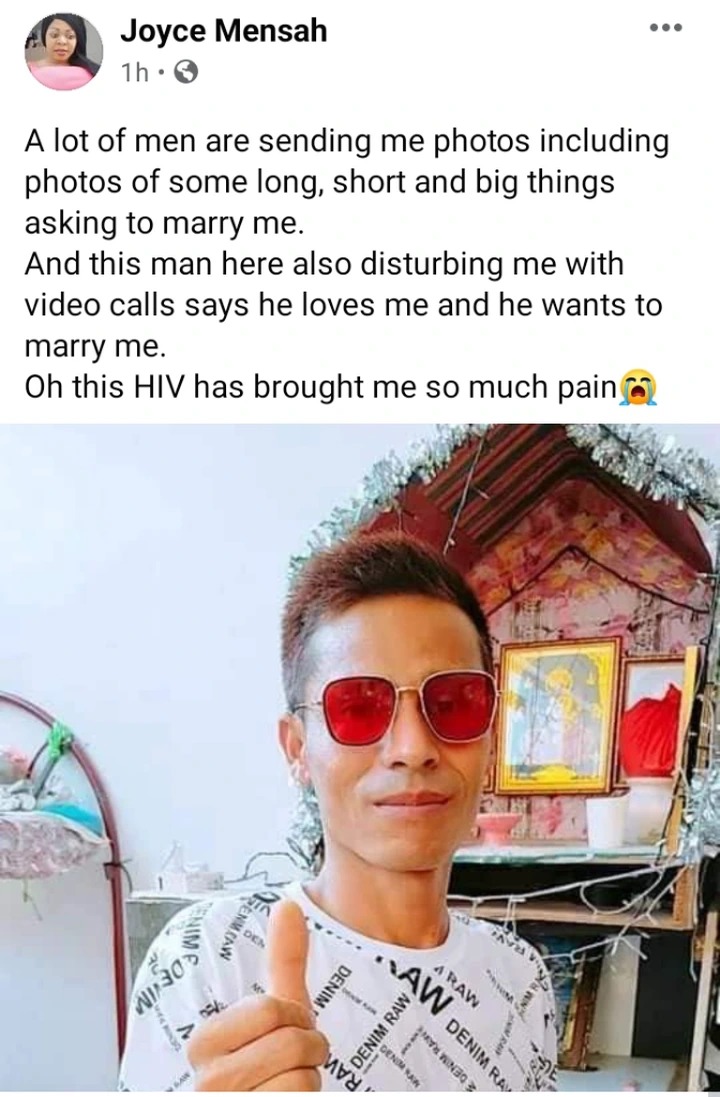 Joyce Mensah from Ghana exposed that a man on social media never quit texted her after finding her on social media. She explained that the guy keeps on asking her for marriage but HIV is making it hard on her to expose the truth that she can not be with him. She wrote '' This HIV/AIDS has brought me so much pain''.
People are still finding it hard to meet people who will understand that HIV/AIDS is just a virus not a dead sentence. It is ok to love a person with HIV/AIDS. As long that person is not changing partners now and again, when you are exposed to such infection it is wise to remember self care and love. Failing to do so people will lead you to the grave especially women since they cannot take decision when exposed to happiness and relationship with money.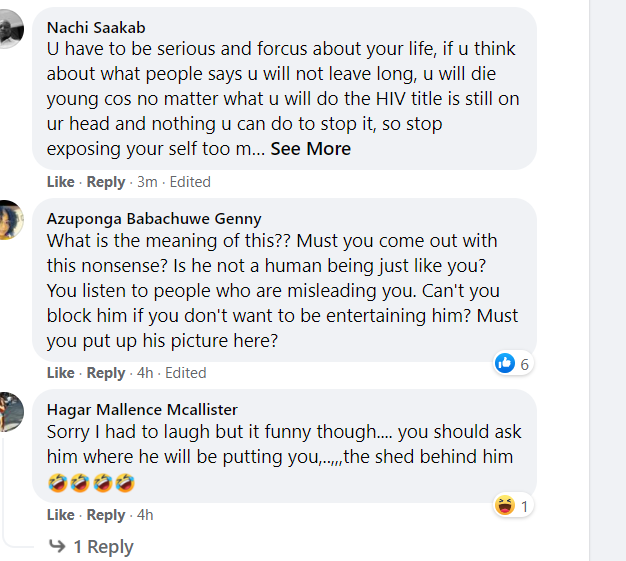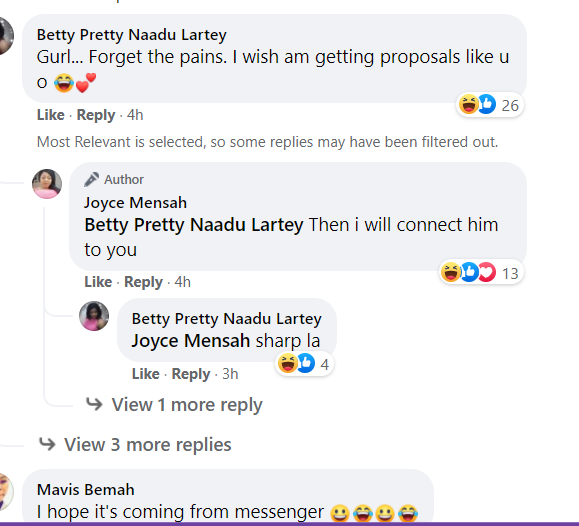 Content created and supplied by: MagneticNEWS (via Opera

News )