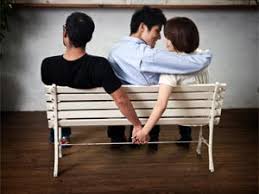 I have two boyfriends, and I want to leave dating life for a while, Both of them are cheating but I have no proof, I thought maybe it was because I was cheating and thought both of them are cheating on me due to paranoia but it wasn't. They are great men but they are just not what I want for myself, they don't fit into the future I envision for myself. I am planning on leaving them after I get my periods because the other came inside me.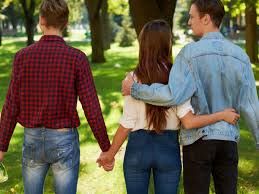 I only have sex with one guy per month to avoid confusion, I sometimes sleep with them both in one month when I use condom with the other, I am hoping they come across my confession so they can dump me. I once had sex with them in one week. His name is John Mlambo from Soshanguve(21), he is a student at UP doing Accounting and Thamsanqa Ndlovu(28) from Krugersdorp an artisan at Leratong . I love you both equally. When you see this dont contact me and ask questions, just block me and move on with your lives, I officially resign from dating until I am 25.
Sleeping with them both will bring you nothing but sicknesses and you here proud that you dating two guys and you love them both. what makes you think after you've exposed them life will stop ma darling? you are still young to be playing this dangerous game, remember pregnancy is not a sickness and from doing what you are doing you are going to catch many sexual transmitted infections.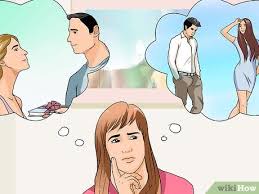 Remember you said that you know they are both cheating on you but and yet you still continue to sleep with them without a condom, this will end badly for you, most young girls like you are afraid of pregnancy and pregnancy is not a sickness, real sicknesses are out there, so many STI's you may get, you need to learn to love yourself first and take care of yourself while you are still young.
Content created and supplied by: Secret-Agent (via Opera News )