Source: https://twitter.com/sne_mbhele08/status/1371852143985053708?s=20
I WOULD RATHER DIE THAN MARRYING A ZULU MAN – SAYS SNE MBHELE WHO IS ALSO A ZULU WOMAN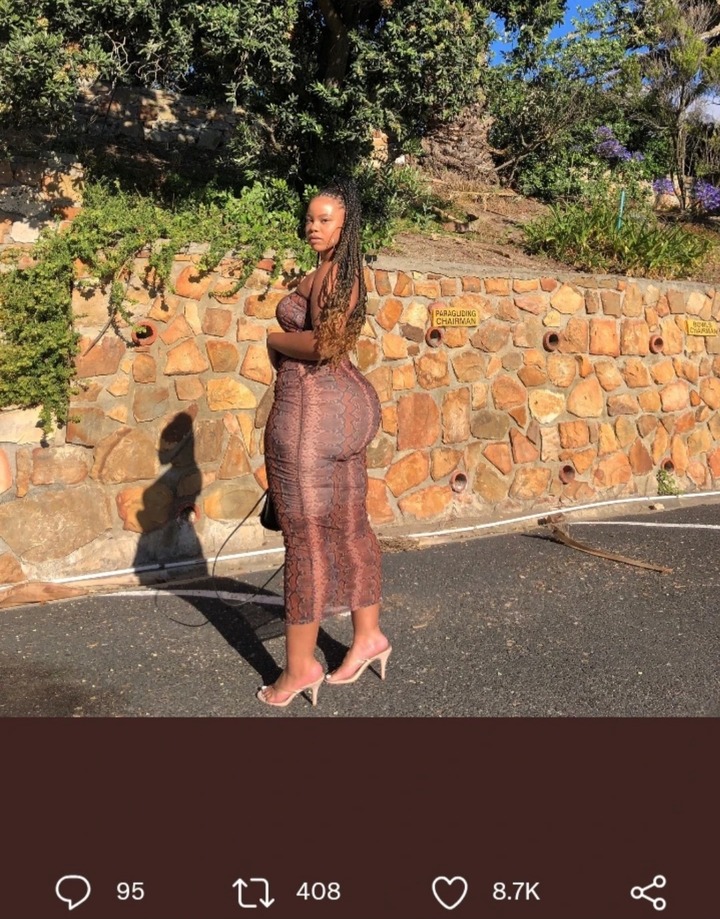 That's not often the case when we find out that women are speaking in front of a crowd and talking about things that will get people talking more. Especially when women reject the men of their tribe over others.
But SNE MBHELE speaks frankly without fear of possible outcomes. Sne Mbhele Marriage has always been considered a sacred thing.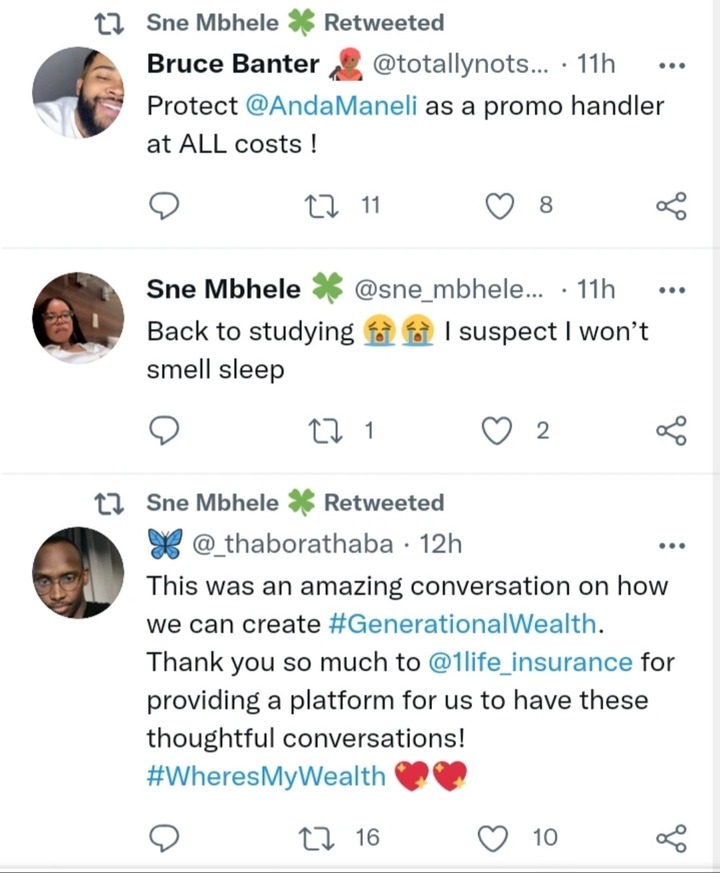 And even though we have different cultures in South Africa: what is common to all cultures that exist in South Africa is the belief in marriage. In recent years, we have seen many people from different cultures get married. In fact, culture is no longer the only thing people consider before getting married.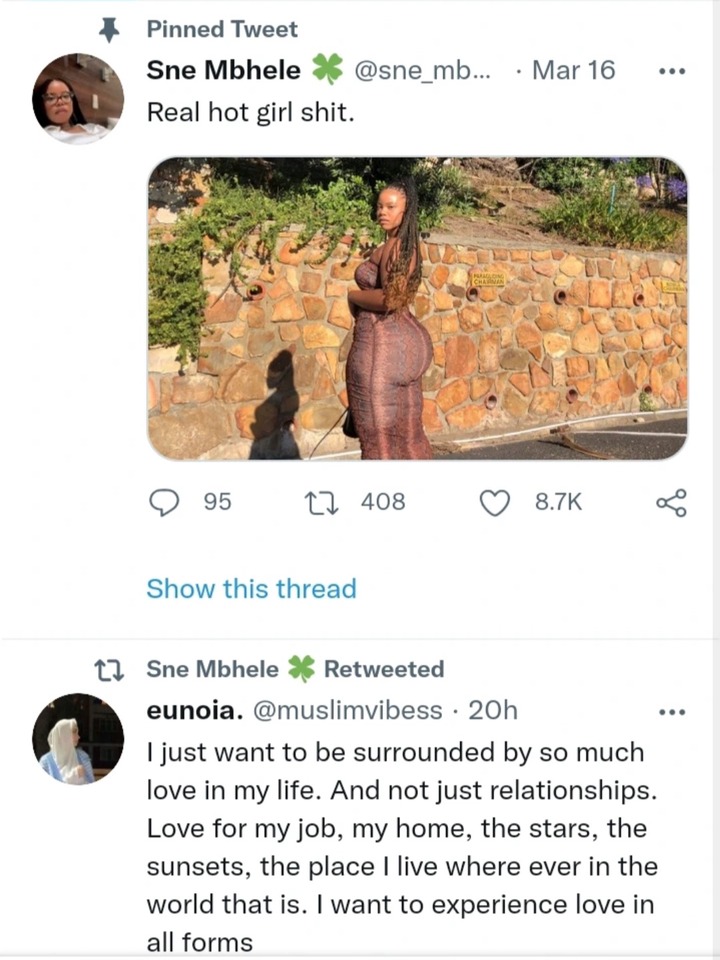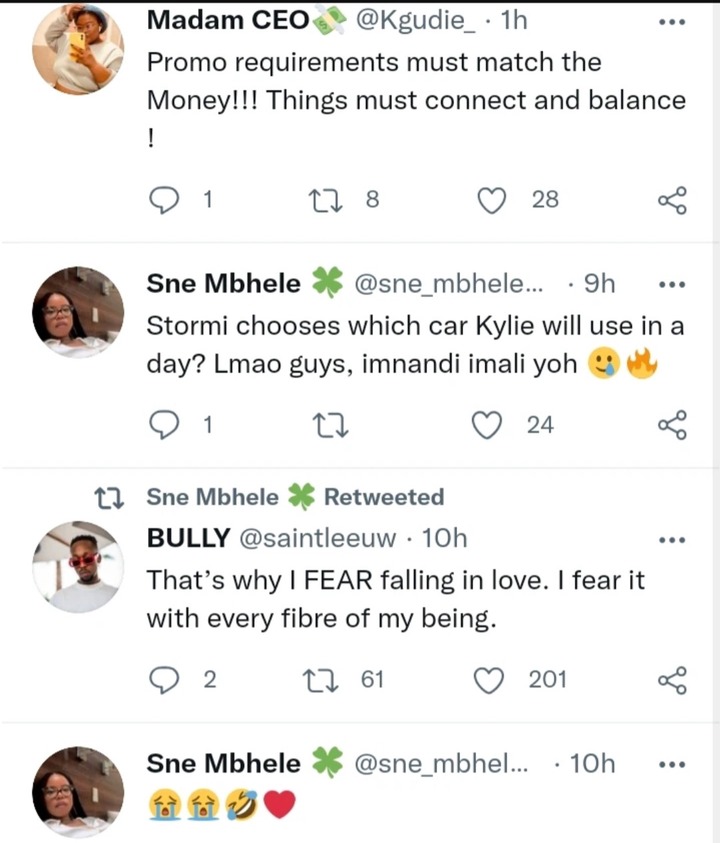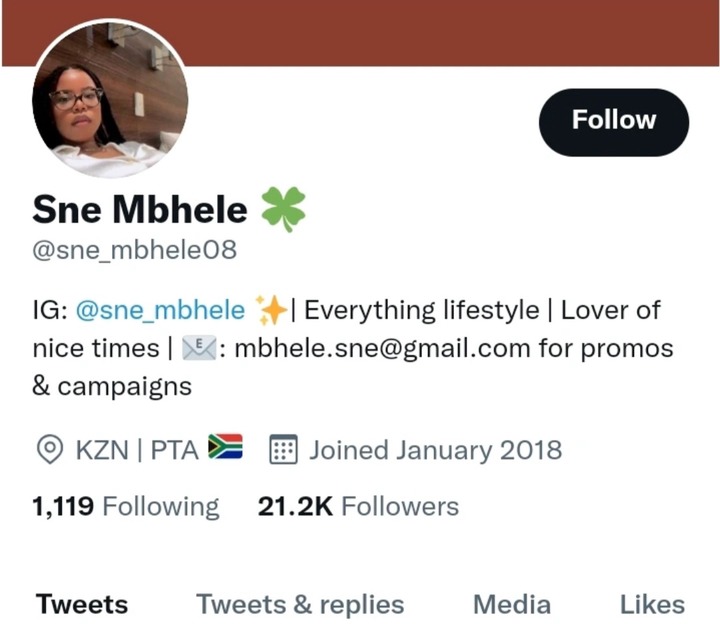 People consider things like: happiness, love, and understanding. Gone are the days when culture was the only determining factor for people to get married. 
 However, a woman named Mbhele on Twitter posted a tweet that appears to have led many to engage in a heated debate about marriage and culture. To a large extent, many people reacted to what Mbhele presented with mixed reactions.
As expected, many people have asked her questions regarding what she has posted on her official Twitter account. By now, almost everyone knows that Black Twitter leaves no stone unturned when it comes to such stories.
Content created and supplied by: 365-NEWS (via Opera

News )