Its hurting how people are making fun of this lovely family he chose her because he loved her not because of people but because he loves her. This people were not remorseful at all because as we living in this world were suicidal thoughts are skyrocketing and people yet make fun of people as in this way its very hurting and very wrong. The are a lovely couple.
Here is a picture of of them posted on twitter as they were all. Spotted wearing some nice printed green tshirt.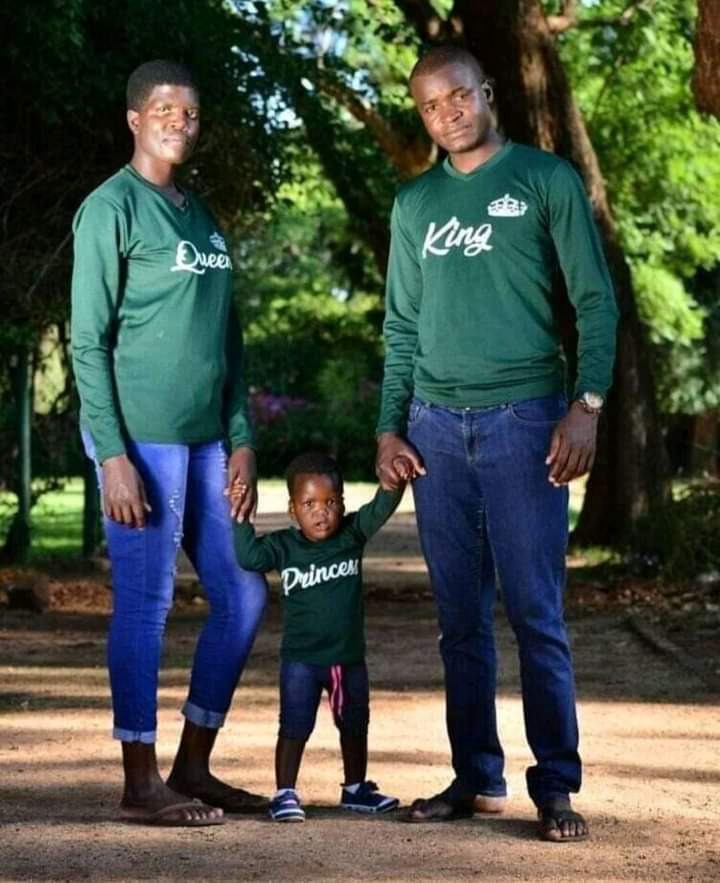 On the picture the pictures which they were spotted wearing as from twitter the guy was wearing one wrotten of king. The lady looking was wearing a Queen t-shirt and their kid was written one written princess. The picture was beautiful yes but twitter people was making fun of the queen as they said she looked like monada. Do you believe that people are ugly?
It's hurting how people were making fun of hus queen people sureky look different and love is in the eyes of the beholder in deed because really what people are seeing is not what the king saw when he fell. Inlove.
Here are the screenshots of the pictures that came after the pictures were posted on twitter take a look at this comments that took place.
This are the comments.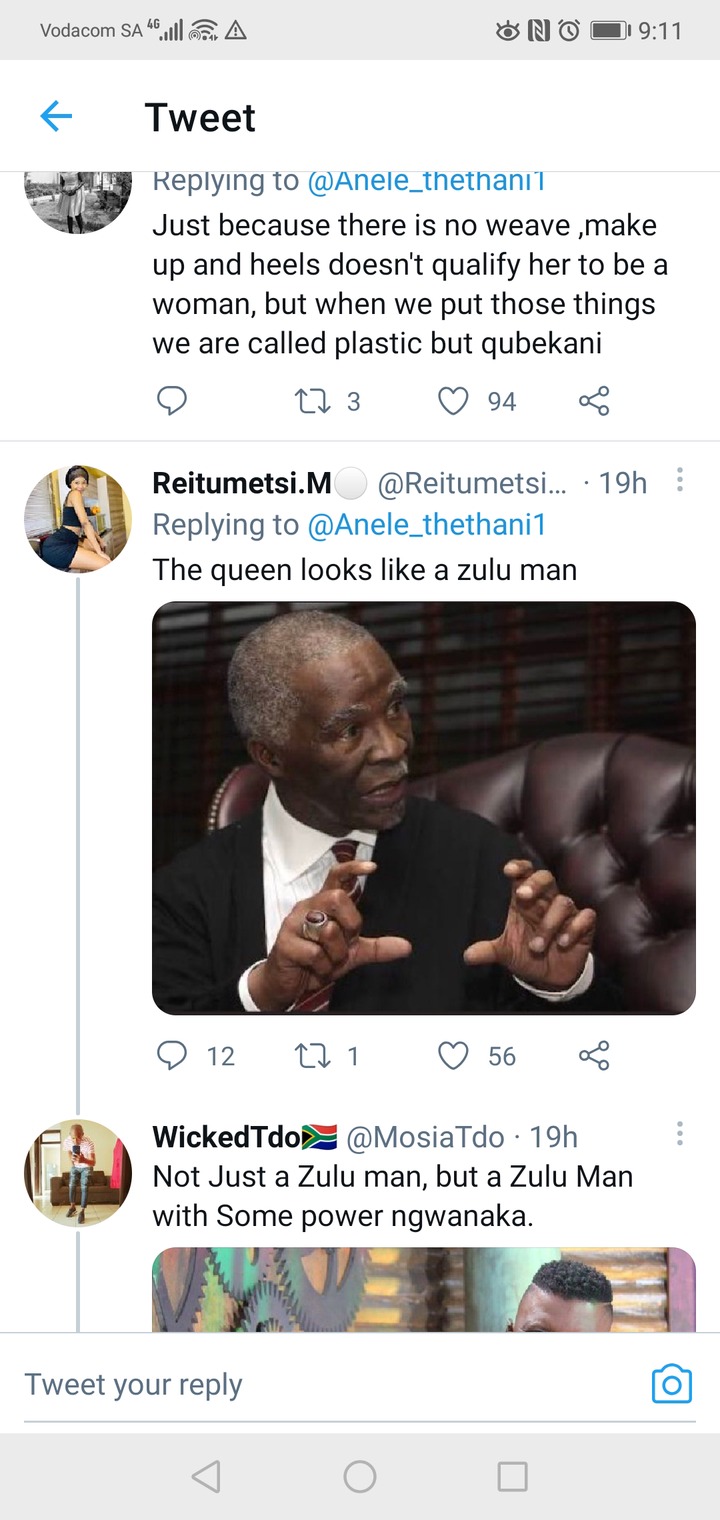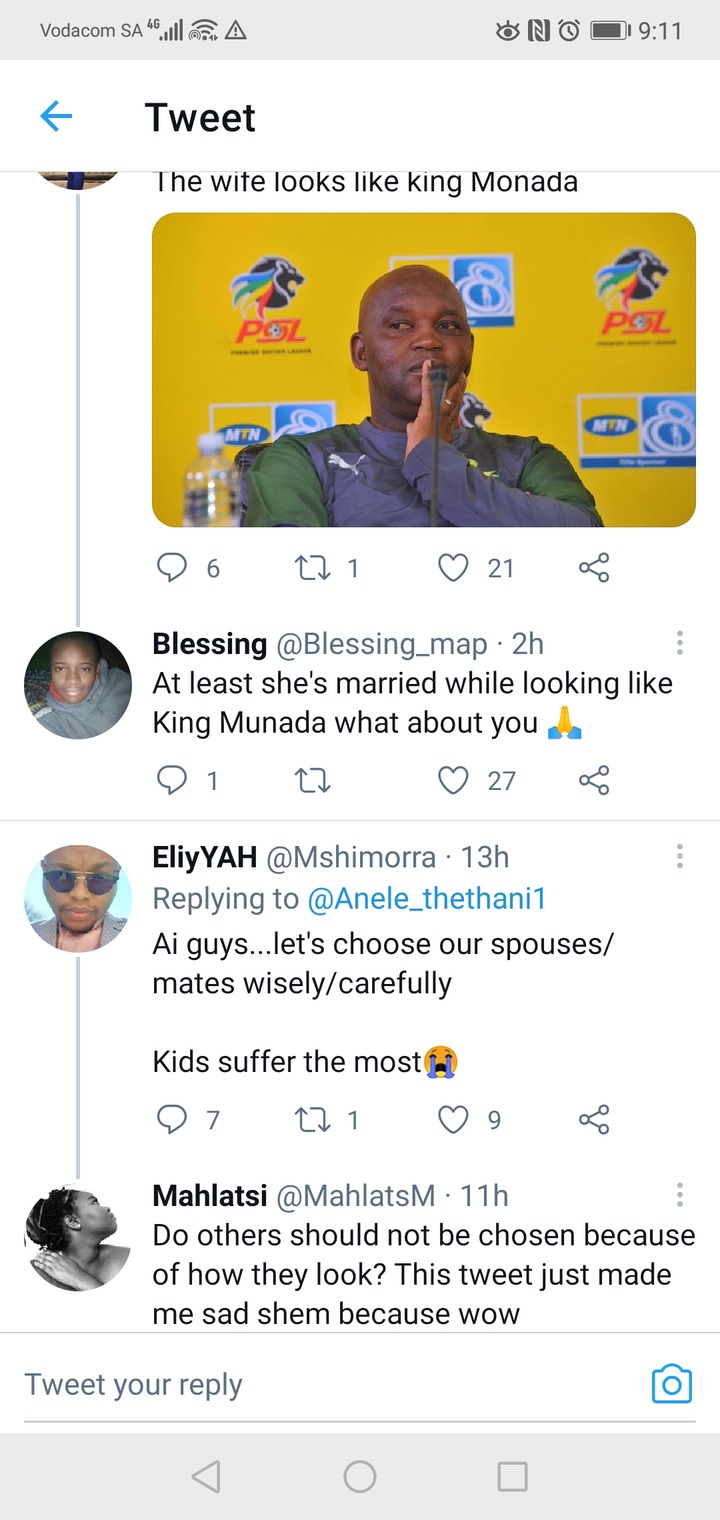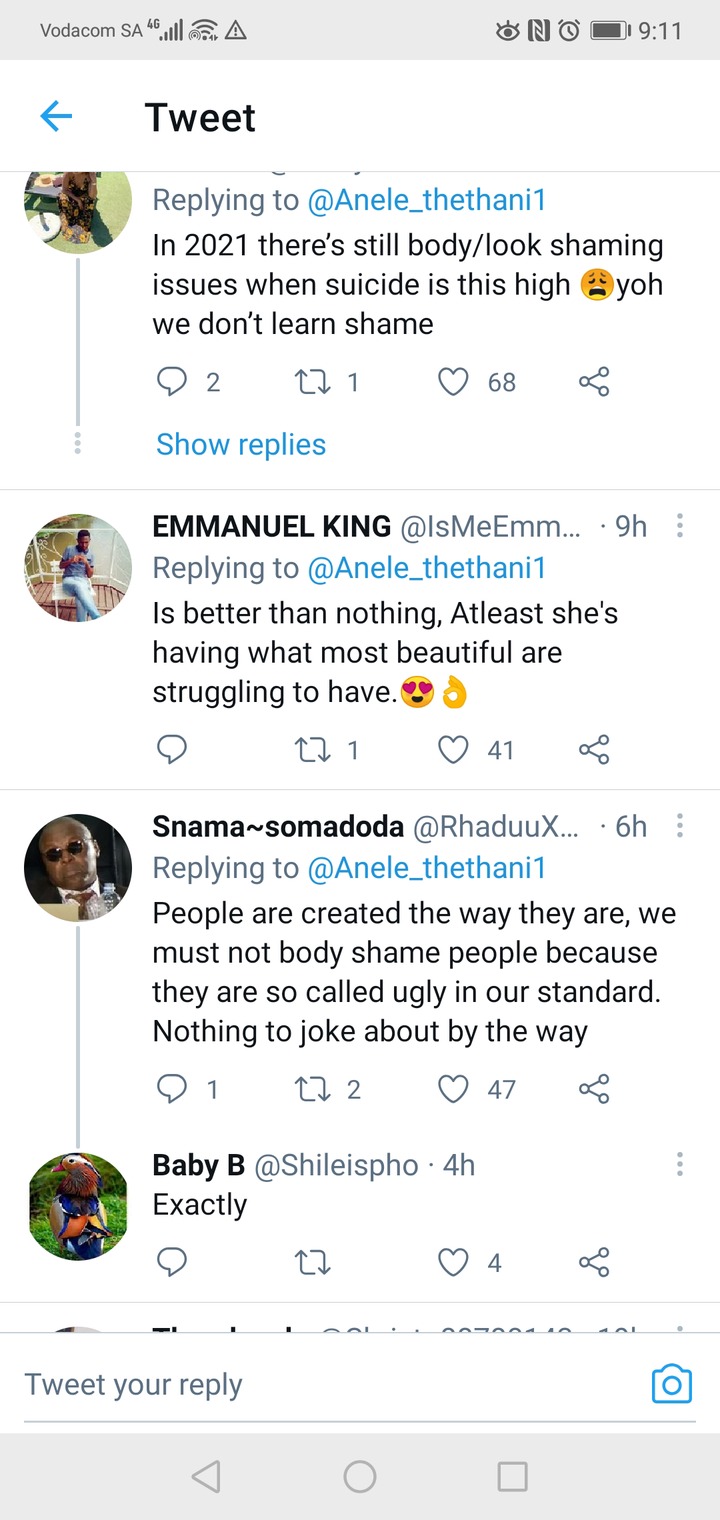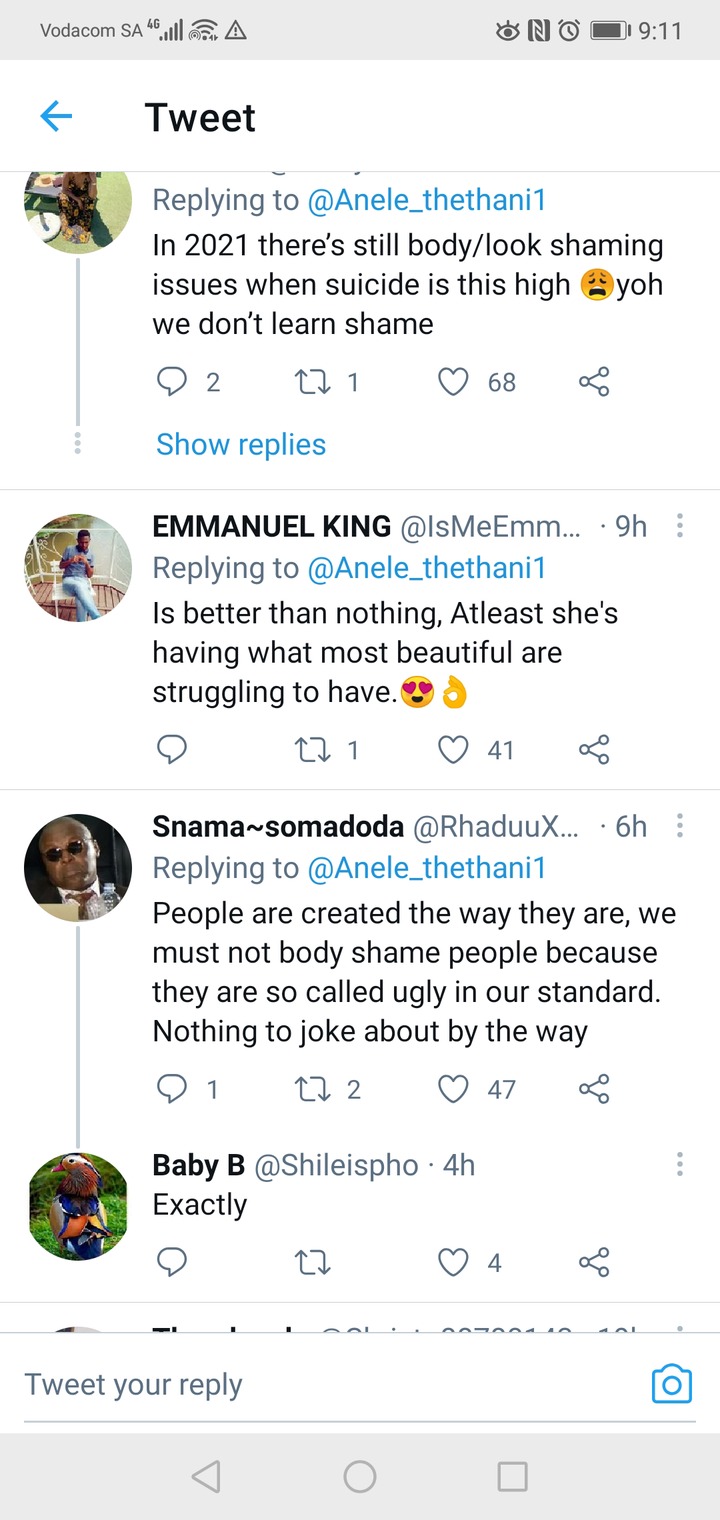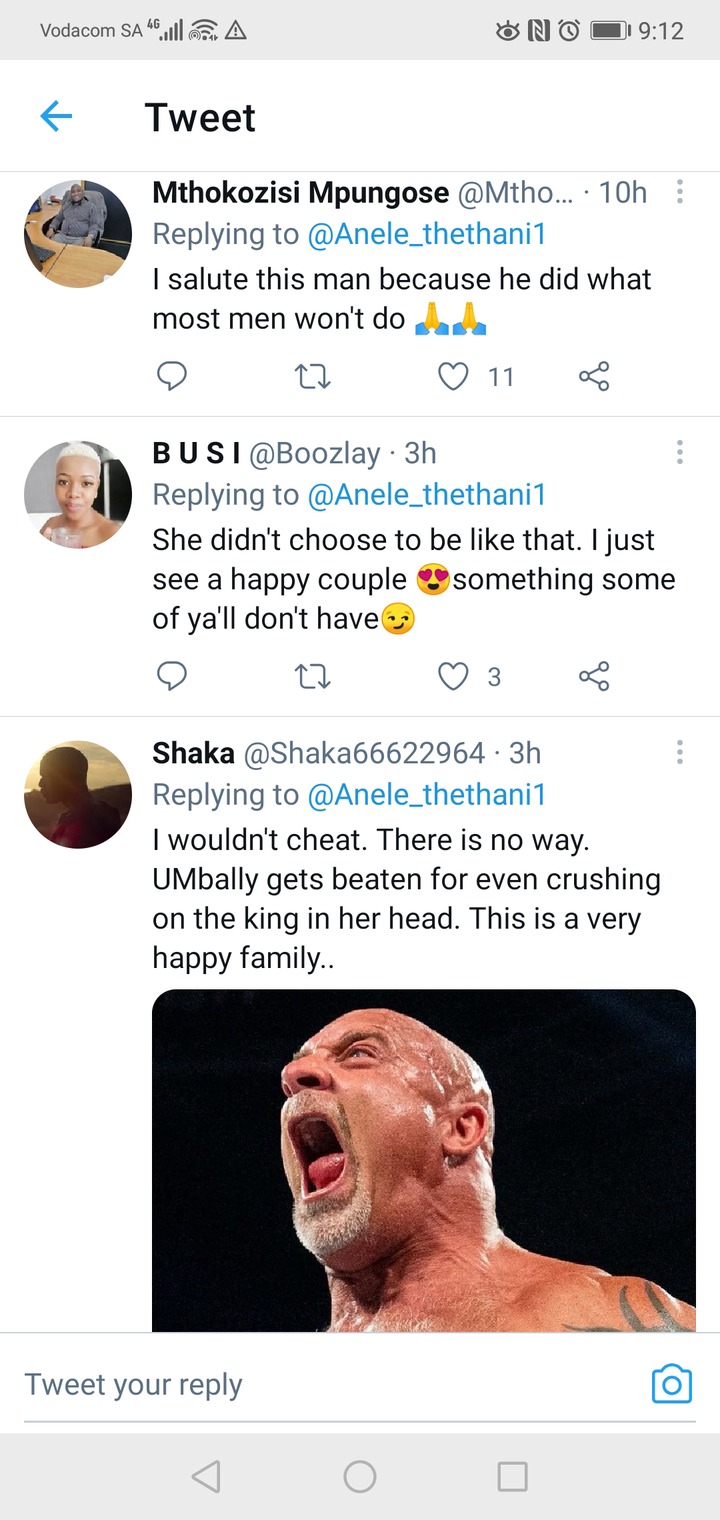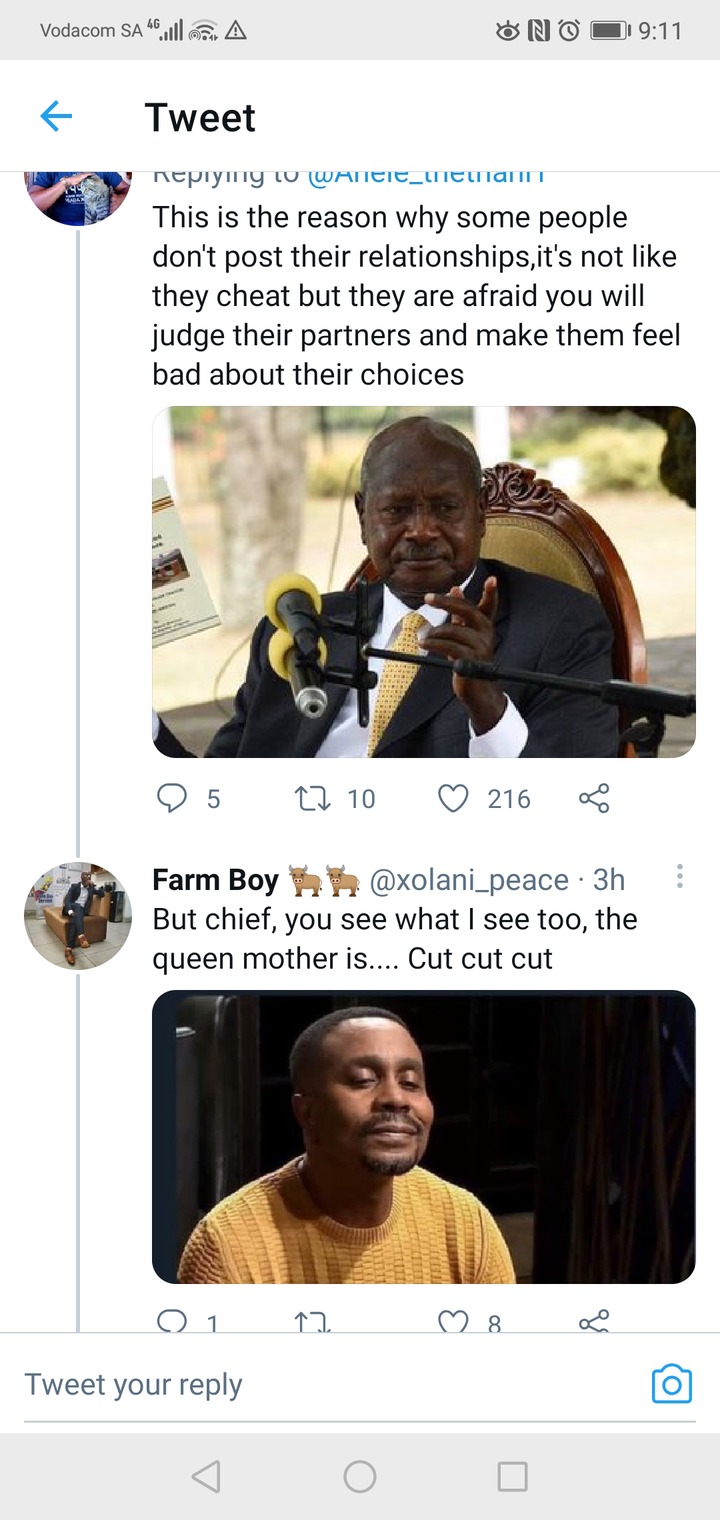 Source :Twitter social media.
Content created and supplied by: [email protected] (via Opera

News )