South African men have turned into mosnters who don't think of any other way of solving relationship problems, they always go for a quick solution and it is always a bad solution, they just feel that killing a woman is the best way to deal with whatever it is that may have happened and the number of victims keeps growing day in day out.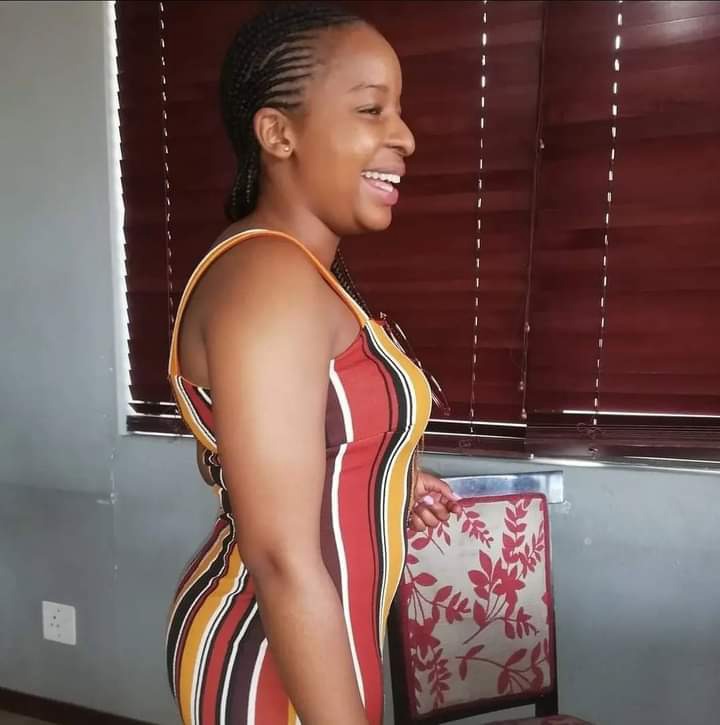 After just Dropping off her child at a day care, she was on her to get her day going, she was with her ciusine when he boyfriend smashed the window of her car and without any confrontation, he started pouring petrol all over her, and the set her alright.
According to Keep The Energy, a 27 Year Old mother by the name of Kgomotso died a few hours later after she succumbed to the burn wounds she sustained when she was burnt by the crazy boyfriend.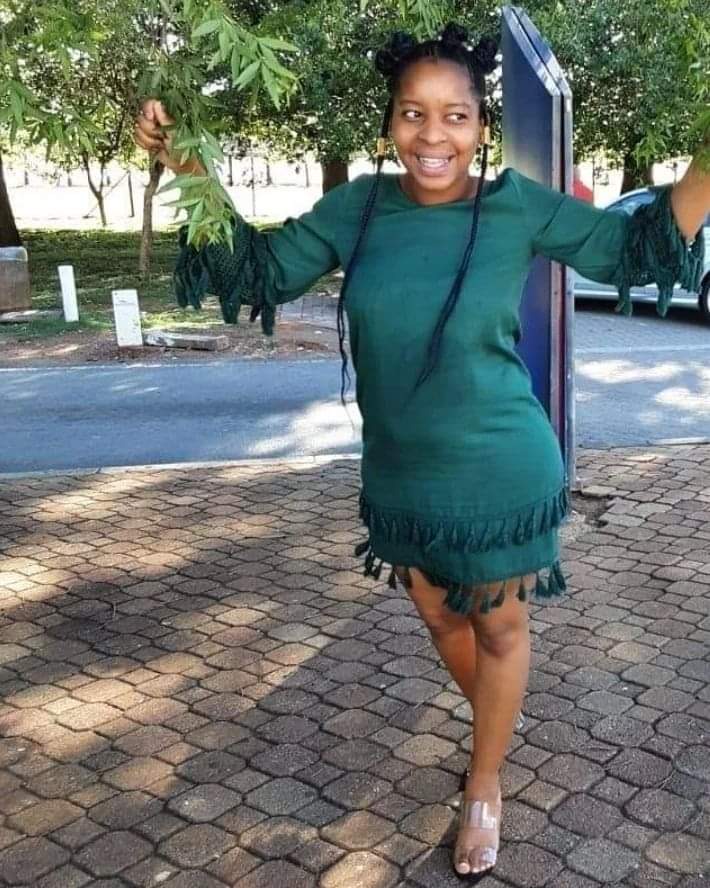 "Kgomotso Sekhwela, a 27 year old mother from Daveyton, Gauteng, died on Thursday, 23rd of September. Kgomotso was with her cousin when she dropped her child off outside a creche in Benoni on Monday, 13th of September. Her boyfriend then arrived and smashed her car window. He proceeded to pour petrol into her car, and over himself, and then set it alight. She died in hospital due to her injuries. Her boyfriend will appear in court for her murder," the publication reports.
Kgomitso joins a long list of Gender Based violence victims, women who have been killed by the men they once loved with their whole life, they no longer know who to turn to when they need to feel secure and safe, they are always looking over their shoulders, they are scared when walking down the streets, when they are even in their own homes.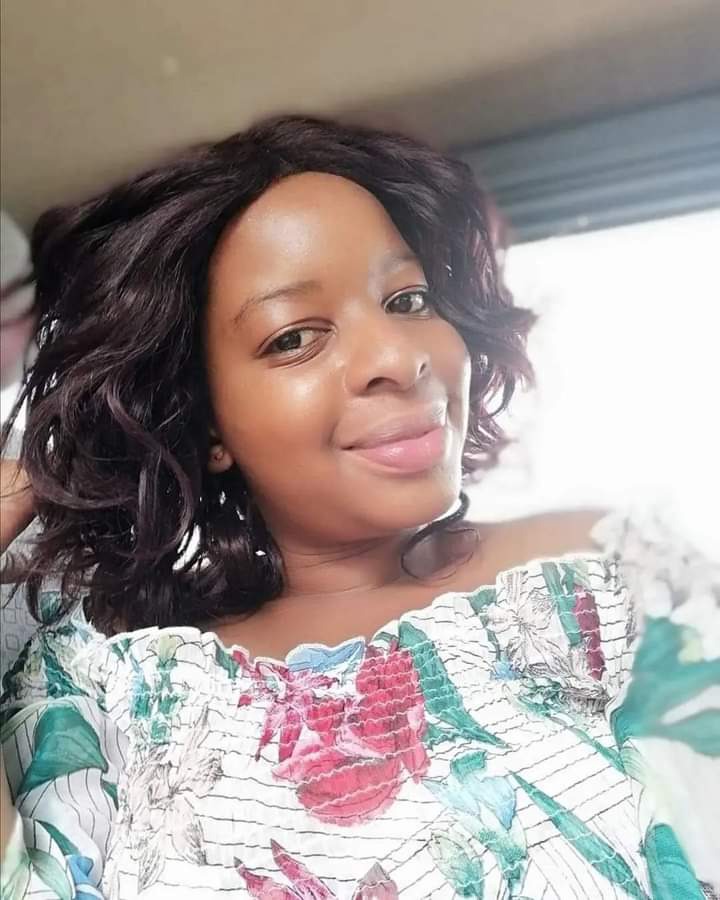 Men are suppose to protect women and children, but these days they are the ones who become their worst enemies, they kill defenseless women in the most gruesome way ever.
Source: https://www.facebook.com/103589284361180/posts/699385268114909/
Content created and supplied by: Shonisani_Cliff (via Opera

News )