There's something people need to know about women, they don't like it when people mess with their belongings, women will even kill you if they find out that you are messing around with what belongs to them, so it's always important to listen when you're warned, don't try to be stubborn because it doesn't normally end well for a lot of people.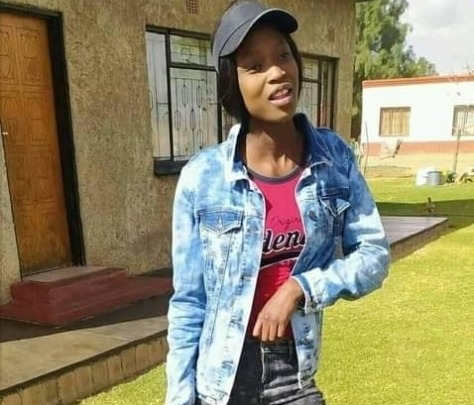 It's true men cheat but what you have to know is that if the wife finds out, she won't punish the husband but she will deal with the side chick, and when she's done with you she will go back to her husband and they will leave happily ever after. And you will be left humiliated there by yourself.
People were left in disbelief when a wife decided to post pictures of a side chick humiliating her in public, after accusing her of sleeping with her husband, and not only that but she also made it personal when she even mentioned that this girl is sleeping with her boss just to keep a job.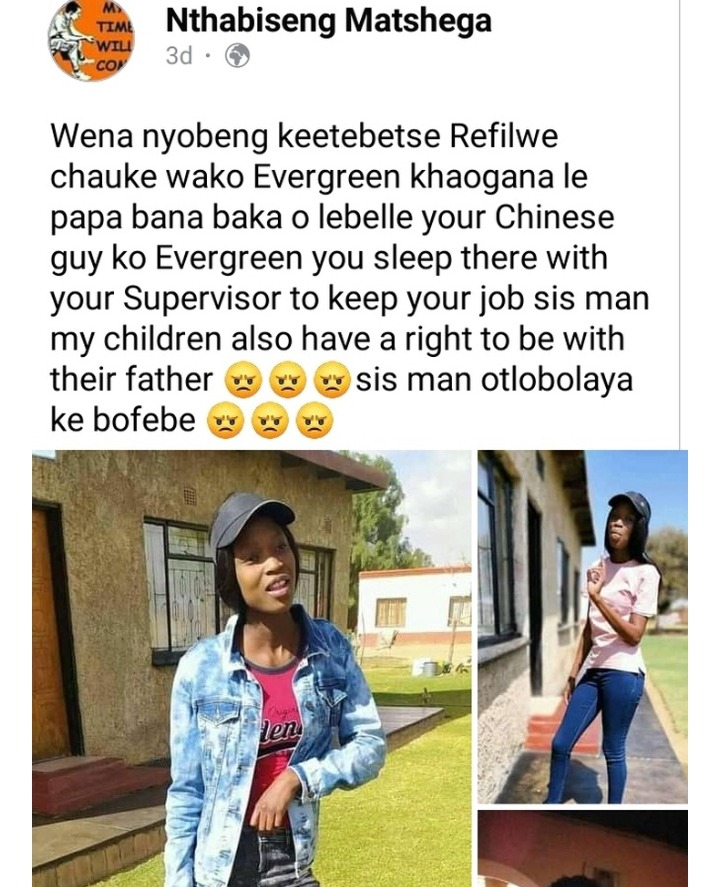 The thing about men is that they don't respect their women, the fact that the wife knows the side chick probably means they don't stay far from each other this lady is probably from around their area, and there is a possibility that there are people who know about this relationship and they decided to keep quiet or even laugh behind her back. And there's also a possibility that this woman knows this woman.
Because there are women who don't mind dating married men, that's probably the reason why this woman decided to do this, exposing her like this in public. But some women on social media were not happy at all by what she did as they feel that what she did was cheap and wrong, as she is fighting with the wrong person, instead, she should fight with the husband, not the side chick.
What people don't know about anger is that it will make you do things you're not even sure of, now this lady might get arrested for what she did. Exposing her like that calling her names in public only because of a man.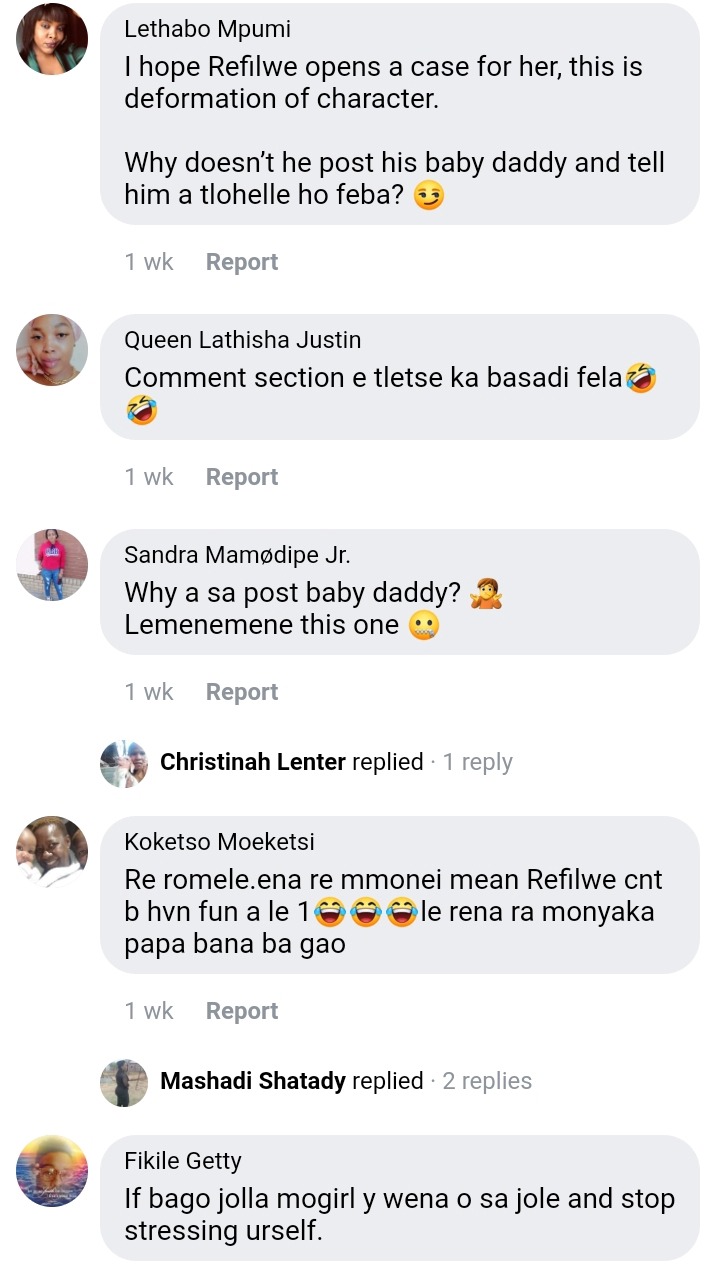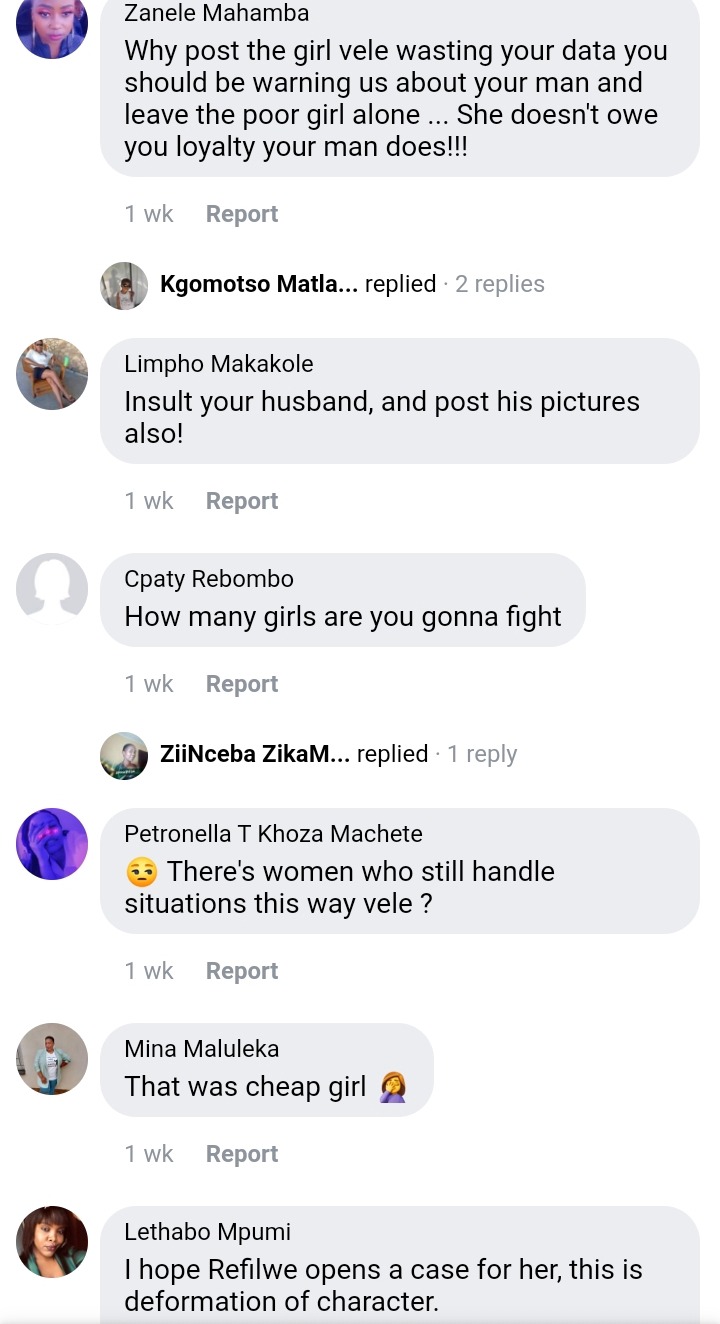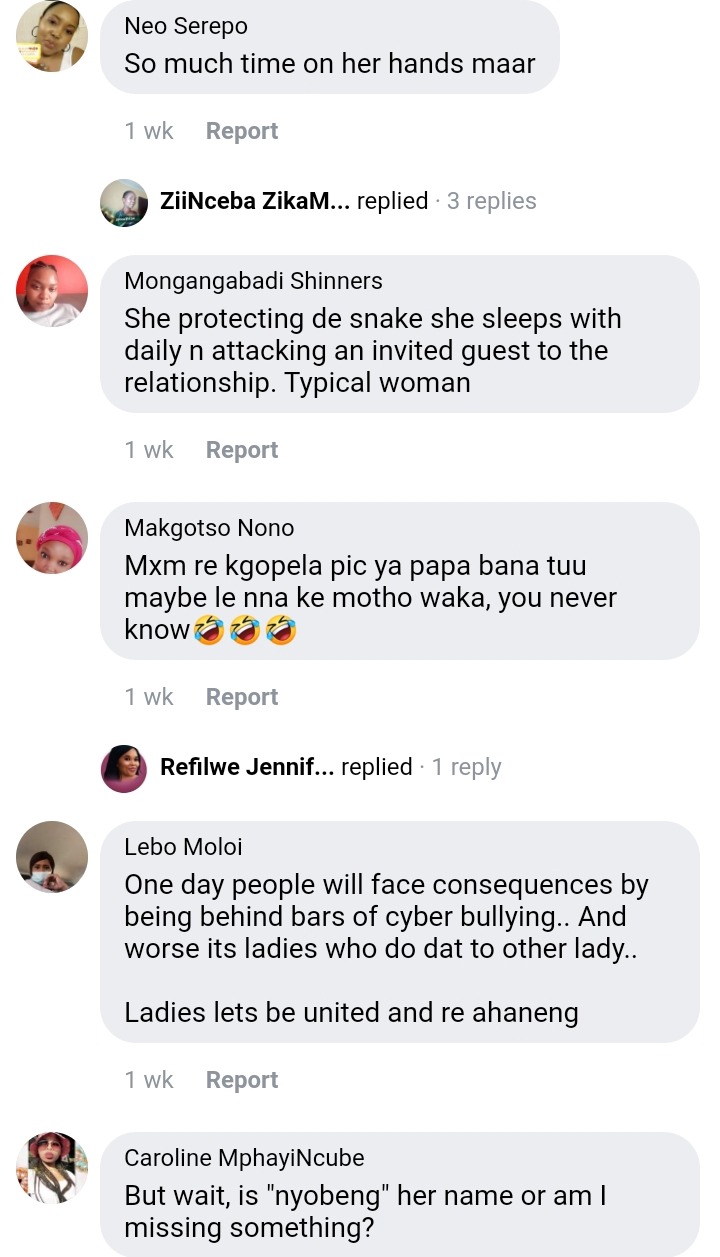 https://www.facebook.com/1322417504498853/posts/6072569996150223/?app=fbl
Content created and supplied by: JBMBAMBO (via Opera

News )