There are many things that can just ruin a potentially good relationship between two people, and one of them is when one partner takes the other for granted and possibly because the might have speculated that things will work in their favor because they love them so much. People who enter in relationships must understand that not everything is going to work in their favor, and in many cases they must learn to be respectful to their partners and should never take them for granted at all.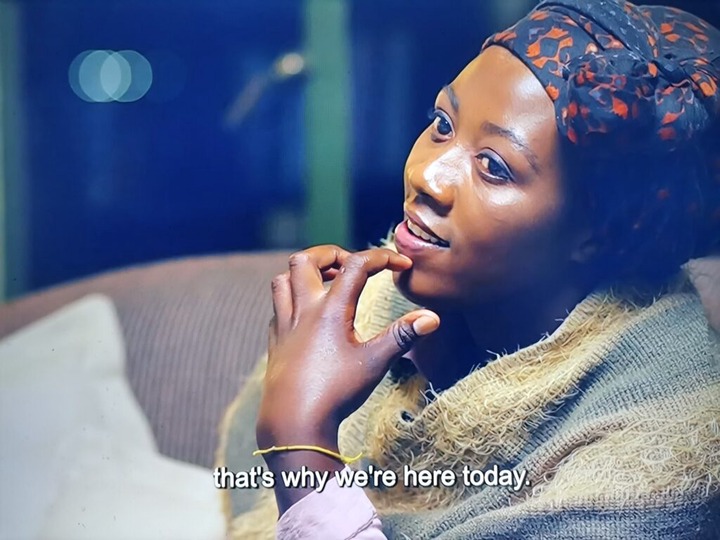 Those who view Mzansi Magic have probably seen one of the episodes whereby a young couple by the name of Bheki Langa and Makhosi Shelembe made an appearance on TV, and it became apparent that Bheki who is the boyfriend to Makhosi Shelembe humiliated her on TV, and this is something that many people were not impressed by as they've seen it on TV.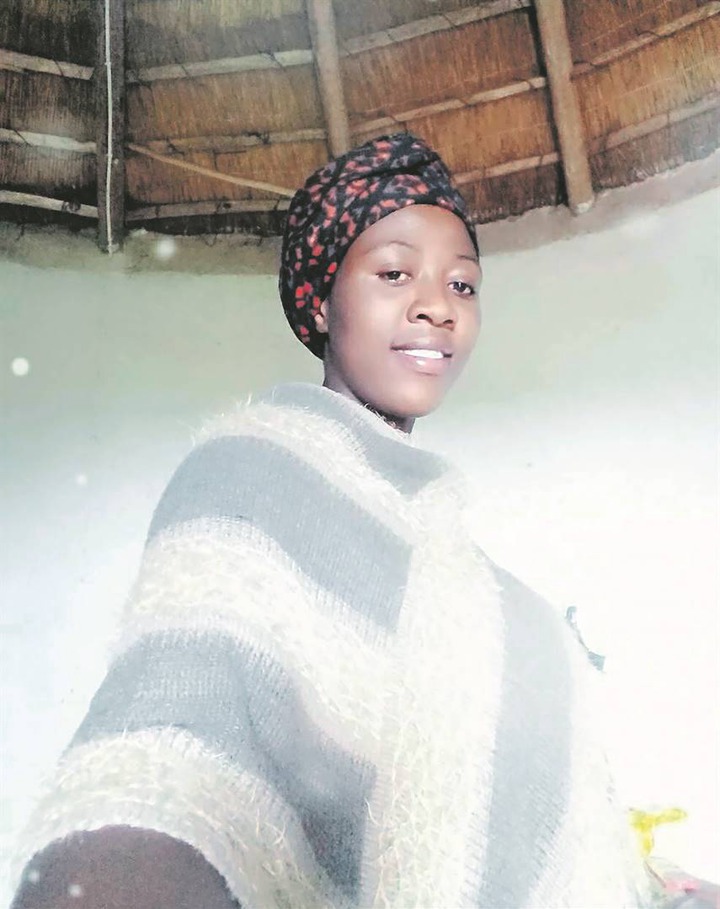 After what everyone has seen on TV and after going through humiliation Makhosi has decided to take drastic measures for herself as decided to dump her boyfriend. Makhosi took this decision after she consulted with her family, they had to have an urgent family meeting and it was a brutal meeting, and obviously the main agenda was the fact that as the Shelembe family they were not aware that Bheki Langa had paid Lobola to another women, and let alone the Shelembe family never knew that Langa had promised another women or let alone they never knew of her presence.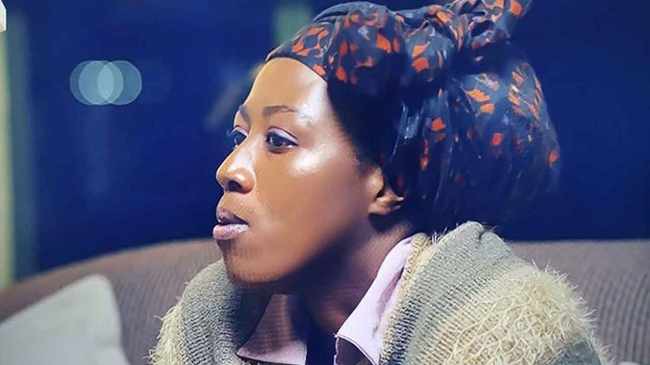 What was also revealed to them is that Bheki Langa was believed to pay Lobola to their daughter soon especially since he had paid for damages to the Shelembe family after he impregnated their daughter. When Makhosi learnt of this reality she took it upon herself to dump Bheki and this is something she did on her own terms.
(Source: Daily Sun)
Content created and supplied by: Sandile_Mlangeni (via Opera

News )