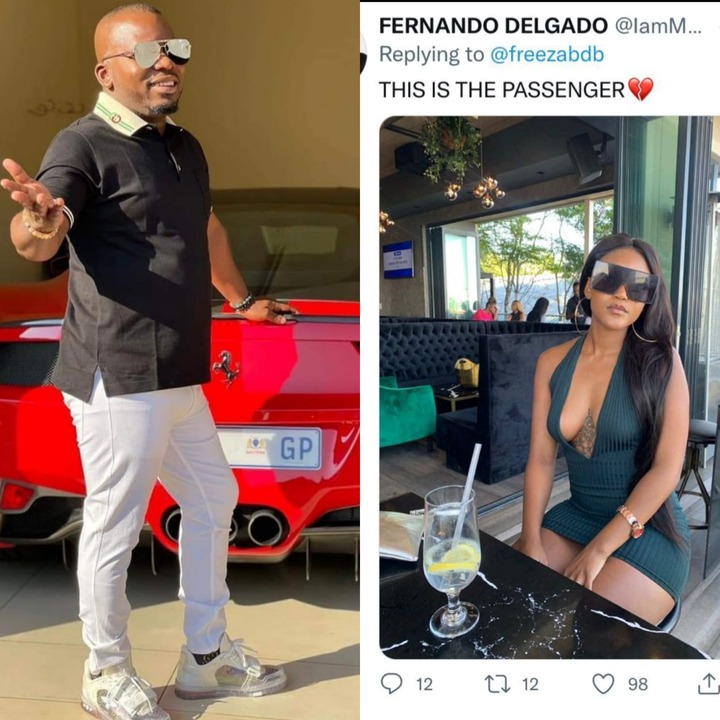 Something terrible occurred in Soweto today, a young lady and man were murdered brutally in a car. Supposedly, this young lady was cheating on her boyfriend with this man and they were spotted in this man's vehicle. It seems like the boyfriend studied their patterns, when and where they usually meet then planned a way to get rid of them. Cheating is not good, if you're no longer interested in your partner and they no longer satisfy you in terms of various aspects you should let your partner know. It is not fair to mislead another person, let them love you while you are busy with other people.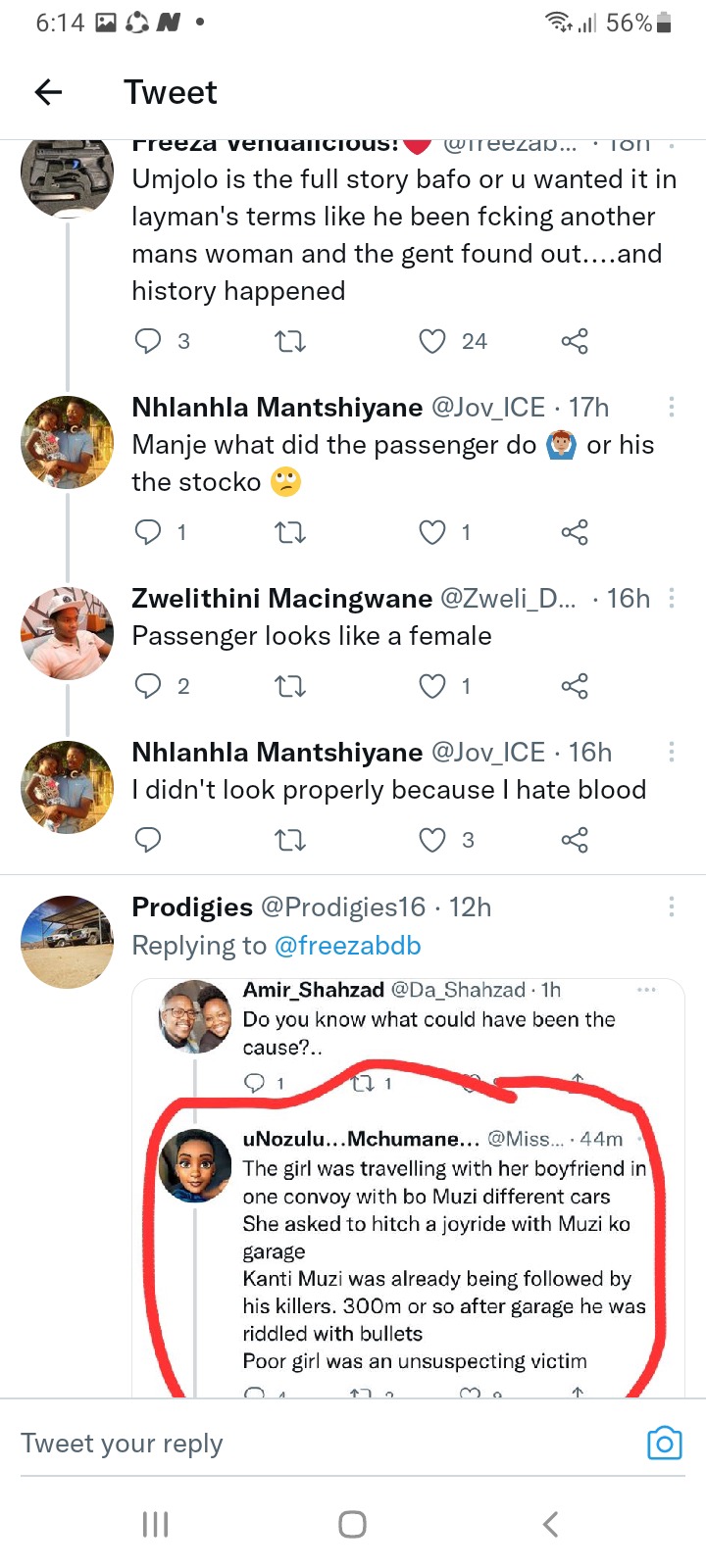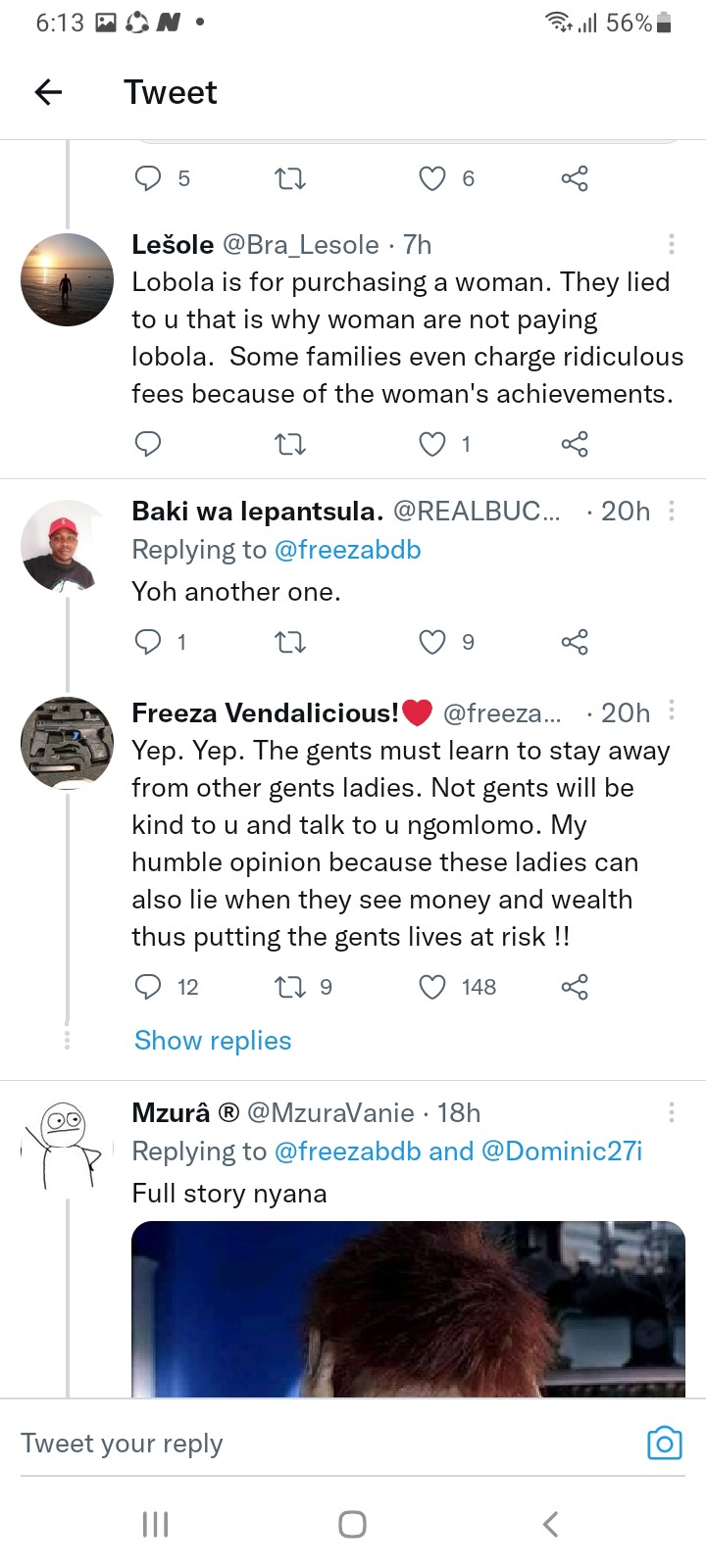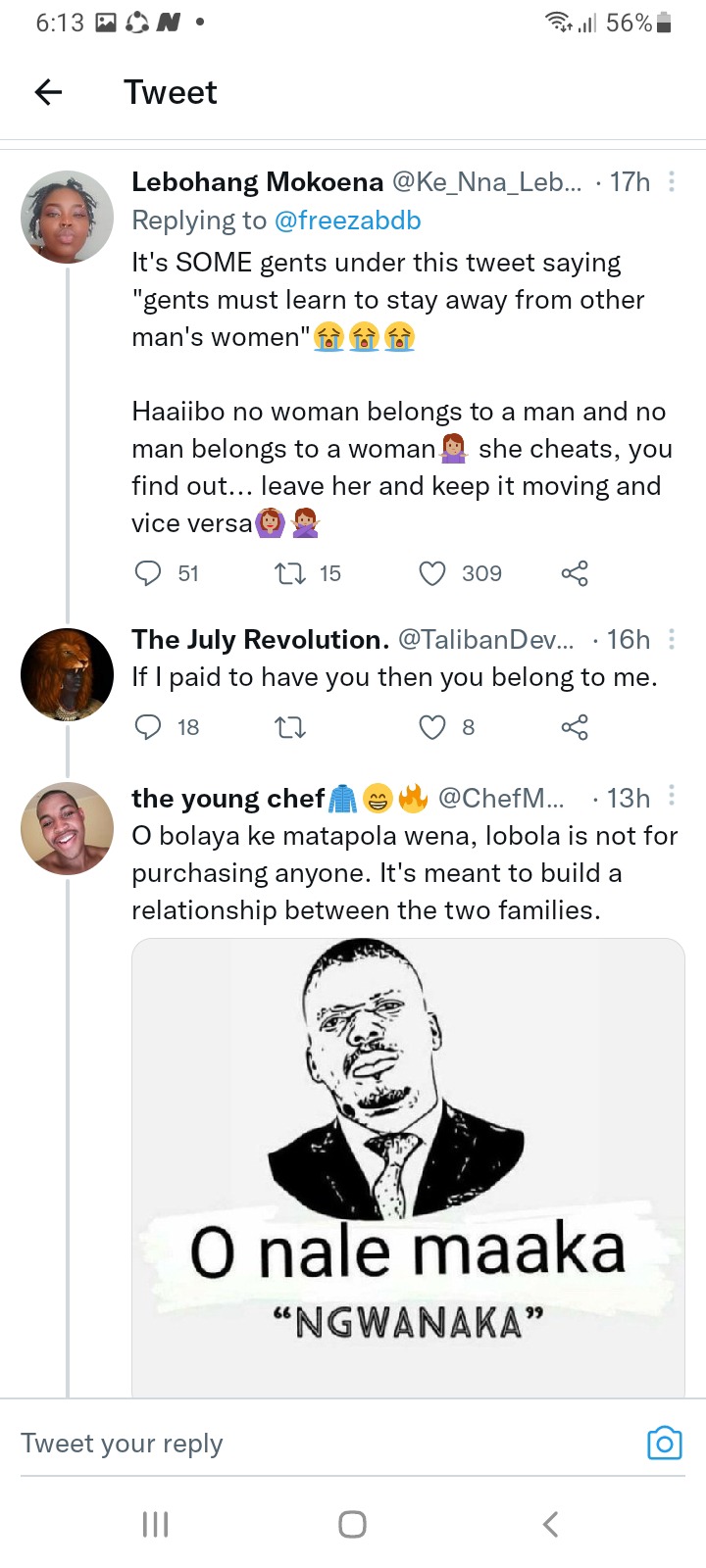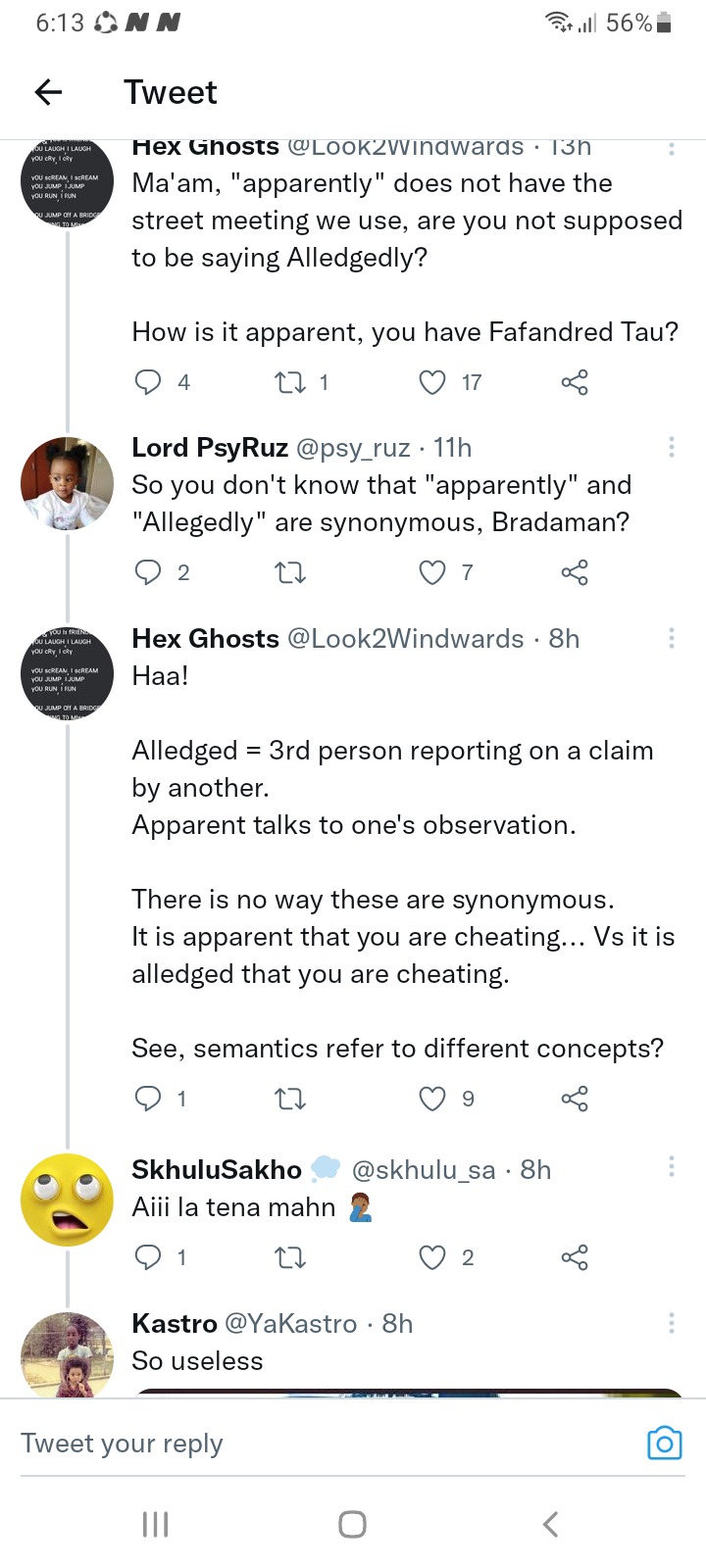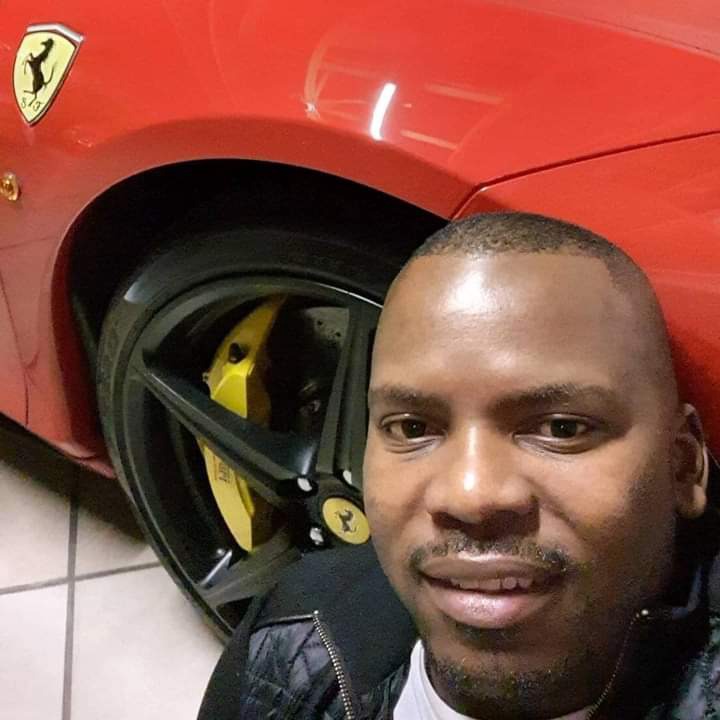 Partners should always communicate to ensure that they are both happy and content with their relationship. Being in a relationship with someone does not mean you own them, if the other person cheats on you and you feel like you can not forgive them it's better to let go than kill. It is extremely unacceptable to end another person's life no matter what they did to you, there is no offense which gives you a right to kill. This death of two young people has left many people stunned and infuriated by the actions of the murderers.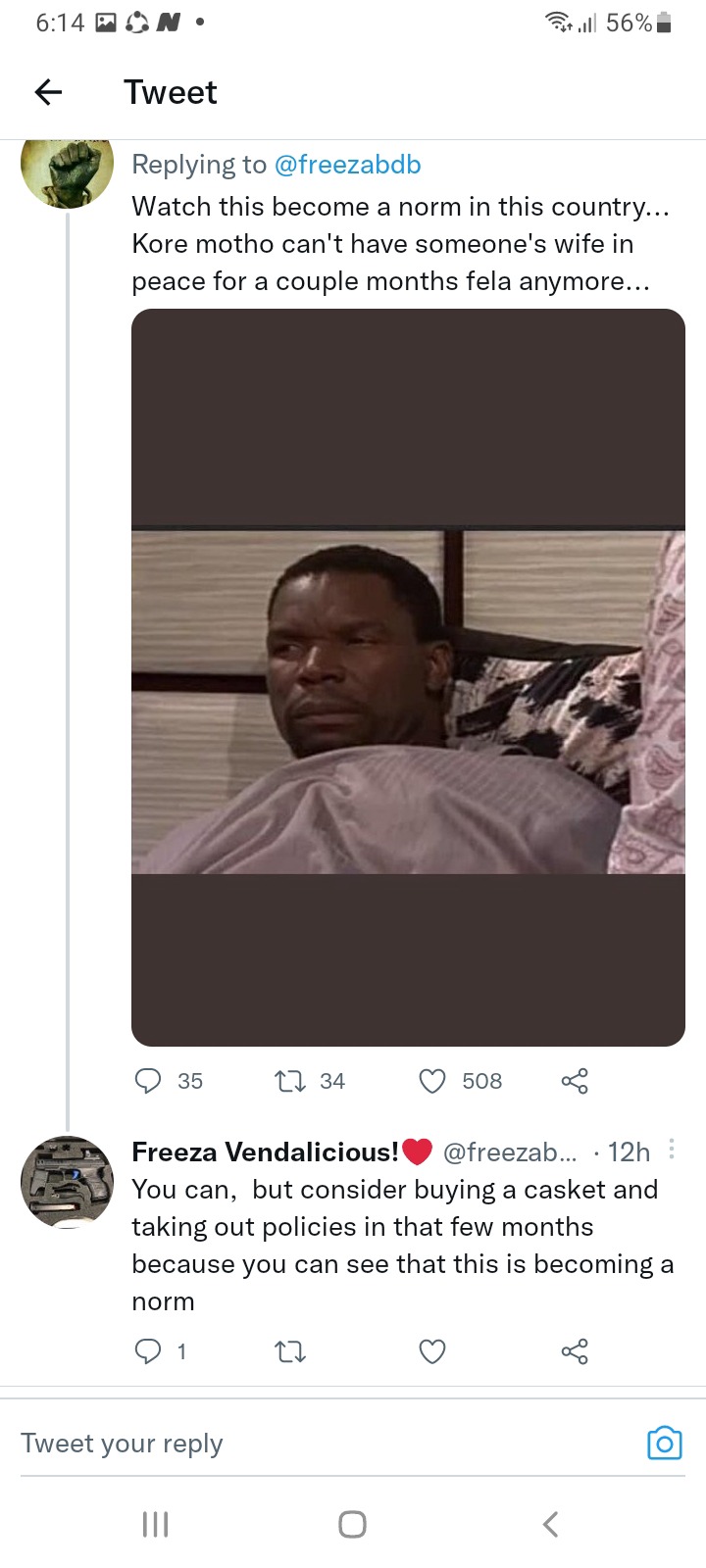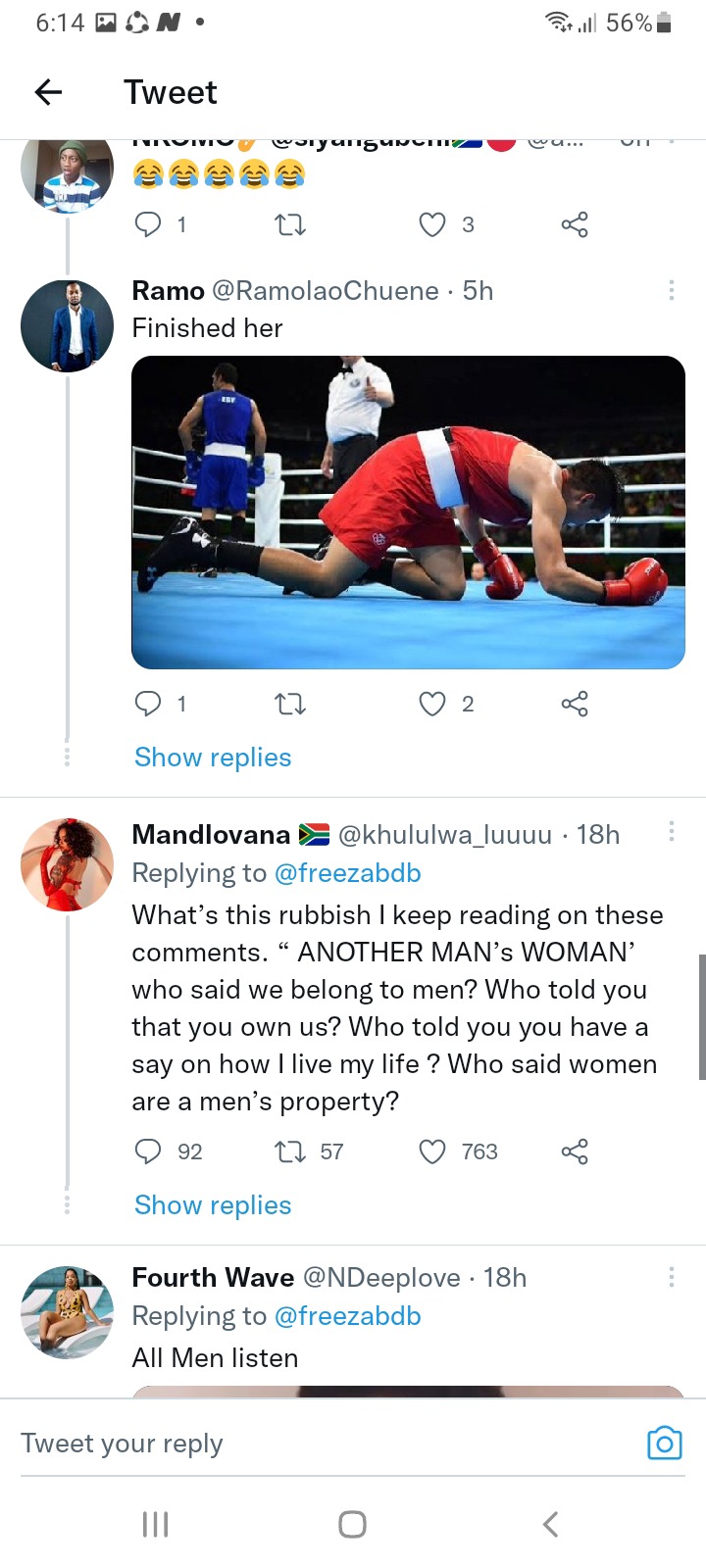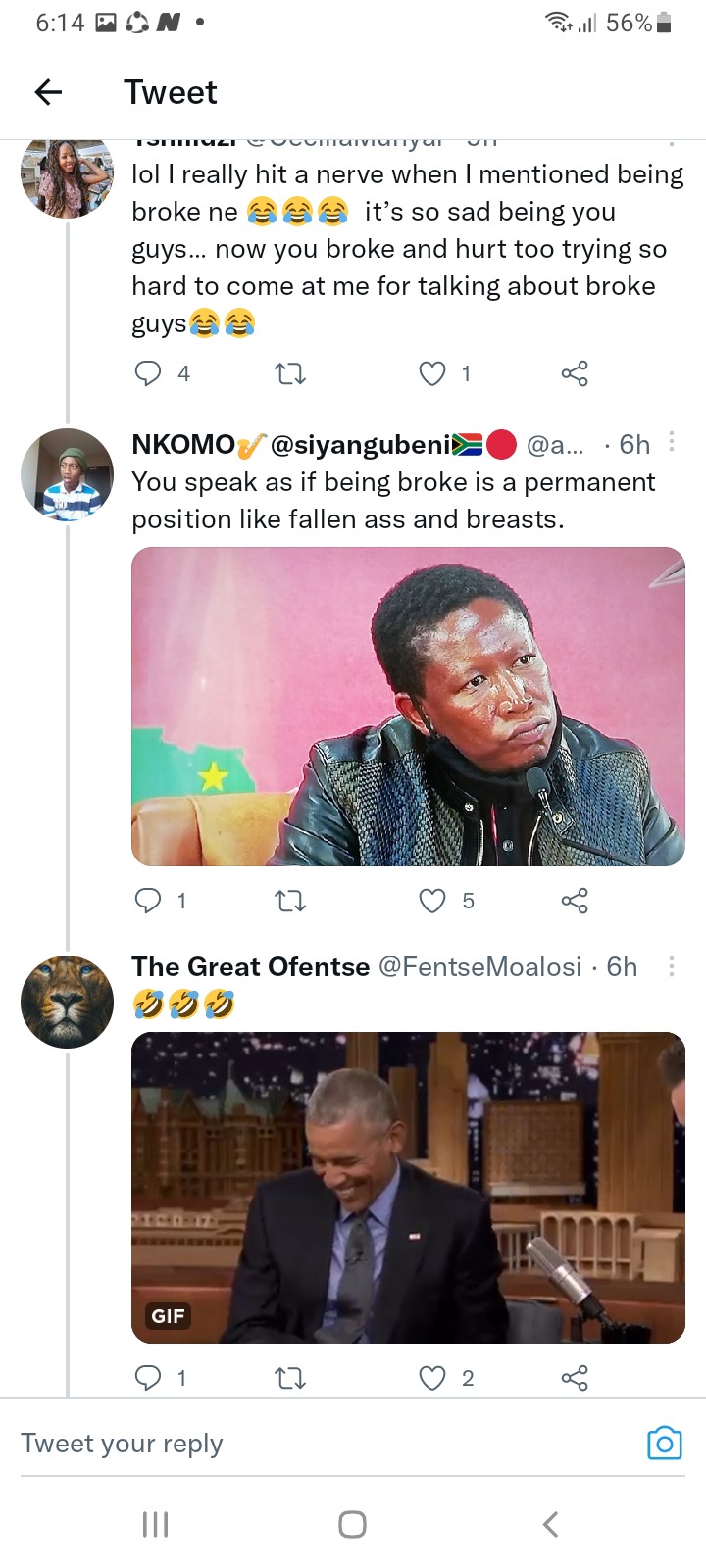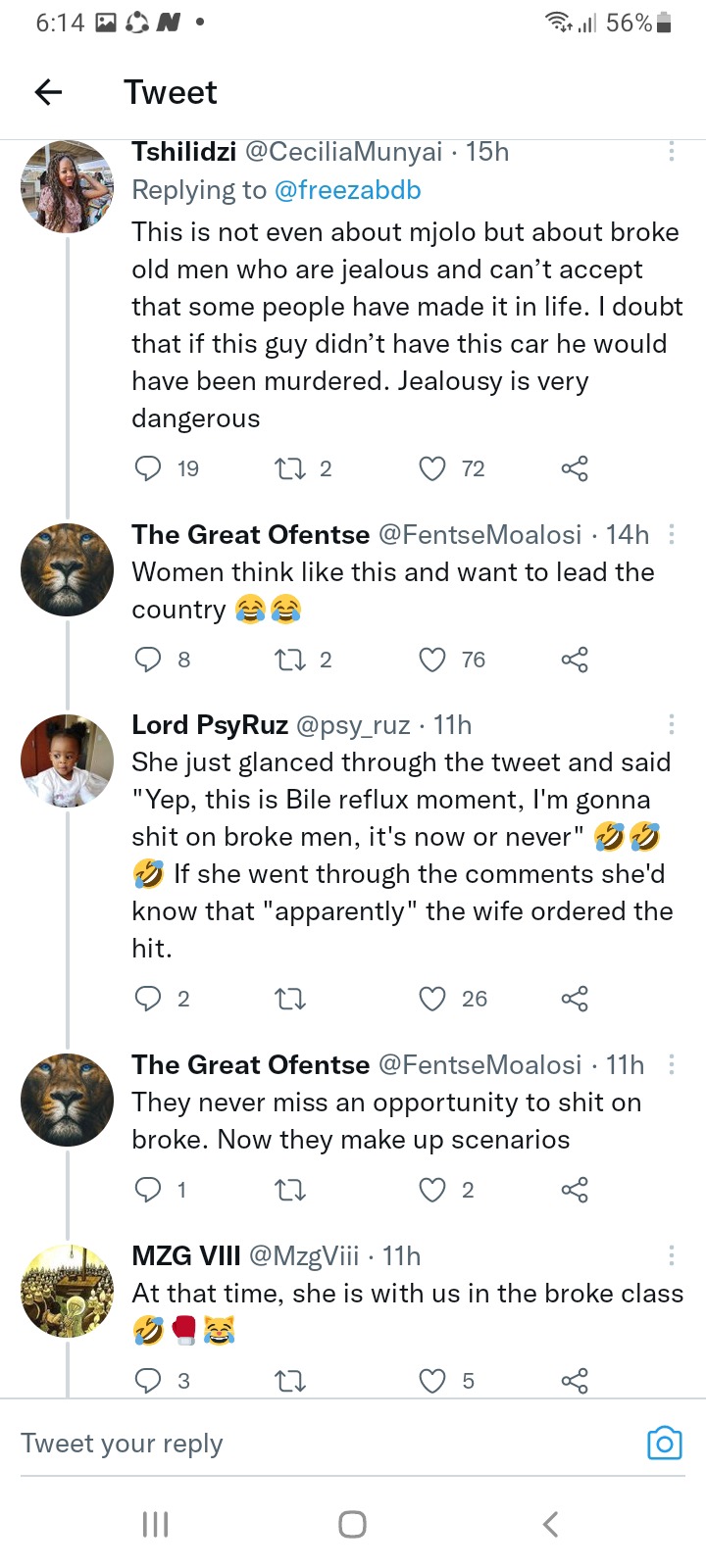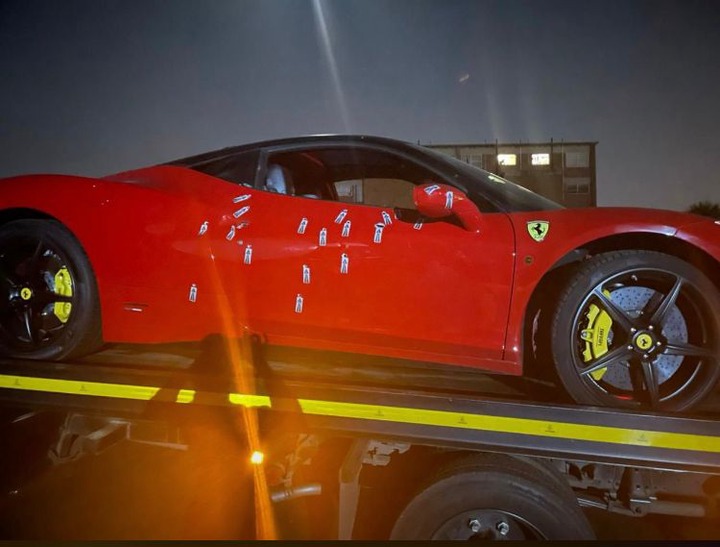 People do not value life anymore, they feel as if they can take it at any time yet they not the ones who give life. The people who did this must be caught and sent behind bars for life, no sentence can make up for murder. We've already lost a lot of people this year due to the pandemic, murder should not be part of being people's cause of death. It is inconsiderate to kill, these people have family members who love them and look up to them. May their souls rest in peace.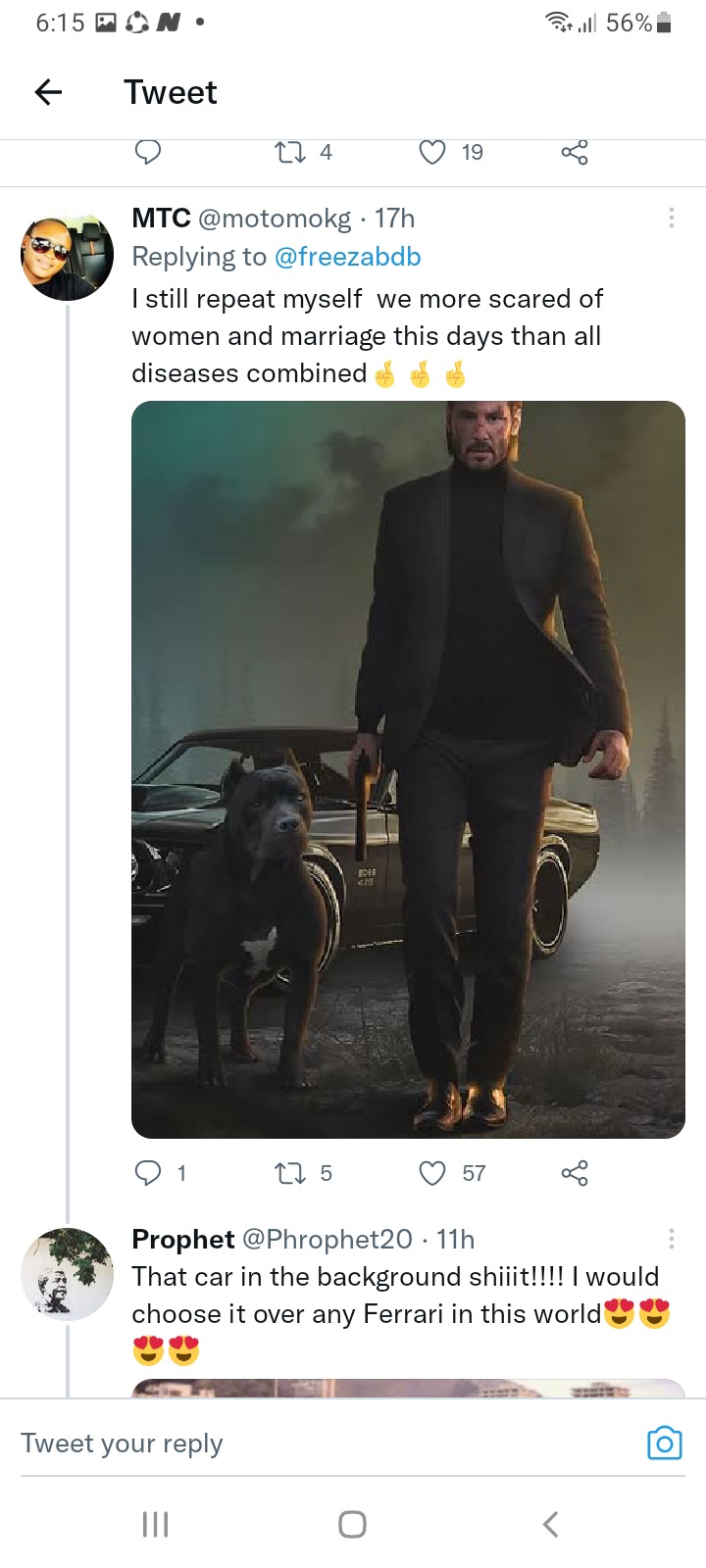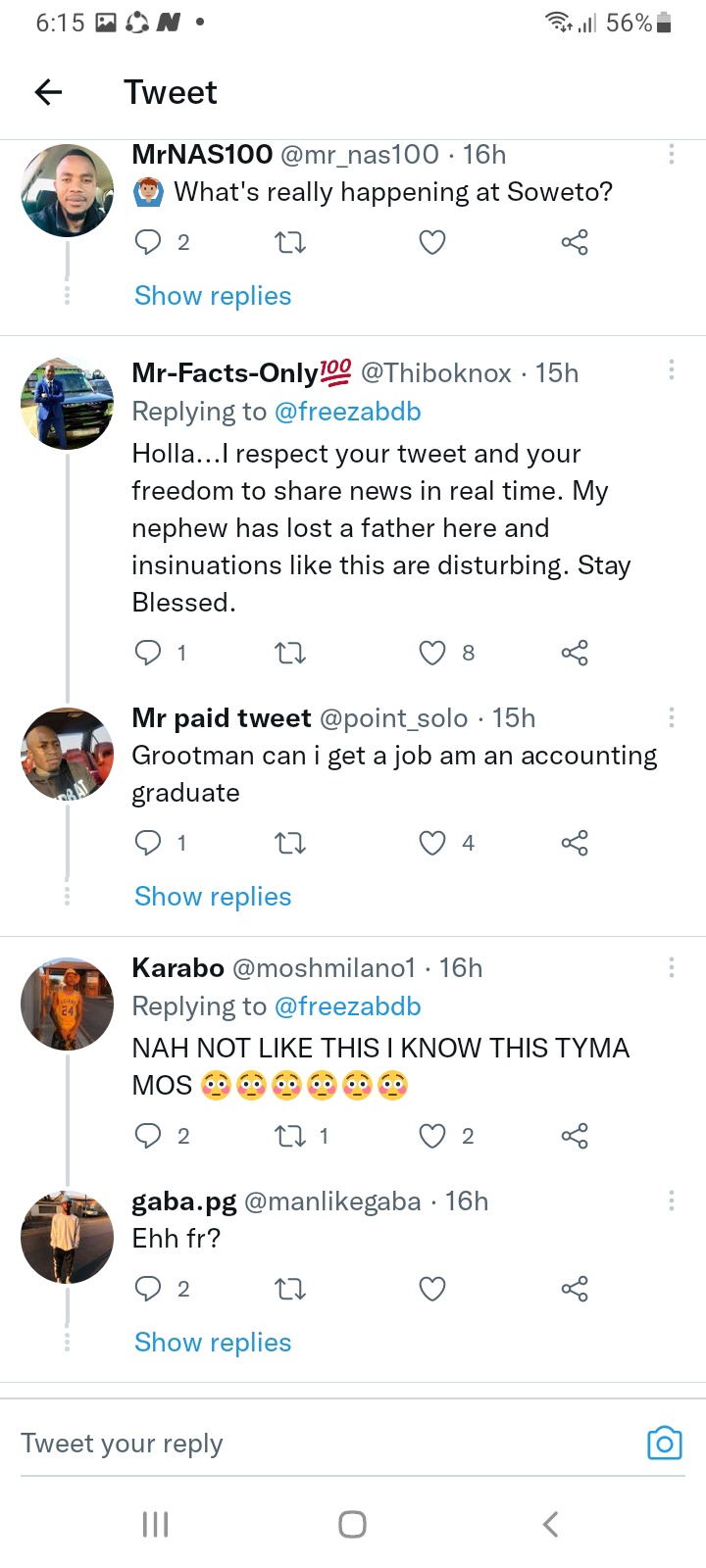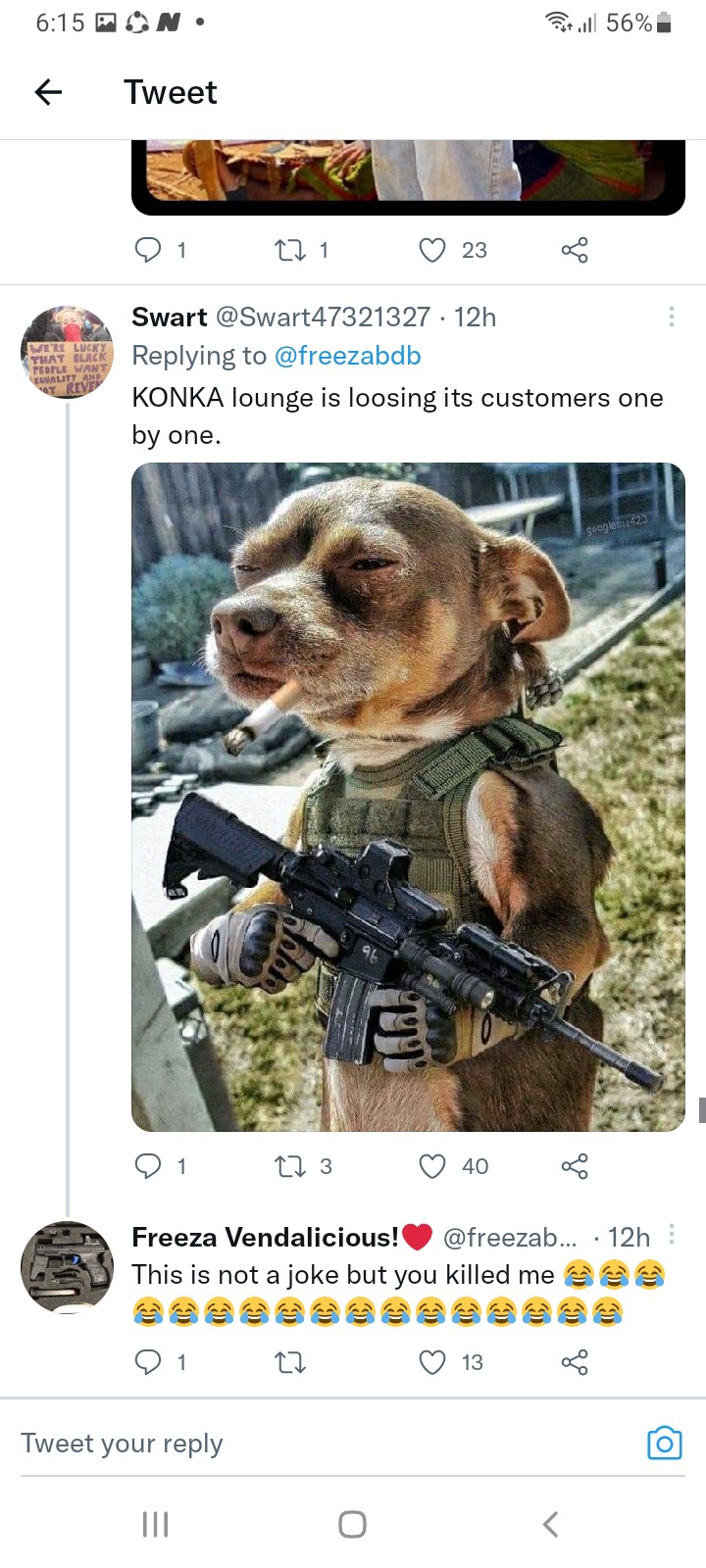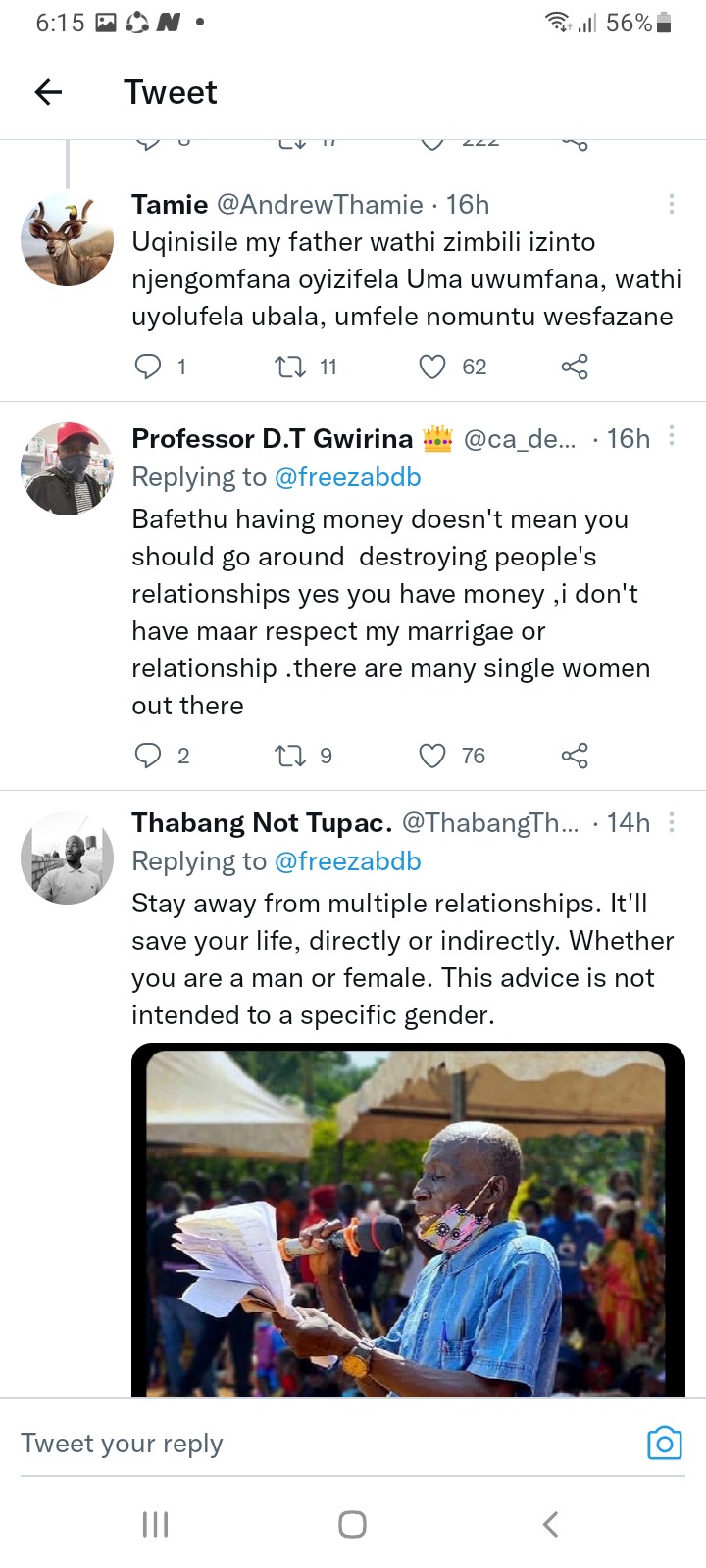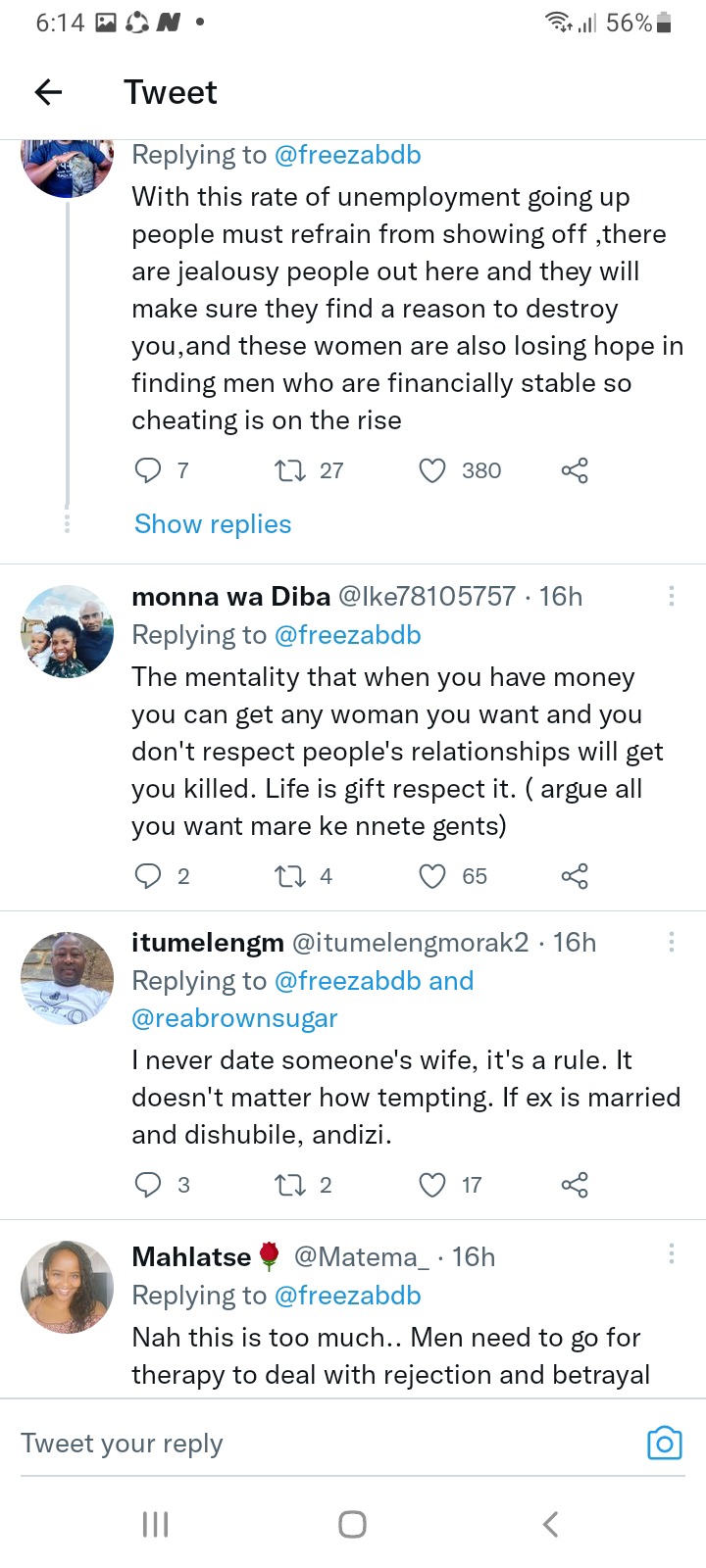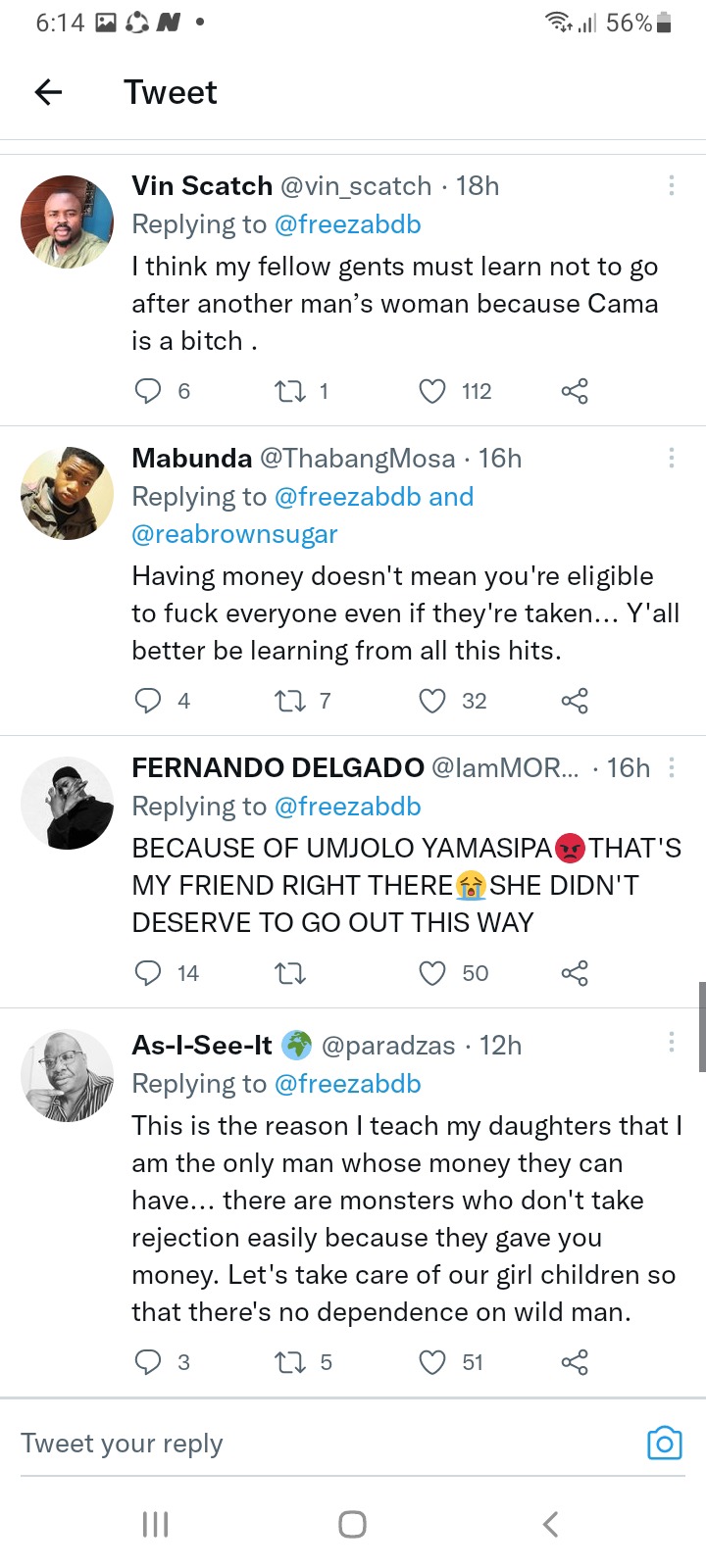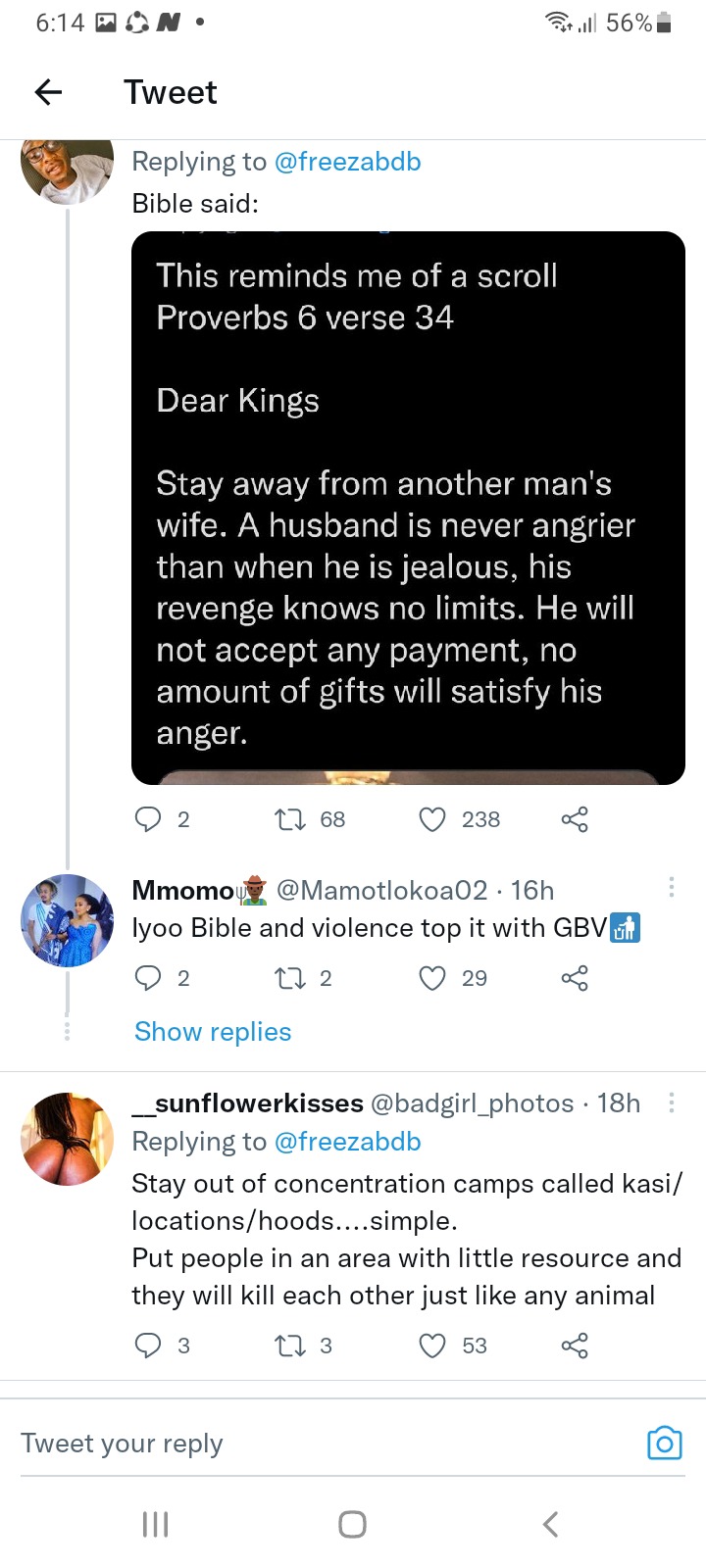 https://twitter.com/freezabdb/status/1442400289668177925?s=19
Content created and supplied by: Trending_SA (via Opera News )