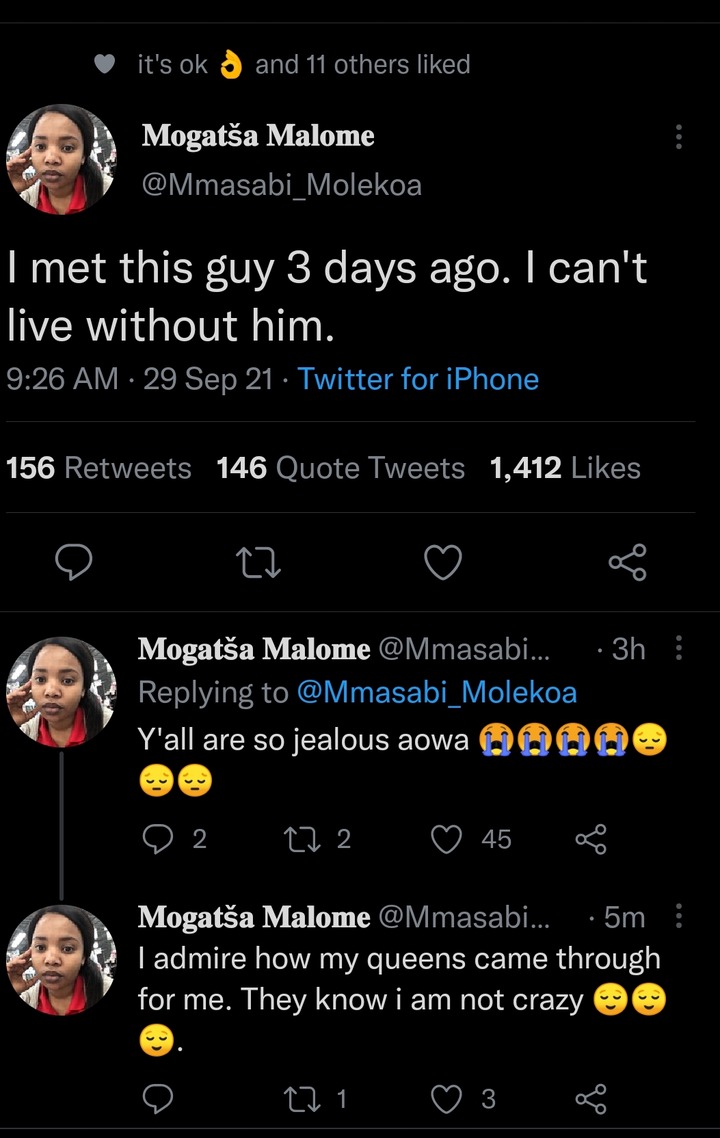 It's certainly possible to fall in love at first sight, but there's a catch. You need to be able to take the time after that first meeting to really get to know each other. It's only then that you can figure out if it's a good match or not. It is an exquisite feeling.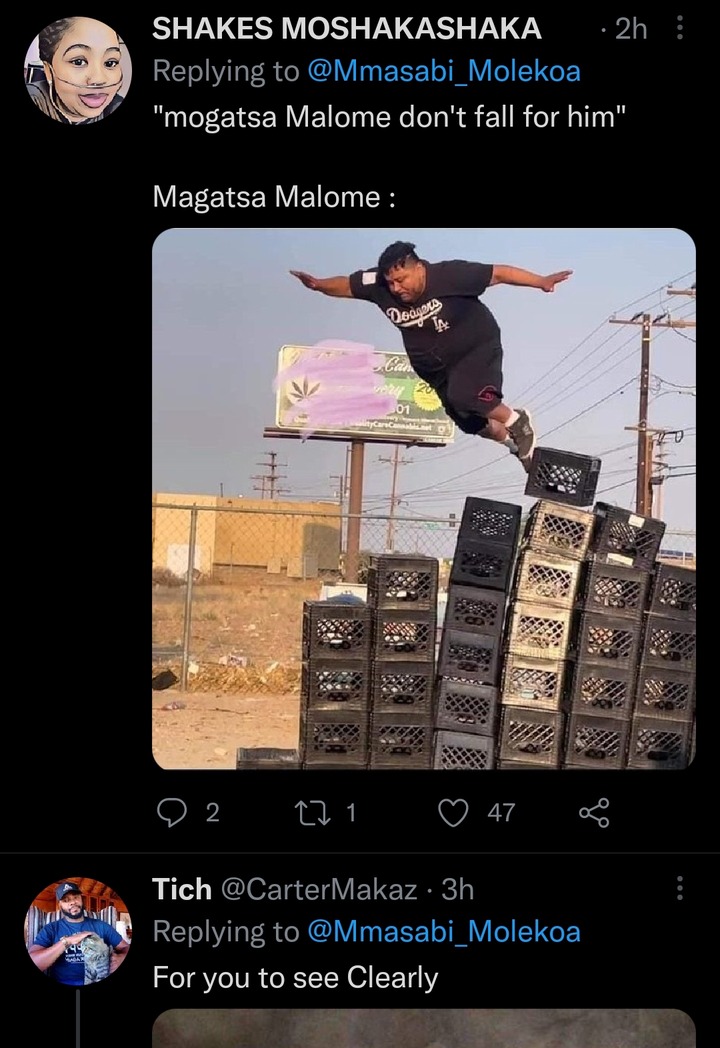 Love at first sight is very rare to find especially in these times whereby people pretend to love you while knowing that they are with you for other selfish reasons. In my opinion it's not possible for one to fall in love and feel like they have met their soul mate in a few days time. If it's too good to be true then it probably is.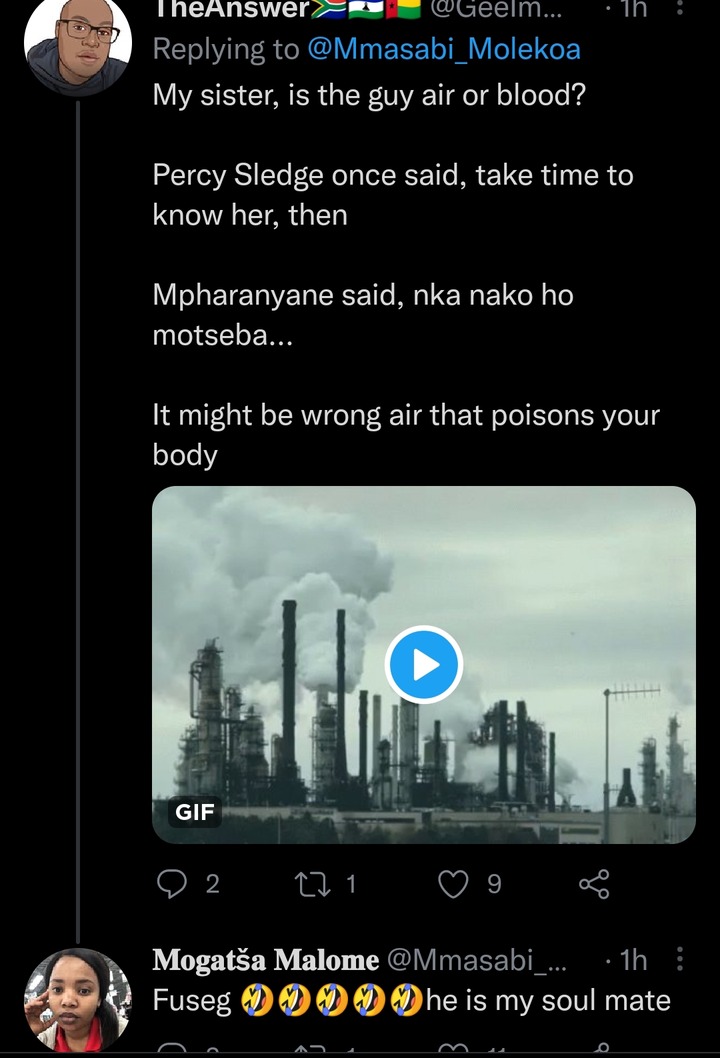 Surely there is something fishy about that person you just met. A lady recently took to social media to share a that she met a guy three days ago and she cannot live without him, her post left many of her followers absolutely appalled. Is this really possible? Share your thoughts by leaving a comment below, like and don't forget to hit the share button.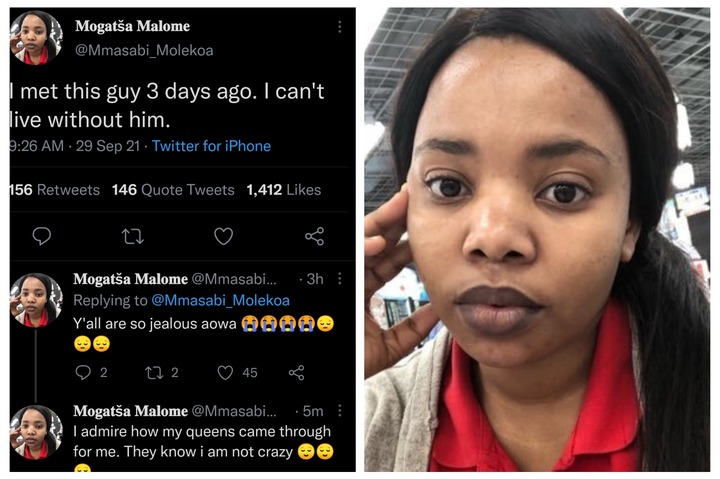 Content created and supplied by: MissM (via Opera

News )