This show is about men implementing a polygamous relationship to their current partners. However how most of this men go about this issue is absolutely wrong. They are already in relationships with the people they claim they wanna make their second wives. Somehow it seems this men just wanna make their cheating known to their wives indirectly saying culture favours them.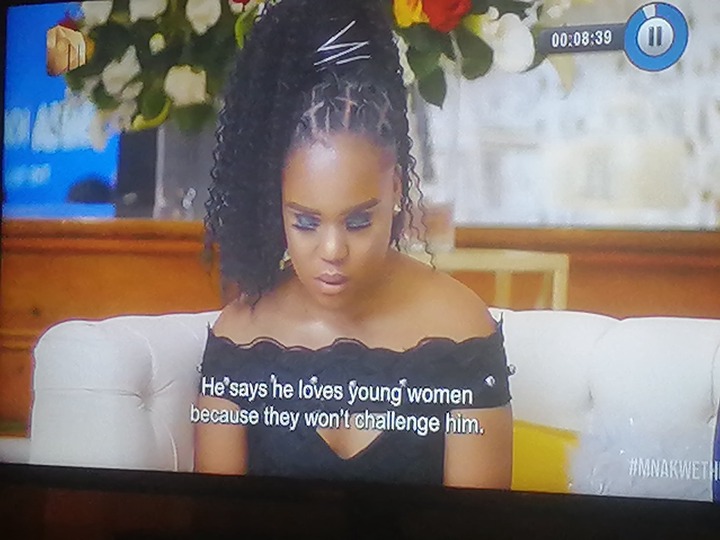 Although MaKhumalo was the first girlfriend she wasn't made a wife. The woman now is taking her anger on an innocent person. Isn't it typical that women always blame each other. The person she should fight is the one that didn't think she was worthy of being his wife. Instead he married someone else and made her a side chic.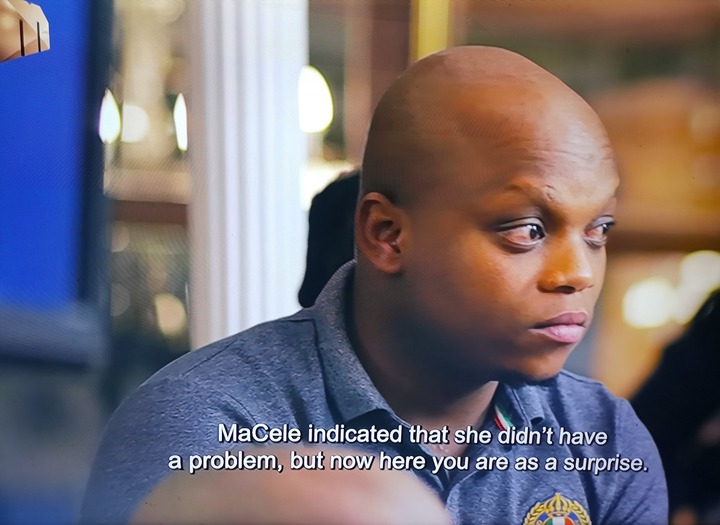 MaMkhize and MaCele are very young. Its questionable that they would want to be in a polygamous relationship. Its understandable that MaCele wouldn't easily accept it, but then why should this women choose to stay. Why are they letting these men dictate their lives.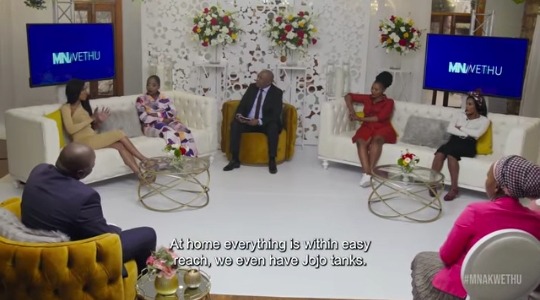 The idea of a polygamous relationship is an uneasy one. It feels as if a valid explanatory will at least possibly convince a person to be involved in it. However which explaination is understandable
Source:https://bit.ly/3ztJVHI
Photos:facebook/ Twitter
Content created and supplied by: Pertruth (via Opera

News )