An angry girlfriend took to social media and told people that his current boyfriend paid lobola for the mother of his baby.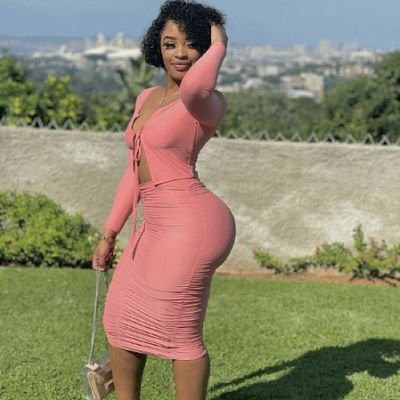 We all know that it's weddings after weddings during spring time and it happened that someone's boyfriend traditionally married his baby mother
"On Saturday I attended Rami's wedding only for my bf to send his uncles for lobola negotiations to his baby mama 😭😭 only found out this morning. I cannot can 😭💔"
Someone ask her why is she still calling her "My boyfriend " while he went and married someone else
She responded by saying that they have not broken up and that the guy apologized and they fixed their issues
Some of the comments under the post:
"Had you stayed home instead of attending other people's weddings he would have sent those uncles to your place mara now we are here."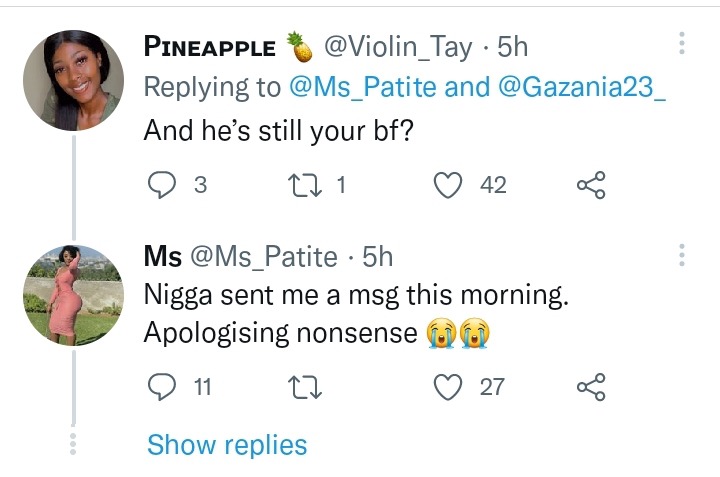 "I liked what you said "Baby Mama". This shows that people nowadays want to settle with their families. Askies sisters let that man take care of his family. Yours is coming."
"You're going to can. Put on your big girl panties and soldier on. Life is too shorto lovie. Thintha dust go iwe pele."
"He is still coming to you don't worry he is just following protocol as he start with the 1st wife and you Wil be next so worry less about it. Man knows how to approach this thing in a right way"
"😩😩😩 askies girl. My ex did that to me, more than a decade ago. The best decision I made was just breaking things off…. never questioned anything coz it was what it was. He is now committed to his woman, just LEAVE HIM."
"Look at bright side , you inspired your boyfriend to be present dad to his child , bravo 👏🙌"
Content created and supplied by: Owethu (via Opera News )