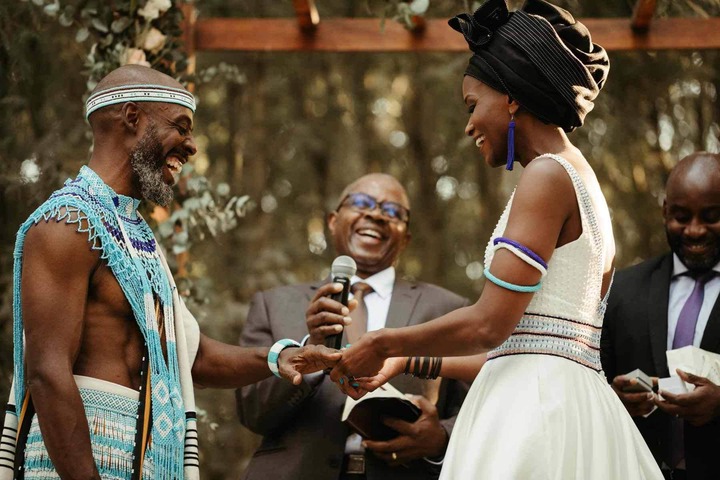 Thabo 'TBose' Mokwele is a veteran DJ who is still doing his thing on KayaFM. Thabo pulls interesting topics every Wednesday about relationships and callers call in and share their experiences around that topic. Today, his topic was about MyPersonGotMarriedKaWeekend. This topic just opened up a can of worms with people sharing their experiences of being betrayed and finding out later. 
"I know a lady whose ex boyfriend took her for dress fittings, buying a ring and planning the whole wedding basically then he bought all those for another lady and married her, the lady was in ICU for about 2 weeks and had a continued hospital stay for about 2 more weeks getting counseling", Angela Motsusi
One guy said he went to Pietermaritzburg and said, he dated a woman for two months. They spend most of their time together. He said, he was with her on Friday, spent their time together, the lady told him he was going to see him on Monday and her cousin was getting married that weekend. The guy said, on Sunday, his friends came through and they took him to a wedding in Pretoria to tgeyr friend's wedding but he was and he was shocked to see My Girlfriend being Welcomed as uMakoti…
Other people said, they found through WhatsApp status and FB timeline. Why will a person get married secretly and don't tell you, it is because they don't want to lose you and don't want to hurt you but they want to have both sides of the world. They want to continue with the relationship at the same being married. 
Content created and supplied by: Manamela (via Opera

News )