Natasha Thahane and Thembinkhosi Lorch had us all fooled. Twitter detectives found out that the man Natasha was posting was indeed Lorch. The Two then made their relationship official when Lorch posted her on his instagram once Twitter found out who he was.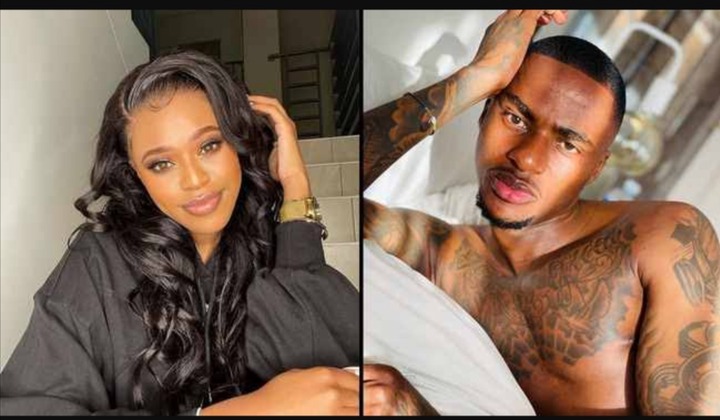 Then they were off and then on then off again and now officially on! Or was it just a subtle way to tell us to mind our own business.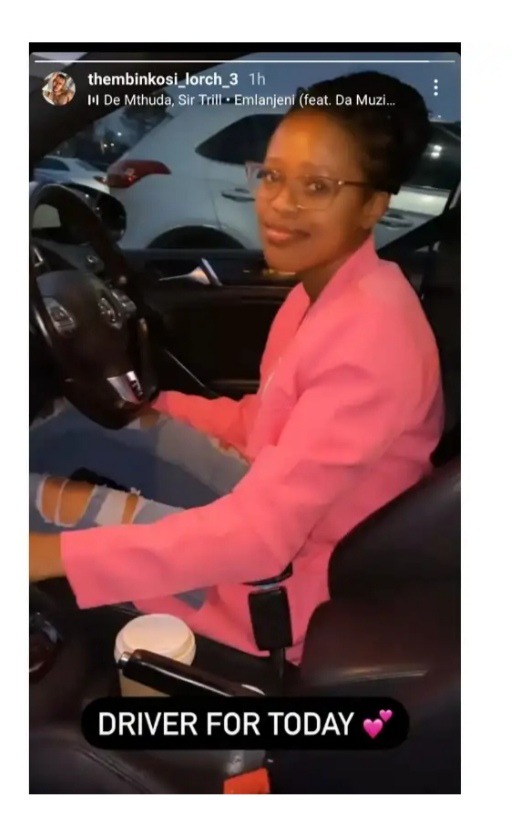 After Lorch posted Natasha, they have been showing us snippets of their relationship. Then where there where news that they had broken up after they removed each other's pictures of their Instagram. We thought that the relationship was over.

Natasha then went on to post a birthday message for Lorch, and we knew that they were still together. They have been posting each other in their stories.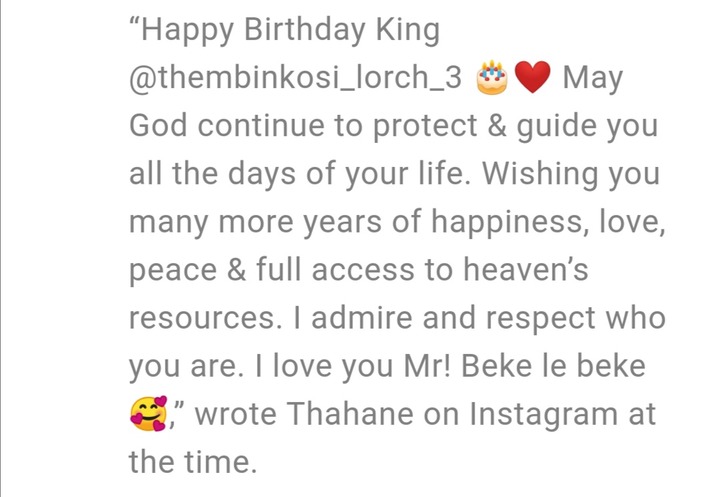 Then the news came out that they unfollowed each other on Instagram. The Two posted cryptic messages in their Instagram stories. Lorch then did a live and he said that he is single and he is looking for a wife! His fans where in shock. The comments section was filled with where is Natasha. He then repeated 'guys I'm single'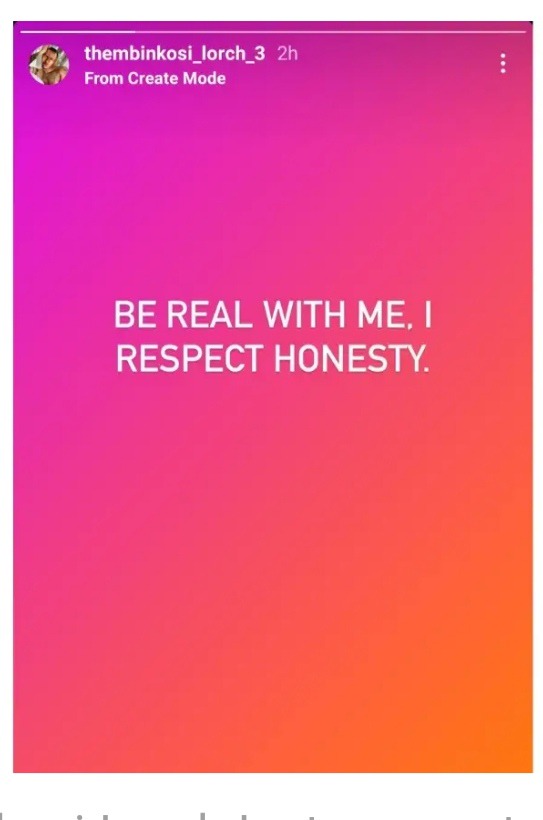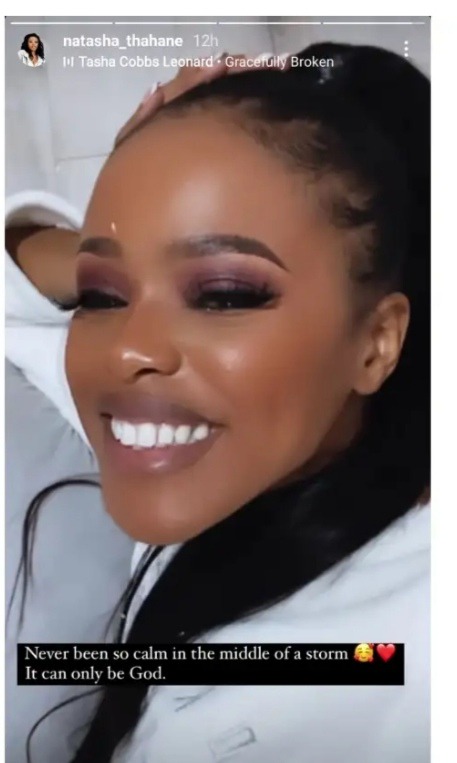 On Natasha's birthday this week we saw that bought her gifts. She said she didn't know what she was doing for her birthday. She got up and got dressed and showed up. It seems Lorch made her birthday special. Last night on their stories he posted Natasha watering the garden. We are not sure whose house it is but it seems Lorch has someone to do the wifely duties.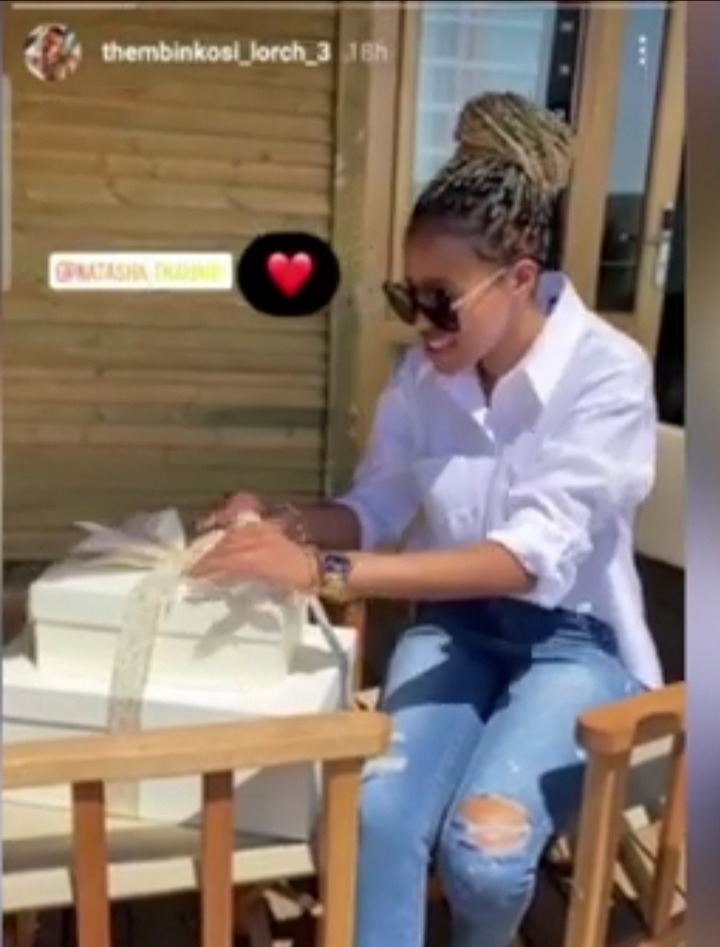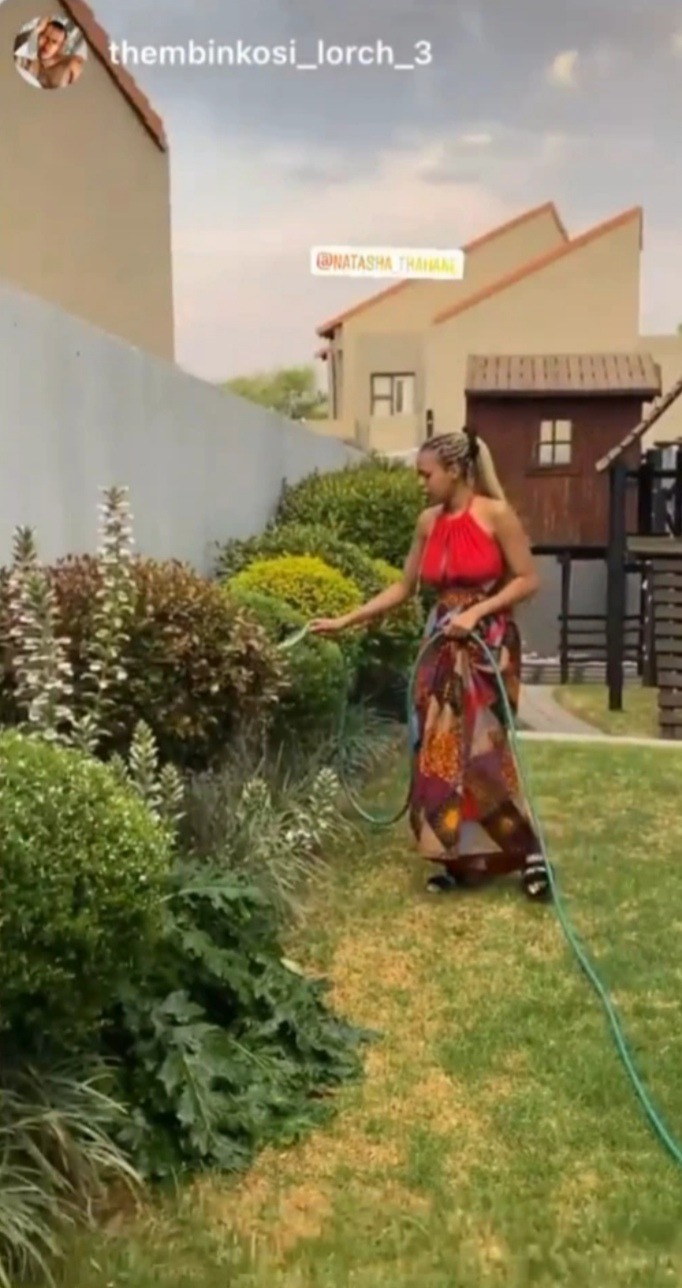 People on Twitter were saying that they dribbled us, and have taught us to mind our own business!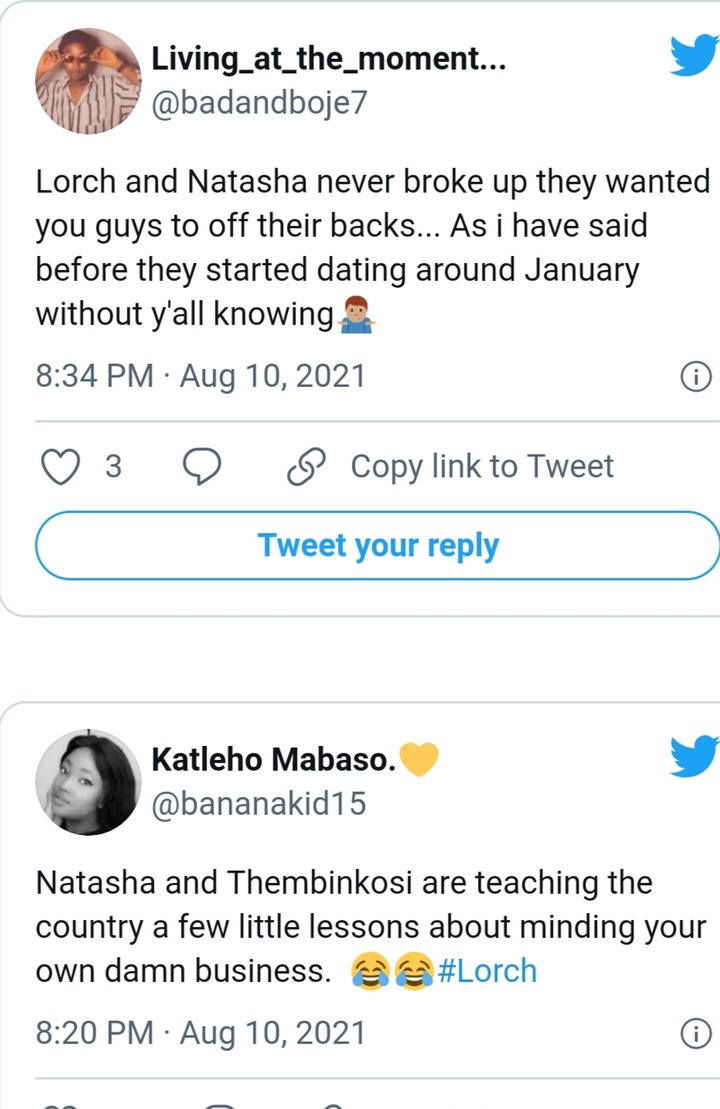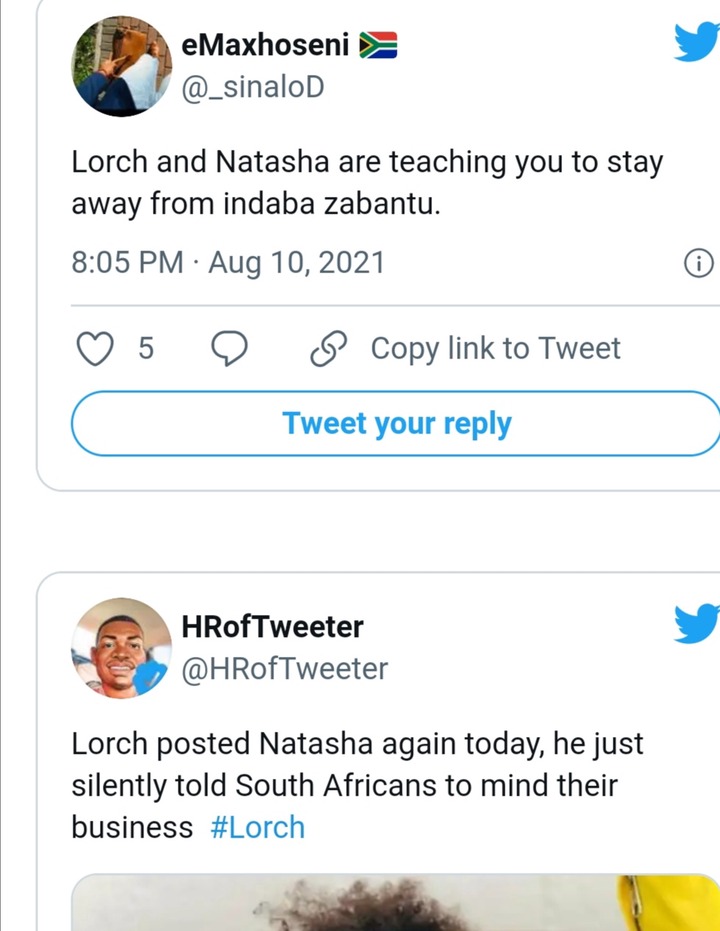 Let me know your thoughts in the comme Don't forget to like share and follow me for more.
BeautyK
Content created and supplied by: Beautyk (via Opera

News )