Nothile Throw Lehasa Under The Bridge After She Revealed Something Deep About Their Relationship
Fists are always flying at Lehasa's place. First it was him and the 3 musketeers, now it's him and malume uSifiso. Sccording to Turf Joburg must be 5 minutes away from them, when Kwaito said he's going to Joburg to teach Lehasa a lesson it sounded like he's gonna walk there.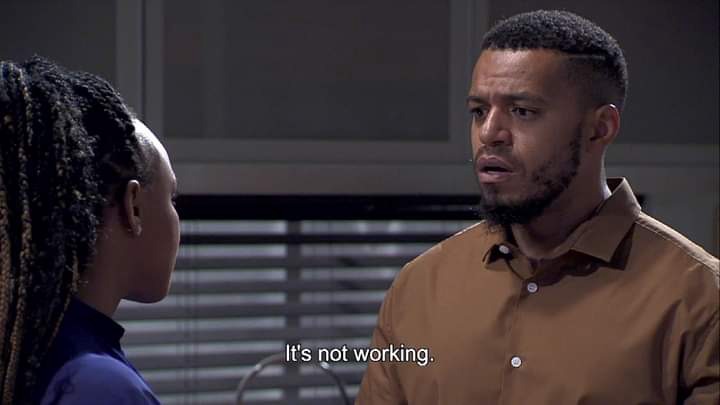 When Lehasa Mentioned the Mantuli and John saga I felt that. Nothile has just ended things with Lehasa. It was never gonna work. Nothile's parents want only graduate even if their daughter is not happy with a graduate.
There won't be any relationship after all this drama between Lehasa and Pretty. Mantuli and Sfiso must just focus on making Lehasa pay for the baby responsibility and whatever. But for Lehasa and Pretty as family it won't work. Judging by the words Lehasa was spitting. Lehasa is full of himself nowander he met his match Nothile's father who brought him down to earth.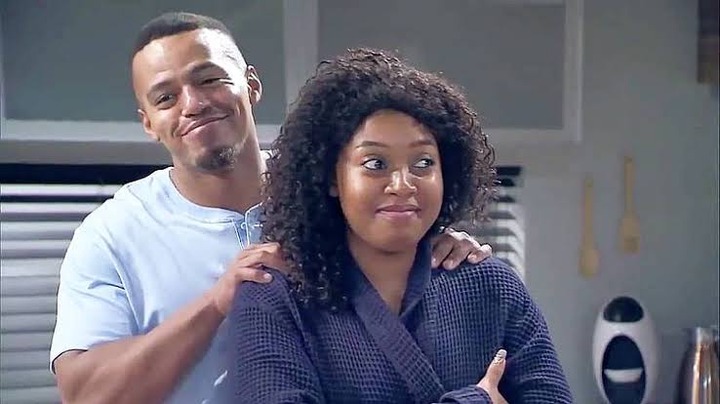 What Nothile's father did to Lehasa was awesome just to give Lehasa the taste of his own medicine of downgrading people because of his worthiness. Nothile you are going to be fine gal next time never take a lead in a relationship.
For once Lehasa should be happy of becoming a father after so long trying to have a baby and failed. I didn't expect Lehasa to deny Pretty's pregnancy if he is not sure of it then he should go for peternity. Lehasa's character is teaching or showing us the behavior of some rich boys. ALL they know is money. I don't understand Lehasa, he stole baby formula to become rich but doesn't want to buy baby formula for his own child? I'm perplexed yoh.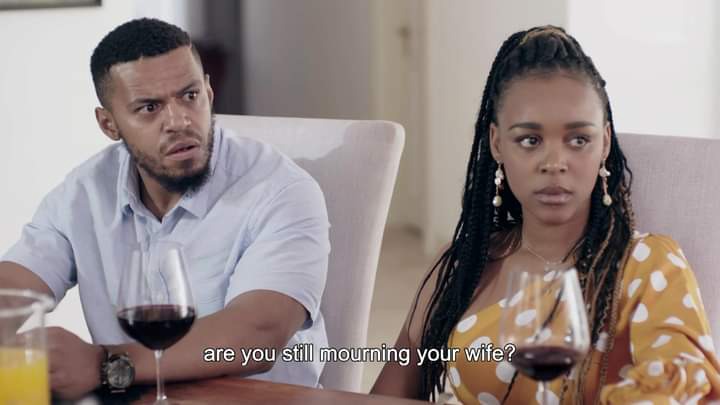 Doesn't matter, you try to reach out to the gent first as much as possible considering how Pretty left Lehasa with Kat and the crew. How on earth is a guy supposed to accept responsibility without questioning intentions? Lehasa reminds me of a lot of guys, who are quick for mashangu mara when it comes to responsibility, they'll deny you like someone denying state capture. Lehasa must take responsibility but please no LB…it's the weirdest coupled item ever, Pretty and Lehasa as a pair is traumatizing just thinking about it.
Content created and supplied by: Babe2020 (via Opera News )