NB : Images Provided are for article interest purposes
There's something I've noticed happening in our society , in most cases there's a tension between mother in-laws and brides .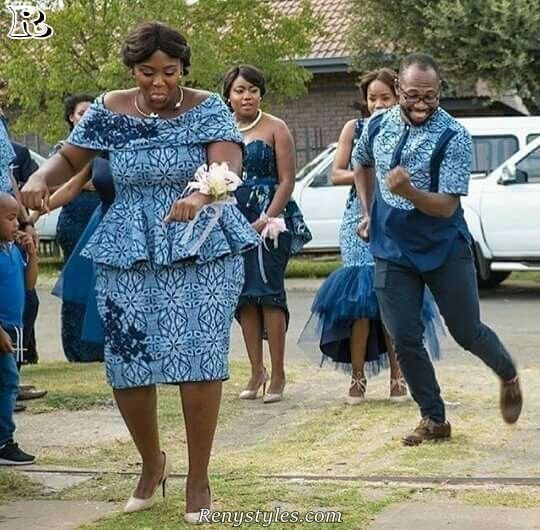 WHAT MIGHT BE THE PROBLEM ? 
As per my opinion , it shouldn't be like that , but I may understand . It never easy to loose something that is precious to you , I am referring to mothers in law . If the son get married , the mother may not have much access to her child because he is married and belong to "Makoti" .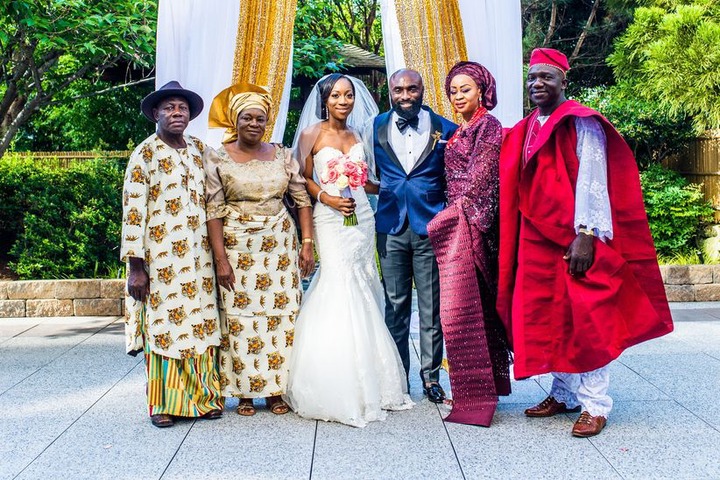 Getting married is such a precious and blessed thing to do . In other cases the bride can start the problem with mother in-law , just because she is comparing her own biological mother and the mother in-law . Remember those are two different people and they must be treated in a different way. You better not compare them because that can drive you crazy. 
WHAT THE HUSBAND SHOULD DO INCASE OF THIS SITUATION ? 
It quiet very easy , what you need to do , you have to observe both parties your mother and your wife . Remember these two ladies are very important to you , they need you more than anything and they fighting or have arguments , it because of you . Do not exergerate when making decisions . Listen to both parties separately and observe, what could be the problem . Act swiftly and be a man enough , have a strong voice towards them . Be honest to both of them , tell them what you want or wish for the family , show them that they are important to you equally . Do not change to what you were normally do for your mother before marriage . Also let your wife spoil her mother , don't change her also do the same with your mother .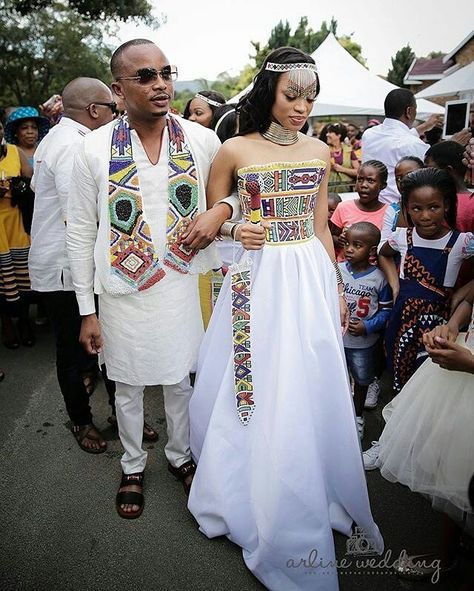 IF THE FIGHT GET'S OUT OF HAND ? 
Call them , and other family members and to have family meeting and talk about issues that effect the relationship between mother and bride . If there's no solution , try to get a professional and talk about these issues .
Content created and supplied by: TheStar100 (via Opera

News )