Social media is spazzing again, this comes after another rich couple was shot, and killed in one of the most luxurious cars in stores, Lamborghini. According to the report, A and allegedly married lady was cheating with a filthy rich man, and multiple shots were fired while they were chilling in this red Lamborghini and they were reportedly both pronounced dead at the scene.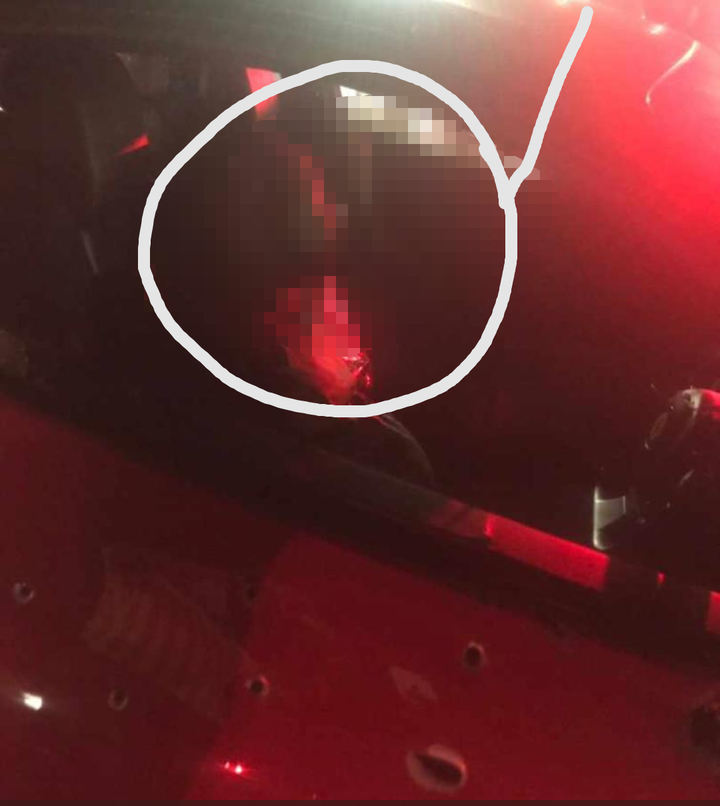 In the picture, It can be seen that the car has bullet holes all over and it was just impossible for these lovers to pull through. According to Freeza Vandalicious, this incident happed in Soweto "So another hit in Soweto. Apparently because of Umjolo (cheating)," he stated.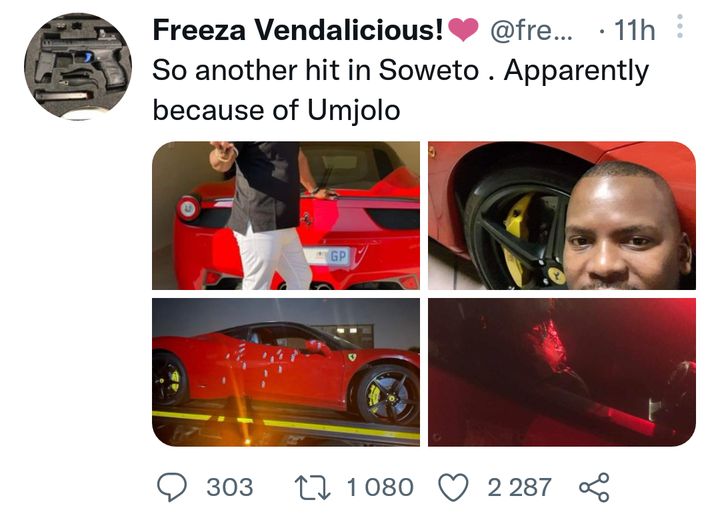 People have shared their thoughts in the comment section. Last week an incident such as this one; happened and for that reason, people advised rich men to stay far away from married women "Leave people's wives if you still want to breath" a piece of advice from a Twitter user. "I never dated someone's wife, it's a rule. It doesn't matter how tempting. If an exist married and Ndishubile, Andizi ( i don't go back to her" said a Twitter user.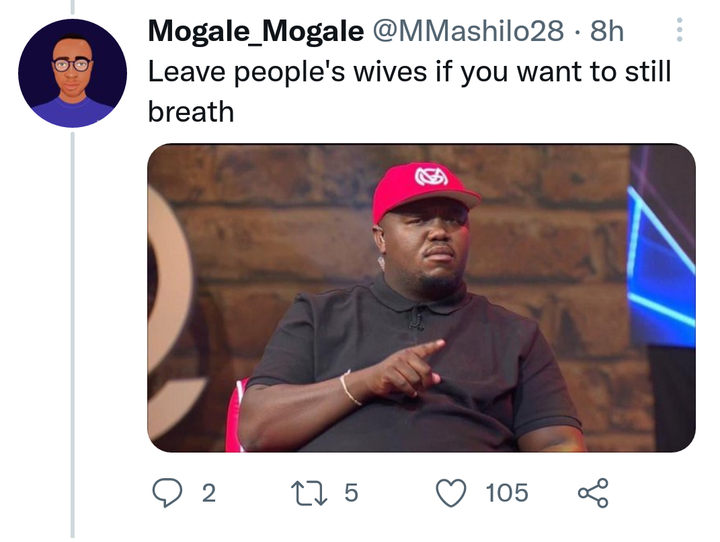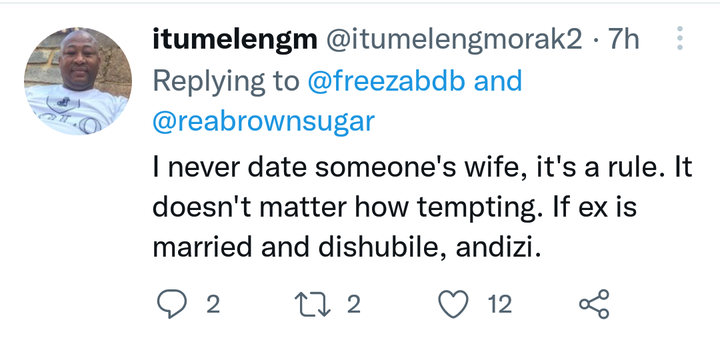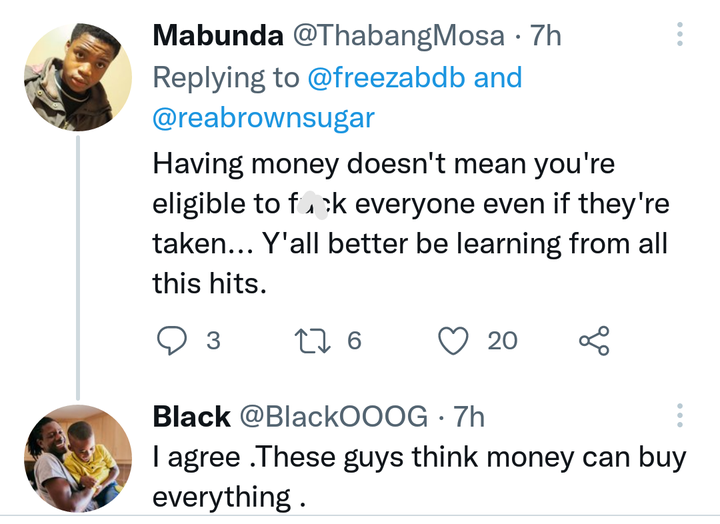 Content created and supplied by: Muzi1997 (via Opera News )