One thing about people on social media, once you make your things topic like your relationship, they will make sure everything you do they follow it whether you like it or not. You can't post something on social media and expect to live in peace, everything you do from the day you decided to involve social media people just knows that you belong to them now they own you.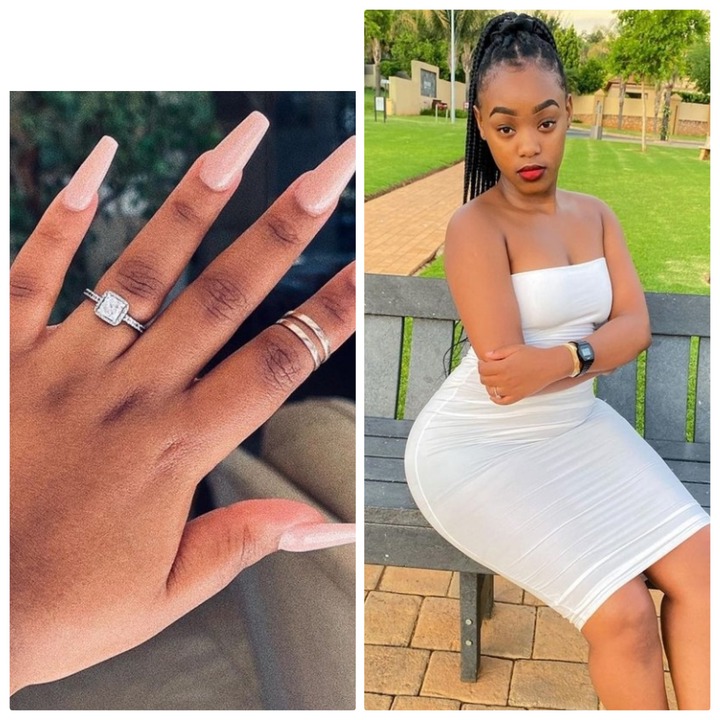 A girl who calls herself thebomb.RSA on social media real name Andiswa Selepe born on 11 April 2003 who is engaged to the well-known Amapiano superstar Dj Melzi, both left people in disbelief and shocked when they announced their engagement on social media in November last year 2020. People couldn't believe it and they were skeptical about the relationship, as they felt that the girl is still young and she should focus on her books more instead of getting herself into this kind of thing like marriage.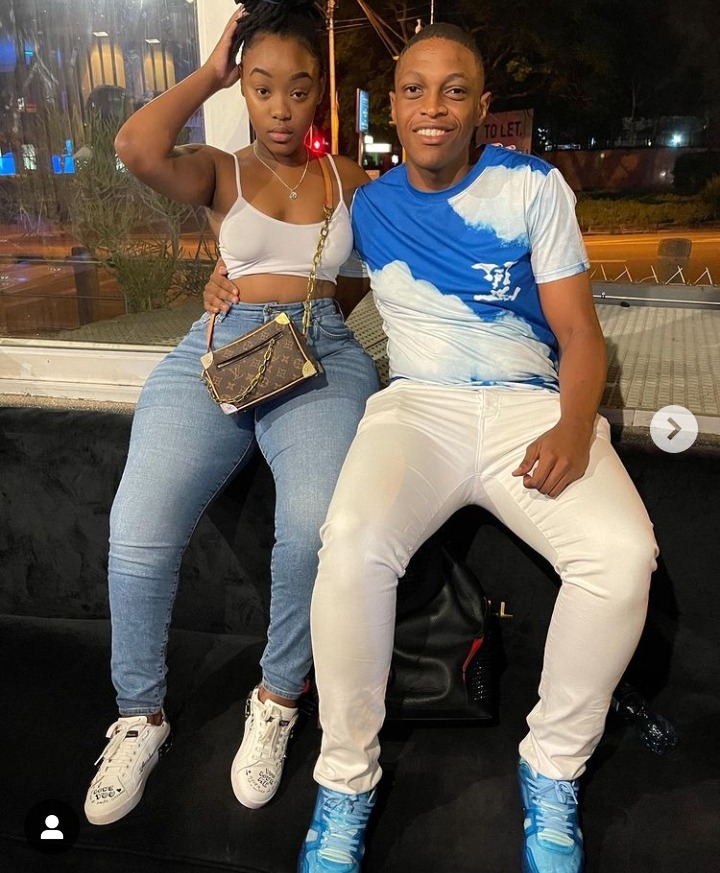 But then it was too late because the decision was made and no one can tell two people who love each other that what they are doing is wrong. As they will never listen.
But now it seems like what people predicted is already happening, as people on social media found out something about the guy that will shock you. DJ Meltz is alleged to be cheating on her fiance after they allegedly saw him dropping a girl in Northwest with his green shiner car.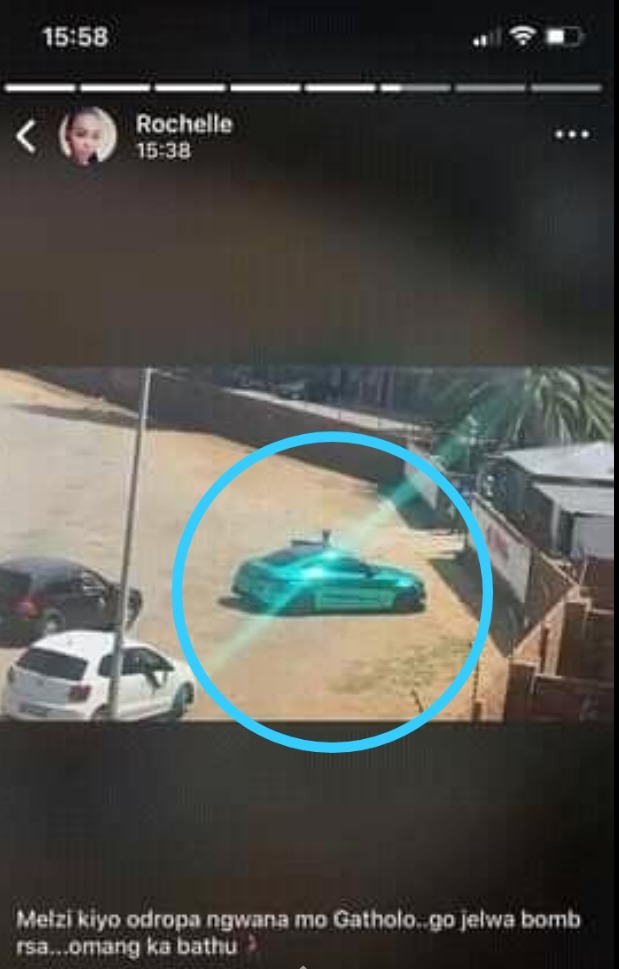 Make no mistake social media people will investigate until they get to the bottom of things, though the picture of Meltz dropping that girl was taken from far, social media investigators allegedly found the girl Dj Meltz is accused of cheating with. It's alleged that the girl's name is Amogelang see her picture below: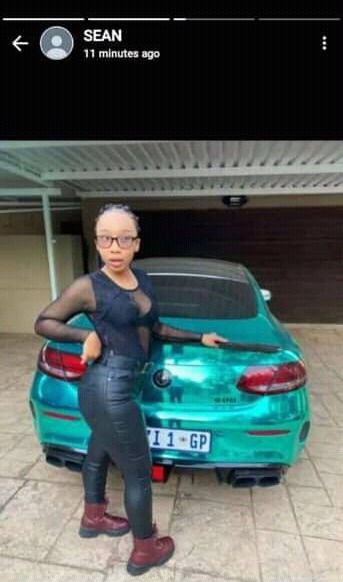 This is what happens when you don't keep your private life out of the media they will snob until they find something, and one thing about being a public figure people will always snob into your business, that why its always wise to keep your love life private as much as you can. To avoid such things.
Hopefully, nothing is going on between the two he was just helping the girl out because if it's true it might break Andiswa's heart.
Content created and supplied by: JBMBAMBO (via Opera

News )