Source https://twitter.com/iMbalie_/status/1442918174492479489?s=19
The whole of South Africa was shocked when a teenage couple anmounced that they are engaged to be married.The lady was only 16 at the time and the boy was 18 years .This shocked many South Africans because most people their age are not even thinking of marriage.They are focusef on at least passing their current grade in schools .But these ones decided to rush straight into marriage. They even moved in together.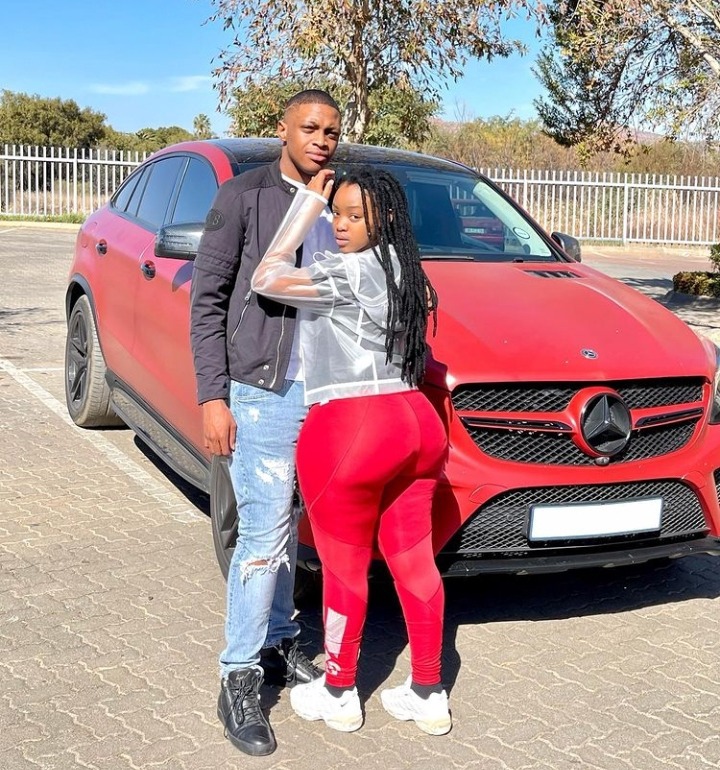 Many people tried to warn them to say they are too young to get married,but what can you tell two teenagers in love .They warned the young lady that his boyfriend is still yet to meet other girls and he might get tempted but she was convinced DJ Melzi would never do that .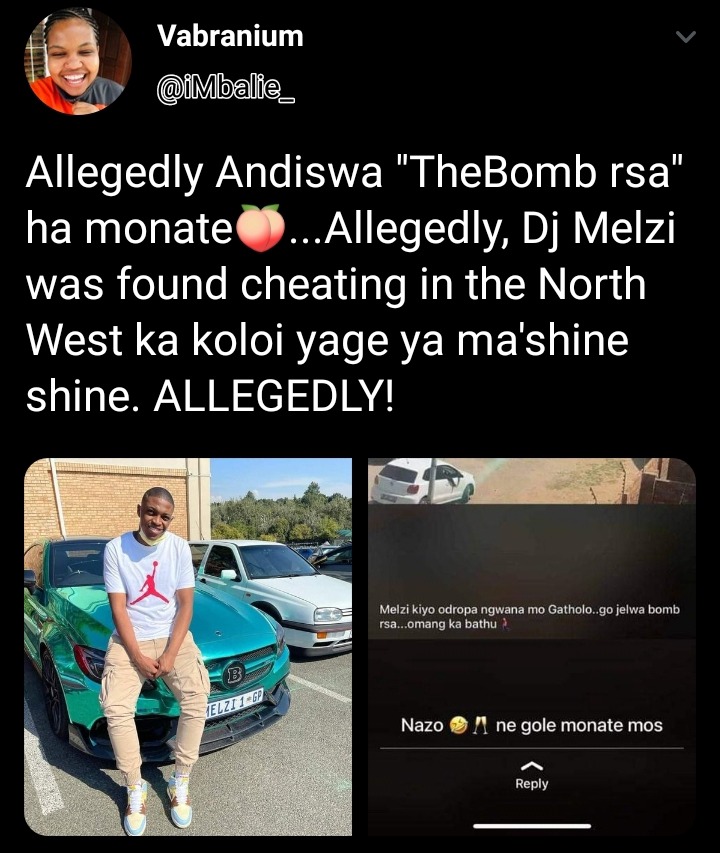 Reports are now coming in that DJ Melzi has been cheating on the Bomb.Apparently he was spotted dropping off another girl in school with his shiny car .Also pictures of the other girls he has been meeting have emerged and its not a good scene .DJ Melzi has a customized car so its possible he might be the only person in SA with a car exactly like his .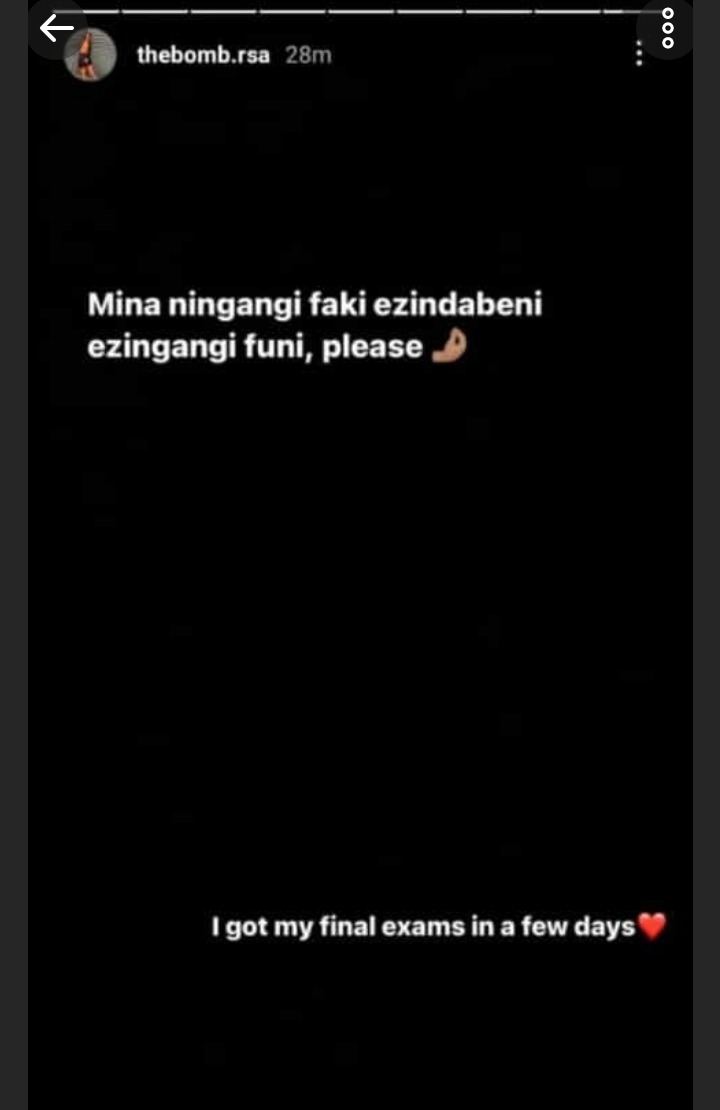 The Bomb replied to these allegations and she told people not to involve her as she has exams coming up .As for DJ Melzi he also denied the allegations and says they are not true .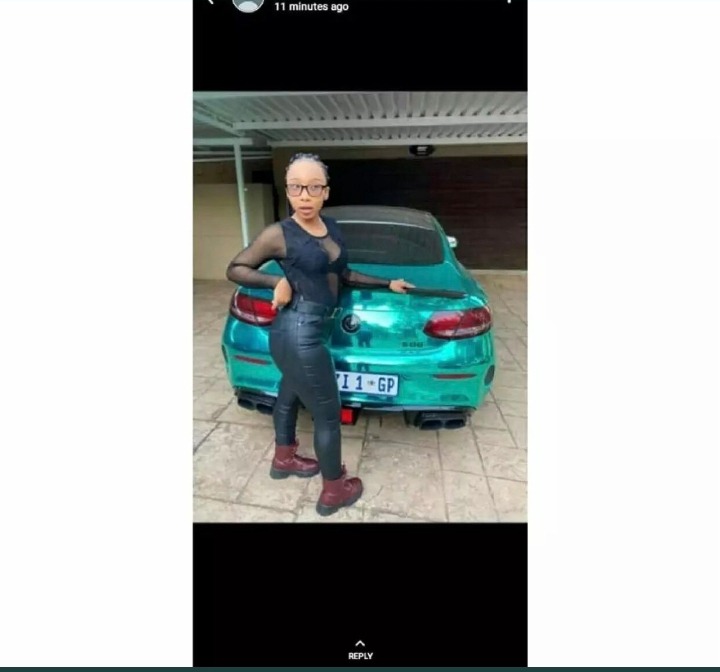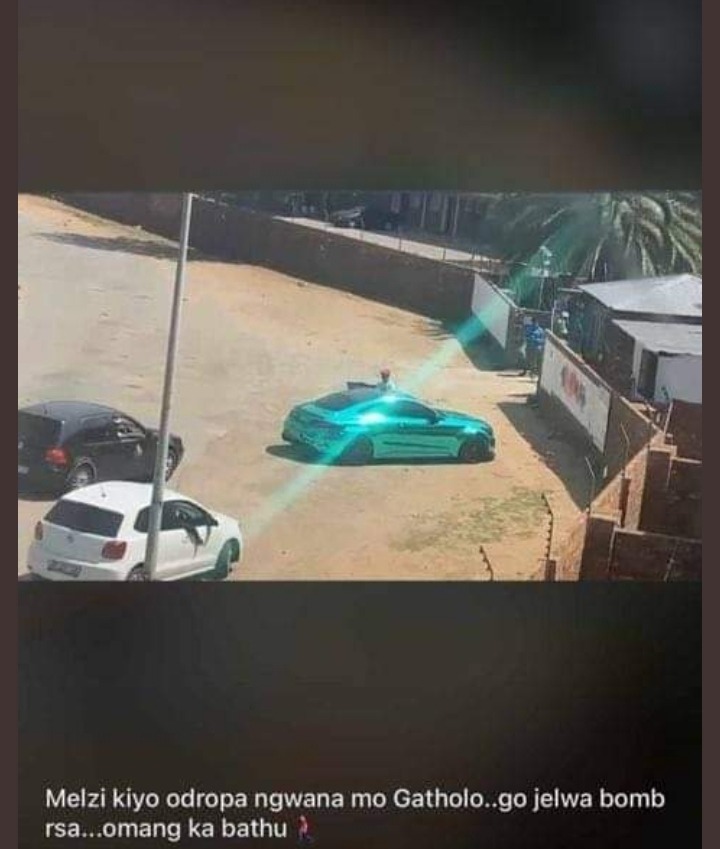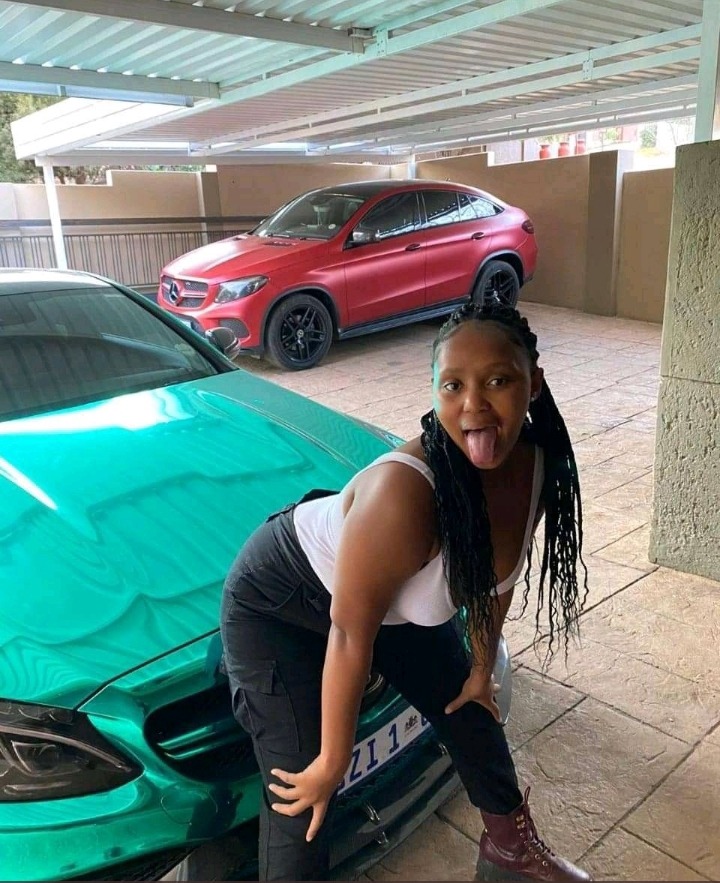 This cheating scandal is proof that a prefect body cannot keep a man .The Bomb has the the body that many women will kill for and that every man dream about.The girl he was cheating is not even as beautiful as the Bomb so it doesnt make any sense as to why he would do that .However this just goes to prove that men are never satisfied.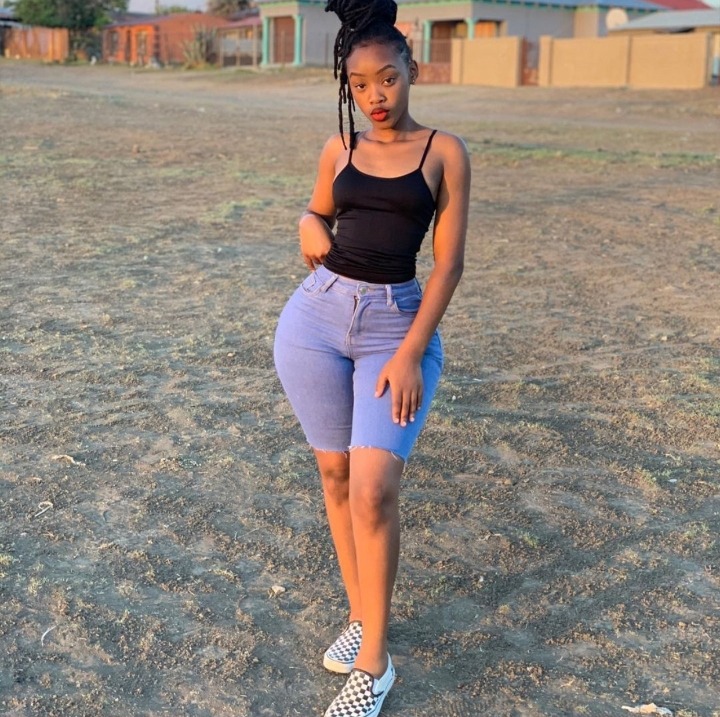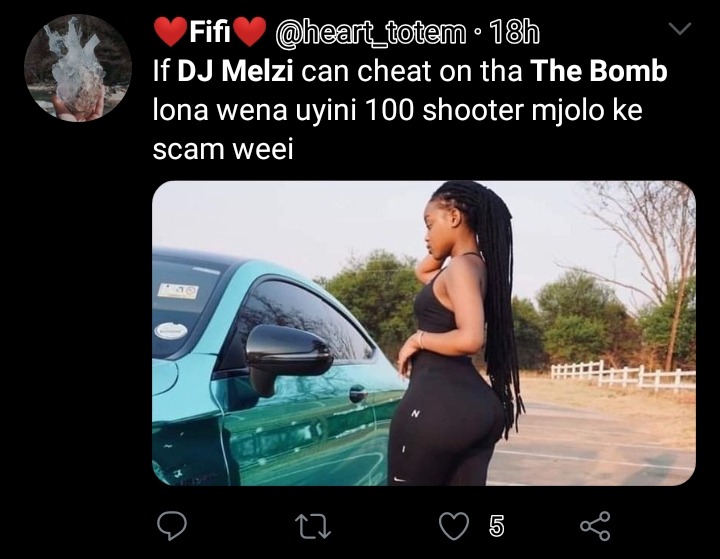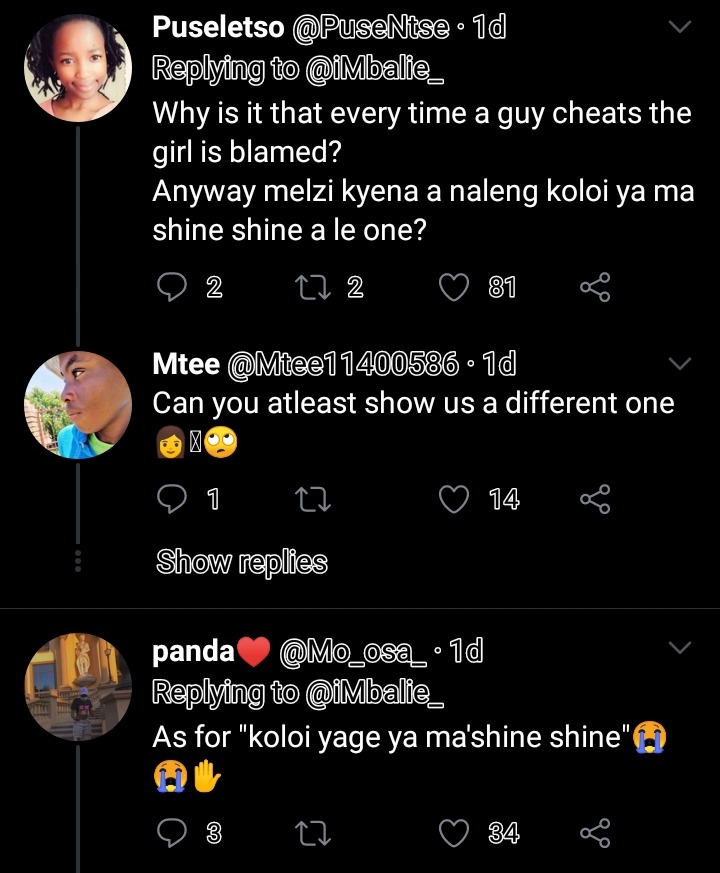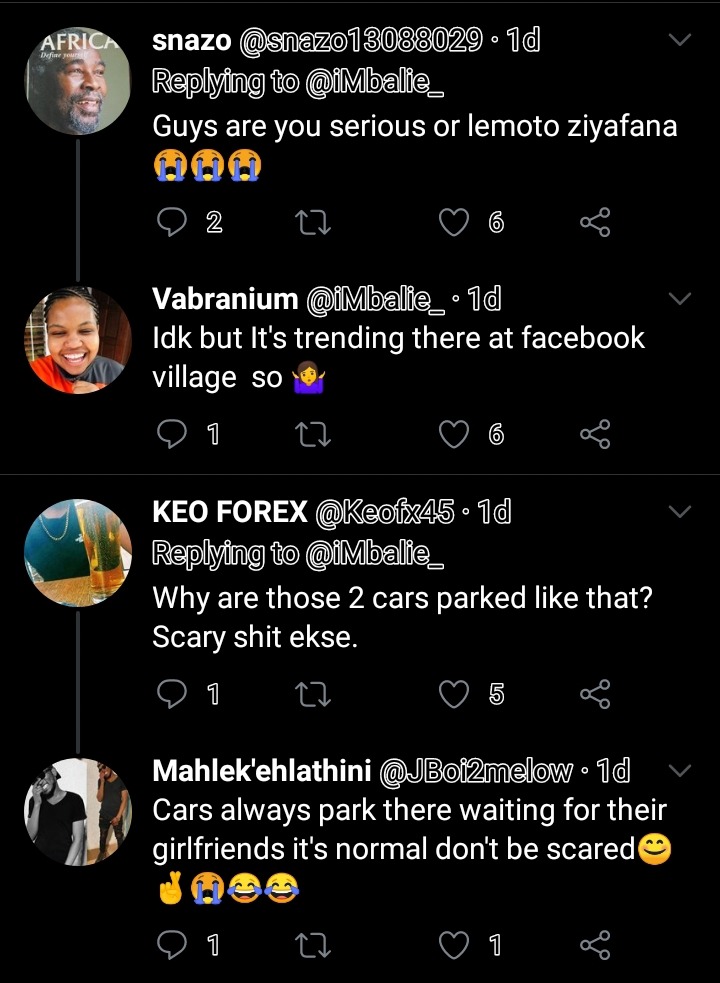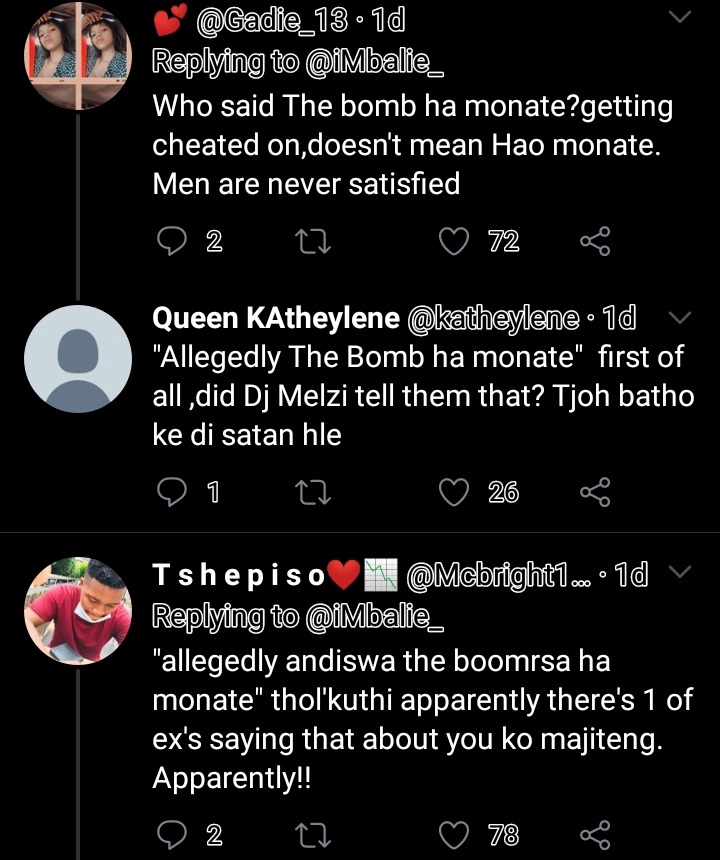 what do you think about this leave a comment down below lets talk about it. Thank you for readings today's article make sureto like comment and follow for more articles from me .Remember to share this article to all your friends and family and comment down below lets talk about it. See you on the next article.
Content created and supplied by: Mzansi_Entertainment_News (via Opera

News )