A mother of four has endured the agony of being married to a man she has never met for more than 15 years.
Her suffering ended, however, when the Gauteng High Court in Pretoria ruled that the "marriage" she had signed into in February 2006 was invalid.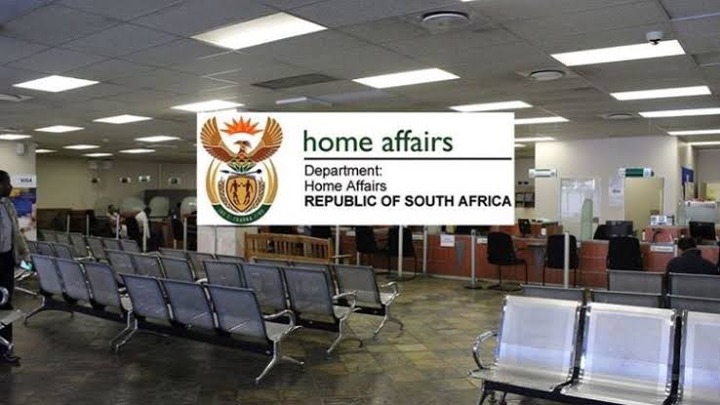 Elize O'Brien had been attempting to persuade Home Affairs for years that she had never met Khaled Elshahhat Ally Elsharakawi and that she was not married.
The woman from Reiger Park, Boksburg, told the Pretoria News that while she was relieved to be "divorced" from "her spouse," her problems were far from over.
She is unemployed and living in poverty because she has been unable to apply for work for the past 15 years because her identity certificate incorrectly identified her as Mrs Elsharakawi.
"I'm enraged and bitter. I was married by Home Affairs to a man I didn't know. He, in turn, used me to get citizenship in South Africa. Meanwhile, I am the one who is being victimized," she explained.
The 42-year-old claimed she had no idea who her "husband" was, other than that he was born in October 1975 and that they "married" in Germiston, according to Home Affairs records.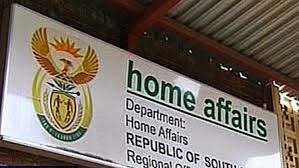 "I never took part in a wedding and never signed a marriage certificate."
She only found out about her marital status after the birth of her first daughter in 2007. She went to the department with her then-partner to record their child's birth. O'Brien insisted that the infant be named after her.
The department, on the other hand, informed her that the child would have to be registered under her marital surname, Elsharakawi.
"I had no idea what the official was talking about because I had never married and knew nothing about this man."
Despite her protests, she claims she was offered two options: register the child under her so-called husband's name or the child's father's name. She went with the latter, but O'Brien was dissatisfied since she felt her kid was denied the surname she deserved.
This marked the beginning of her long fight to reclaim her life and the right to use the surname with which she was born.
She claimed she had spent years traveling between Boksburg and Pretoria trying to straighten out the situation. At first, she was requested to fill out an affidavit at a police station, detailing her story. "I had no idea this was the first of many affidavits I would have to write."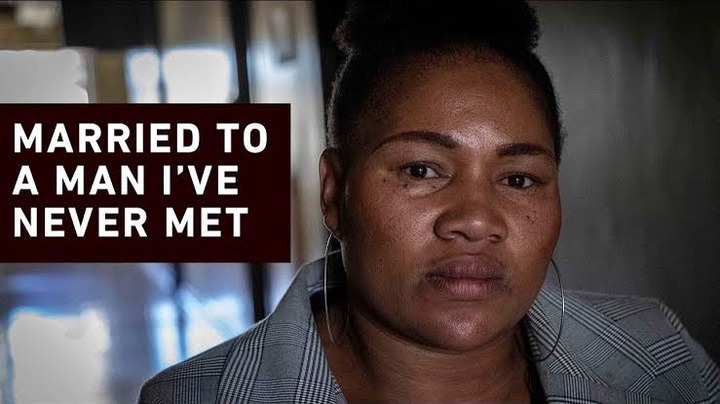 According to O'Brien, she was assured that the department's investigative section would look into the forged marriage and that she would be kept informed of the progress. Years passed without anything happening.
She misplaced her ID in 2012 and went to the department to get a new one. She was instructed to use her "husband's" surname when filling out the application form. "I became enraged and refused. "However, I was turned down." She went back to Home Affairs later, and an official listened to her case and gave her permission to seek for her ID under her actual surname. The Wits Law Clinic took up her case and took it to court, where O'Brien was successful.
Home Affairs married me to a man I did not know – Woman finds out she's been married for 15 years
Content created and supplied by: HottestNews (via Opera

News )