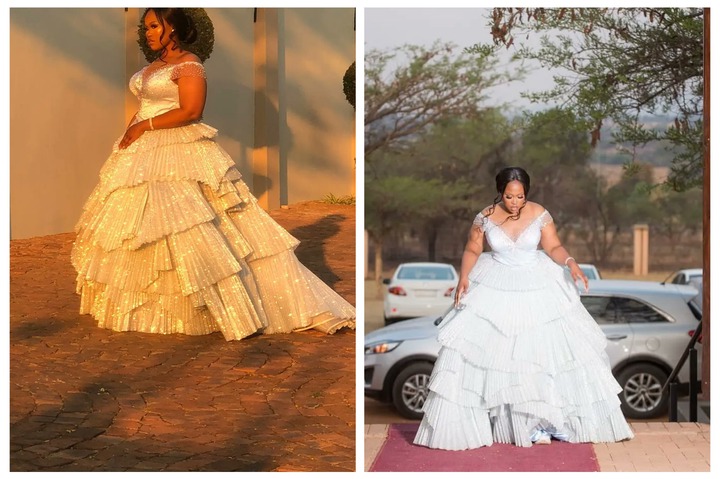 In South Africa, the final year of high school is known as matric, and it marks a significant event in any student's life. Matric dance is a special occasion that students celebrate to make the year. Therefore, showing up in your best matric dance dress is key in creating memories.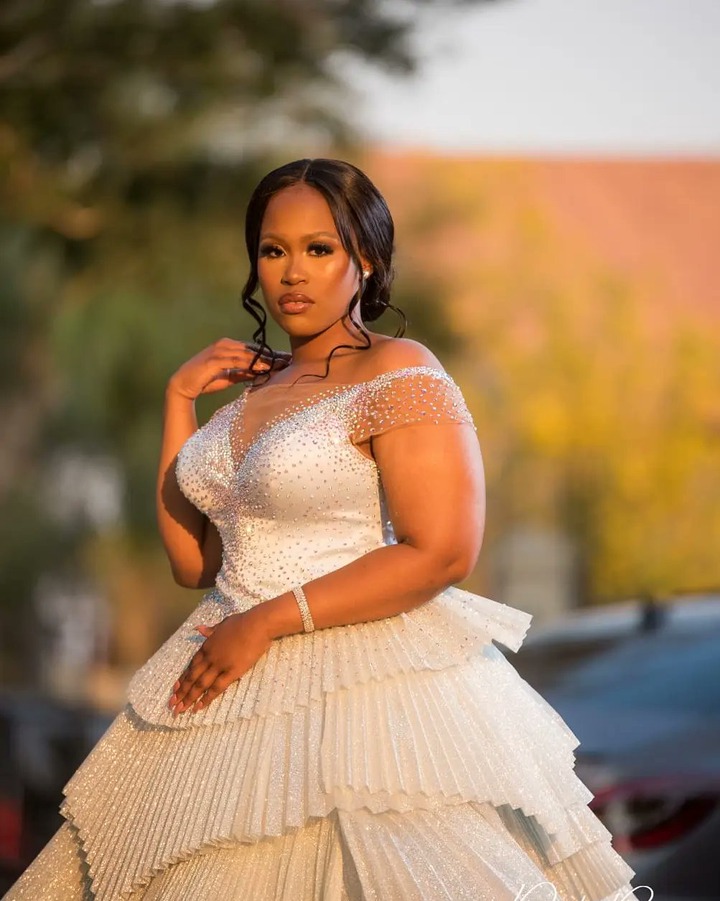 This ceremony is one of the best ceremonies in one's life and everyone always makes sure that theirs is absolutely memorable. Every year, students spend money meticulously planning for the matric dance. In most cases, the money goes in to ensure they have the best quality pictures, accessories, and matric dance dresses.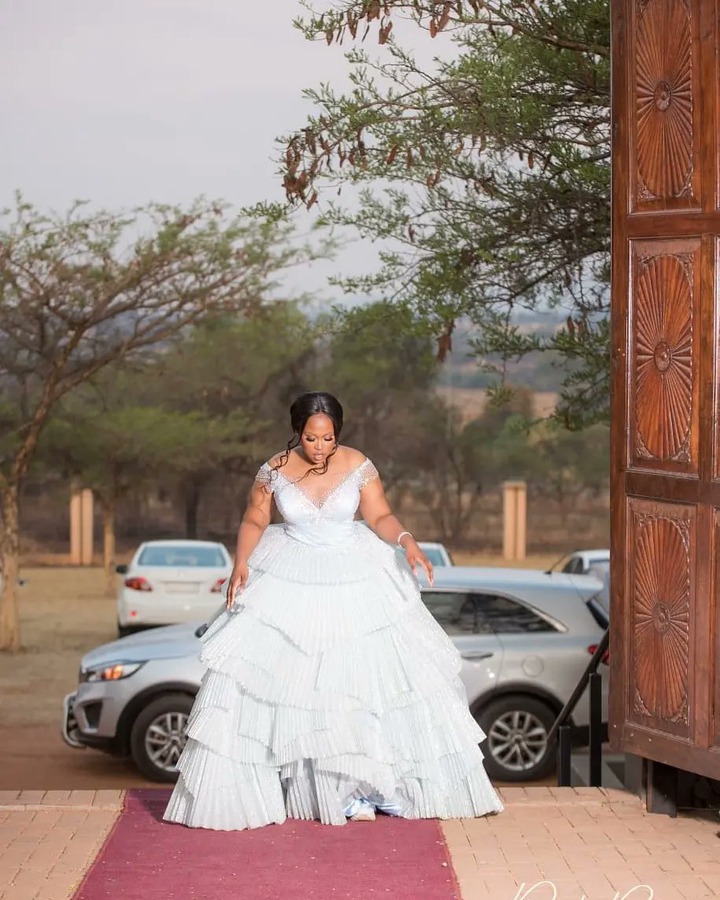 For females, the best elegant dress is what makes this special ceremony incredible. A young lady recently took to social media to show off her Matric dance dress and a lot of people who saw her dress, concluded that she was getting married, as her dress looked like a wedding dress. What do you think of this young lady's Matric dance dress? Beautiful isn't it? Share your thoughts by leaving a comment below, like and don't forget to hit the share button.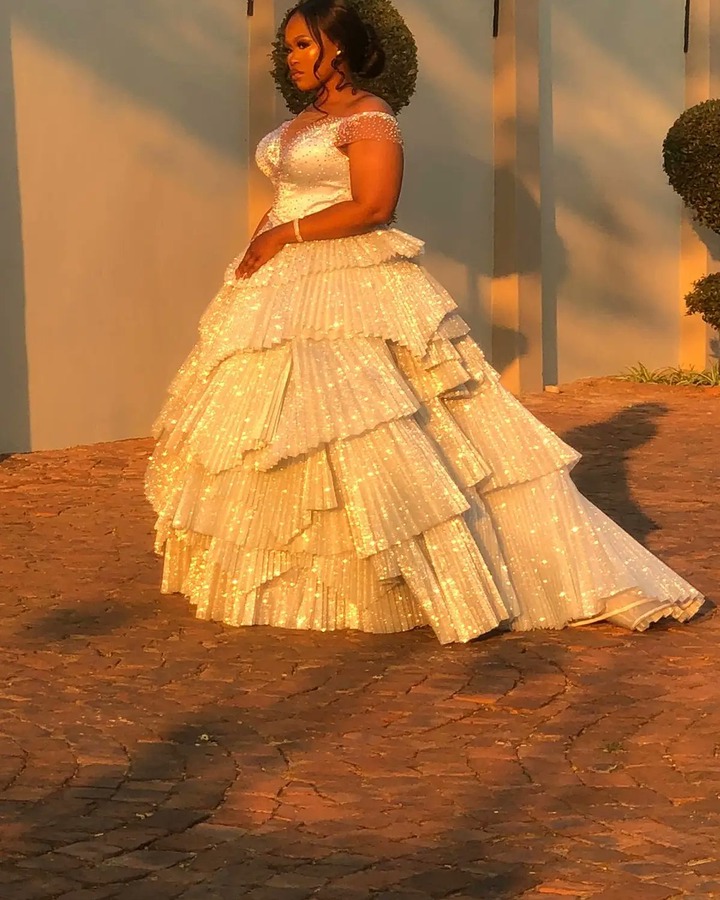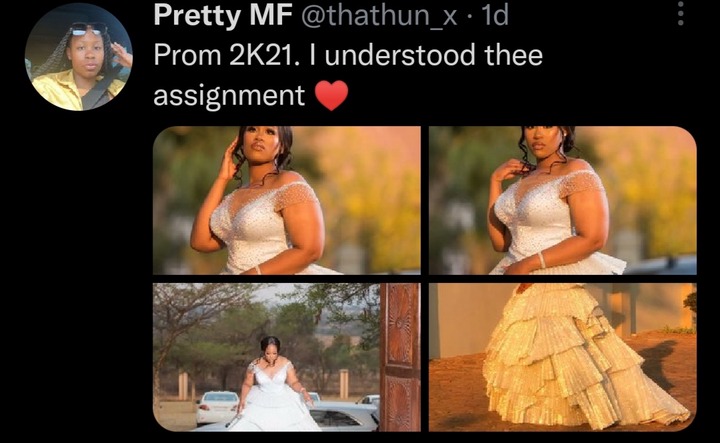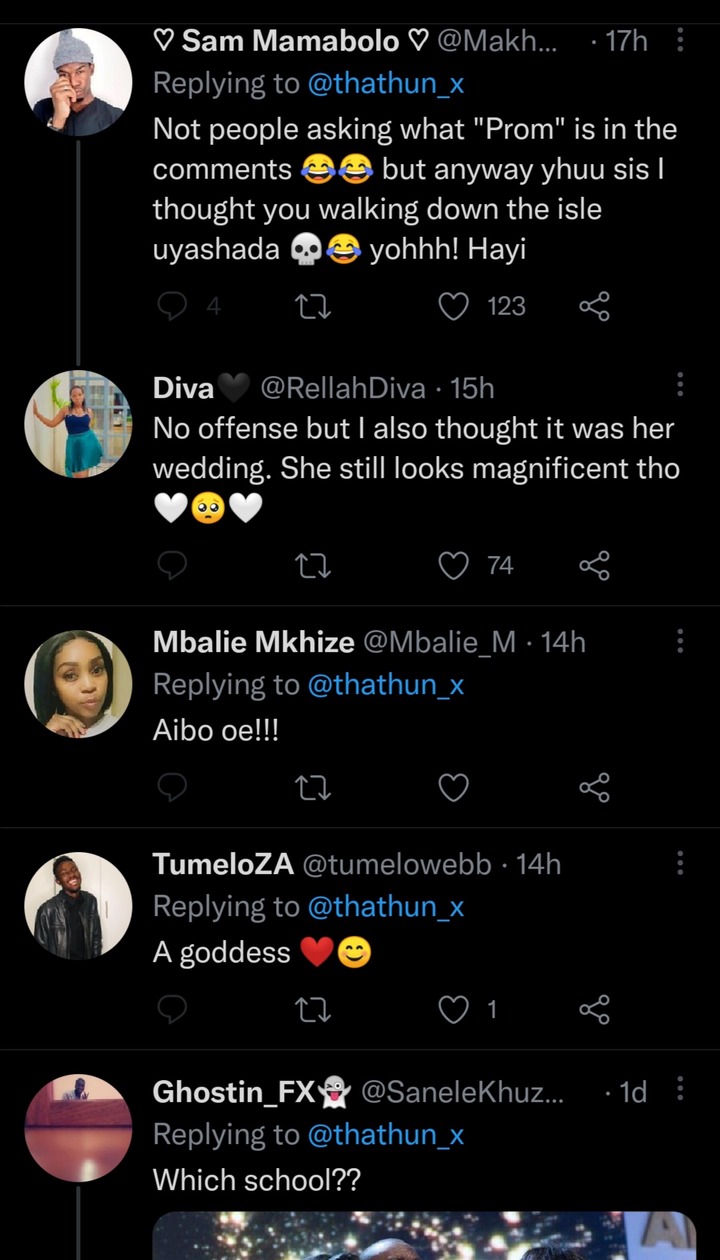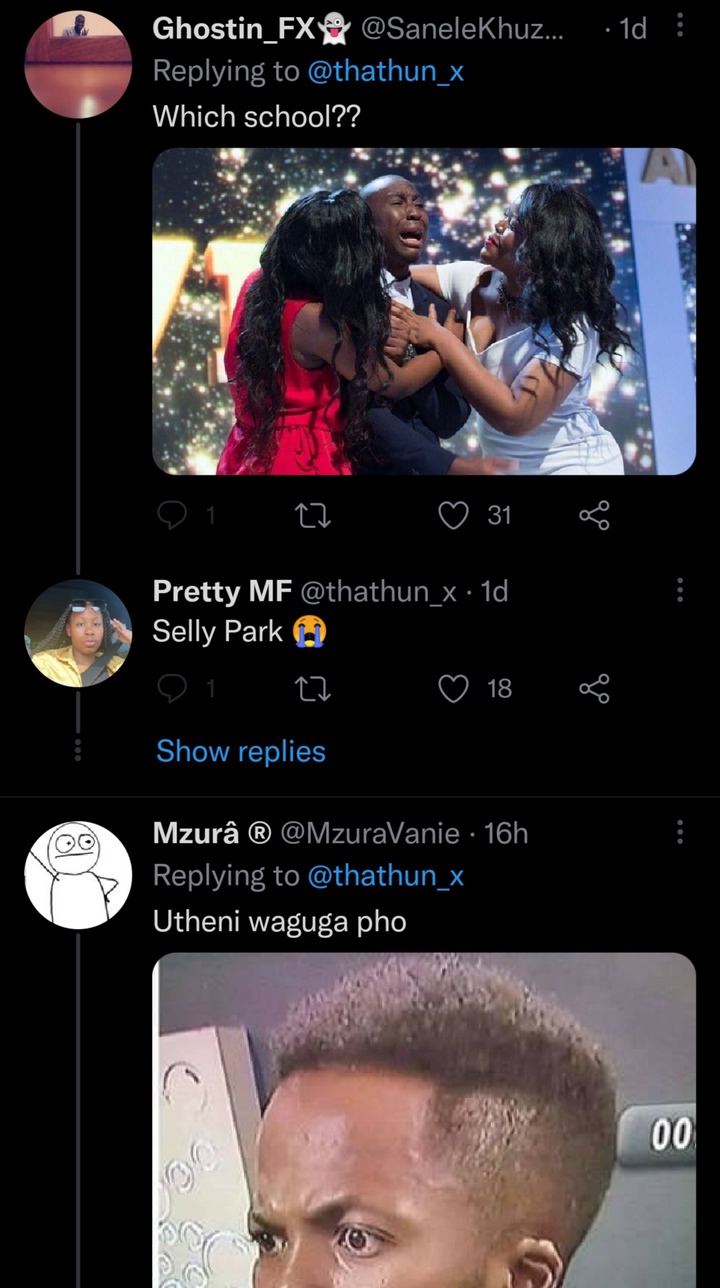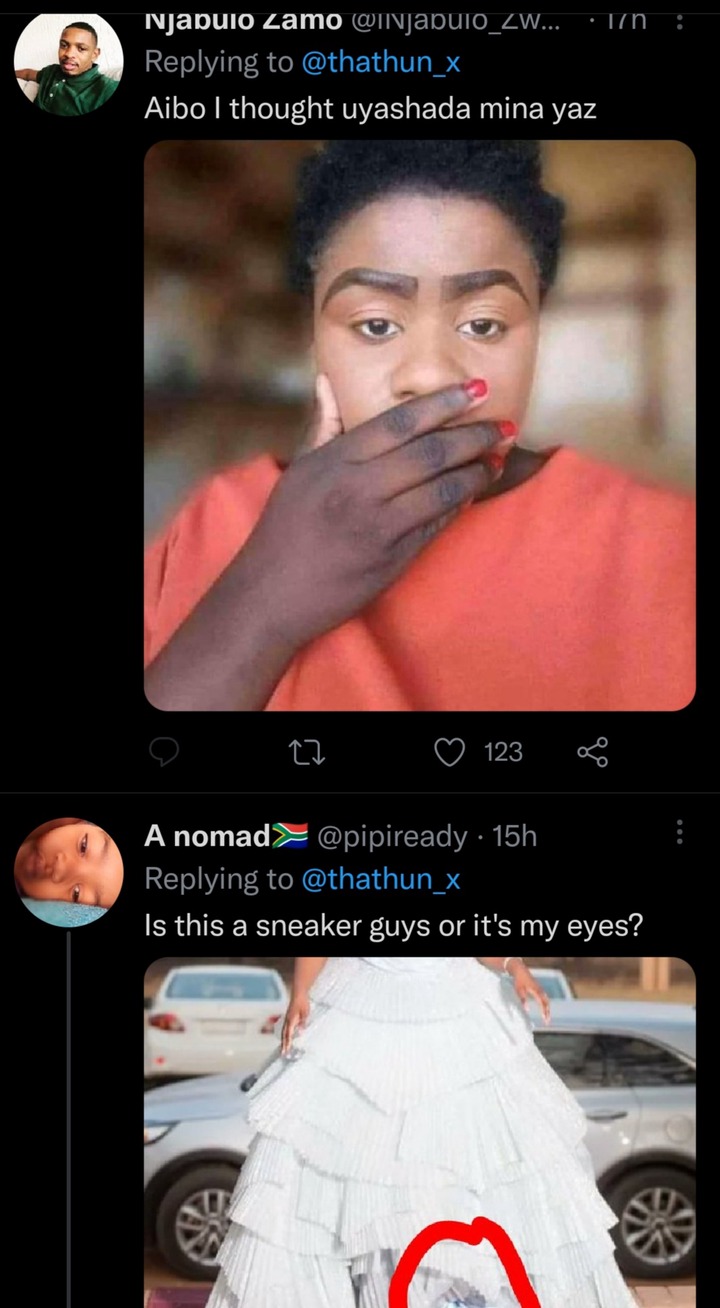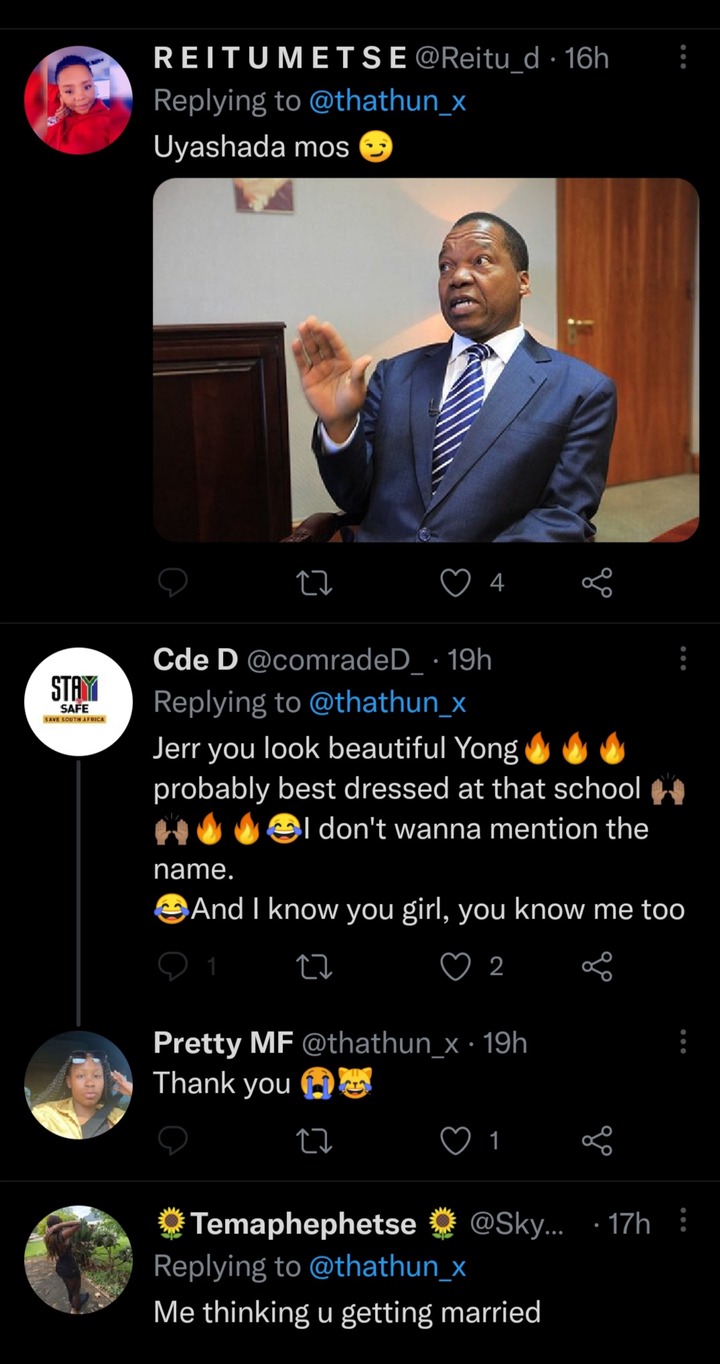 Content created and supplied by: MissM (via Opera

News )