The hashtag #Mypersongotmarriedkaweekend has been trending all weekend where people (mostly girls) posted about how their loved ones went home for the long weekend and came back married to other people
Under the hashtag one woman told social media that she is ready to discuss witchcraft in marriages and the lengths people would go to break up a union using muti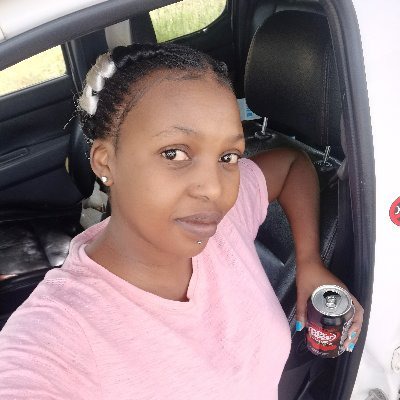 She went on to say :
"My story begins with me getting married young (23), all the way from Harrismith to NW Pudumong. I guess my neighbour's weren't too happy that I'm from far. One Saturday afternoon I came back from visiting family, I found black heels mo passaging, I knew that they weren't mine"
"My husband was still out with friends when I called him, I was furious. Couldn't even begin to think about him cheating on me. I thought maybe one of his friends had a girl over which then forgot her heels. Fast forward to night- when he got home, he had no idea about the heels"
"We wondered and stressed about the heels in our house, until we both decided to take them to a Sangoma, when we got there he asked where I'm from then he proceeded to praize me for not attempting to wear/fit the shoes, he asked if our neighbour had a daughter, we replied 2"
"According to him, our neighbour as old as she was- I was not even suspecting such, she was hoping I'd wear those heels which would then cause me to leave my husband and go back home… It's really disheartening to read all the stories about witchcraft and marriage"
Source : twitter.com
Content created and supplied by: Owethu (via Opera

News )