The lovers who broken had broken up way back in 1987 and got back in 2012 left many people stunned. Yesterday's episode of "Ngixole" was undoubtedly one of the most dramatic, and spicy episodes ever. The lovers who dated during their youth days for four years, and just like any other couples they ended up breaking up and moved on with their lives.
Twenty-five years later this couple meets and the love they once had for each other started burning again, and they decided to get back together "I broke up with Sybion in 1987…And we fixed things in 2021" said the lady. According to these lovers themselves, they are now both matured and they are happy in their relationship "Love wins against all odds" mockingly said a Facebook user.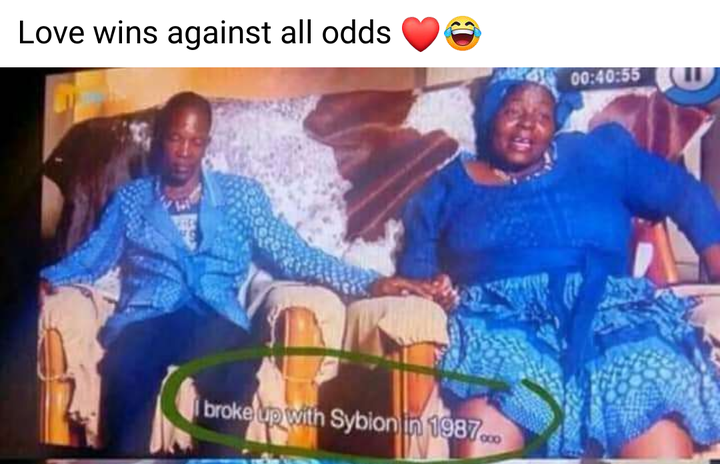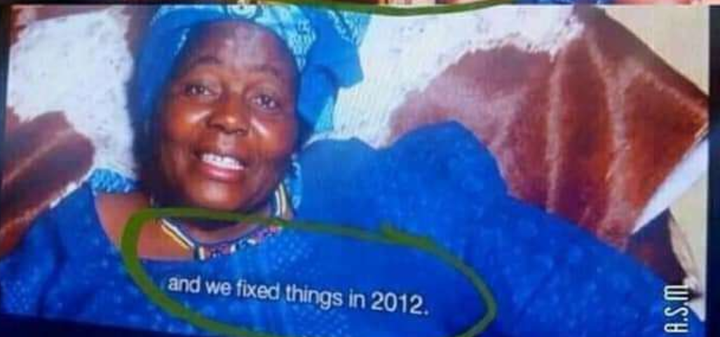 People have shared thoughts in the comment section. Many social media users were just out of words; they didn't know how to react to this news "After 25 years" said a Facebook user who was absolutely out of words. Some users were saying this couple was indeed meant to be together "We were meant to be together" said another user.



Content created and supplied by: Muzi1997 (via Opera News )