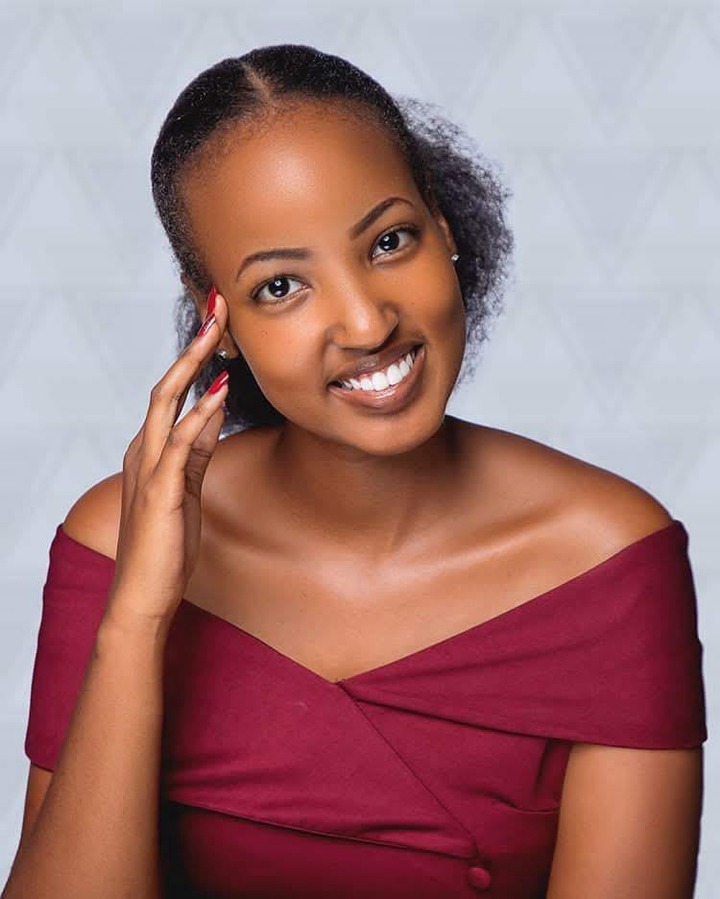 Rwandan women redefine beauty, but are not the type of women that men can mess around with. They are gorgeous, but do not ever try to charm them with excessive praise regarding how gorgeous they look because they do not like flattery. The best thing you can do to make them like you is to praise them in terms of their intelligence.
Most women like to be complimented about how gorgeous they are and how almost every attire suits them. Compliment them if you really want to see a big smile coming from them. It is hard for them to resist charms, but Rwandan women are not the kind of women who appreciates compliments especially about their gorgeousness. One thing certain about them is how focused they are in life.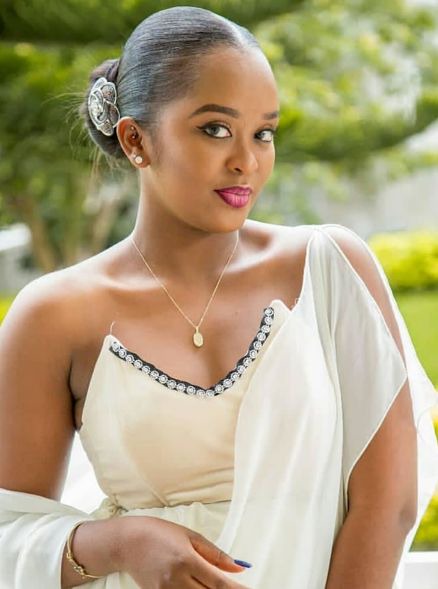 In my own opinion, women need to take good care of themselves. There are men out there who often play with women's feelings. They promise them heaven and Earth, but eventually hurt their feelings. Women are like flowers, they need to be nurtured with love in order for them to blossom.
Flattery, buying expensive gifts and taking women out on fancy dates is what men often do to capture women's interest. These men know that it is hard for most women to resist charms.
As a woman, never allow yourself to be turned into men's playground. You have to learn how to differentiate between what is too good to be true and what is genuine.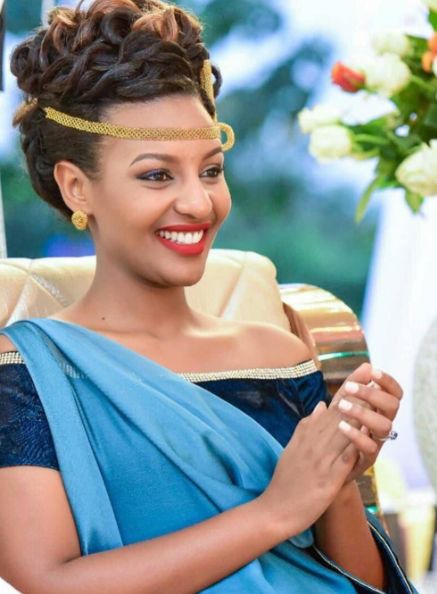 Like Rwandan women, be a gorgeous woman that every man adores. Do not let men dictate how you must live your life even if they are your husbands because they do not have the right to tell you what to do.
If you allow them to order you around or tell you what to do, they will even start telling you what to wear. Put your feet down and stand firm. You are not a toy that is always tossed away when people are done playing with it.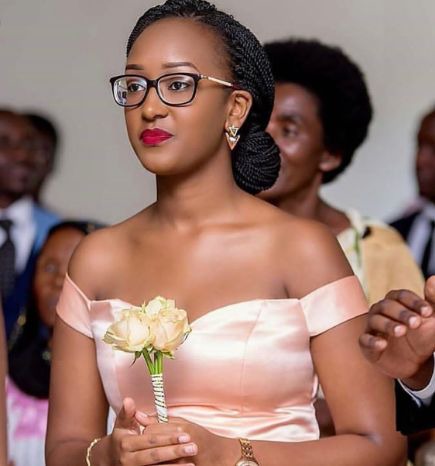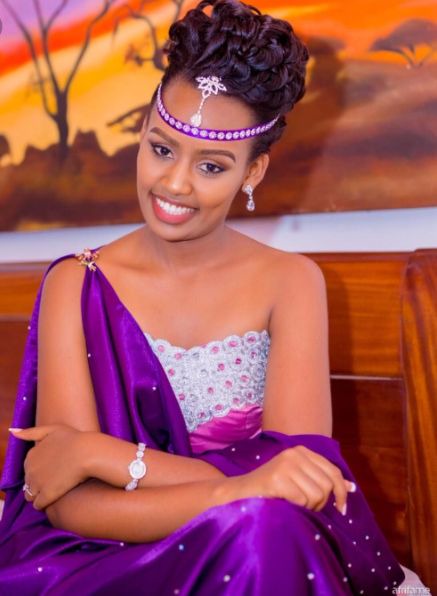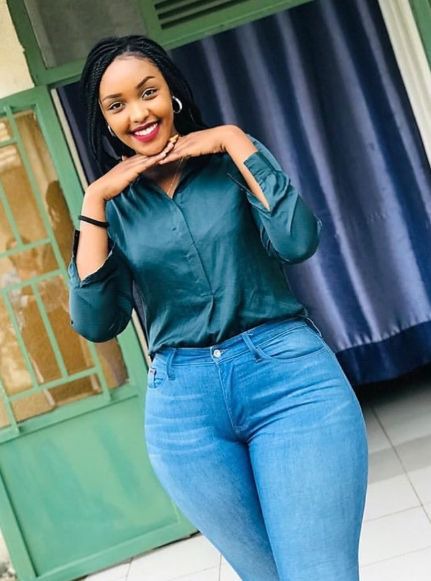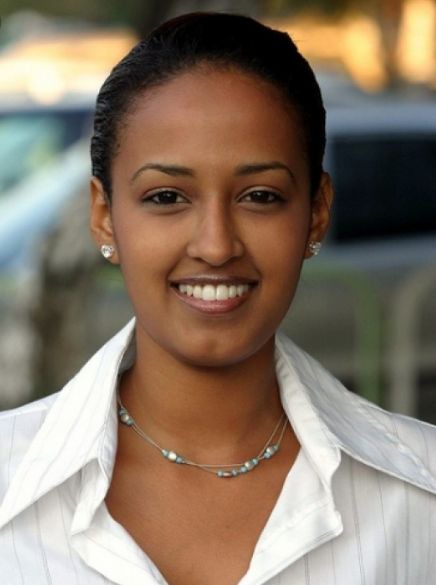 Content created and supplied by: Septic (via Opera

News )