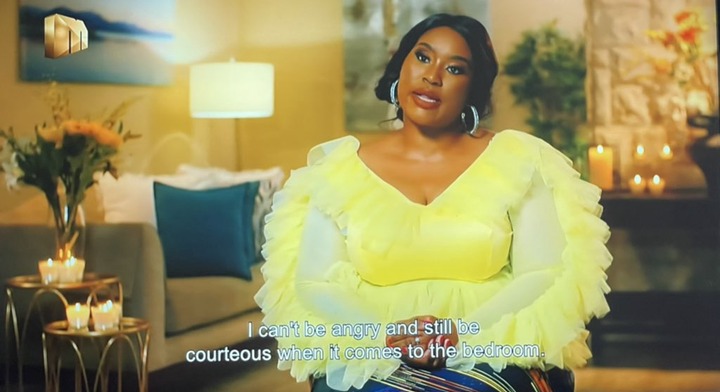 One thing about the wives of polygamist Musa Mseleku is that, they all made the decision to marry him when they were very young and we do not exactly know what they thought about marriage then and what they think about it now.
Now, we are expected to grow as people and when that happens, certain things make more sense and others just do not.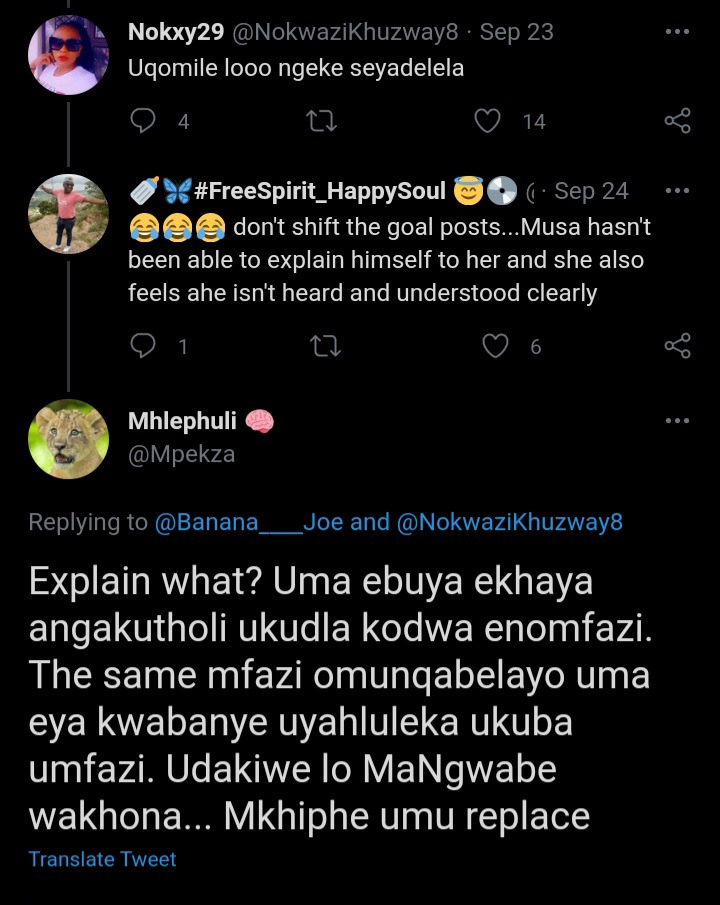 The thing about the last wife, MaNgwabe is that, she was faced with a different kind of struggle, her situation has always been unique and this definitely has to do with her being the last wife.
There are roles in marriage and this is something that has been seen as necessary for a number of reasons, the Mseleku family has defined what polygamy means to them. They seem to understand it, to an extent, of course, and if it means that they will continue to learn as they make mistakes, then that should happen.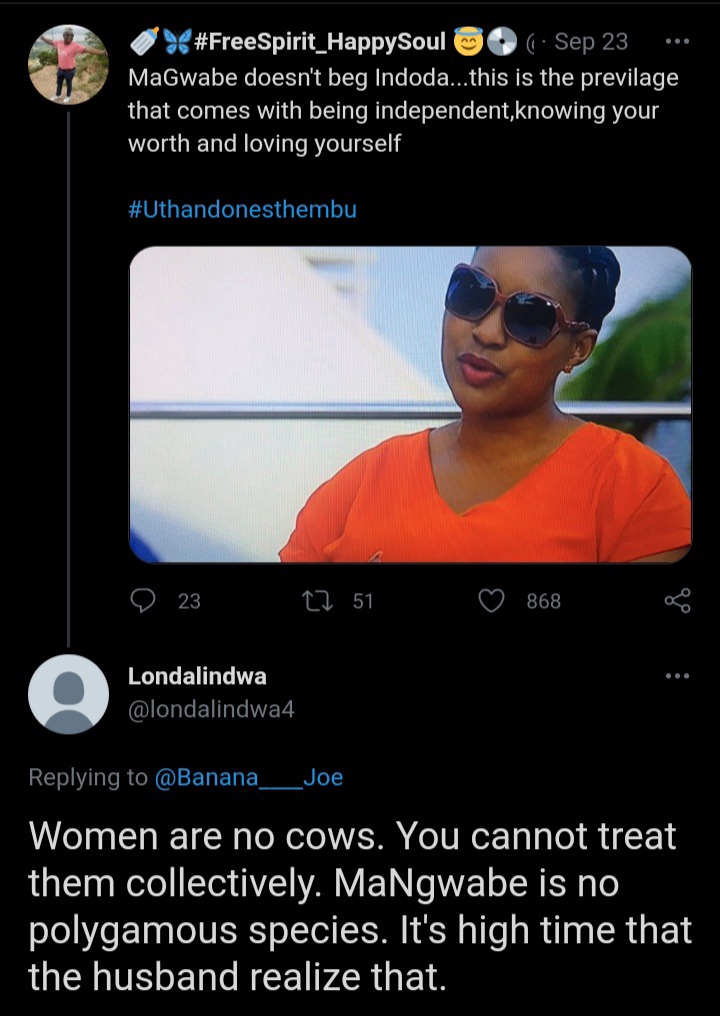 When this season of the show started, people had a problem with MaNgwabe and for some people, this had to do with how she was talking to her husband. A lot of people felt like she lost respect for Musa, this led to people saying that she was being rude and disrespectful to him.
And there are always some sort of expectations, a lot of people, particularly men are not comfortable with seeing women express themselves in the way that MaNgwabe expressed herself.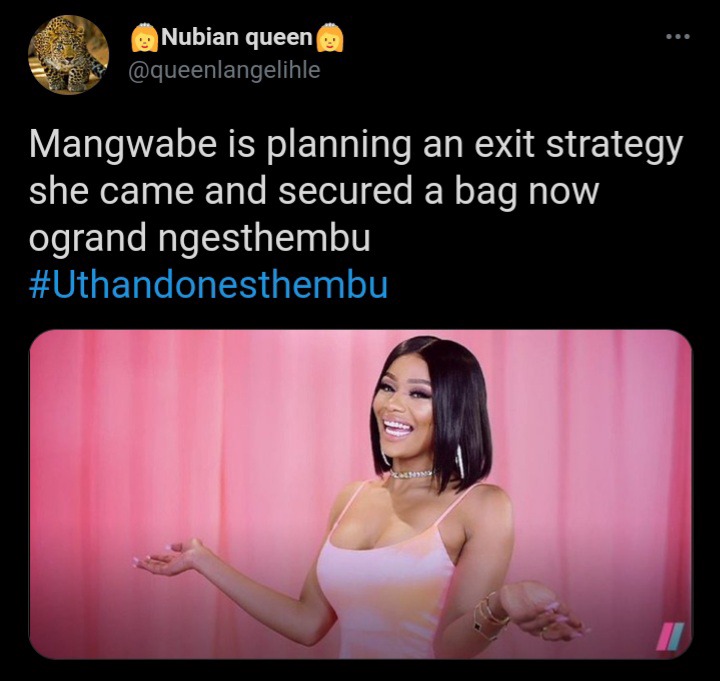 So, what then followed were assumptions, people assumed that MaNgwabe's plan all along was to get the bag and now that she has, she is acting different. People do not seem to think that there could be other things that influence her decisions, she understands herself more.
And every time a conversation between MaNgwabe and Musa ends, it always like she wants out of the marriage.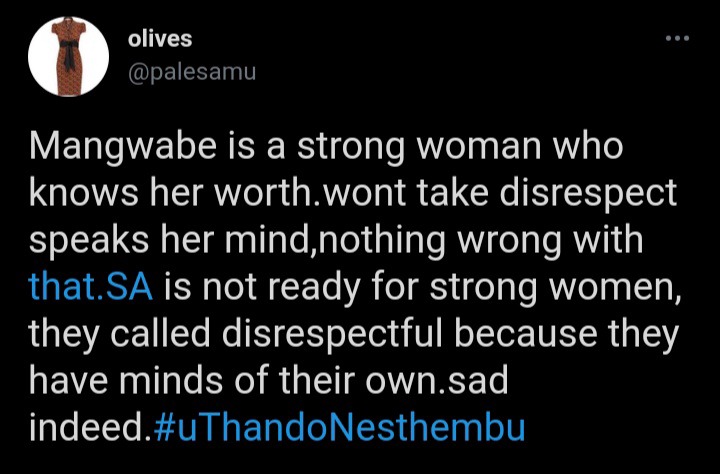 That could be the case, Musa was able to assist MaNgwabe build the life that she wanted for herself and if she feels like she wants to take a different route, then she should because her happiness matters.
She definitely made sacrifices as much as Musa did, even though it might not seem that way, couples in committed relationships will understand what this means.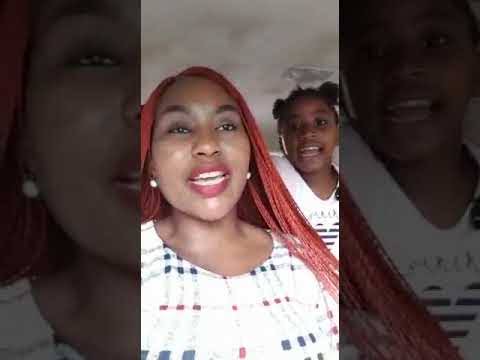 What do you think about this? Please share your thoughts. Go to https://twitter.com/queenlangelihle/status/1441268481094078476?s=20 for more on this.
PLEASE LIKE, COMMENT, AND SHARE!
Content created and supplied by: MrFunNews (via Opera

News )