Uzalo: Abuse has no face, Njeza abuses Nosipho
While you're here, please follow me!
Njeza is a gangster but we had never seen him be violent with a woman! If anything, he always bails them out! That is, until now that he is dating Nosipho!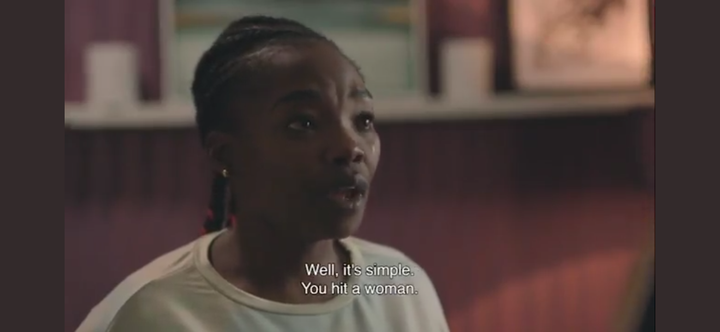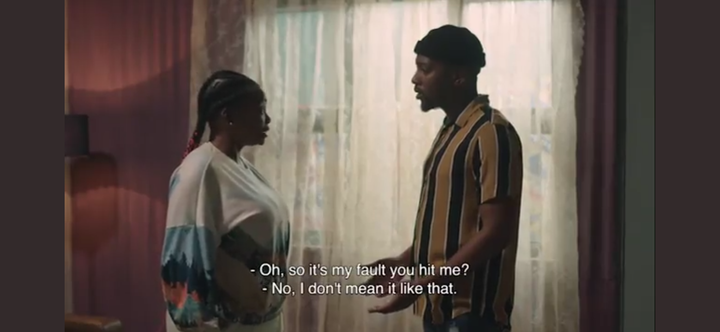 A few weeks ago, he grabbed Nosipho's arm violently but stopped at that. For him, this was just a repercussion for Nosipho's disrespect towards him. She challenged his masculinity and this pushed him to behave in a way that "forces" her to give him back his masculinity. After sulking and acting like a victim, Nosipho apologized for making him feel disrespected!
Now, in a recent episode, she "disrespected" him again and this time, he slapped her across the face! Nosipho can clearly see where this is going. All women can tell when a relationship is heading towards abuse, but as always, there's the naivety that comes with thinking it was a "mistake".
As always, Njeza went back to Nosipho to tell her "Nosipho, I can't explain what happened," meaning that he's avoiding any accountability for his actions. Instead he blames Nosipho because he told her "you disrespected me and I lost my temper"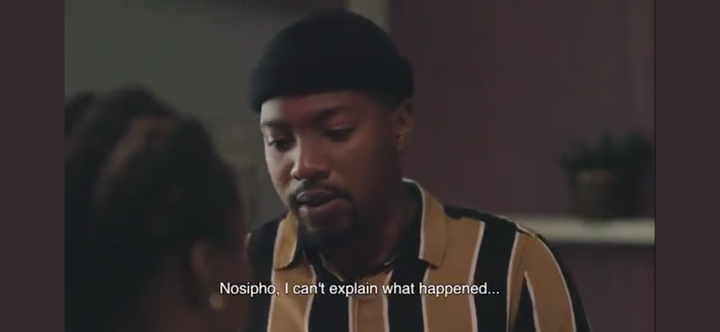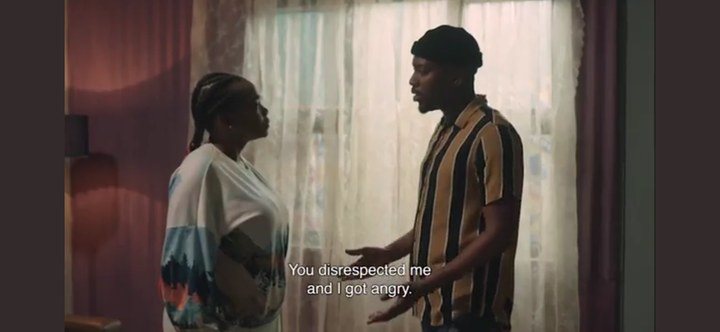 Nosipho knows it's wrong and that's why she told him that he has lost her. However, after a few mouthfuls from Njeza, she told him "never do that again," and just like that, it was all forgiven! Until he does more than a slap. The fact that he's never hit Hleziphi makes Nosipho believe that she must be the wrong one, making sense to forgive him!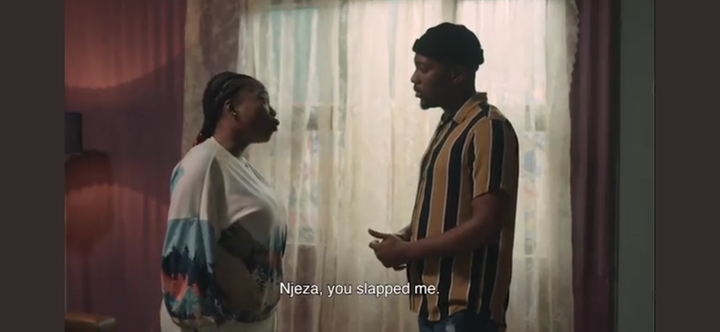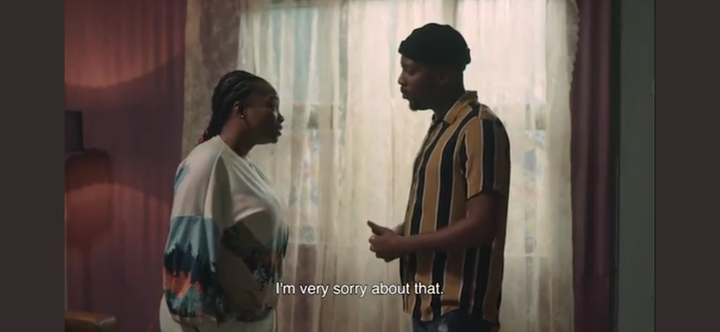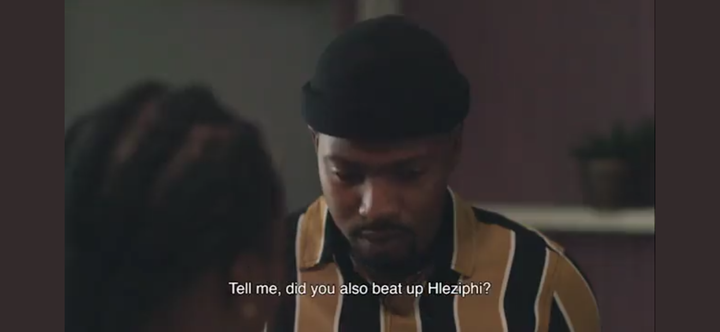 I love the storyline because it shows that abuse has no face. Njeza, an unsuspecting man, could never be assumed to be abusive because we have never seen him do so. Abuse can start at anytime, you can never confirm anyone!
There is no amount of I love you and I'm sorry can undo what Njeza has done no matter how angry you can be no matter how disrespectful a woman can be don't hit her rather walk away please man #Uzalo https://twitter.com/LiraSebata/status/1442560616368119811?s=19
Njeza never lay a hand on hleziphi 🤔#Uzalo https://twitter.com/Mafungwashe_K/status/1442559313675948034?s=19
I did say Njeza is NOT in Nosipho's lane. #Uzalo https://twitter.com/_MsDube/status/1442558907302432769?s=19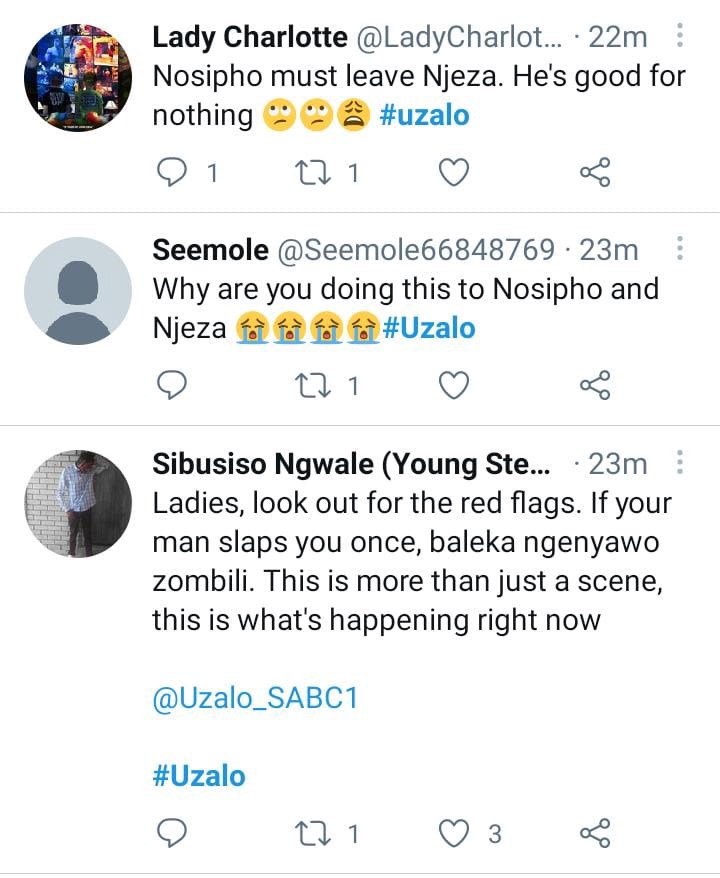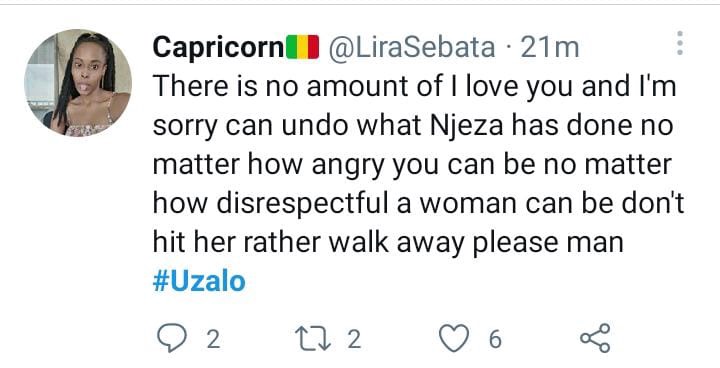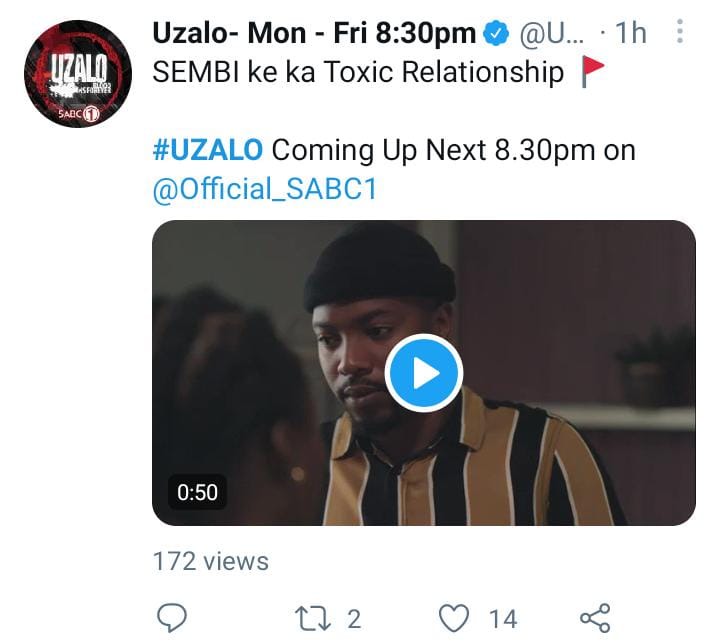 Content created and supplied by: Zondiwe_M (via Opera News )