Why are you angry that I love my wife? Dr. Musa clap backs to haters
While you're here, please follow me!
Dr. Musa is married to former Miss SA Liesl Laurie. He loves her loudly and proudly! Because of this, people get pressed and claim that he started dating when he was too old and doesn't believe he's dating her!
She recently posted a picture of herself with the caption "even with the side profile sweetie" and he retweeted the tweet declaring his disbelief of being married to HER! As always, his loud loving of her upset a few tweeps and they couldn't keep quiet about it. Comments like
"Couples who do this bore me, I mean you can always hype your partner via cellphone or even in person if y'all stay together. People be staying together and always commenting on each other's posts as if they're doing it for our eyes" by @Shimza_T made their way on the post. More comments on the initial post are attached.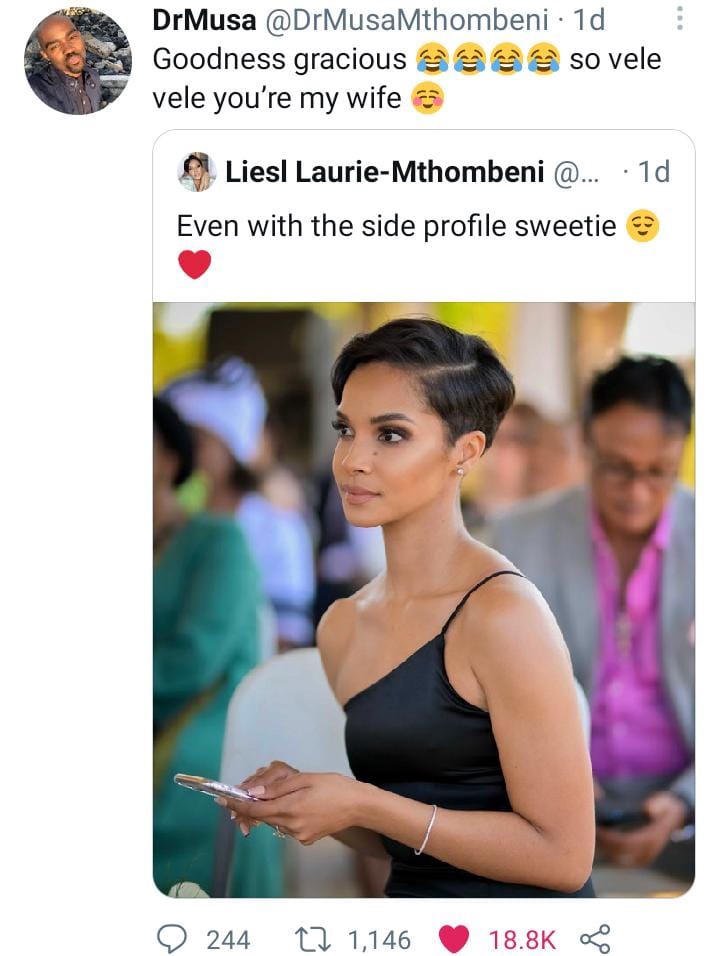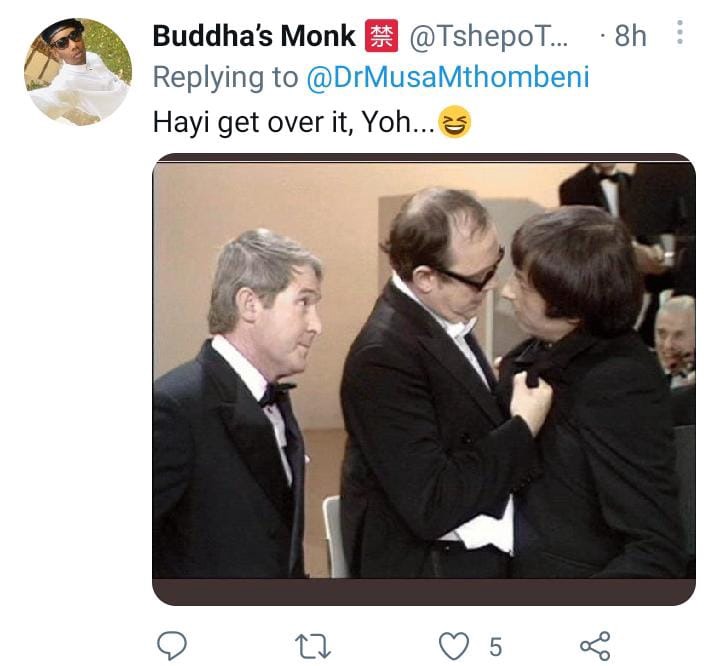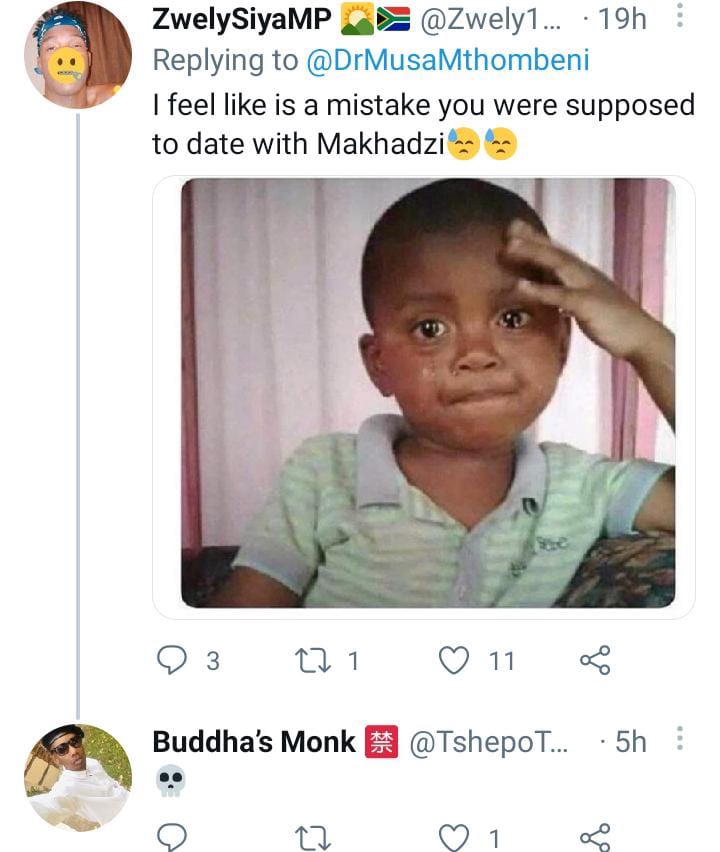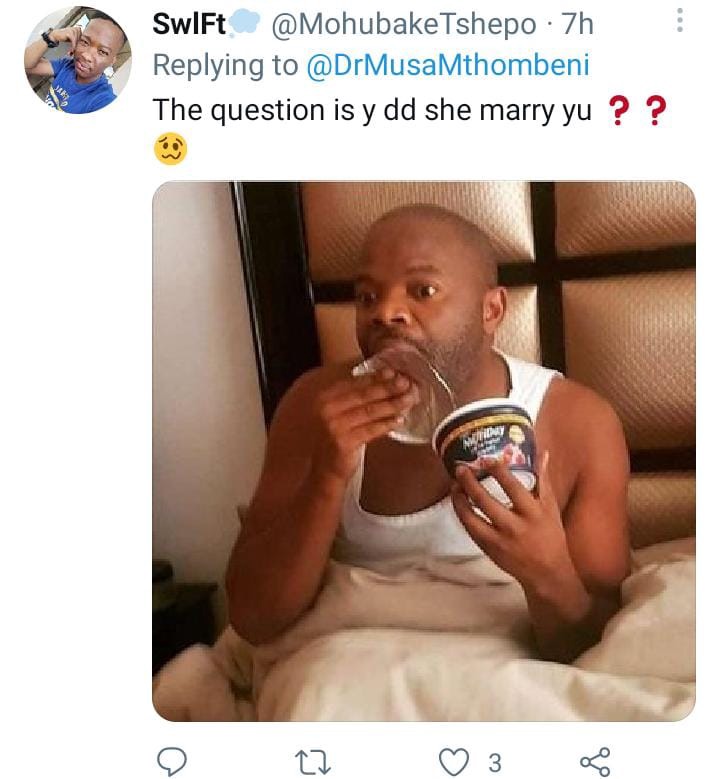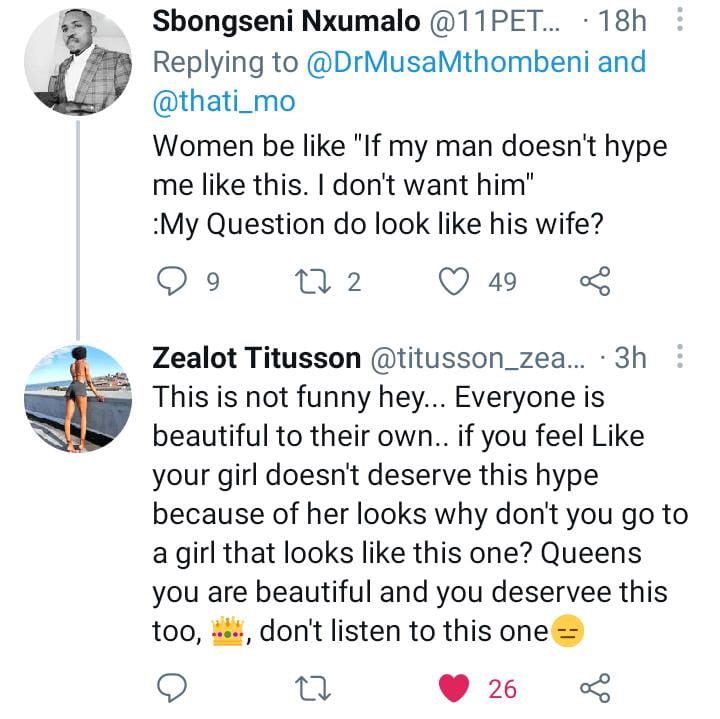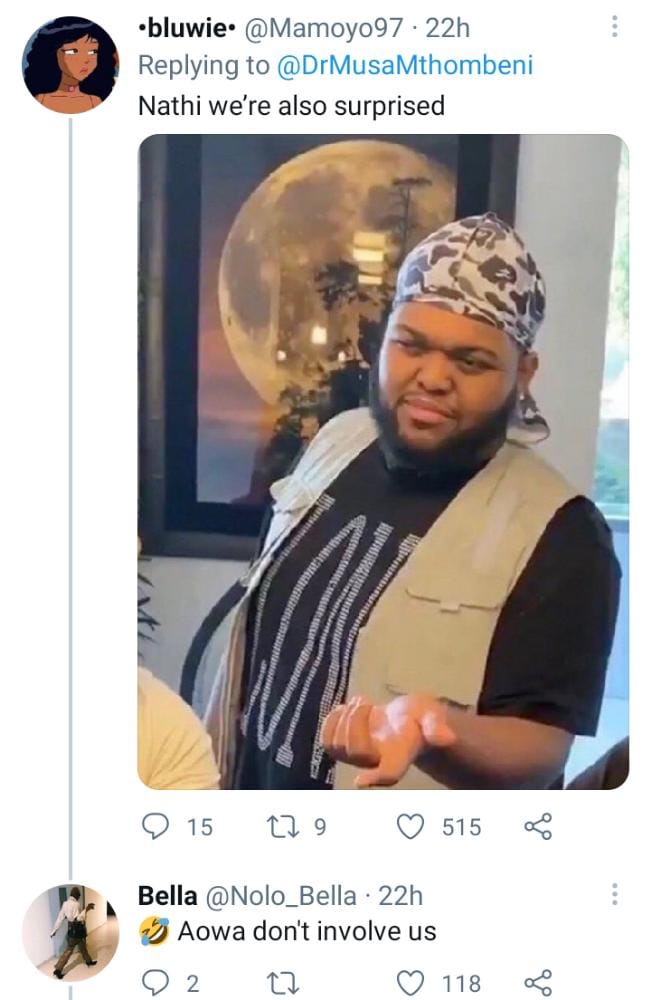 I don't think people should impose their fears on Musa. He's in love and even if things do end and the relationship ends in tears, he will have loved her openly and proudly. For us to actually impose our fears and force him to stop hyping up his wife is sad and unnecessary. He should be left to love his wife the best way he knows without being policed by people on social media.
He wrote another tweet asking people why they are so mad that he loves HIS wife. He added the tweet with a recommendation that if they are going through something, they should see someone because it can't be purely jealousy that it upsets them that he's in love.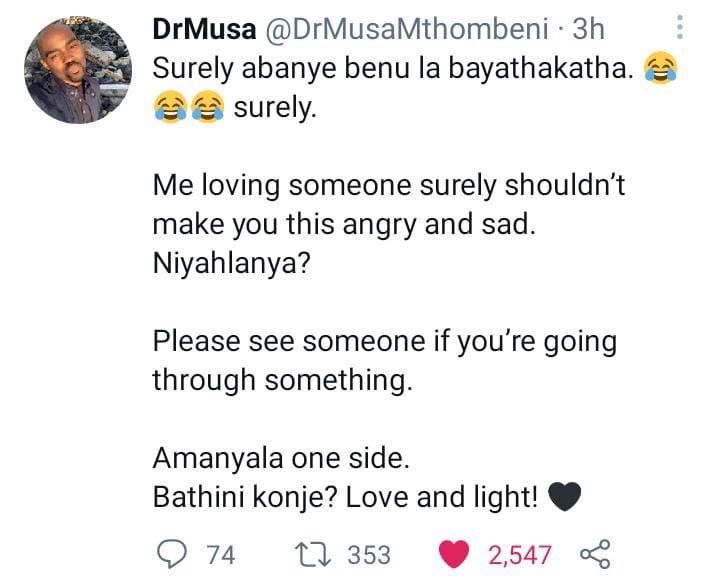 Imagine people hating on you for loving your wife out loud..? Makes no sense to me no man. [With whose phone?] Yoh la tena. 😂😂 https://twitter.com/Palesar_Dineo/status/1443555556568993802?s=19
Love is rare out there Doc. Many are threatened & triggered by absolutely no reason. https://twitter.com/MVictor_M/status/1443547565824299008?s=19
Keep on loving each other, your marriage is too beautiful.😍😍 https://twitter.com/Jejeje312/status/1443548763382063108?s=19
Content created and supplied by: Zondiwe_M (via Opera

News )