photos source: https://www.instagram.com/officialblessingceo/?hl=en
Post source: https://www.instagram.com/reel/CUSSzyKoYWi/?utm_medium=copy_link
Certain men urge that their spouses not engage in any feminist behavior, fearing that if they do, their women would abandon them. They, on the other hand, treat their daughters differently than their partners.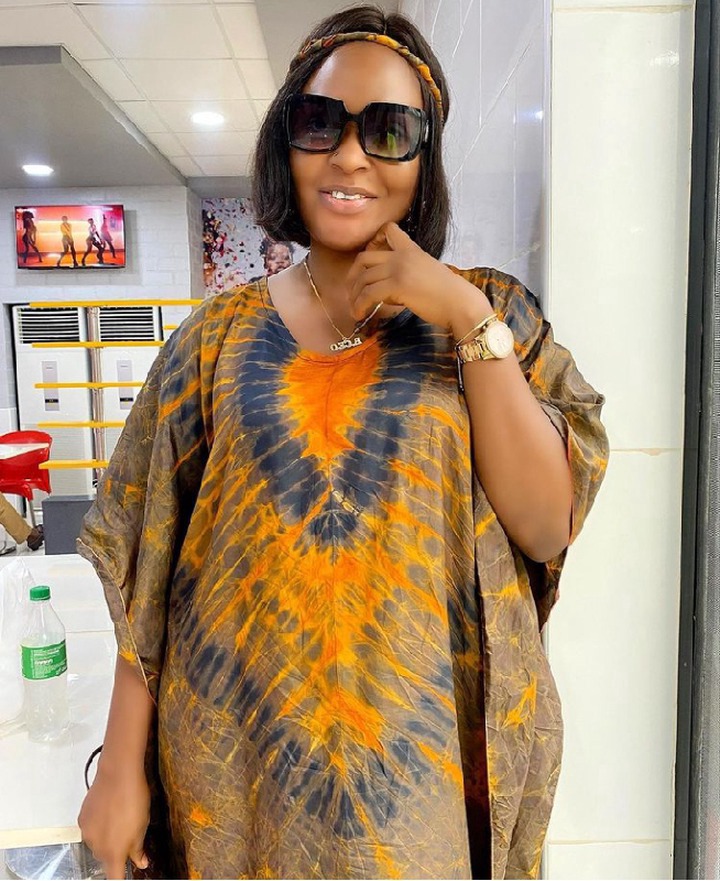 Why do so many men despise marrying women they want their daughters to become, according to Blessing CEO? She also expressed her dissatisfaction with how males treat their wives and daughters.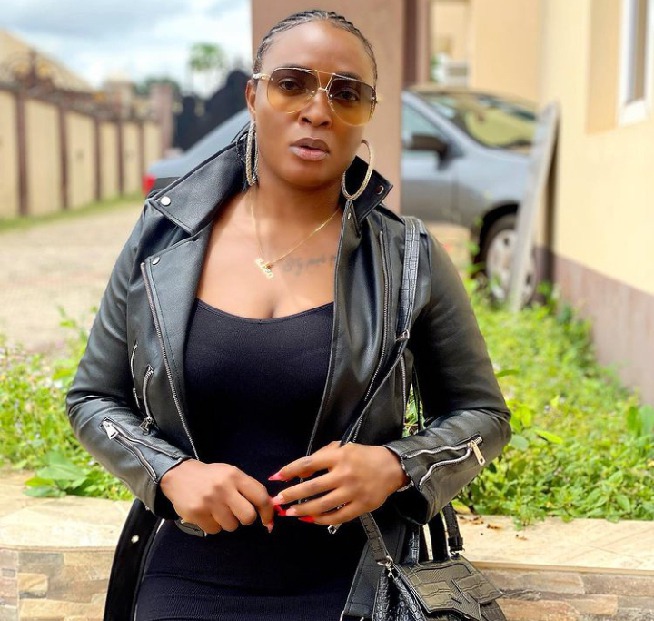 In a live stream, Blessing CEO stated: 
"Why do so many men object to their daughters marrying women they want to be? Many men consider strong women and women who can stand up for themselves to be stubborn, but they instill similar traits in their daughters. They will warn their daughters not to be taken for granted by a man. 
You'll be shocked to learn that these males are capable of protecting and respecting boundaries. These men accuse us of being arrogant because we refuse to let them exploit us. Be cautious and set your limits, women." 
To watch the video, go to LINK.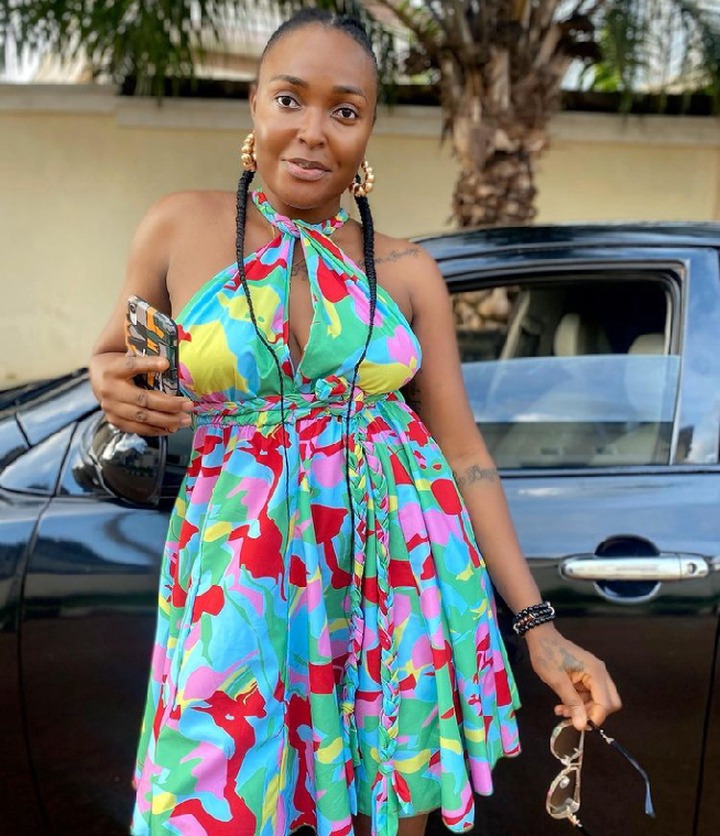 Blessing CEO's statement demonstrates that men should understand that when women demand respect, they are merely trying to protect themselves, and men should not be offended.
Content created and supplied by: University_of_news (via Opera News )