Some men are unpredictable and they can't be trusted, one moment the person is crazy in love with you, and one moment they are no longer interested. A lot of women are single today because they decided that this love thing is not for them, and this normally happens after they were heartbroken by people who claimed to love them.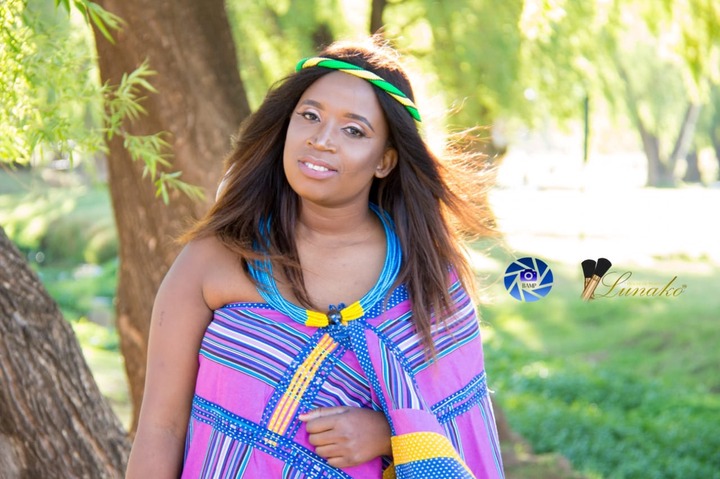 That's why you'll hear other women say they will rather trust a rock than to trust a man. Sone men are cruel out there and they don't consider other people's feelings when they do things, and this work together hand in hand with greed, some men can be greedy thats why they don't mind dating multiple girls, that's why we have married men cheating on their wives they just don't get enough of one woman its just not enough for them.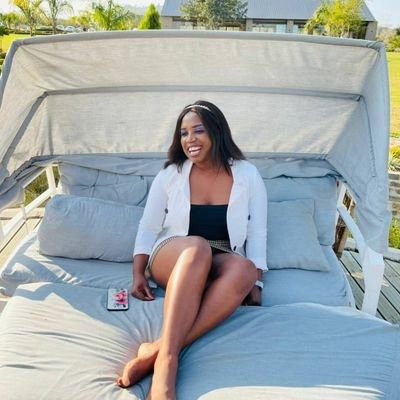 When we talk about greed and being cruel were talking about a man who will leave you and go to another town to marry another woman, leaving you behind. If you think you can go and marry another woman then why don't you set the one you left behind free? Rather than give her hope knowing you don't have any intentions of making her your wife.
A lady by the name of Takalani Murendeni took to her social media account to share that her boyfriend got married over the weekend: the lady wrote. NOT MY BOYFRIEND GETTING MARRIED YESTERDAY 🤣🤣🤣🤣🚮.
It was shocking how can a man that claims to love you do something like that, but it was even more shocking that she was not the only one, but woman shared their sad story as well about how their boyfriends decided to get married behind their backs.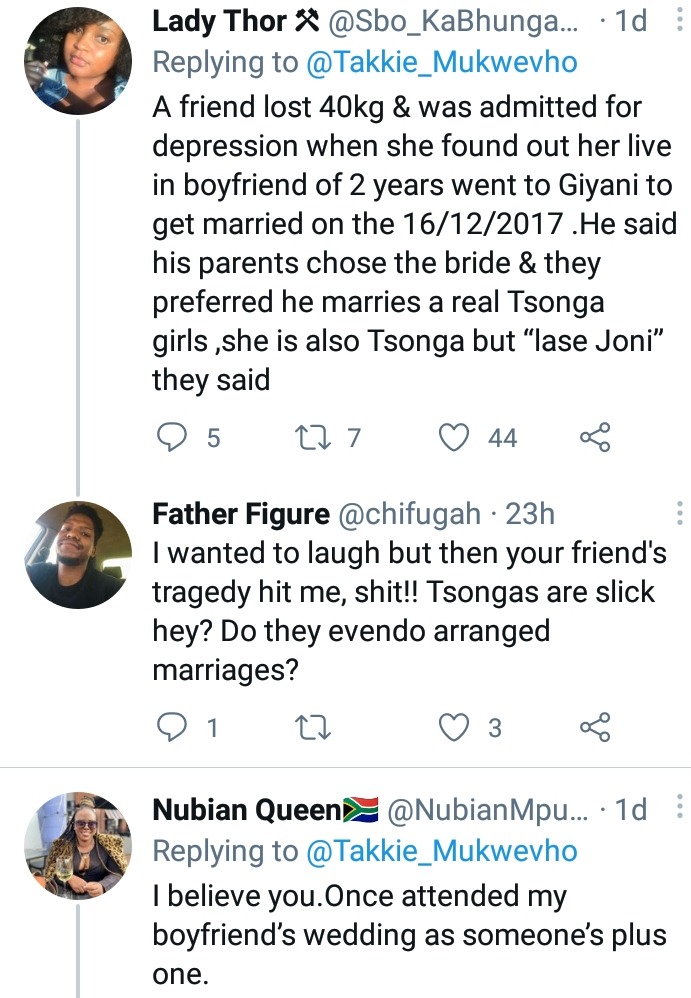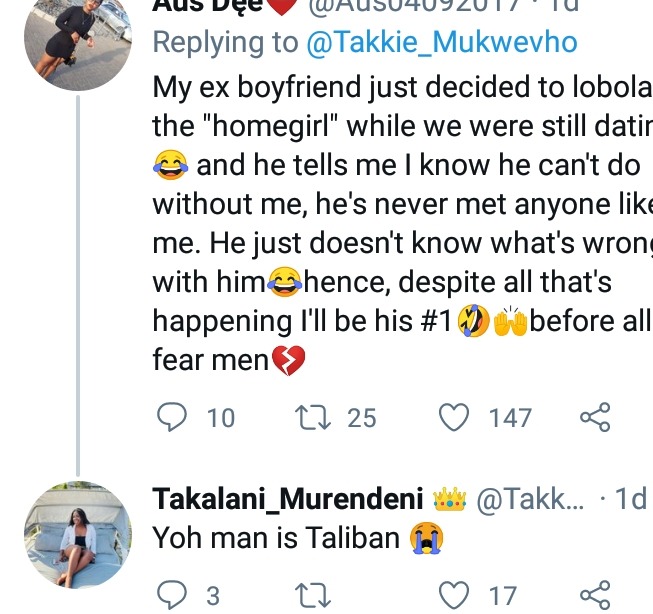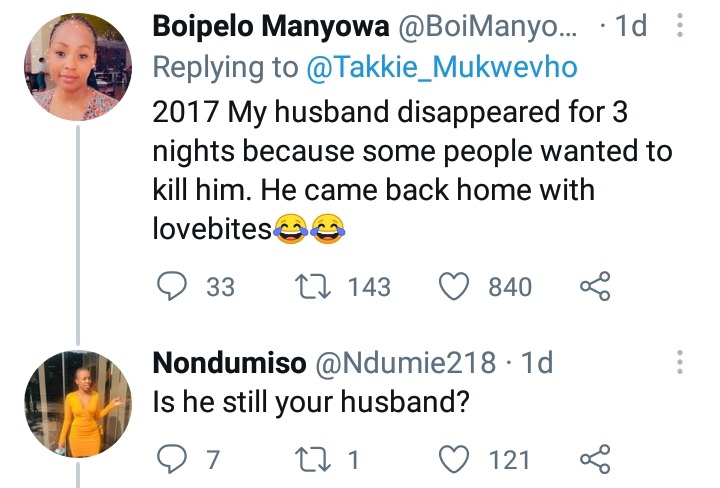 As I go through the comments someone wrote its Pedi guys who do that and Tsonga guys, they will tell you they are going to visit their parents only to find out that they are going to get married without you knowing. Because at the end of the day you will never find out because that wife will be left at home with his parents. You will probably find out maybe year's later that your dating a married man who got married, while your dating him.
So ladies be warned when a man tells you his going home time and again, you should consider accompanying him just once. Though he might tell you stories about how his parents are strict and they won't allow him to bring a woman who is not yet married to, take your chances.
Because you can't date a man for more than one year and not meet his parents, you should know there's something wrong there.
Content created and supplied by: Eva.com (via Opera

News )