People in South Africa are losing their lives left right and centre, whether it's being Gender based violence or being a hit that is ochastrated by someone.
A man has now allegedly passed on due to what most people call "Umjolo" Dating and a man took to social media and made a plea to all the men in South Africa.
"Once your career breaks through girl stay away from Kasi girls, no matter how beautiful she is, if they do not notice you now whole hustling your way up to the top, clearly they do not deserve you once you made it".
The pictures of this scene were distributed across all social media platforms and take note the information provided is still an allegation that a girl hired a hit for her boyfriend.
Please like, comment, share and follow this page for more information or updates on sports, news and entertainment.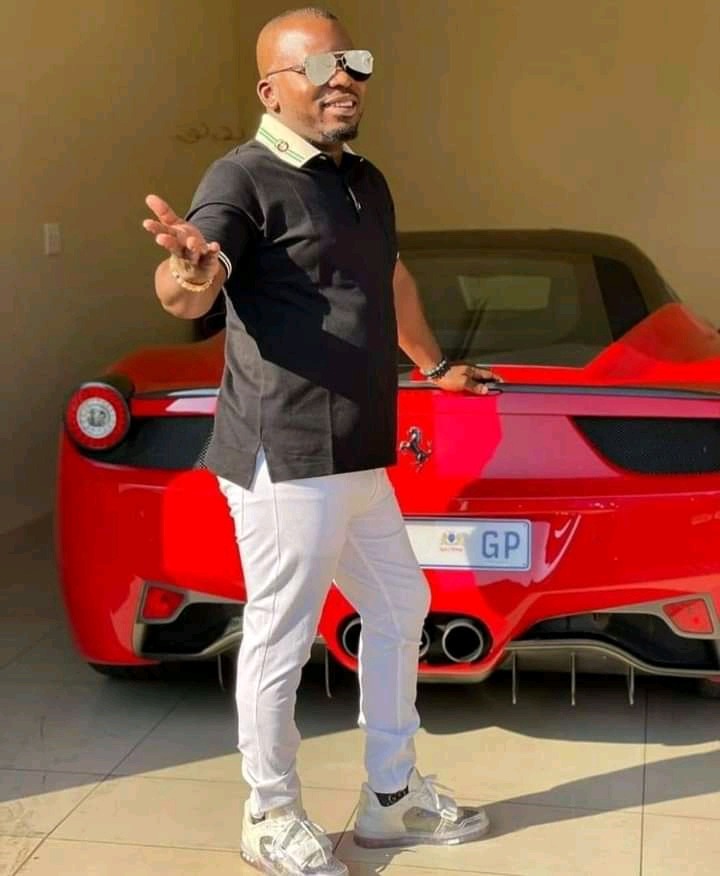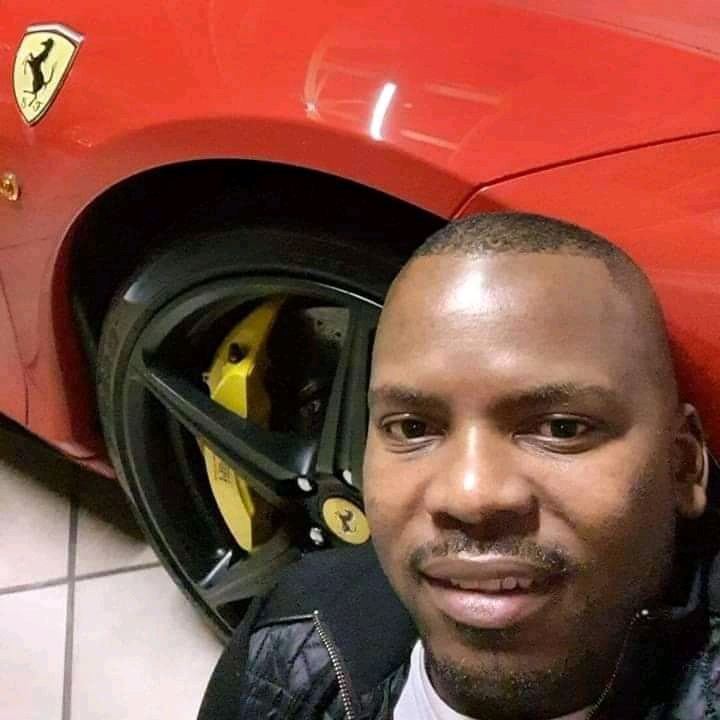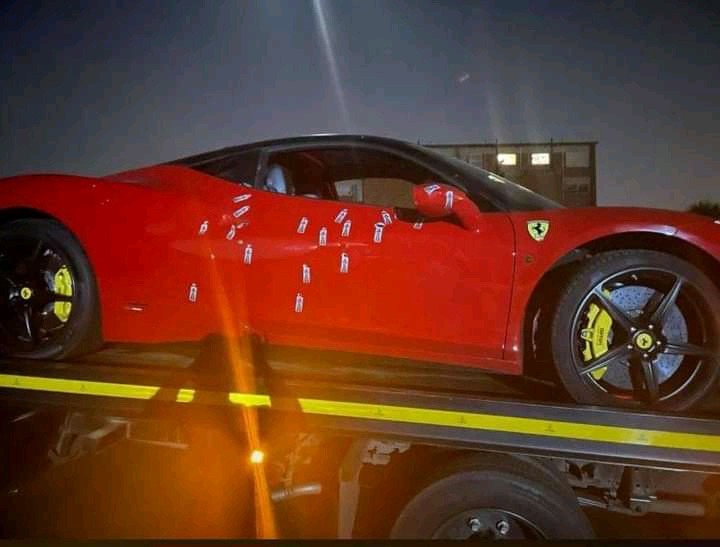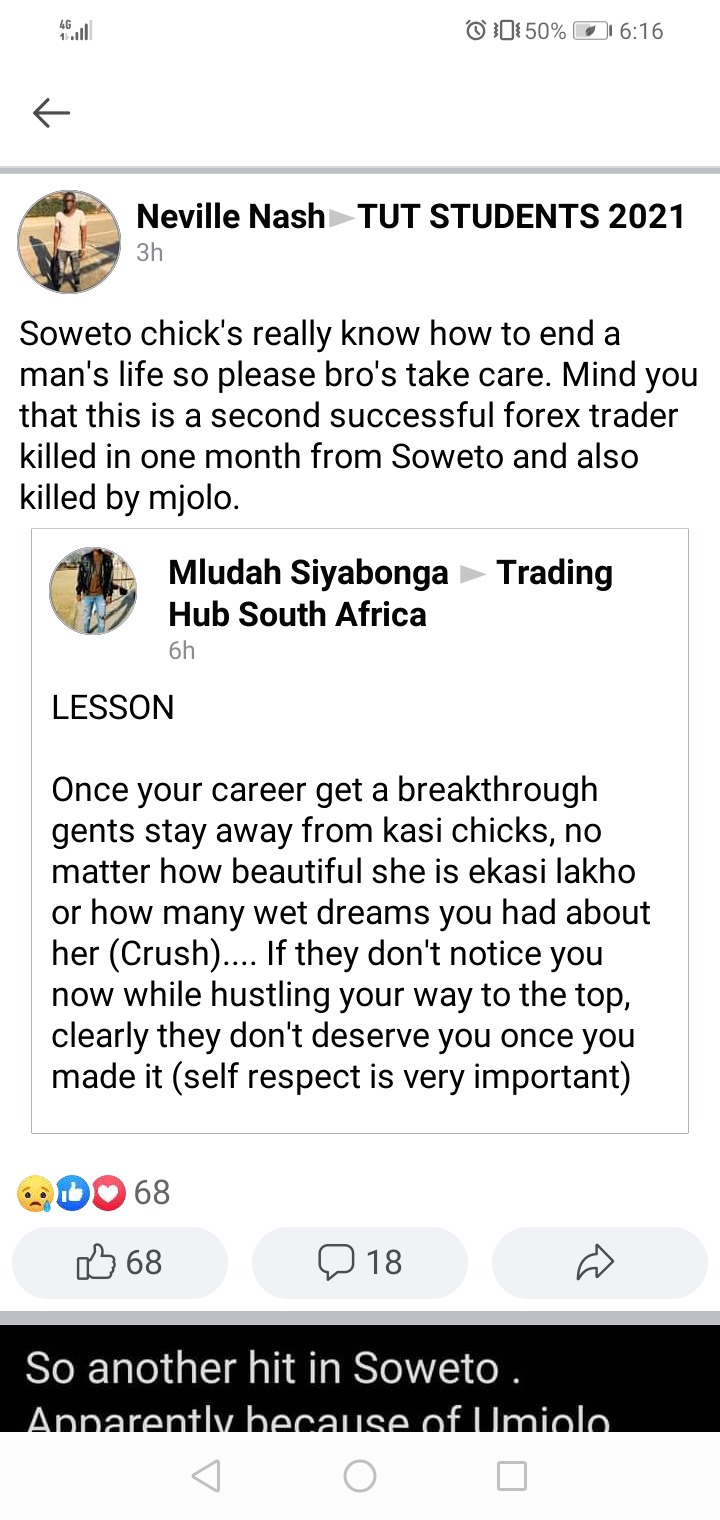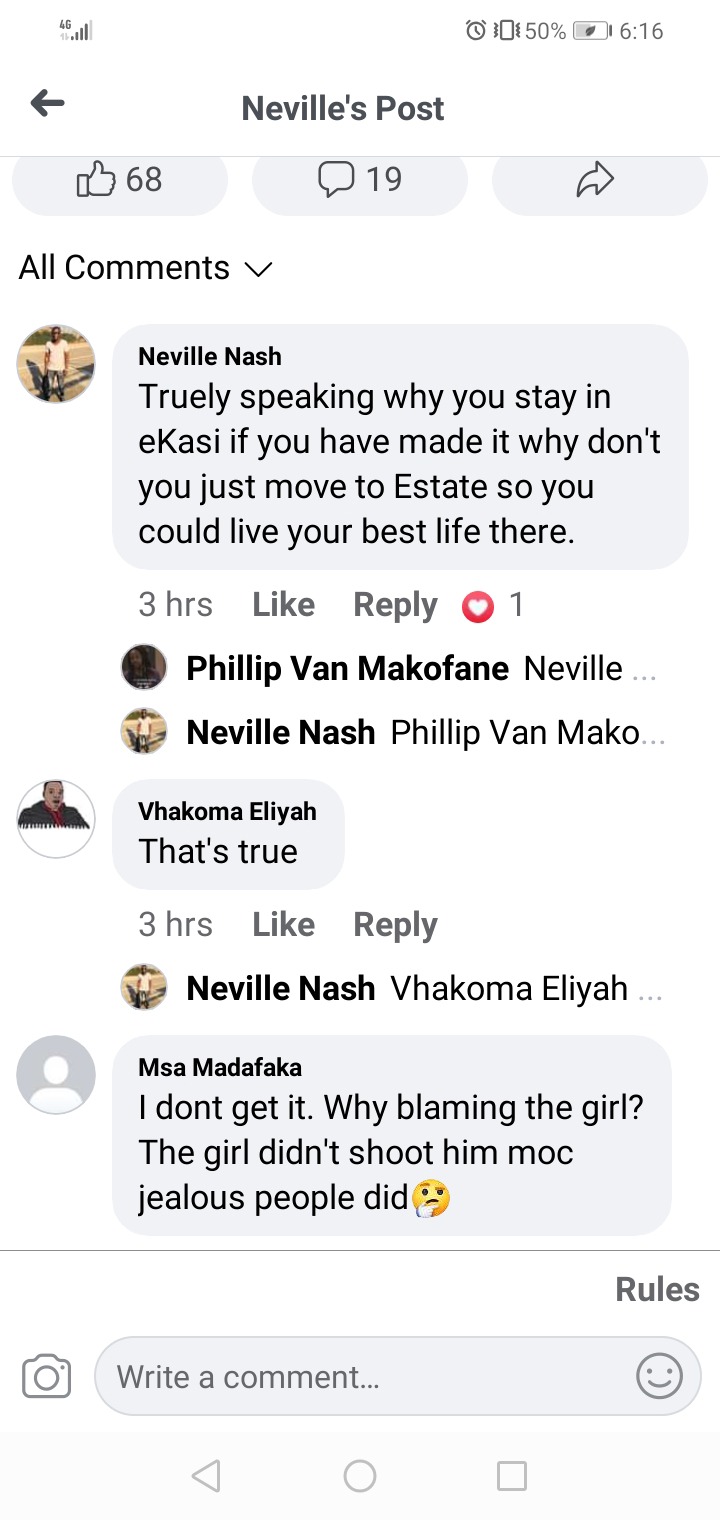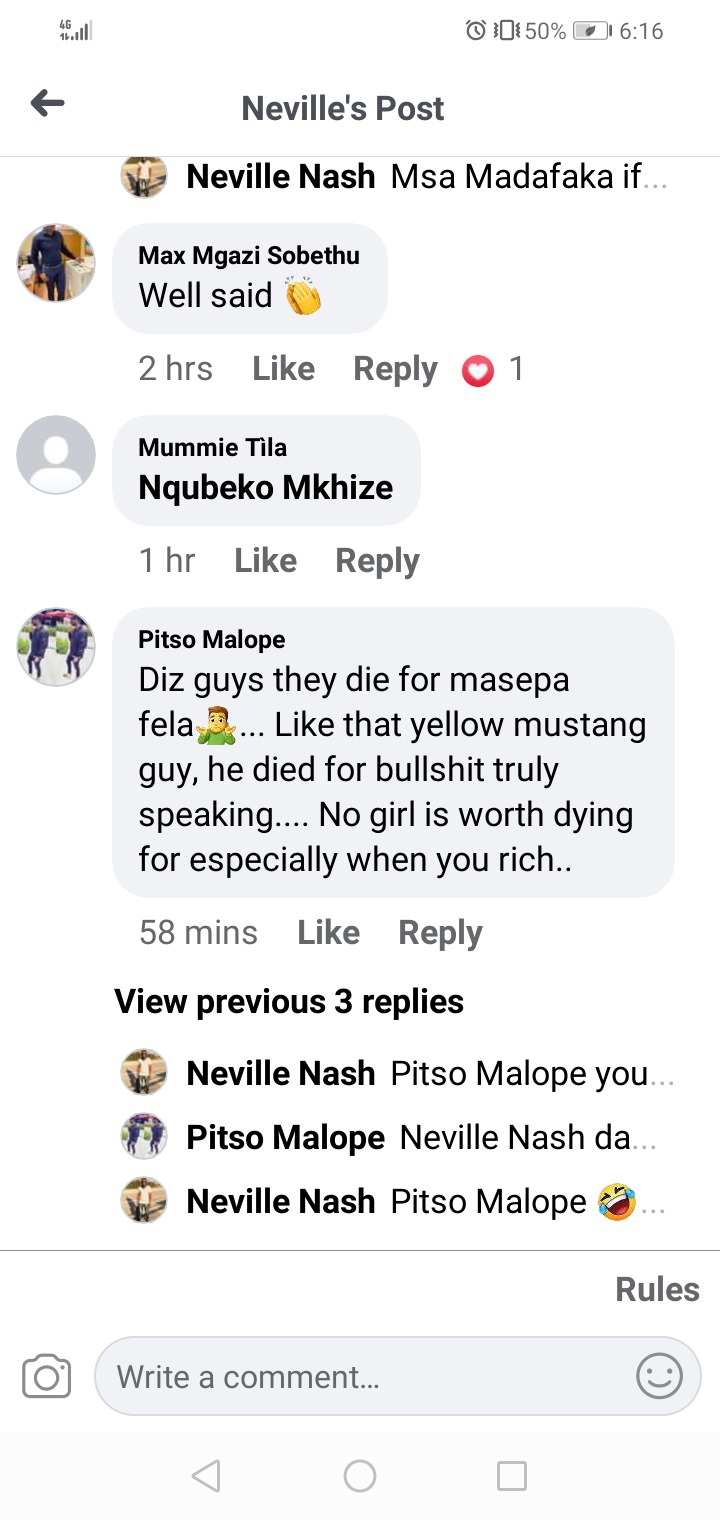 Content created and supplied by: HlakisoSIDmoh (via Opera News )