Expectations are good, but when we are dealing with the opposite sex, we need to be realistic. There are some things men just should not do, and some things they just do not have to do. You should expect your man to walk the dog for you when you are sick, or call you when he's late for your dinner date. But you should never expect these 15 things from him.
1. FIGHT FOR YOURSELF.
Sure, he should defend and protect you, but never when it comes to physical violence. Fighting is so high school and you are both adults.
2. GIVE YOU /LOAN YOU MONEY.
As long as he's not your husband and you have a joint bank account, he does not have to pay your bills. Be a big girl and buy your gas. If you are really in a pinch, call your parents, because borrowing money from your loved one is a recipe for disaster.
3. GIVE UP HIS FRIENDS.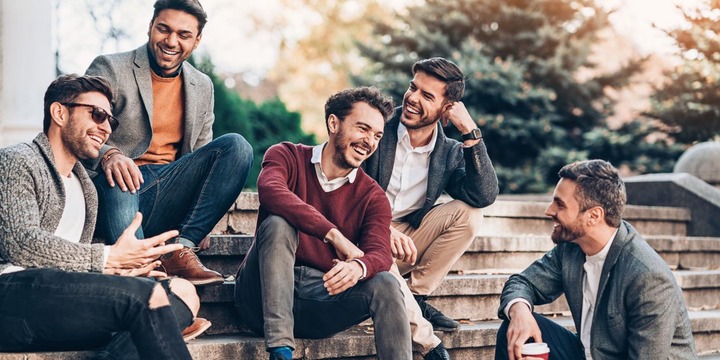 Sure, some of them are downright unbearable, but he probably feels the same way about some of you. If you are not willing to drop your girls when he says so (and you better not be), then you should not expect him to do the same.
4. CALL YOU FROM A BACHELOR PARTY / OR GUYS' NIGHT.
You do not want to be the girl who forces him to reach out when you know he's out with the guys. That just screams insecurity and will piss him (and all his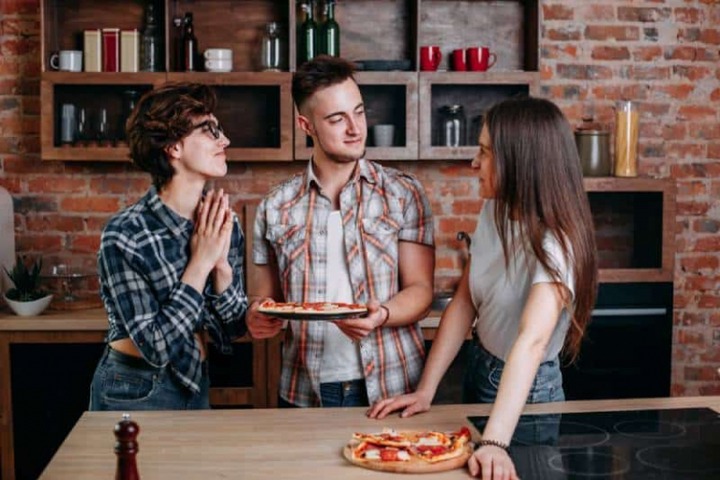 friends) off.
5. ASK YOUR PERMISSION FOR JUST ABOUT ANYTHING
. You should be his partner, not his mother, so he should not have to ask permission to go out for a few beers after work. Of course, it would be nice if he let you know.
6. BE YOUR SOCIAL COORDINATOR.
He can hardly make his plans, so if he does, do not automatically assume you are invited.
7. PAY FOR EVERYTHING.
Sure, when he was courting you, he probably (hopefully) always paid, but once it becomes official, it's time for you to chip in. Picking up the tab once in a while will show him that you are not just in it for the free meals.
8. HANG OUT WITH YOUR EX.
It's sweet that you are still friends with all your exes, but expecting your new boyfriend to share meals with the man who gave you four years of mind-blowing orgasms just is not fair.
9. LIE FOR YOU. 
Whether you are trying to dodge plans with your boyfriend, skipping work, or dodging your mom's calls, do not let him in on your little white lies. Mind your own business, Pinocchio.
10. HAVE A THREESOME WITH ANOTHER GUY.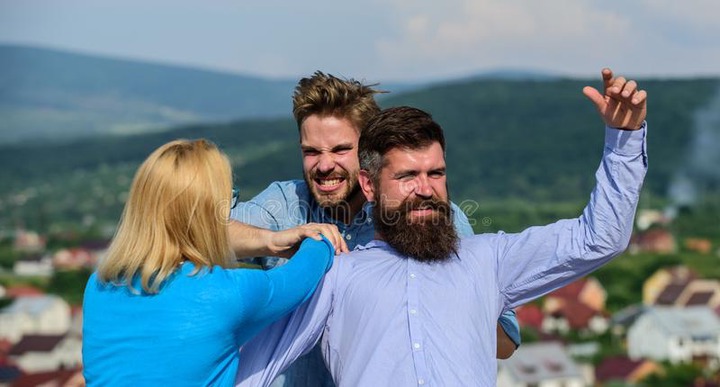 That's fine if you are into it, but do not assume your husband is too. Good for you if you can pull it off, but chances are you'll turn him off instead.
12. AGREE WITH EVERYTHING YOU SAY.
Because I do not know, he has a mind of his own. It's nice to agree on some things, but life can get extremely boring if you agree on everything. And if you never disagreed, you'd miss out on all the fun of "reconciliation".
13. CHANGE FOR YOU.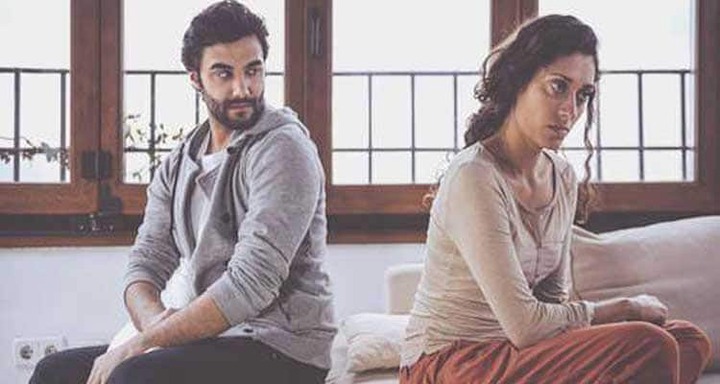 If you have met a t-shirt and jeans guy, you are going to get a t-shirt and jeans guy, so stop trying to turn him into a suit. Do not expect him to shave his beard or cut his hair if it was growing wild when you met him, and do not fool yourself into thinking you'll ever get him to change his game.


Comment: Share your thoughts