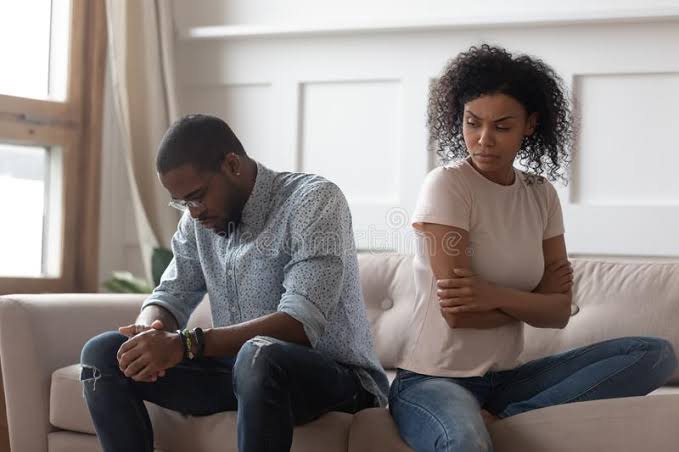 There are many signs you will see in a man or woman that will give you a clue or an idea you are in a fake relationship or the relationship is not just real because they hide their emotions or feelings, at times they don't even show it at all. It seems you are wasting your time in a relationship with someone who doesn't love you or care ...
Tap here to Get More Details, Photos or Video >
>>. Please Don't forget to share and leave comments below. Let's hear from you.