Without a doubt, birthdays are very special days in our lives. It makes us realize how far we have come and the things we have achieved. However, we have some successful Nigerian celebrities who have birthdays today, being the 10th of October, 2021. In this article, am going to show you 2 successful Nigerian Celebrities Who Are Celebrating Their Birthdays Today.
1. Reginal Daniels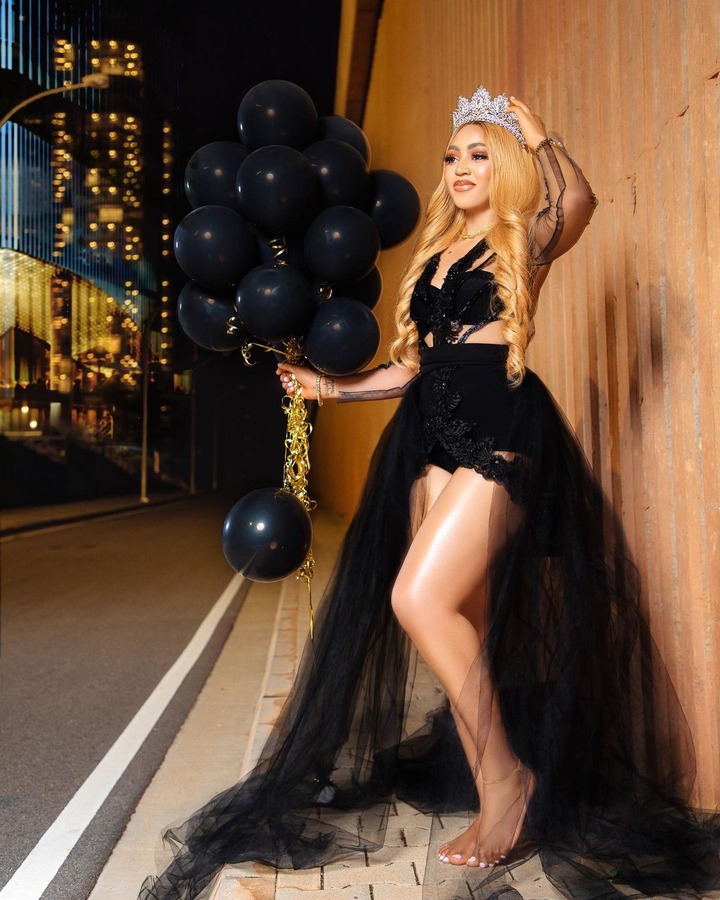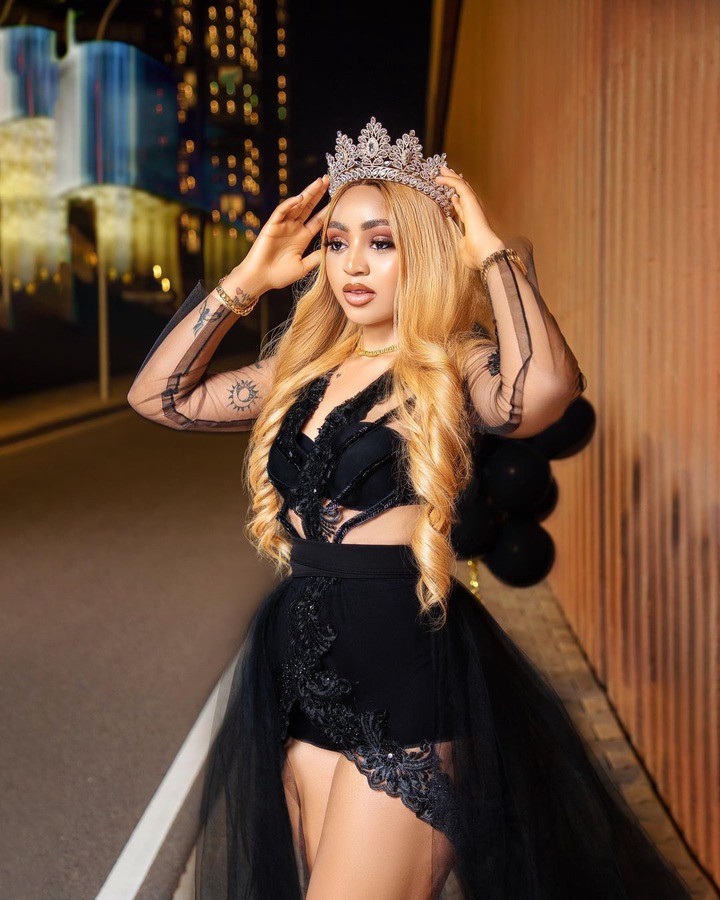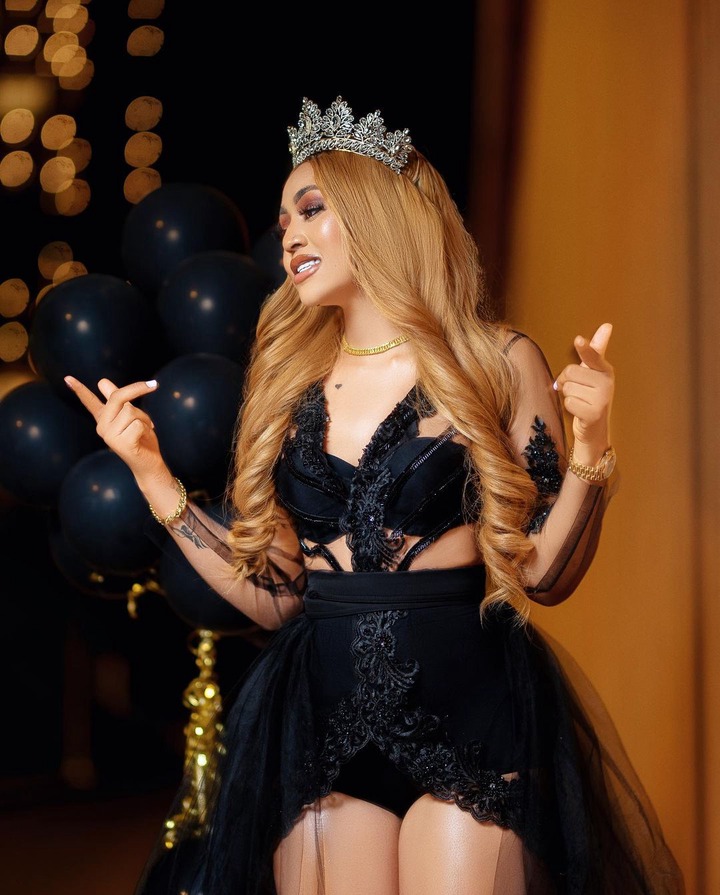 Reginal Daniels is a Nigerian actress and film producer. Reginal Daniels is among the celebrities who are celebrating their birthdays today. The beautiful actress was born on the 10th of October 2000. The actress recently took to her social media accounts to announce that she just added another year to her age.
3. Zainab Balogun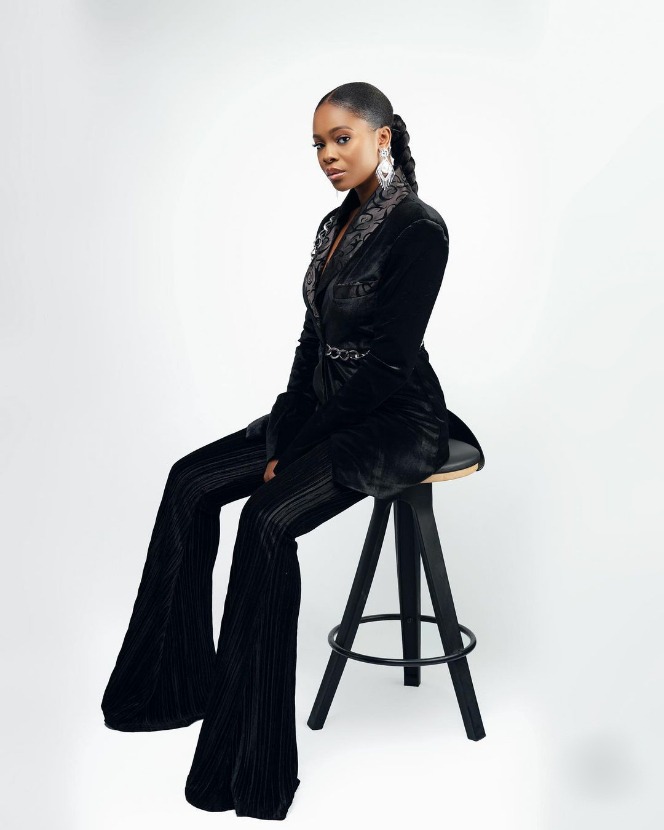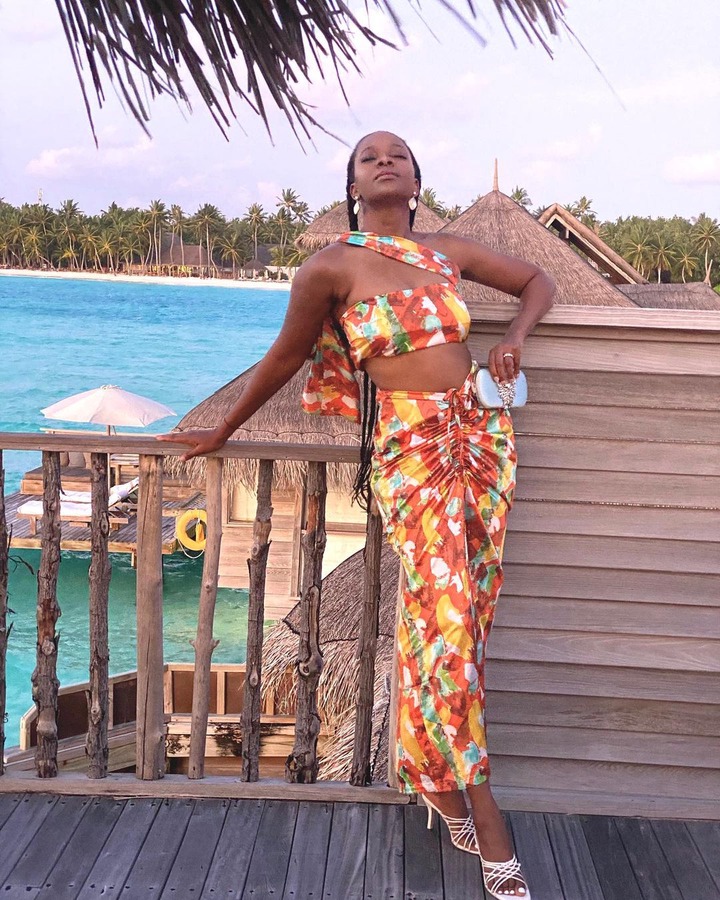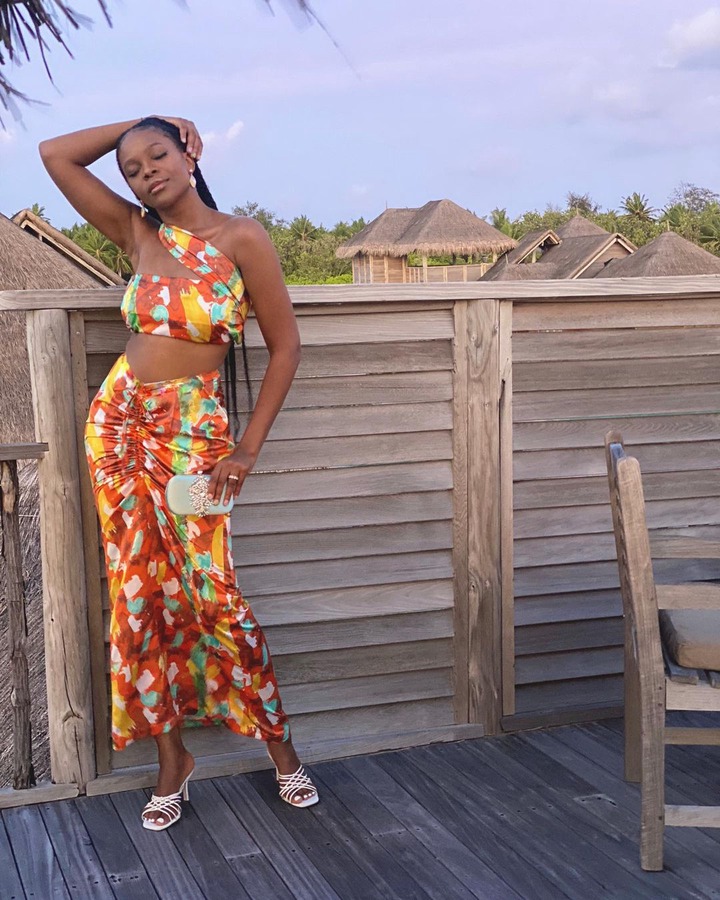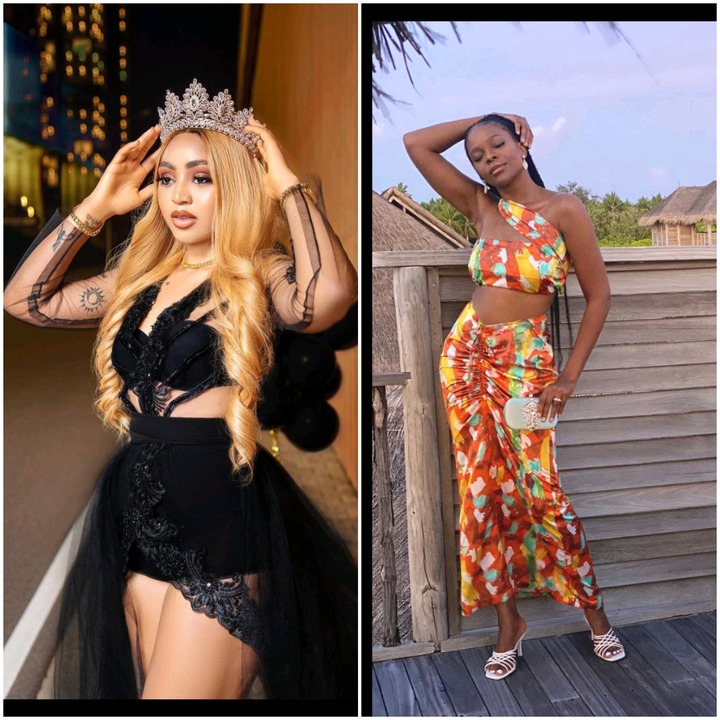 Zainab Balogun is a Nigerian actress, model, and tv presenter. The beautiful actress who clocked 32 today was born on the 10th of October, 1989. She is currently married to Dikko Nwachukwu, the founder of Jetwest Airways.
Photo Credit: Instagram