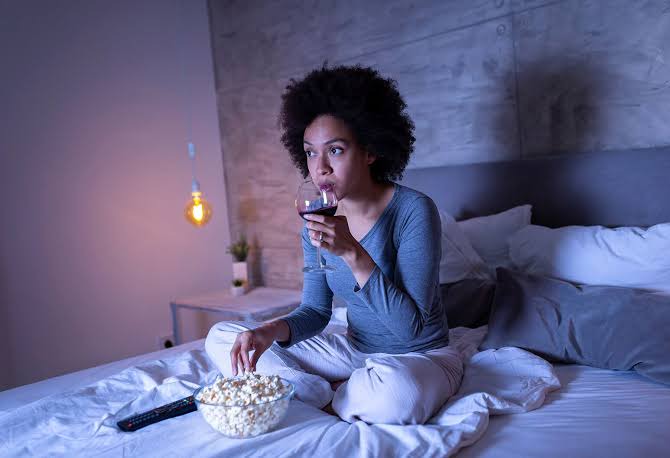 There are so many of you who are so fond of eating so late at night. While this may seem as a very convenient way to snack on some midnight "crunchies", it could also be extremely dangerous for your health especially when you imbibe this sort of habit for a very long time.
People need to understand that sleep is so important based on so ...
Tap here to Get More Details, Photos or Video >
>>. Please Don't forget to share and leave comments below. Let's hear from you.