We will not be wrong if we say that Yemi Alade is one of the greatest female musicians in Nigeria. She has been consistent for more than 8 years now in the Nigeria music industry and that has really contributed to her success in her music career. With over 14 million Instagram followers and 5 studio albums to her name, she has indeed proven herself to be the mama Africa she is fondly called.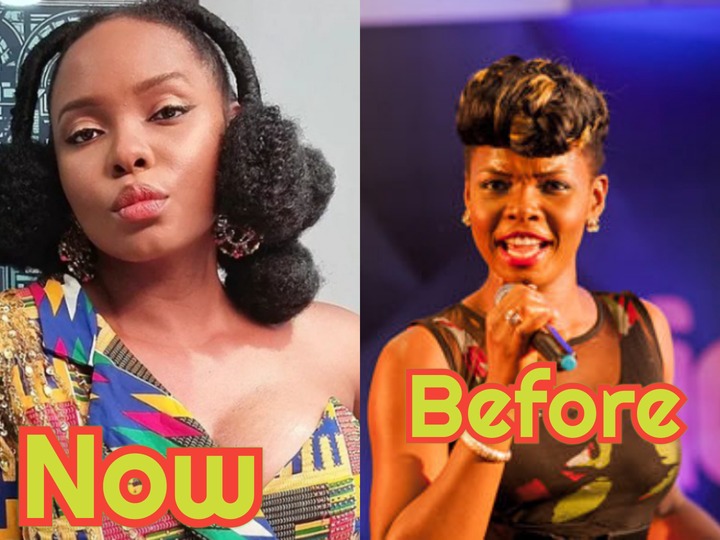 Yemi Alade's journey to success started in 2009, however many things contributed to the perfect execution of this journey before and after she attained fame. I believe that these 3 factors below played an important role in her career.
1. Her mother.
Yemi Alade's Mother is known as Helen Uzoma, and she hails from Abia state. According to Yemi, she is the first person that showed interest in Yemi Alade's music talent and encouraged her to participate in music shows and competitions when Yemi Alade was in Primary and Secondary school. Madam Uzoma's encouragement was a big factor that motivated Yemi Alade to consider music, as we all know, motivation is a big pusher of dreams and that was what Yemi Alade got from her mother. If Madam Uzoma had not encouraged Yemi Alade, the music artiste might have probably lost interest in music.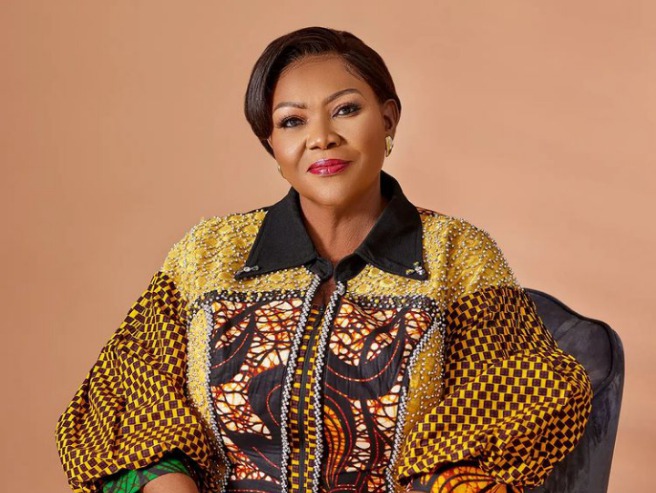 2. Participation in Music shows and competitions.
Practice, they say births perfection. Yemi Alade discussed how she attended several music shows and competitions when she was in primary and secondary school. She did not just stop there, after gaining admission into the University, she joined the church choir before finally participating in the Peak Talent Show in 2009, the music competition that marked a positive change in her life. Yemi Alade came out as the winner of the competition, and that opened doors for her music career.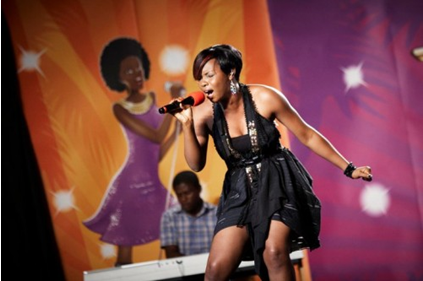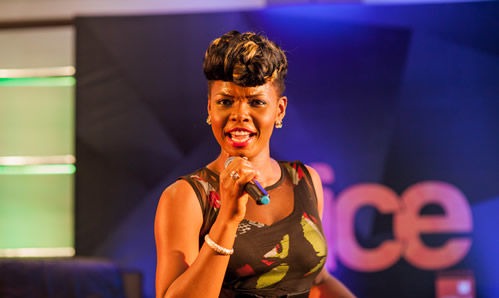 Just like I stated above, practice makes perfect. Yemi Alade's long history of participating in music shows and competitions prepared her perfectly for her music career, and that was what, I believe, gave her an edge in the Peak Talent Show that she won in 2009.
3. Meeting Effizzie music group
After Yemi won the talent show, her music career did not kick off almost immediately, not until she met the Effyzzie Music Group a few years later. According to Yemi in an interview, the music group assisted her in moulding her craft and raw talent. She said that they also gave her a meaningful direction in her music career and gave her the power of self-discovery.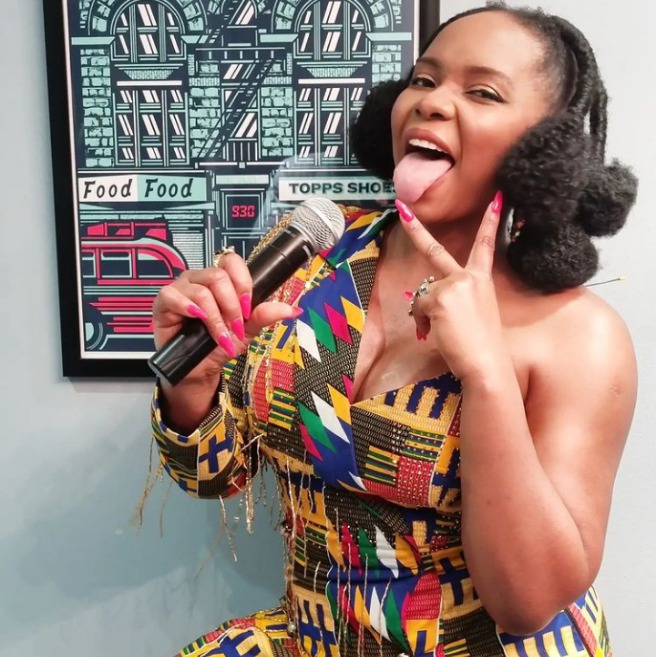 The ability to have a clear definition of one's music career is a factor that strongly helps the growth of one's music career, and that was exactly Yemi Alade benefitted from Effyzzie Music Group.