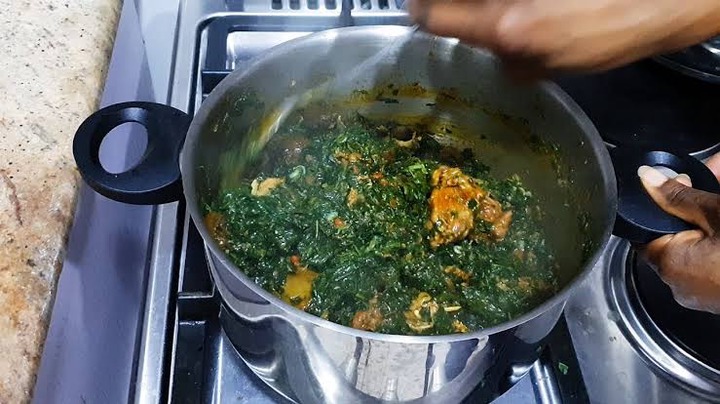 A lot of people have been wondering why a lot of nutritionist have been recommending that old people should add vegetables to their diet. Some even start avoiding vegetables because they don't actually know the use of vegetables in the body.
Vegetables are actually good for both young and old people, it is even more necessary for older ...
Tap here to Get More Details, Photos or Video >
>>. Please Don't forget to share and leave comments below. Let's hear from you.