Drinking fluids hydrate the body to make it perform at optimal levels. According to scientists, an adequate daily fluid intake for an adult male is about 15.5 cups (3.7 litres) of fluids per day, while for an adult female, it is about 11.5 cups, which is equivalent to 2.7 litres of fluids per day. Getting adequate daily fluid intake is very important as it makes the body hydrated and enhances the functions of the vital organs and systems in the body.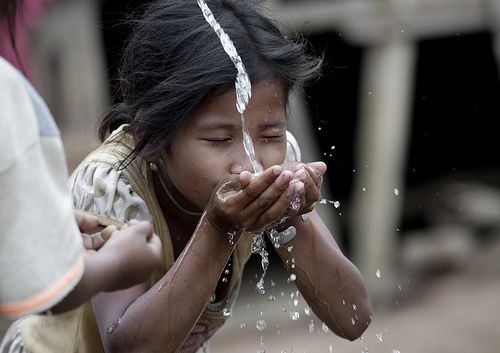 Photo credit: Pinterest.
However, many people often fall short of their required daily fluid intake due to their inability to drink plain water. Others who supplement their plain water intake with other fluids often opt for unhealthy fluids such as sugar-sweetened beverages or soft drinks. The continued intake of such drinks is particularly harmful to the body and could increase the risk of certain health conditions such as obesity, type 2 diabetes, etc.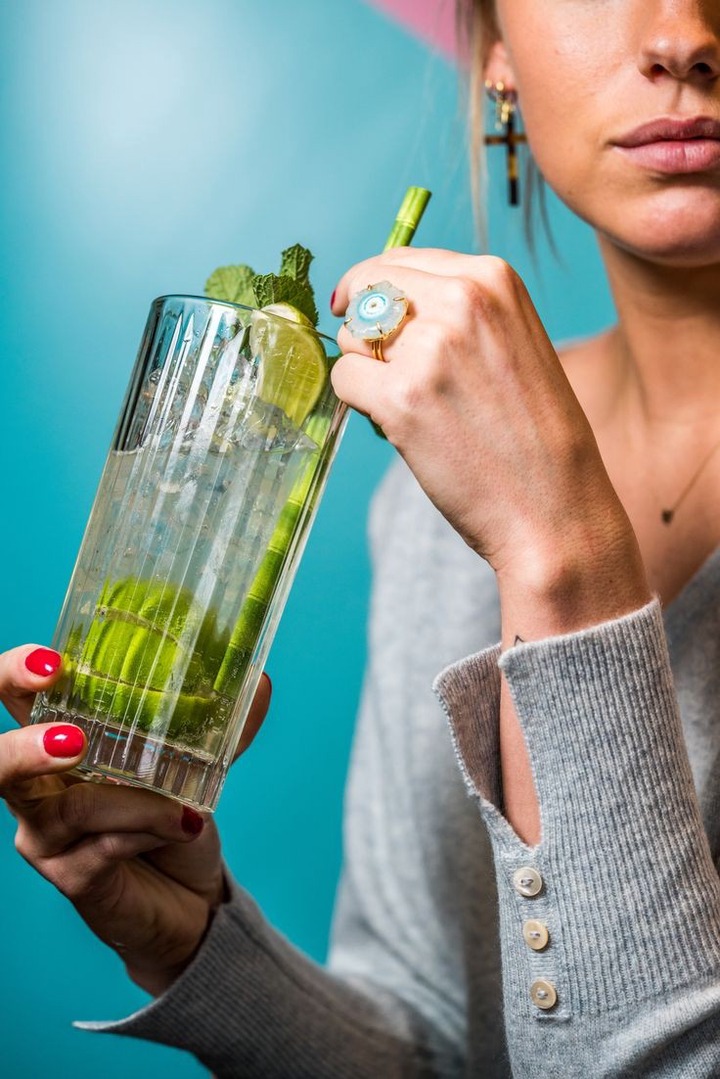 Photo credit: Pinterest.
Fortunately, there are other means we can use to meet our daily fluid intake without necessarily using plain water all the time or consuming sugar-sweetened beverages. There are healthy certain drinks that can be prepared at home by you, which you can keep in your refrigerator and then consume whenever you are thirsty instead of drinking soft drinks. Four (4) of such natural, healthy drinks are described below:
1. Lemon water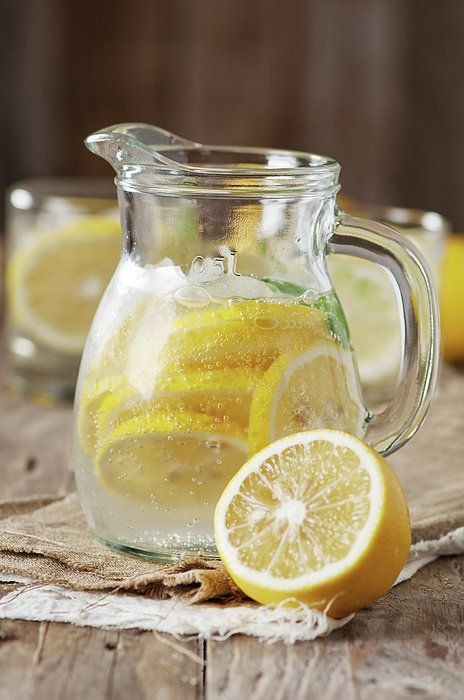 Lemon is one of the nutrient-dense foods in the world, containing vitamin C and fibre, and is known to possess several health benefits including aiding weight control, boost in heart health, prevention of kidney stones, etc. It can be made by squeezing half a lemon into a cup of warm or cold water. It can be further enhanced by adding honey to it and can be taken immediately or refrigerated.
2. Ginger Water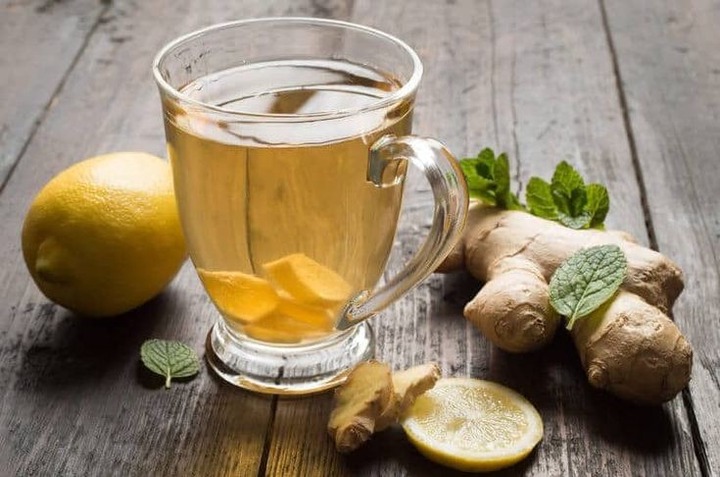 Ginger is a healthy food that can be incorporated into your diet in many forms including as a drink. Ginger is rich in antioxidants and anti-inflammatory compounds which give it various health benefits such as lowering of blood sugar, improved heart health, and treatment of chronic indigestion amongst others.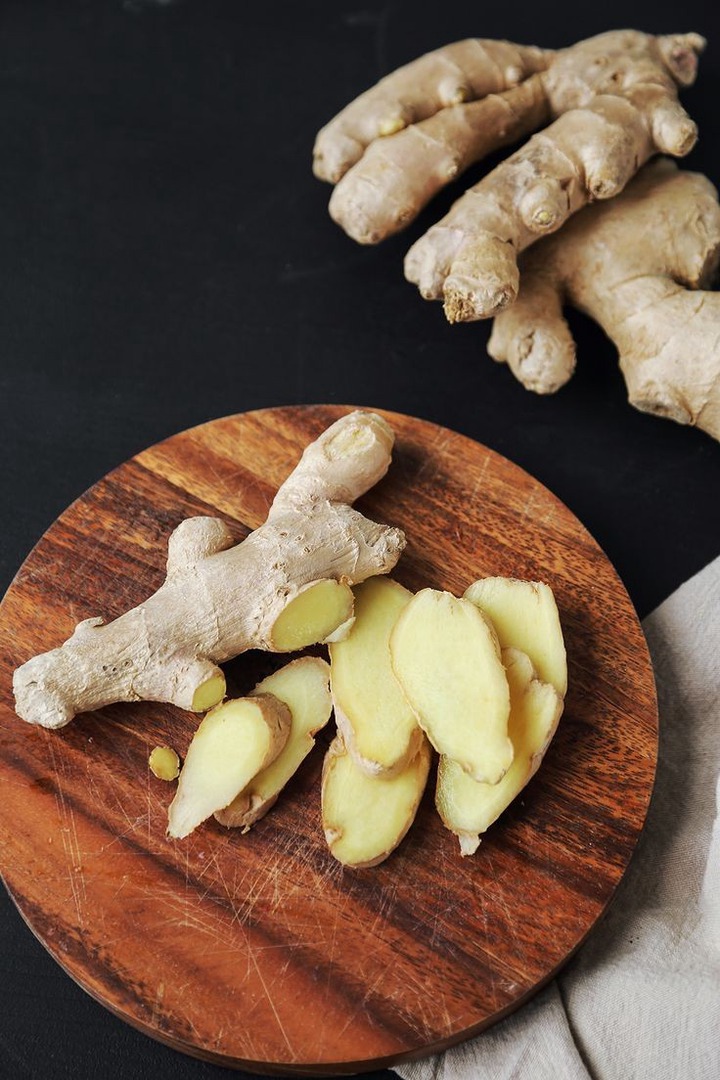 Ginger water can be prepared by grating half a teaspoon of ginger, boiling 4 cups of water and adding the ginger when the water is boiling and then putting off the fire and letting the ginger steep in the water for about 10 minutes. You can also drink this immediately or refrigerate it and consume it later.
3. Zobo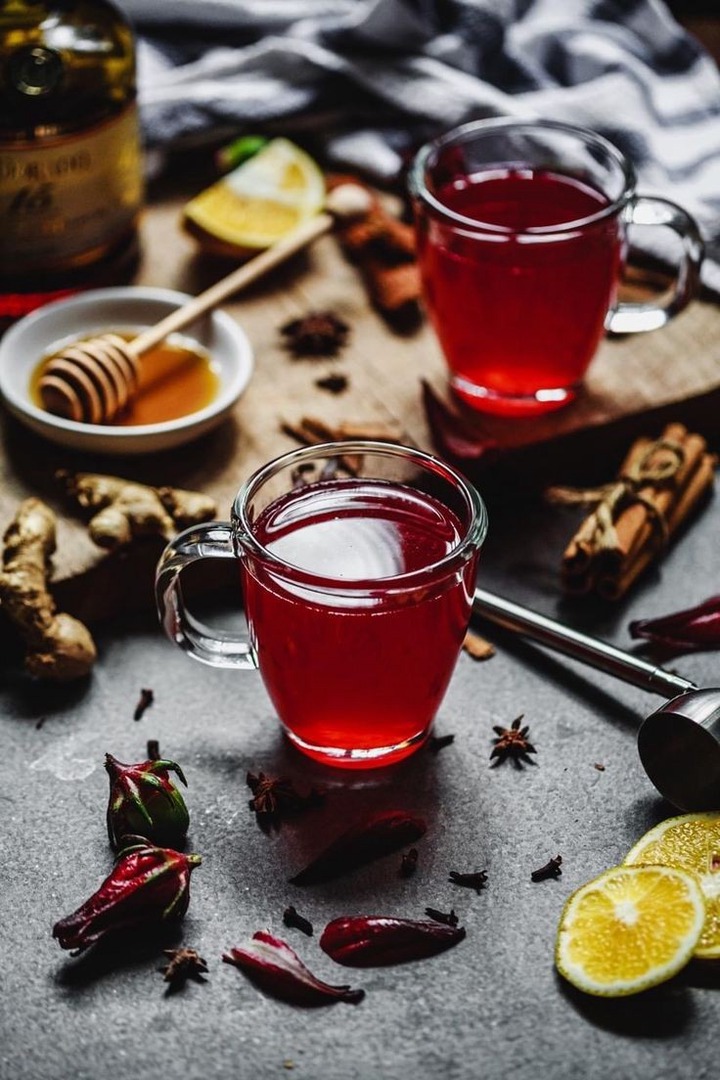 Zobo, also known as hibiscus tea is a very popular drink in Nigeria and you can be sure that it possesses certain health qualities including its high antioxidant properties, lowering of blood pressure, boosting liver health, etc. Its preparation is quite easy as it involves boiling dried hibiscus flowers in water for some minutes, letting it steep, and straining it. You can sweeten it with honey instead of sugar.
4. Kunu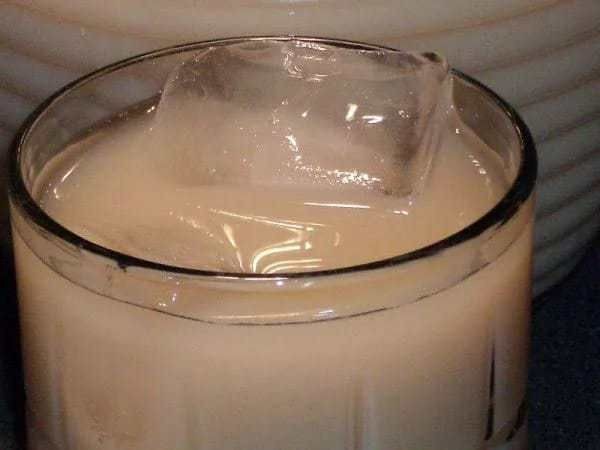 Kunu is another very popular drink consumed in most parts of Nigeria, especially in the north. Derived from grain such as millet, sorghum, and sometimes maize, kunu possesses many health benefits such as reduction in blood cholesterol, lowering the risks of diabetes, and prevention of blood clot formation amongst others.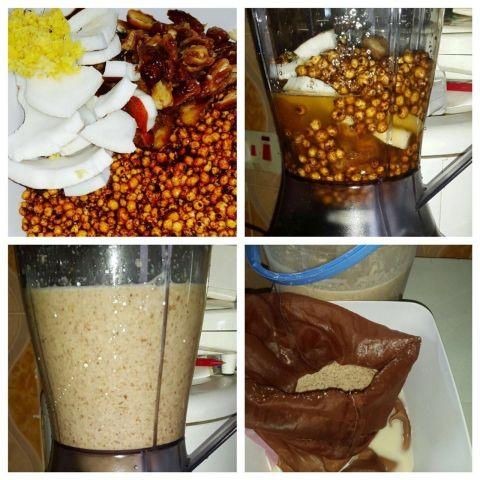 It can be prepared by soaking the seeds in water for 48 hours and allowing them to ferment, after which it is washed, blended with other ingredients, sieving the content and allowing it to settle. After this, the settled thick sediment is added to boiled water and stirred, adding water until the desired thickness is achieved.
Thanks for coming this far, kindly like and share this article with other people and do follow this page for more quality updates.
Photo credit: Pinterest.
Source: Healthline.com and Nigerianfinder.com.