It is the joy of every woman to have her own child. However, some faced a lot of challenges before they could give birth to their kids, and one of the most common challenges these women face is infertility.
In this article, we would be taking a look at 4 Nollywood actresses that battled infertility before giving birth.
1. Wumi Toriola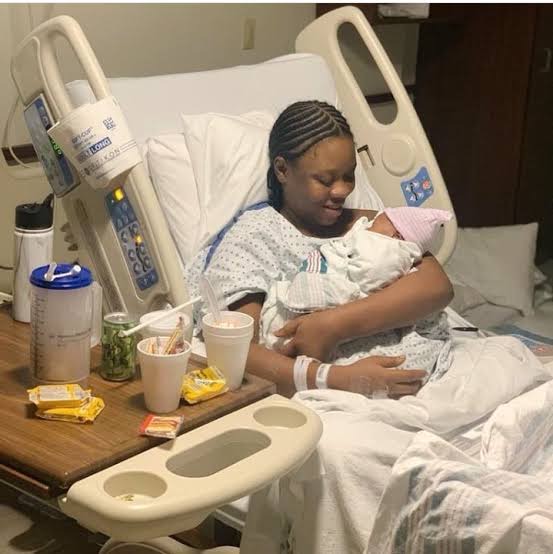 Yoruba Nollywood actress, Wumi Toriola, battled with infertility before the 'miraculous conception' of her son. The mother-of-one took to her official Instagram page on Tuesday to share how she had two failed attempts at Intrauterine insemination and was ready to go for In vitro fertilization before she miraculously conceived her first child. Toriola shared this story as she celebrated her son, Zion, who turned 2 on Wednesday.
2. Adesua Etomi
Nollywood actors Adesua Etomi is another actress that battled infertility before welcoming her first child in January. According to the actress, her doctor diagnosed her with polycystic ovarian syndrome (PCOS), adding that her ovarian reserve was "too high".
3. Ufuoma Mcdermott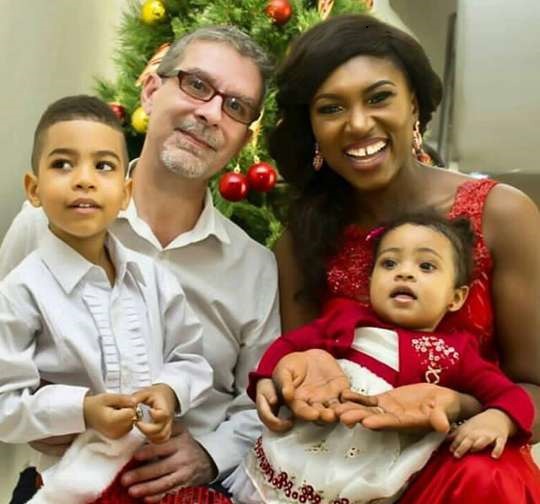 In 2018, Ufuoma Mcdermott revealed that she had her son through In Vitro Fertilization (IVF) after several struggle with infertility. The actress disclosed this via her Instagram page to educate women on what it takes to be a mother.
4. Stephanie Coker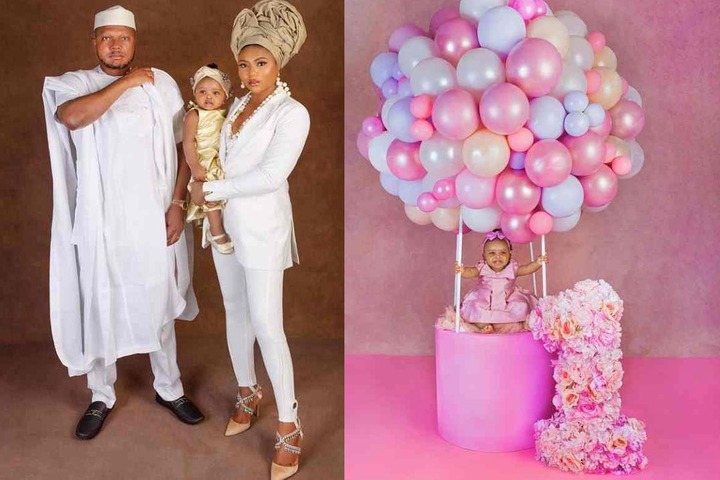 In March 2020, Tinsel star, Stephanie Coker, took to her YouTube channel to share her infertility struggles and IVF experience. Stephanie, who has been married since 2016, welcomed her first child after three years (2019).
What's your thoughts on this?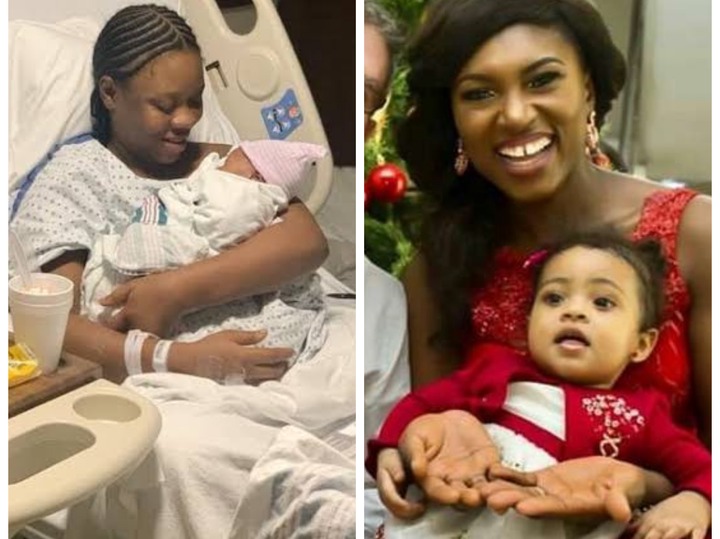 Drop your comments in the box below and don't forget to click on the follow button to get more content from us.