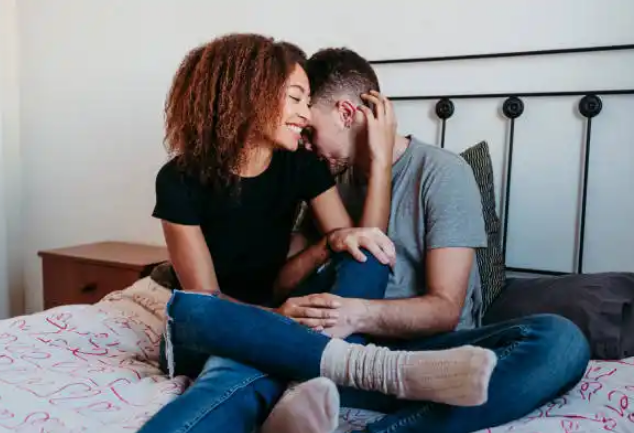 No matter how angry your girlfriend is with you, always remember that it is very easy to make her smile. Do not let your girlfriend stay angry with you for too long as this might affect your relationship. Once you notice that your girlfriend is upset, just try your best to pacify her as soon as you can. Below are some of the things you can do to your girlfriend when she is angry to make her smile;
1. Apologize with a gift. Giving her a gift while apologizing will show her that you are truly sorry. You need to get something you know she would love as this will help to melt her heart. This does not mean that you cannot apologize without a gift but doing it with a nice gift will make it more romantic.
2. hug her. If you notice that your girlfriend has been angry with you, you can just make her smile by giving her a tight and long hug. Most girls like being hugged and your girlfriend might just love it too. It gives them the assurance that you love and care so much about them.
3. Take her to her favorite spot. As her boyfriend, you should know where she loves hanging out, and taking her there might just be the best option. When your girlfriend gets upset with you, you can just make her smile by taking her to the places you know she would be glad to go.
4. Lighten up her mood by telling her some jokes. A lot of people like jokes and if you are good at telling jokes, that is a plus for you because you can just use it to your advantage. An easy way to make a girl smile is by telling her some very good jokes.
Content created and supplied by: Tastemoney (via Opera

News )